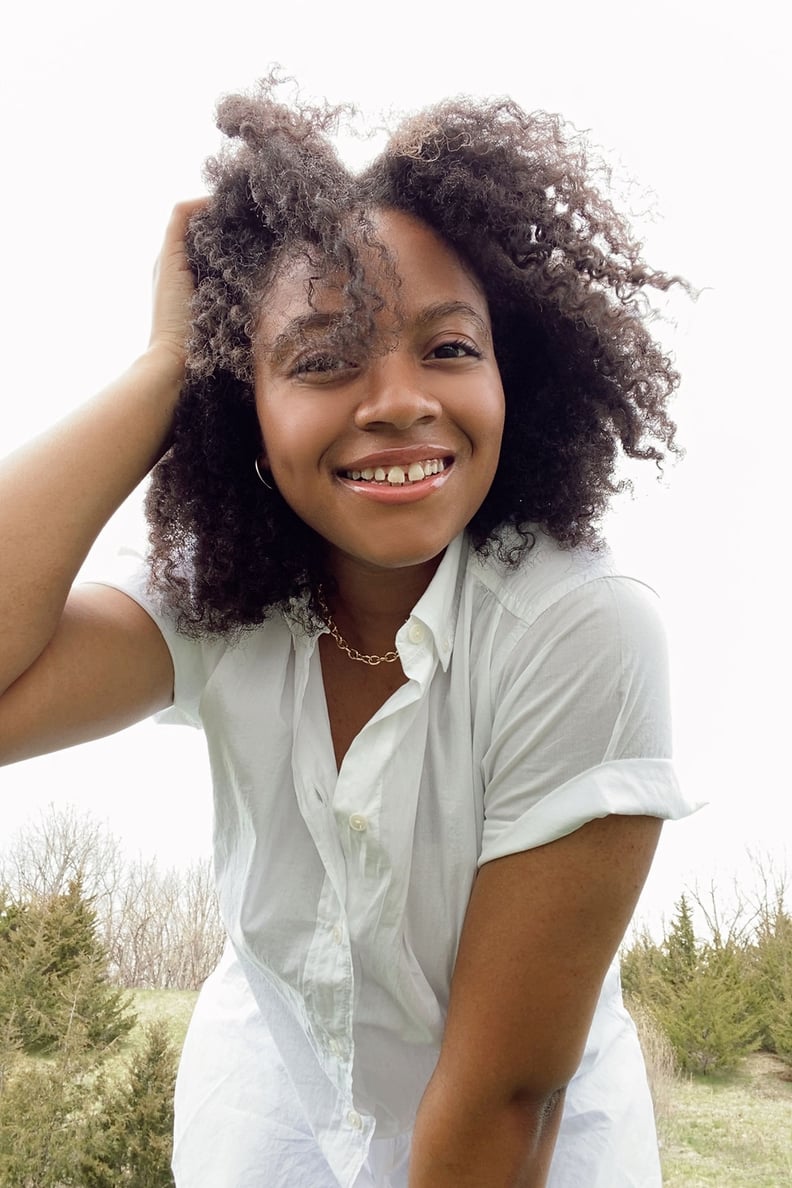 The Virtual Photoshoot
The Virtual Photoshoot
As POPSUGAR editors, we independently select and write about stuff we love and think you'll like too. If you buy a product we have recommended, we may receive affiliate commission, which in turn supports our work.
Lune+Aster just launched a collection of tinted lip balms, and the story behind the name of each shade is incredibly inspiring. The brand, which was created by Bluemercury cofounder and CEO Marla Beck, partnered with six founders of women-focused organizations — Ariel Beck of Girls Who Start, Abigail Harrison of The Mars Generation, Ina Bhoopalam of Dream Equal, Valerie Weisler of The Validation Project, Haile Thomas of The HAPPY Org, and Judith Martinez of InHerShoes — to create new lip balm shades that correspond with the mission of each.
All six organizations are centered around a variety of causes, from encouraging girls to pursue careers in STEM to tackling gender inequality. The collection features buildable, vegan shades that are infused with hydrating ingredients, like vitamins C and E, and other good-for-you ingredients, like pomegranate peel and turmeric extract. Each one is meant to add a subtle pop of color to the lips, though they can also be used as multitasking products for the cheeks and eyes. Lune+Aster has also made donations to each of the organizations mentioned above.
The founders exclusively revealed to POPSUGAR what inspired their shade names and how their foundations are building better futures for women and girls. Read ahead to shop the new lip products and hear from each woman.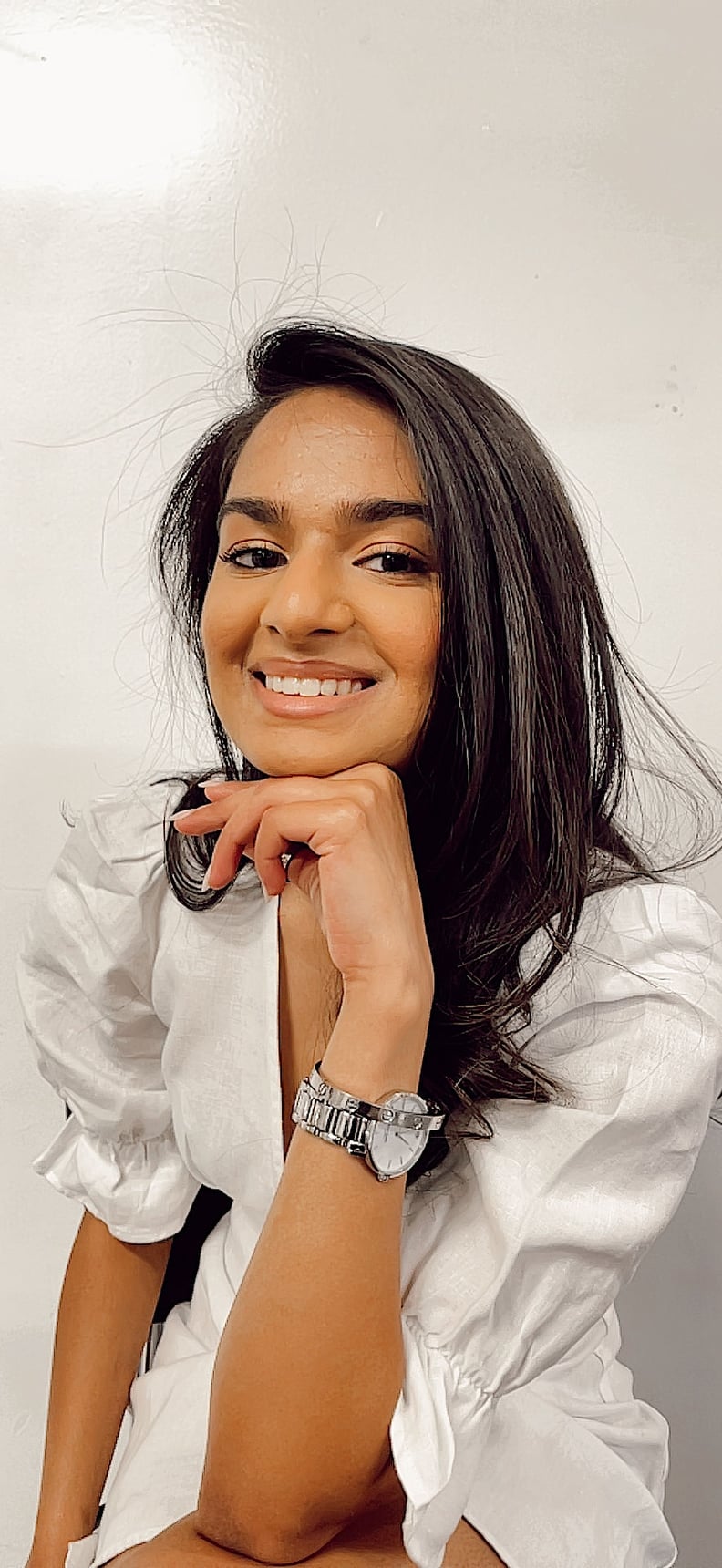 "Gender stereotyping, biases, and discrimination cost dreams and lives every day. Dream Equal works to create a gender-sensitive and inclusive world where everyone, regardless of gender, can 'Dare to Dream.' Through proactive, inclusive, accessible, and community-driven programming, we are tackling gender inequality, with intersectionality at our core." — Ina Bhoopalam, founder of Dream Equal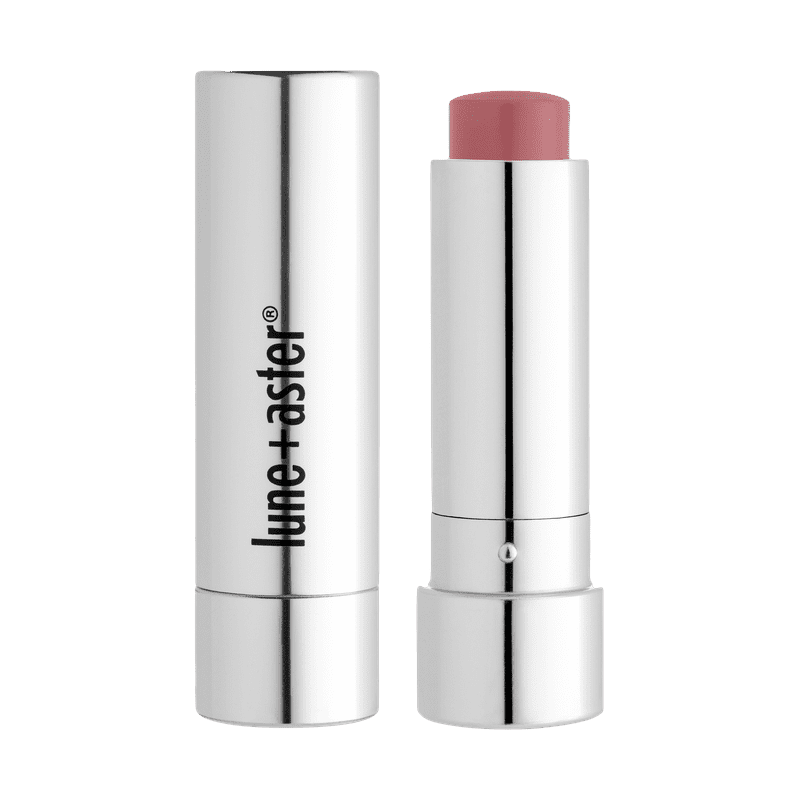 Lune + Aster Tinted Lip Balm In "Dare to Dream"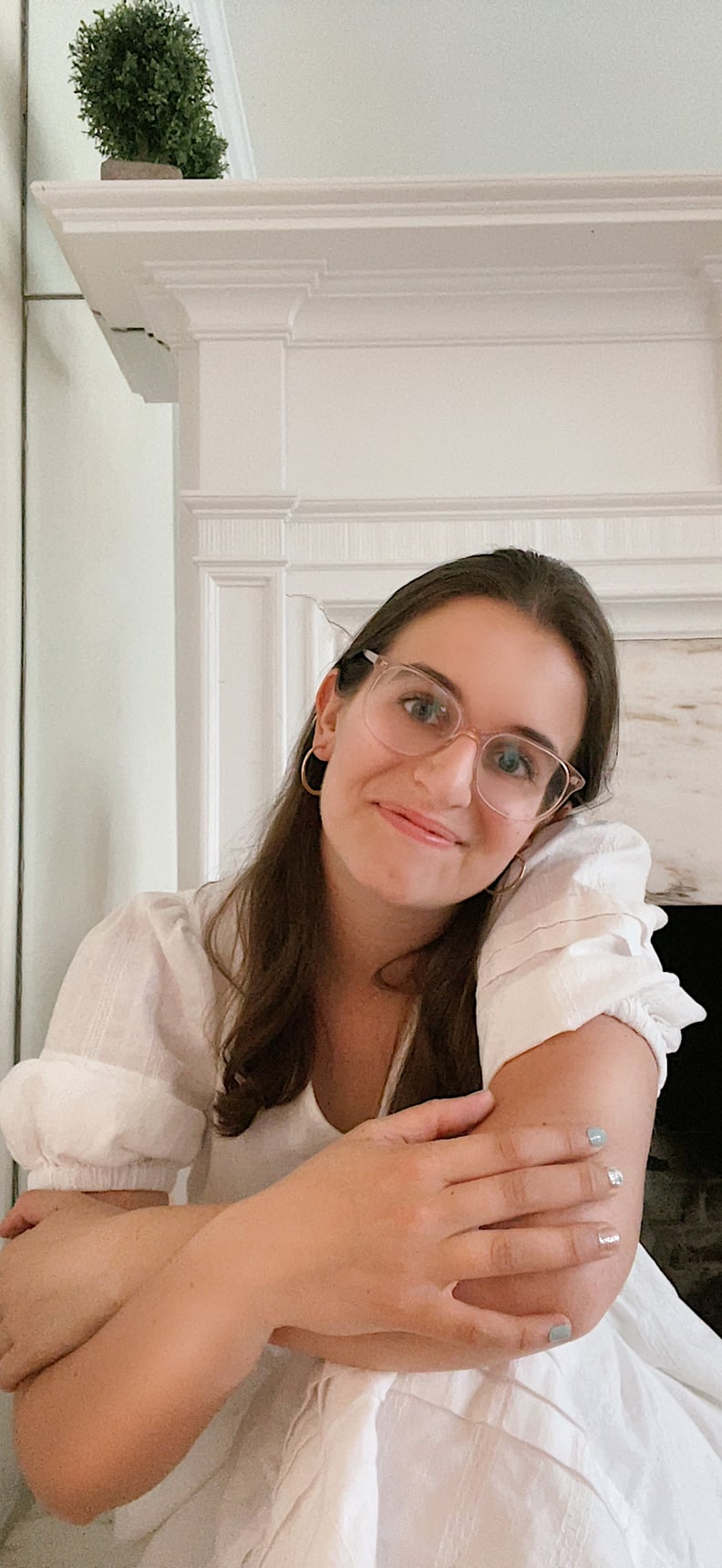 "'Lift Each Other Up' represents the power that each young person has to turn their passion into positive action. When students empower one another, real, sustainable change occurs. The work I do is important for women everywhere because The Validation Project provides the resources and support to create a better world, a world where young girls know they matter, are heard, and use their power to make sure others know this, too." — Valerie Weisler, founder of The Validation Project
Lune + Aster Tinted Lip Balm In "Lift Each Other Up"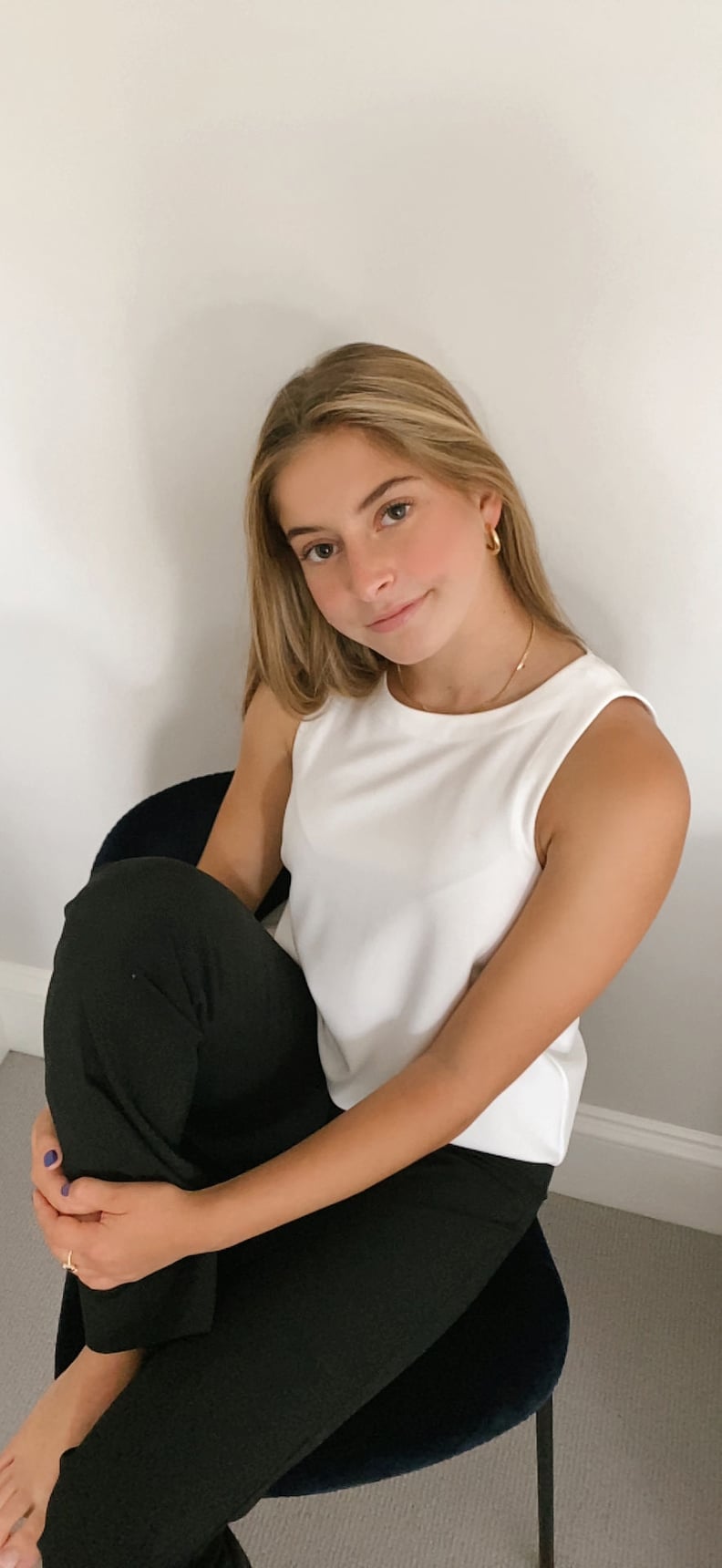 "Women are underrepresented in entrepreneurship — just 2.2 percent of all venture capital goes to female-founded startups, while over 90 percent of the decision makers involved in those investments are male. Girls Who Start inspires young women to pursue their passions by connecting them to successful female entrepreneurs. We need 'Girls Helping Girls' to achieve their dreams of becoming leaders and entrepreneurs. We need more women as founders, investors, and creators, and we need to start now." — Ariel Beck, founder of Girls Who Start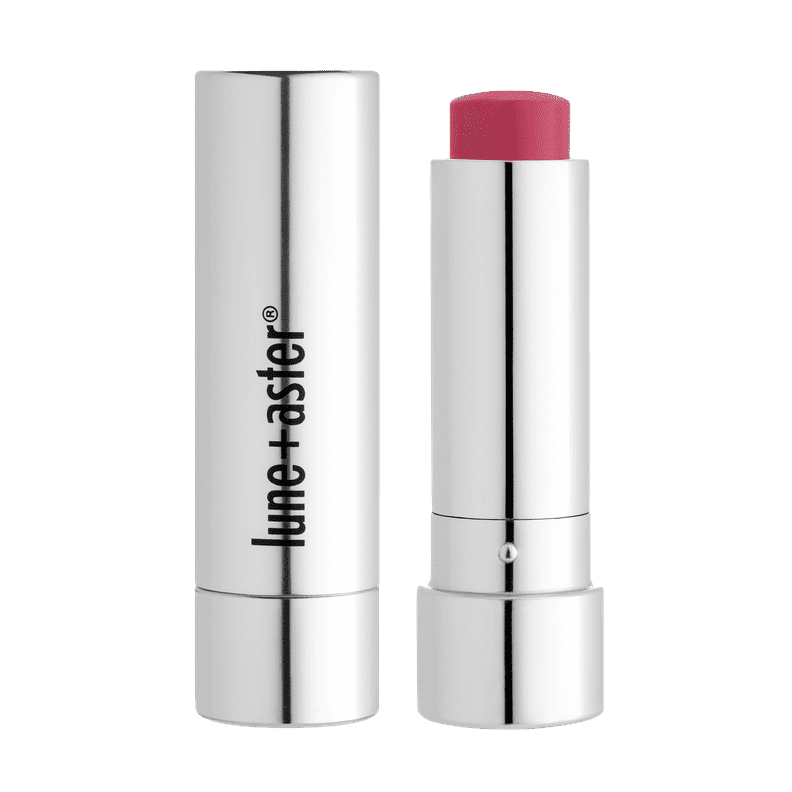 Lune + Aster Tinted Lip Balm In "Girls Helping Girls"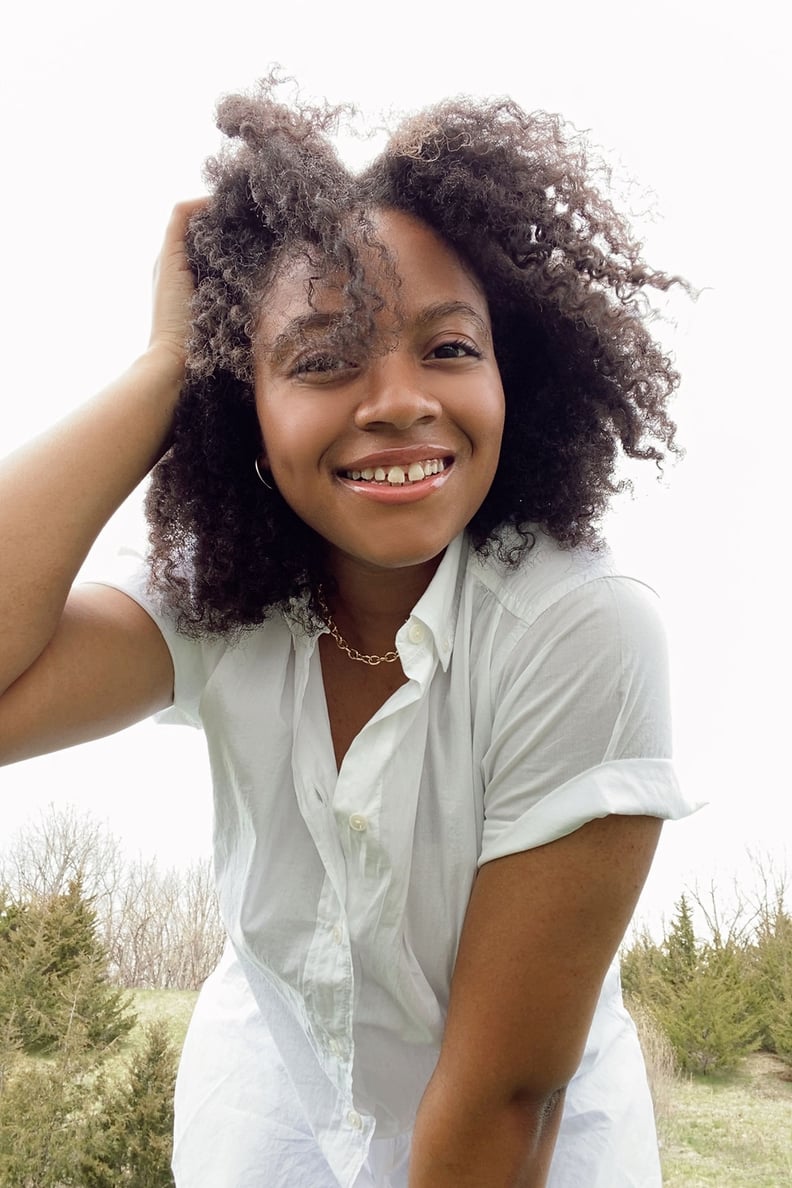 "The name 'Mind & Body' is truly reflective of our holistic approach to wellness education at The HAPPY Org. It highlights the essential, interconnected nature of our inner and outer worlds and how the two can come together to create a more profound sense of well-being. We strive to introduce youth to these concepts and provide tangible action steps for application through our work. My biggest hope is that 'Mind & Body' can serve as a little daily reminder to check in on your mental and physical health." — Haile Thomas, founder of The HAPPY Org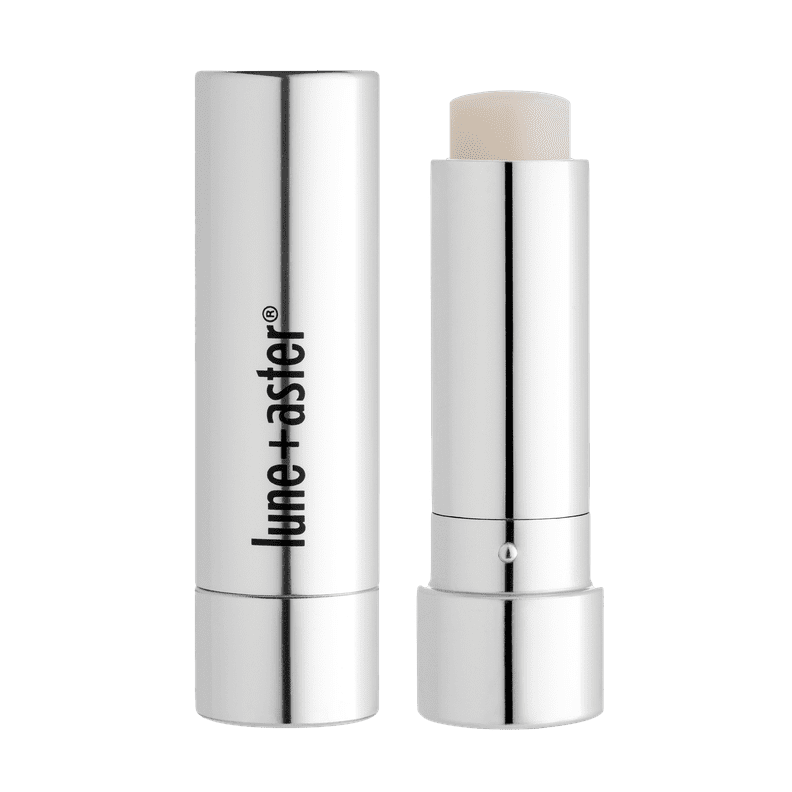 Lune + Aster Tinted Lip Balm In "Mind & Body"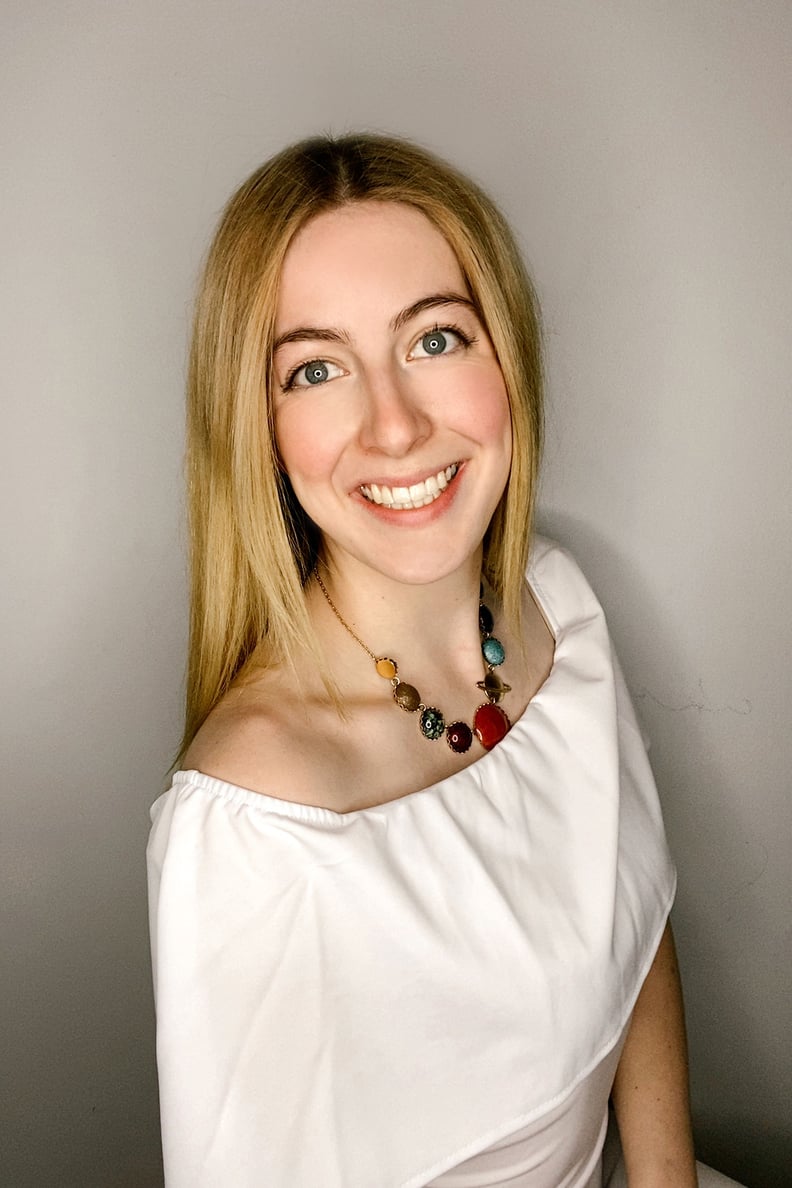 "My shade, 'Pave The Way,' is the epitome of my nonprofit, The Mars Generation. I have worked for over a decade in STEM, providing opportunities and representation to young people, especially young women. My own experience in science and space exploration has shown me that if we want future generations to make great strides, we need to pave the way and show girls and women they are capable of anything and everything — the sky is not the limit for us." — Abigail Harrison, founder of The Mars Generation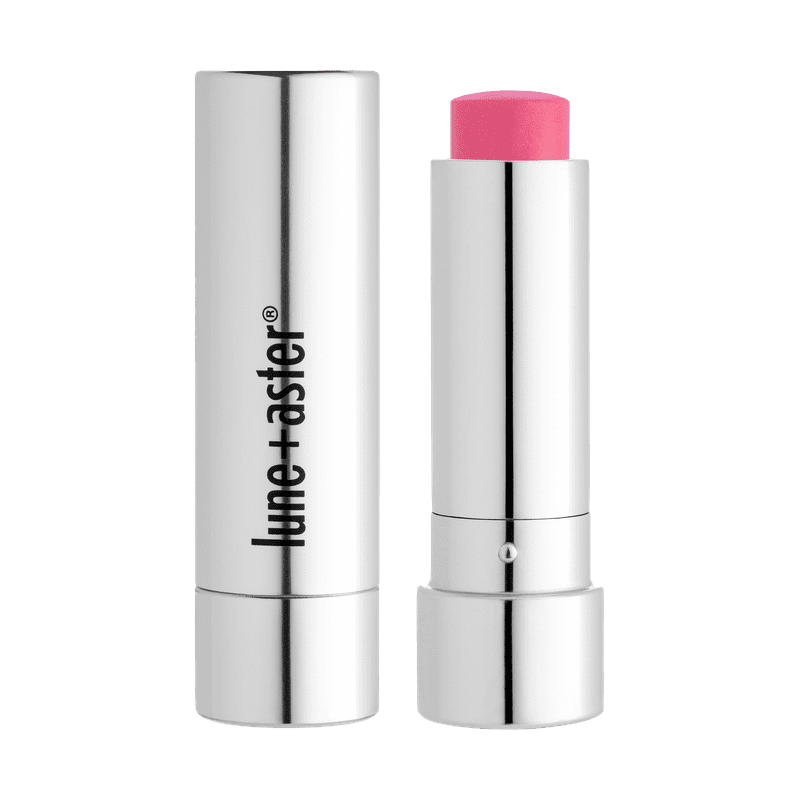 Lune + Aster Tinted Lip Balm In "Pave the Way"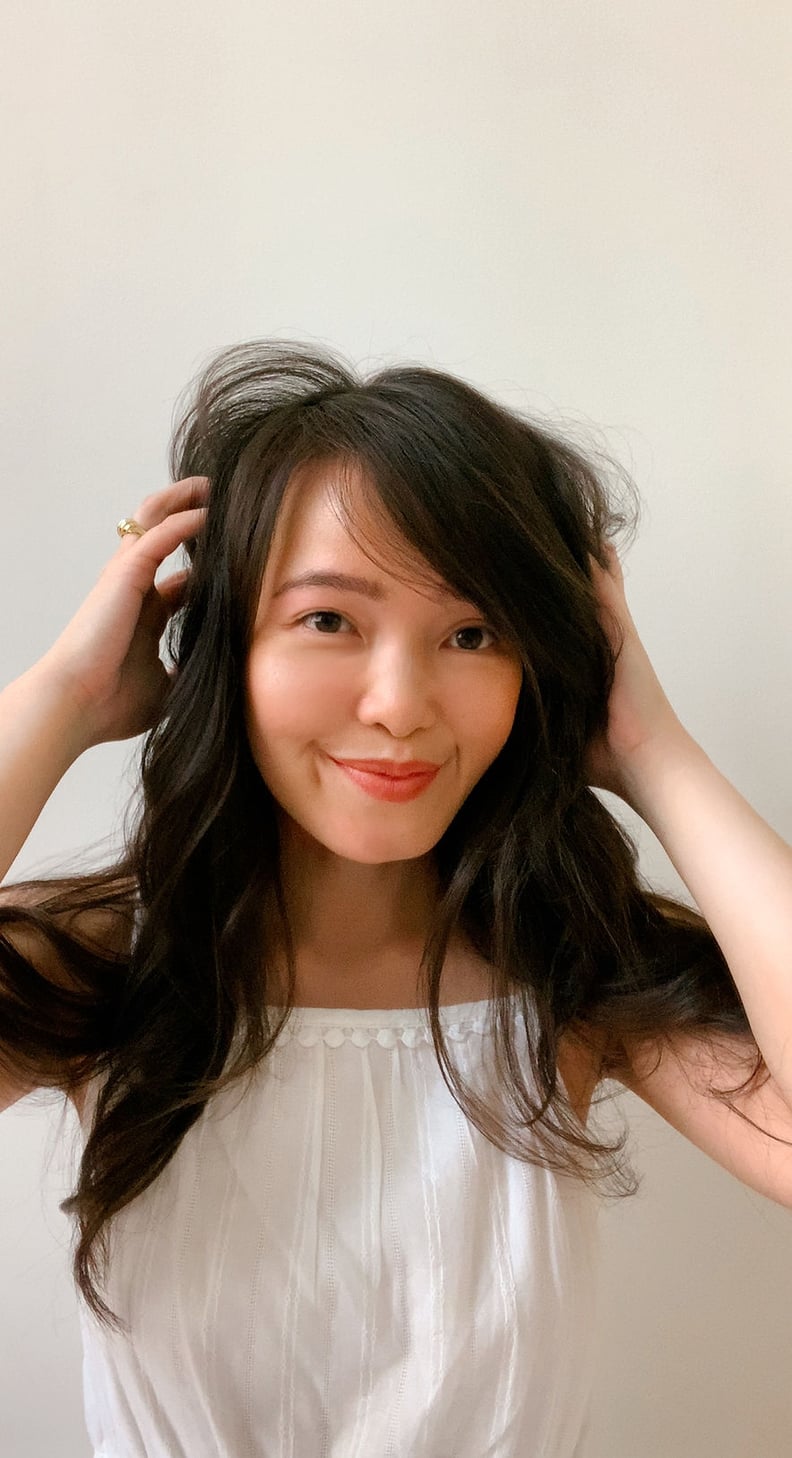 "Part of our mission at InHerShoes is challenging people to answer the question: what would you do if you were one percent more courageous? Our work at InHerShoes is critical now more than ever for women everywhere. Women are changing the world and how we inhabit it. That change is possible when we choose courage over fear. We all have the capacity to be courageous — even if it is one percent more at a time. I feel personally connected to my shade, 'Yes We Can,' because we really can make a difference, and we really are." — Judith Martinez, founder of InHerShoes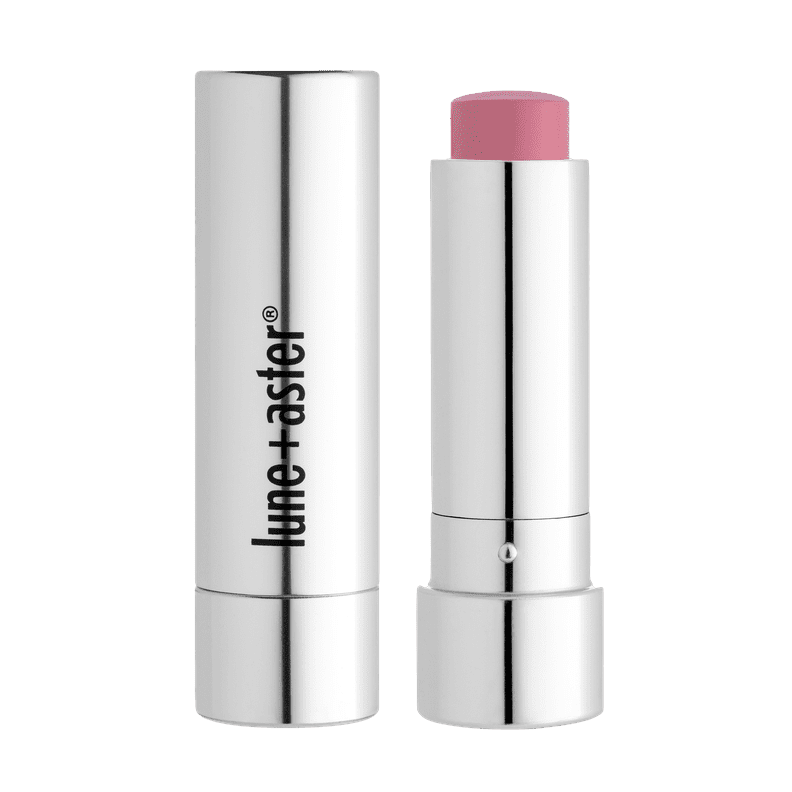 Lune + Aster Tinted Lip Balm In "Yes We Can"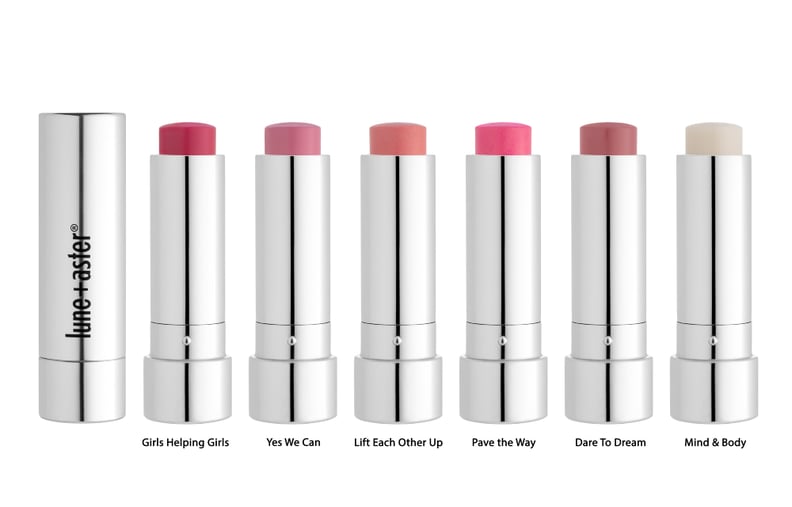 Lune + Aster Tinted Lip Balm Collection