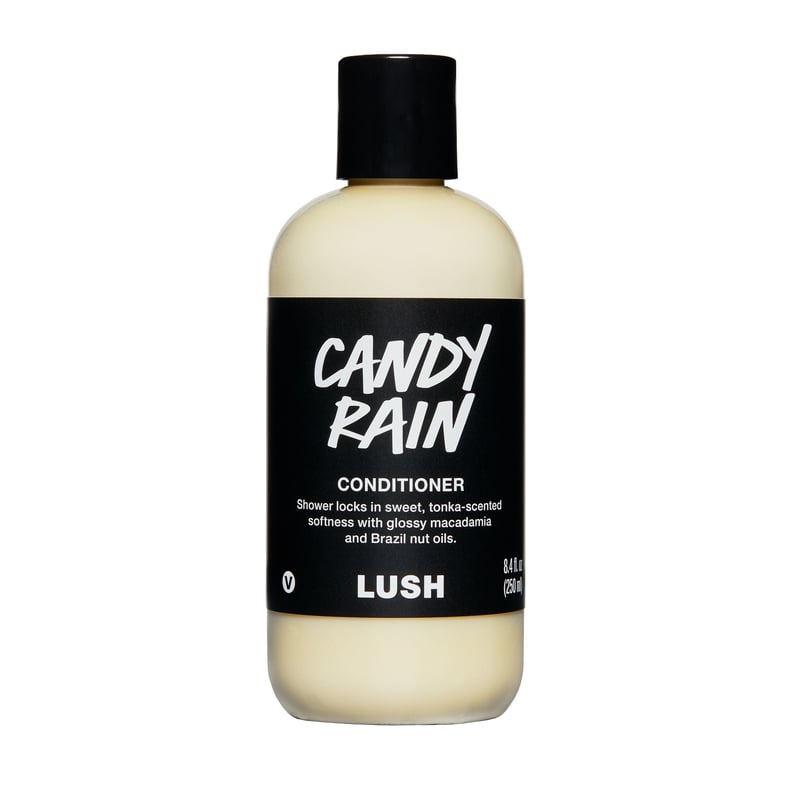 Courtesy of Lush
Courtesy of Lush
As POPSUGAR editors, we independently select and write about stuff we love and think you'll like too. If you buy a product we have recommended, we may receive affiliate commission, which in turn supports our work.
I'd like to say that it was kismet that Lush launched its first set of haircare products in two years immediately following my weeklong road trip through California, but it was likely a happy coincidence. While I'd come back feeling completely refreshed and rejuvenated, my hair and scalp felt the opposite. Both felt stressed and extra dry, and I know it was from spending hours in the dry climates of the state's magnificent deserts and mountains.
I immediately reached for the brand's new Angel Hair Shampoo Bar and Candy Rain Conditioner — which are both formulated to moisturize — to give my hair and scalp some R and R. Read on to learn more about how each of the products were exactly what I needed.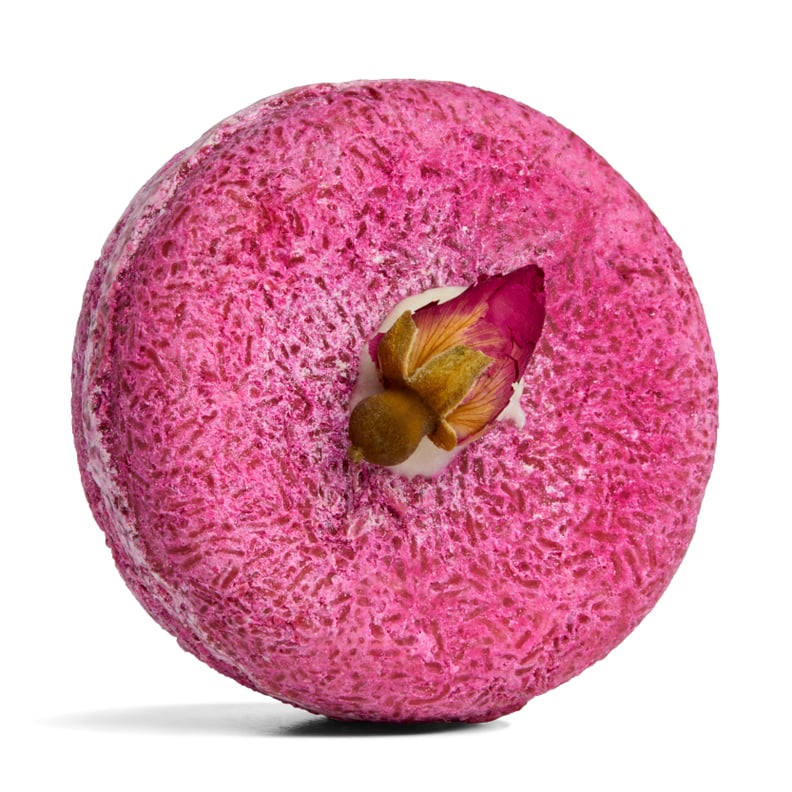 Lush Angel Hair Shampoo Bar
From experience, I've learned that I only need four swipes of a Lush shampoo bar to create a thick cloud of lather that completely engulfs my hair. That's exactly what I did when I first got my hands on the Lush Angel Hair Shampoo Bar ($12). I worked the foam from my roots to my ends as its floral scent filled my bathroom, and my hair was instantly detangled. My scalp and hair felt soft even before I even applied my conditioner.
What makes Angel Hair different from Lush's previous shampoo bars is how it was formulated with sensitive scalps in mind. The pink cylinder contains witch hazel (an astringent) that thoroughly cleansed my scalp, but also rosewater, cocoa butter, and various oils to soothe and moisturize my hair.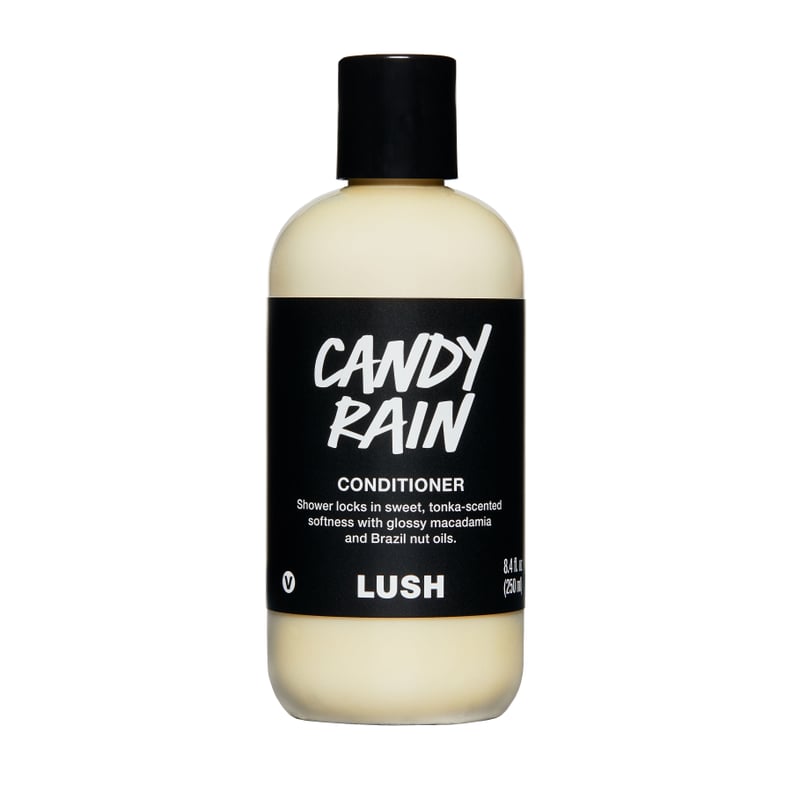 Lush Candy Rain Conditioner
Lush Candy Rain Conditioner ($10) smells sort of like zesty Swedish Fish candy. (Yes, you read that right.) I'm not typically a fan of sugary scents, which is why I hesitated to try it. But it was its mix of moisturizing milks (including coconut, Brazil nut, and macadamia nut) and oils that made me want to soak my hair in it.
I finger-combed the off-white cream through my hair and left it in as I shaved my legs before washing it out. Not only did my ends feel moisturized once I washed it out, it was also softer, shinier, and frizz-free post-air dry.