Who Is Bretman Rock's Makeup Boy on The Proud Family Reboot?
Who Is Makeup Boy on "The Proud Family: Louder and Prouder"?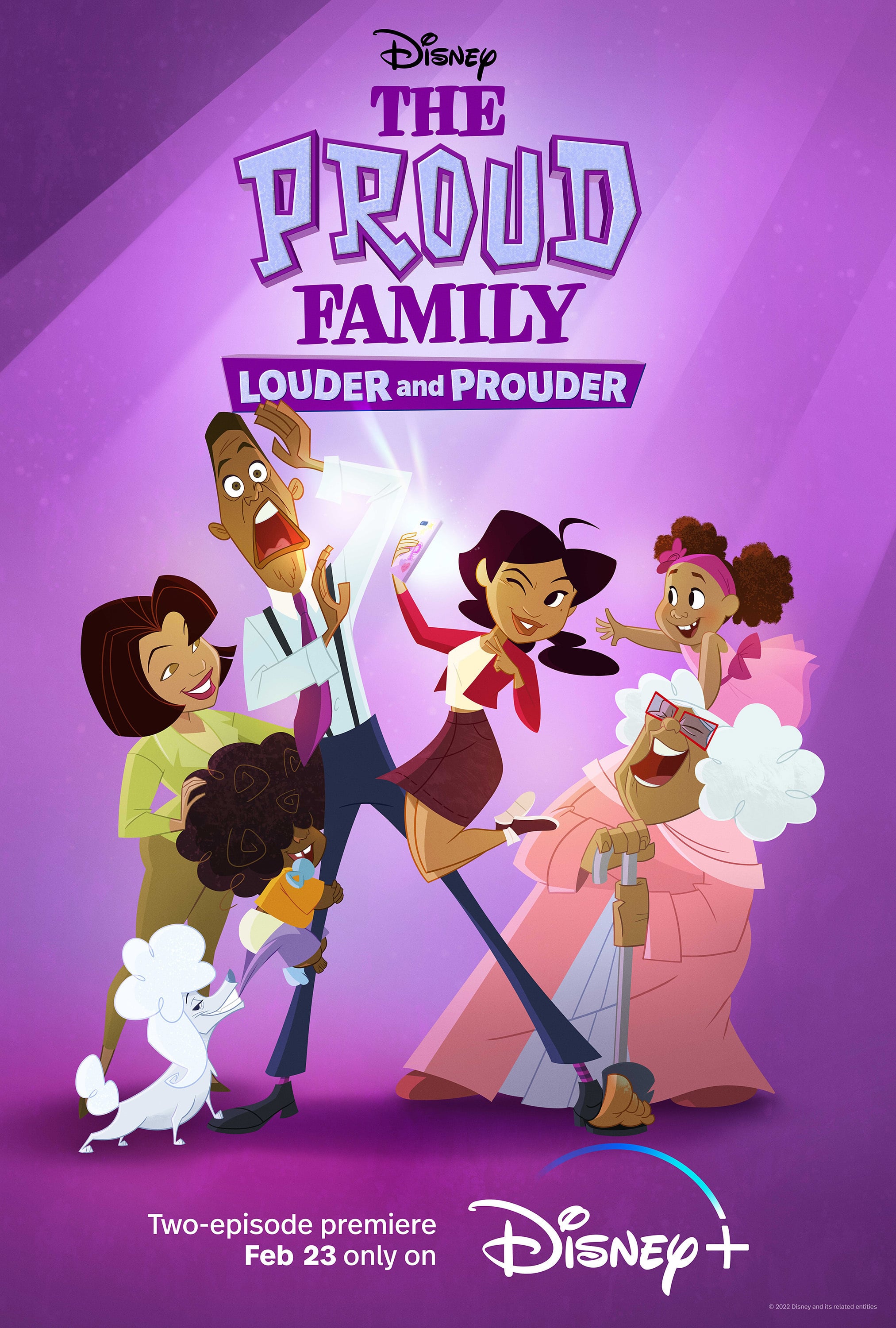 Image Source: Disney+
"The Proud Family: Louder and Prouder" recently premiered on Disney+.
Alongside the return of the original cast, new characters have been added, like Makeup Boy.
Influencer Bretman Rock is the voice of Makeup Boy on the series.
The premiere of "The Proud Family" reboot, "The Proud Family: Louder and Prouder," has seen the return of some beloved characters that many of us grew up with. The main character, Penny Proud, played by Kyla Pratt, is now firmly in her teenage years, and she and her gang of friends are navigating the misadventures that come along with growing up in the age of social media.
Though most of the original cast has returned, there are a few new characters that have appeared on the show, like Makeup Boy. As a verified beauty influencer with his own makeup brand, Makeup Boy ends up being canceled after Penny reveals how he treats his supporters — only for Penny to later be canceled as well, sparking somewhat of a truce between the two.
"But who is Makeup Boy?" you might be asking. It turns out the character is voiced by real-life influencer Bretman Rock, who is known for his witty remarks just as much as his makeup skills. Just like Makeup Boy, Rock has had numerous collaborations with beauty brands such as Morphe, Wet n' Wild, and Curology, but that seems to be where the similarities end. Whereas Makeup Boy ultimately ends up getting canceled, Rock has continued to see a steady rise as one of the top beauty influencers across social media and has even crossed over into the fashion industry with a collaboration with the shoe brand Crocs. It's safe to say that Rock has cemented himself as one of the greats.
Image Source: Getty/ Sean Zanni