Treat Yourself to a Red Carpet-Worthy Manicure With These Luxe Nail Essentials
As POPSUGAR editors, we independently select and write about stuff we love and think you'll like too. If you buy a product we have recommended, we may receive affiliate commission, which in turn supports our work.
Nail trends have something for everyone these days, whether you want a minimalist bubble bath manicure, a luxe leaning set of Rich Girl nails, or veer more towards an over-the-top maximalist mani with lavish baroque nails. Regardless of your nail aesthetic of choice, the devil is in the details, meaning if you're attempting to paint your own design at home, you'll want to ensure that you're prepped with everything a professional would use to deliver a picture perfect mani. You don't need to wind up halfway through some stellar line work only to realize that you forgot to address your overgrown cuticles, right?
Keeping a well-stocked nail kit is priority number one for an exceptional at-home manicure. That not only includes your favorite polish color but also a base coat to promote nail health, a long-wear top coat, and all the tools to clean, buff, and maintain your nails and the surrounding skin. So, in the interest of stretching your beauty budget with an at-home manicure session, here's everything you need to replicate an exceptionally beautiful manicure that's just begging for a spot on the red carpet.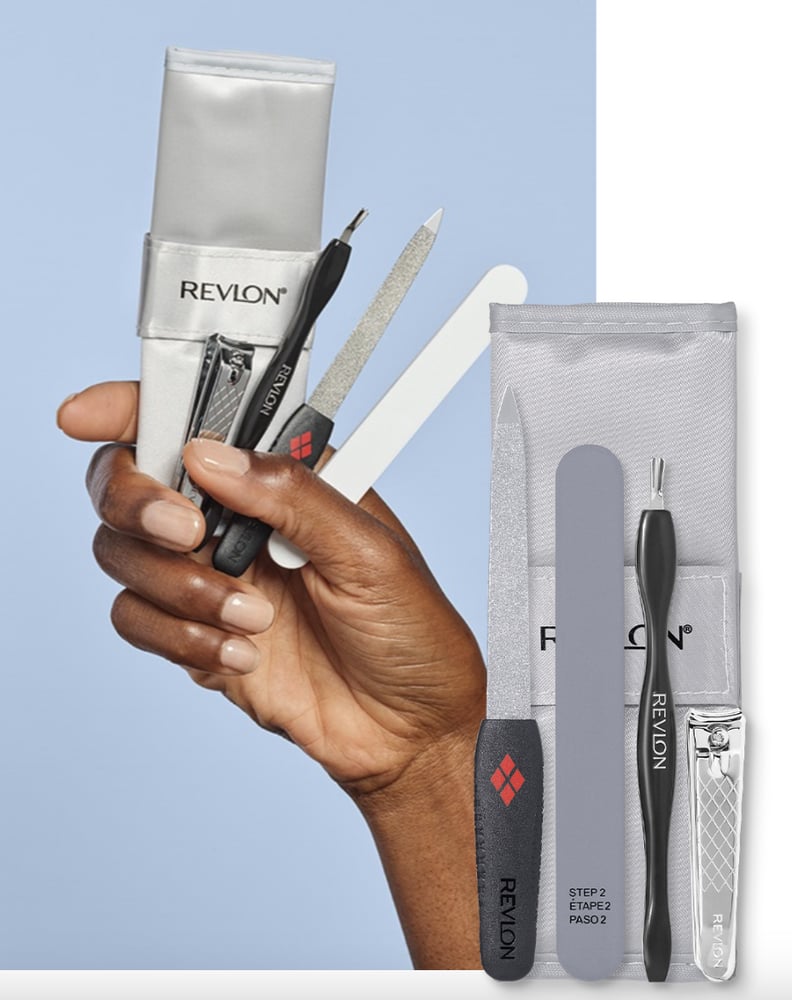 Best Nail Shaping Kit
Revlon Manicure Essentials Kit ($8)
For no-fuss nail maintenance that you can easily pack in your carry-on luggage, look no further than this mani kit. It includes a file, buffer, cuticle clipper, and nail clipper — aka all your core essentials to keep your nails looking healthy and well-groomed.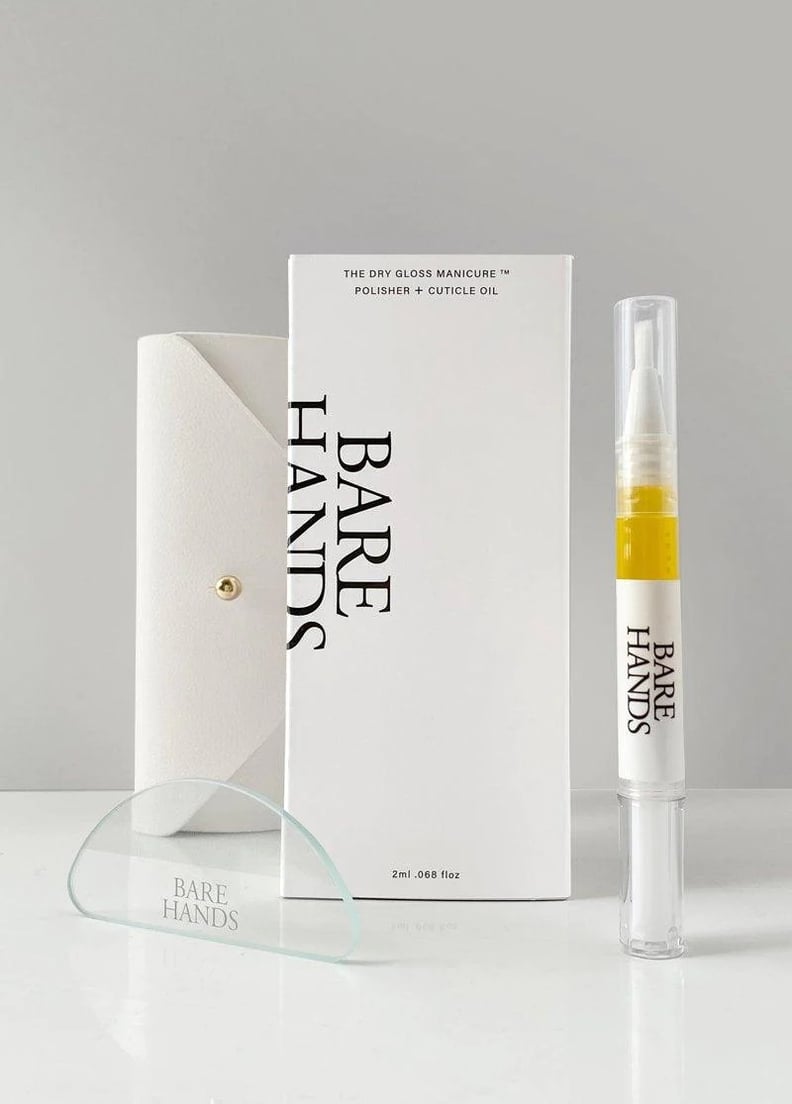 Best Nail Maintenance Kit
Bare Hands The Dry Gloss Manicure Kit ($42)
If you've never used a glass nail file, you're in luck, because this chic set includes a glass and mineral file to prevent nail breakage as well as a luxe cuticle oil to maintain hydration throughout the day.
Best Cuticle Remover
Deborah Lippmann Cuticle Remover ($22)
A favorite of nail artist Miss Pop, this exfoliating treatment takes the guesswork out of trimming your cuticles at home so you never run the risk of snipping off too much.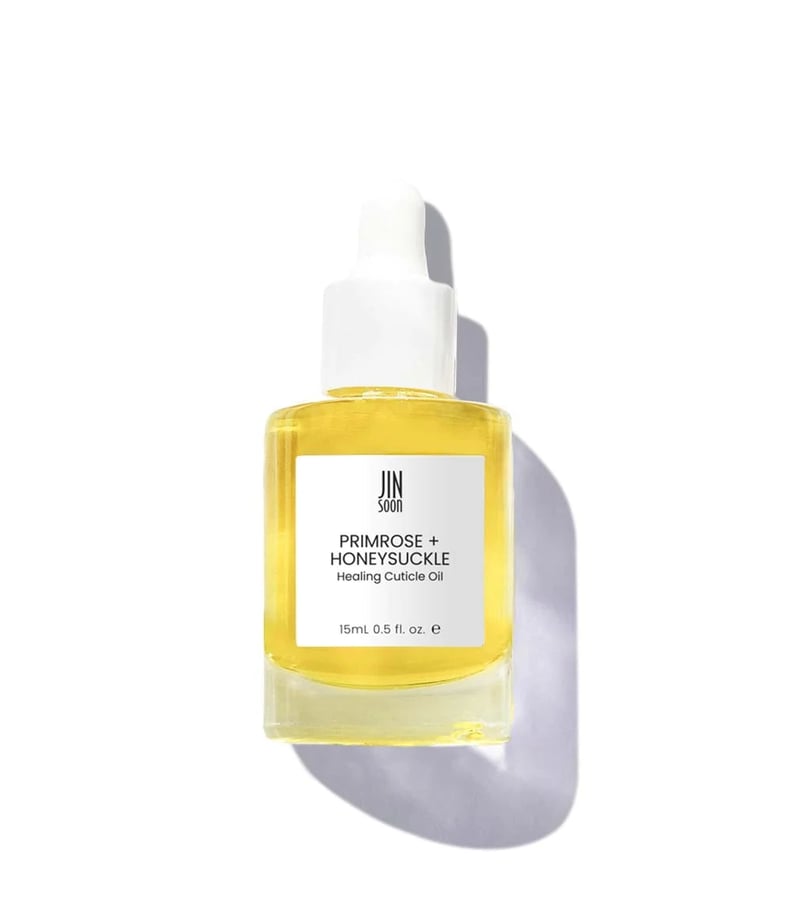 Best Cuticle Oil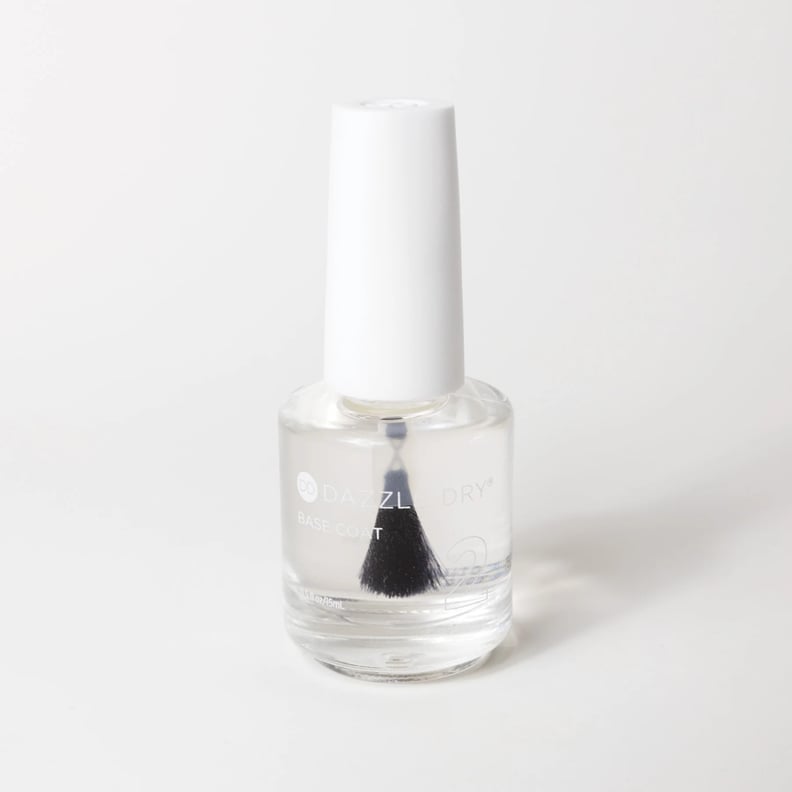 Best Base Coat
Dazzle Dry Base Coat Nail Polish ($22)
Nothing can make or break your manicure quite like a base coat, and this industry-favorite formula delivers with two weeks worth of chip-free wear.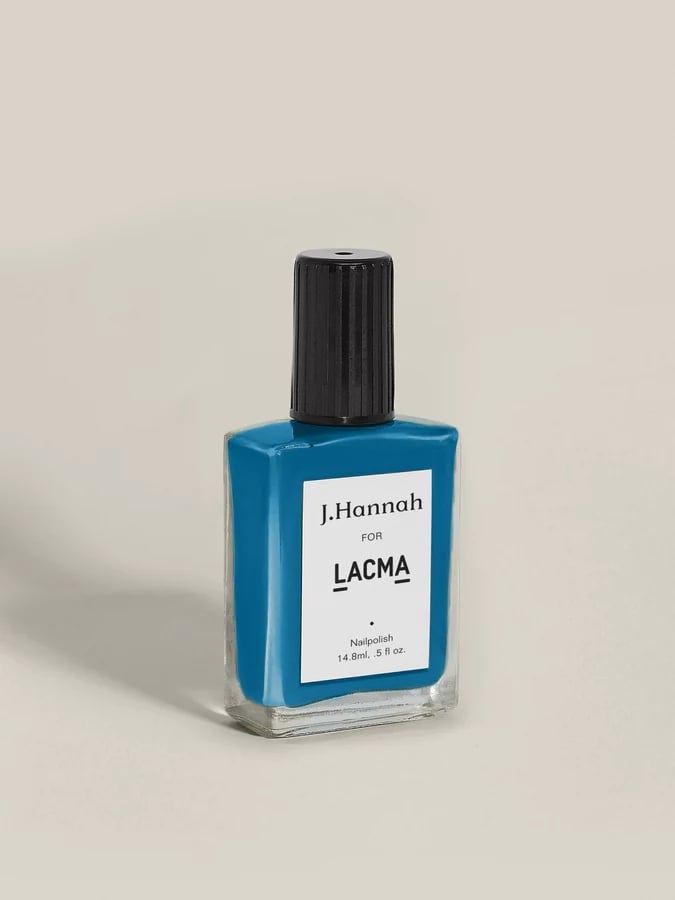 Best Luxury Nail Polish
Best Top Coat
Essie Gel Couture Top Coat ($13)
To ensure your nails look flawless for as long as possible, this beauty-editor favorite top coat is a must for all at-home manicures.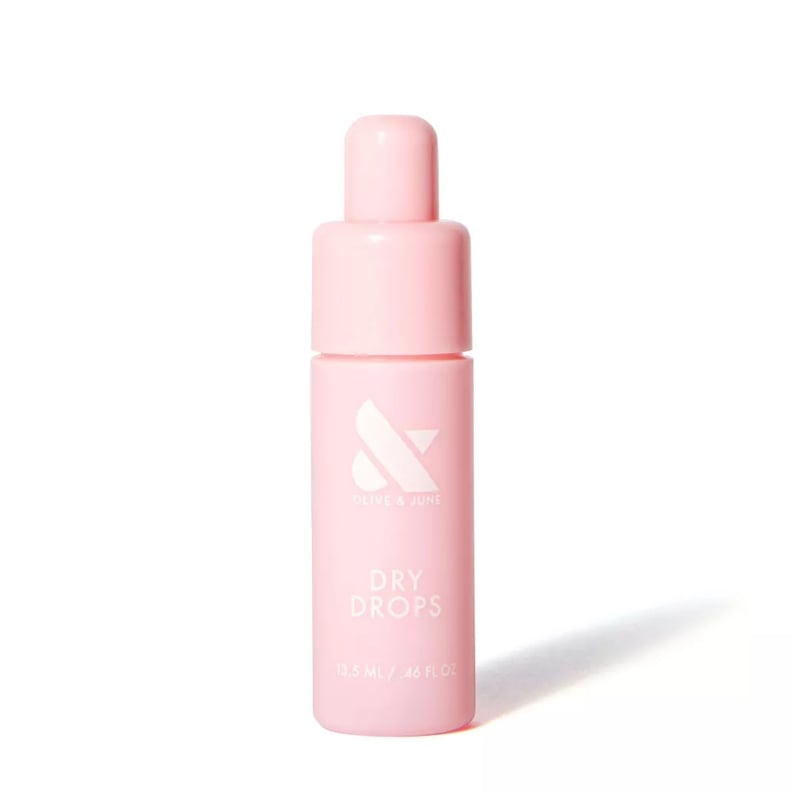 Best Drying Serum
Olive & June Dry Drops ($10)
There's nothing more annoying than finishing up your nails and then accidentally smudging them on your table or phone. Use these handy quick dry drops to speed up your drying time so you can get on with the rest of your day.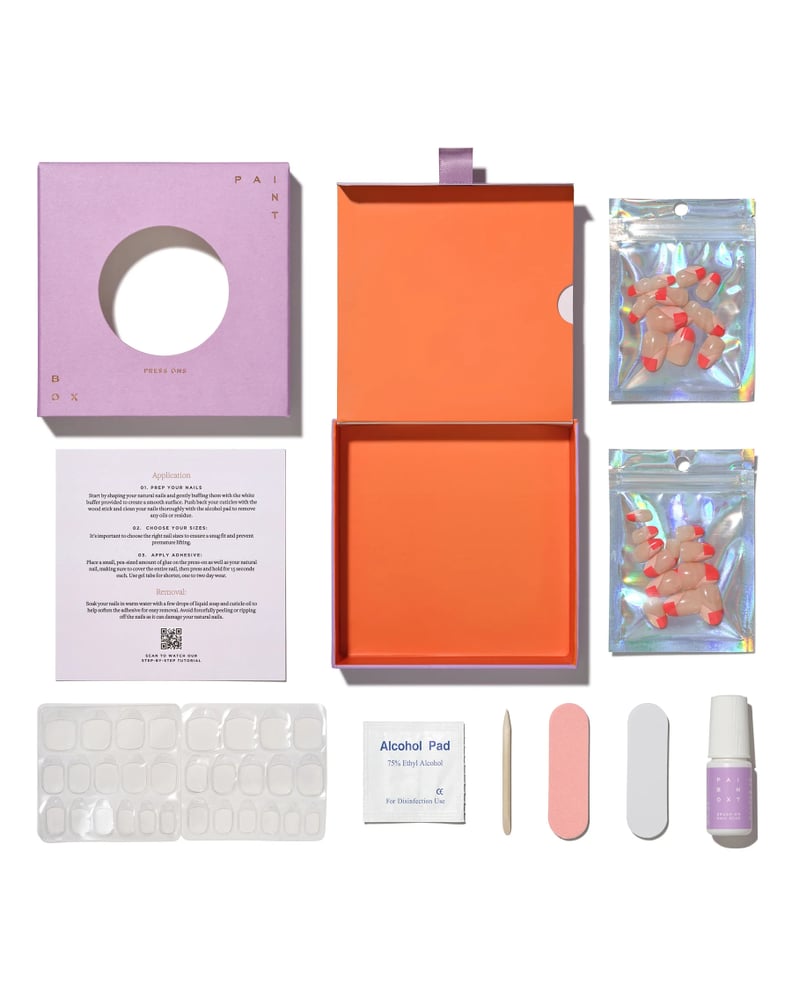 Best Press-On Nail Kit
PaintBox Press On Nails in Twosome ($28)
If nail polish in general is too troublesome for your at home manicure, then press ons are a fabulous alternative, especially if you love a more complicated nail design.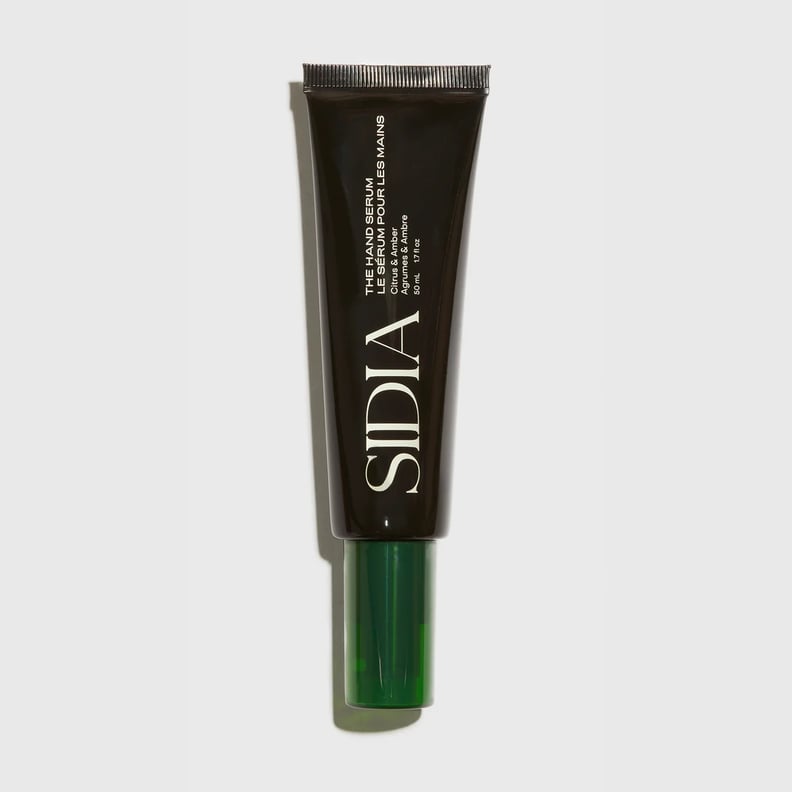 Best Hand Serum
Sidia The Hand Serum ($36)
For all day hydration that leaves your hands looking like they've never been exposed to UV rays or pollution, keep this nourishing hand serum on deck as the finishing touch for your nail sessions.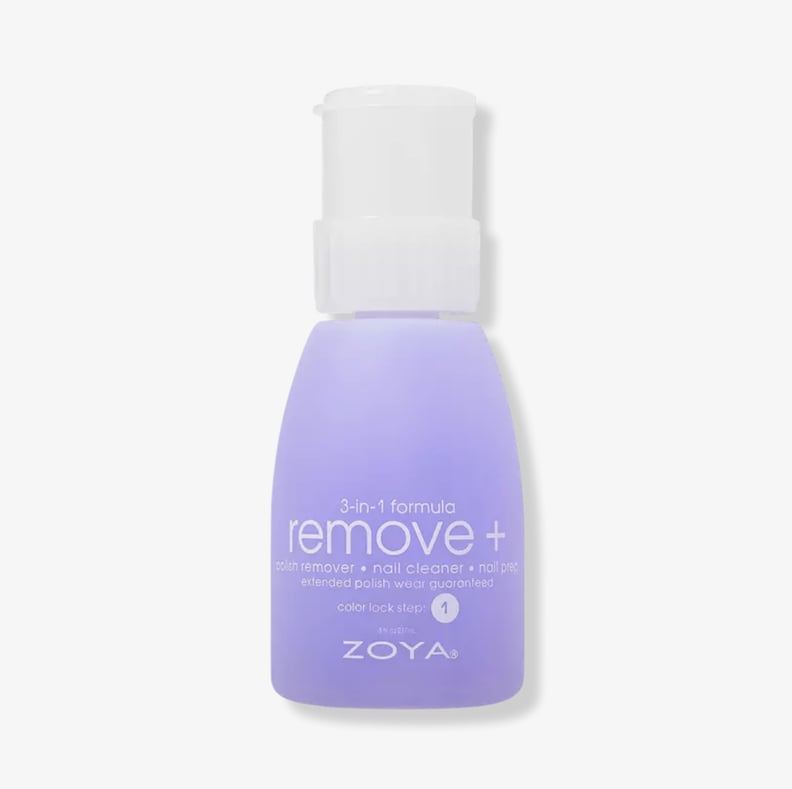 Best Nail Polish Remover
Zoya Remove+ Nail Polish Remover ($12)
Miss Pop's go-to remover is equal parts gentle and effective, conditioning your nails so you're left with the perfect primed canvas for your next manicure.