Margot Robbie Just Wore This Power Color on Her Nails, and It Was Fierce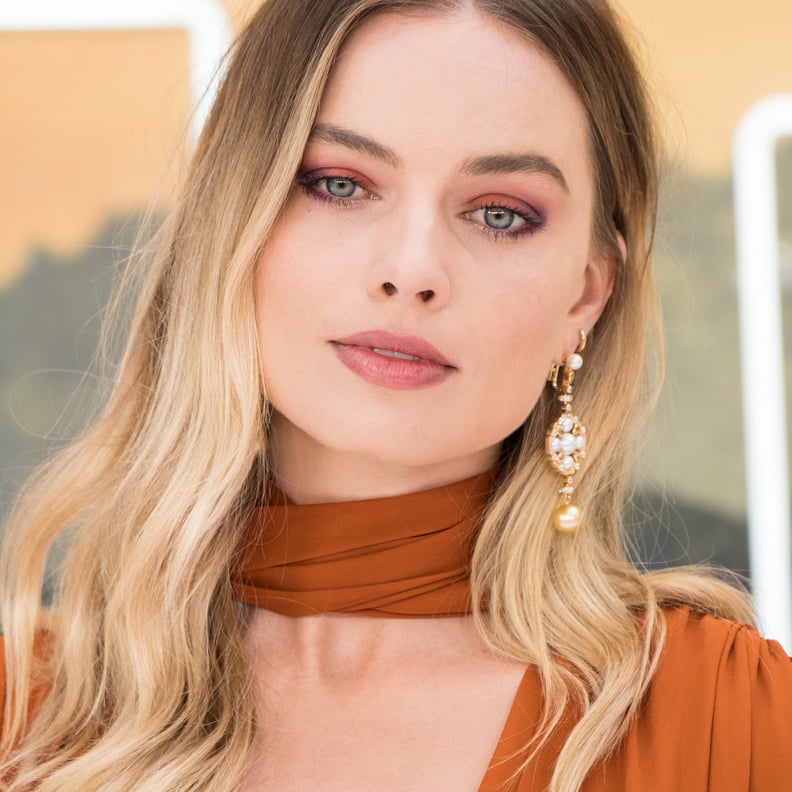 As POPSUGAR editors, we independently select and write about stuff we love and think you'll like too. If you buy a product we have recommended, we may receive affiliate commission, which in turn supports our work.
Saying something is "the new black" typically means something is newly fashionable. While actress Margot Robbie is capable of making most beauty decisions look fierce, she has chosen to go with a nail color that is, at its core, powerful.
Robbie recently debuted a glossy black manicure, which was painted on short nails by her go-to manicurist Tom Bachik. As if the nail color wasn't statement-making enough, she paired her look with a white power suit.
Nail expert and founder of her eponymous brand Jin Soon Choi previously told POPSUGAR that she predicts that black will be one of this season's most popular nail shades. "When you want to evoke power, black fits the bill — especially with a high-gloss finish," Choi said. "I predict growing popularity of black shades this Fall, bolstered by it being the ultimate gender-free nail polish shade. It's very hip and high fashion, so it works in any context in which you feel bold, confident, and in control."
Robbie wore the manicure for a screening of her new film Bombshell, based on the true story of the women who ousted late chairman and CEO of Fox News Roger Ailes after allegations of sexual harassment surfaced. Robbie's entire beauty look, including her nail shade, can be seen as the real-life manifestation of how badass she is in the upcoming movie.
Check out her new nail look, ahead.
Fall Nail Color Trend: Bold Black
Fall Nail Color Trend: Bold Black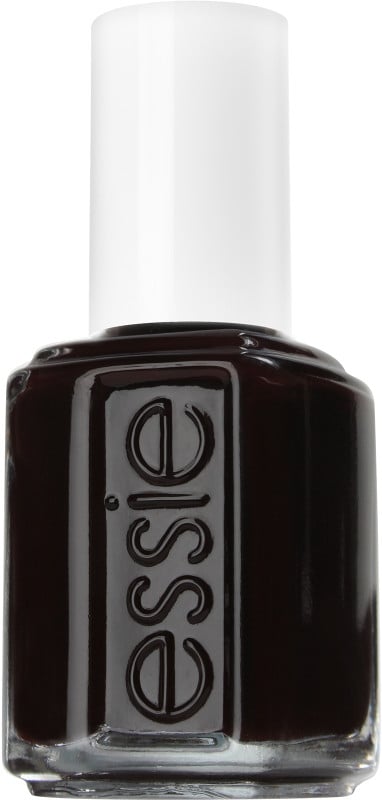 Fall Nail Color Trend: Bold Black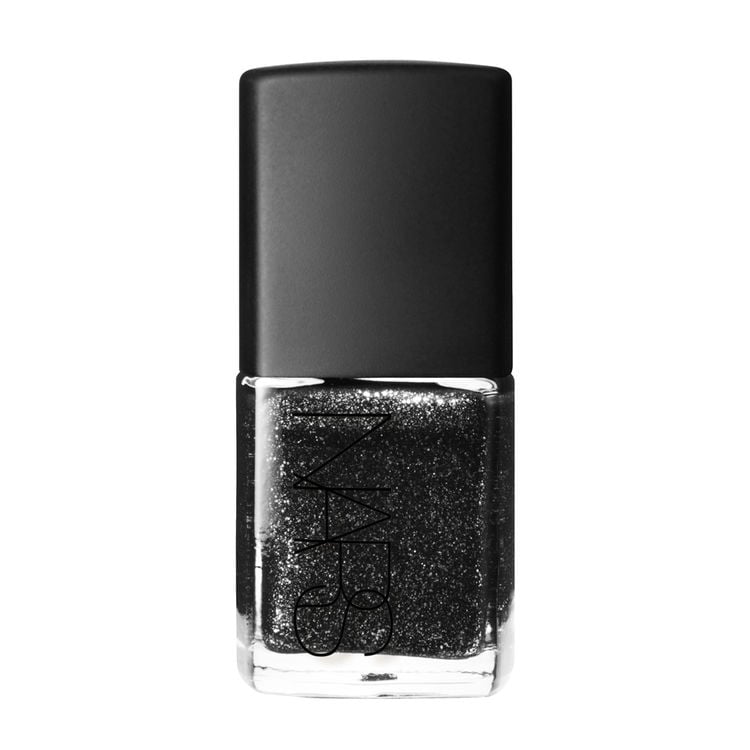 Fall Nail Color Trend: Bold Black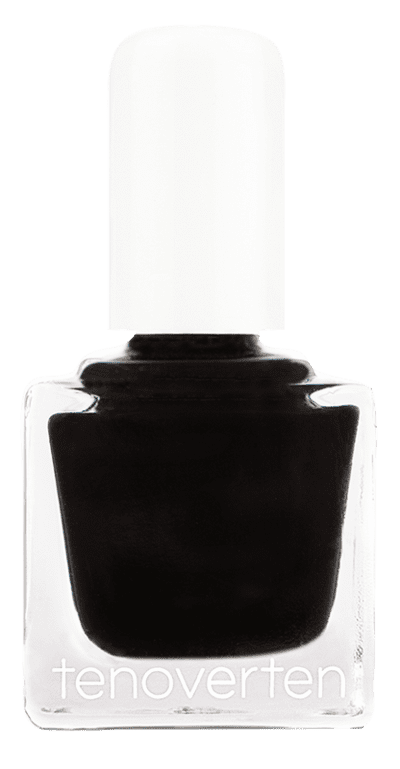 Fall Nail Color Trend: Bold Black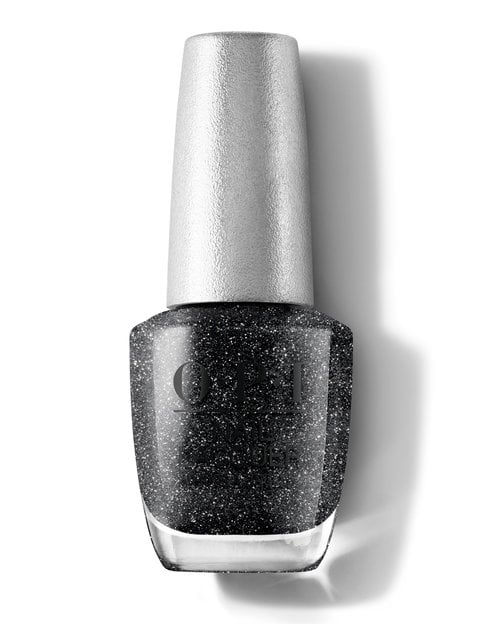 Fall Nail Color Trend: Bold Black
Margot Robbie's Black Nail Polish Color