Milk Makeup Rise Lifting + Lengthening Mascara Review Photos
Milk Makeup's New Mascara Made My Lashes Look Extra Long
As POPSUGAR editors, we independently select and write about stuff we love and think you'll like too. If you buy a product we have recommended, we may receive affiliate commission, which in turn supports our work.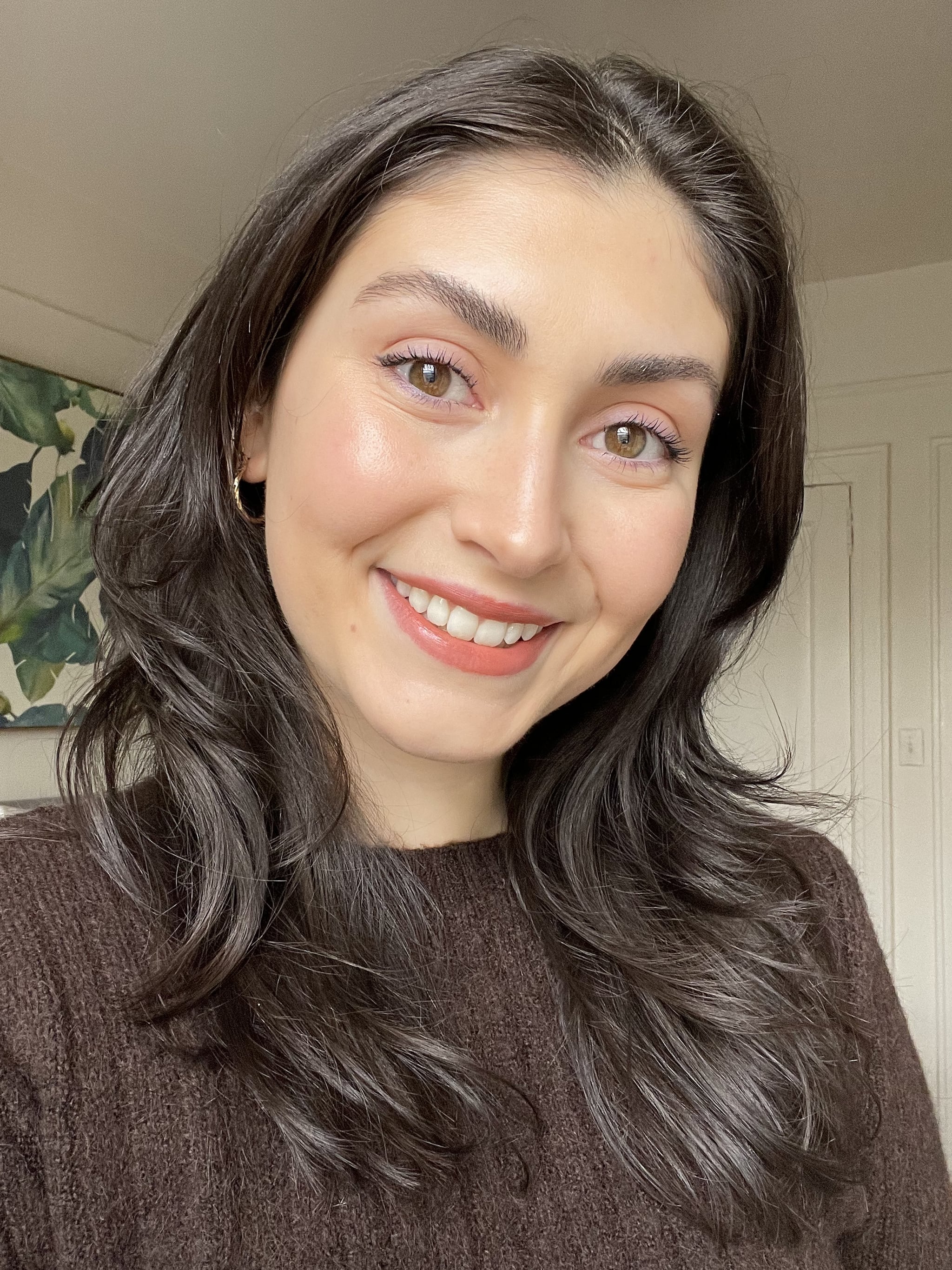 Milk Makeup recently launched the Rise Lifting + Lengthening Mascara.
The product is the brand's second mascara following Kush.
Our beauty editor tested the formula to see just how well it lengthened and curled lashes.
Few products are as noticeably transformative as mascara. That's why it's my favorite product to test. With one swipe, you're able to get an idea of how well it works and what the final result is going to be like. When I first opened the tube of Milk Makeup's Rise Lifting + Lengthening Mascara ($28), I was immediately intrigued by the shape of the brush — and the fact that this is only the brand's second mascara and the successor of the Kush mascara.
For anyone who hasn't tried Kush, it's a thickening and volumizing formula with an extra chunky brush. It's great if you're looking for lots of drama, but if your lashes are naturally a bit shorter, the extra large wand can be a bit intimidating. While I'm someone who loves big, fluffy eyelashes, my first priority of mascara is length, which aligns with the brand's new Rise mascara.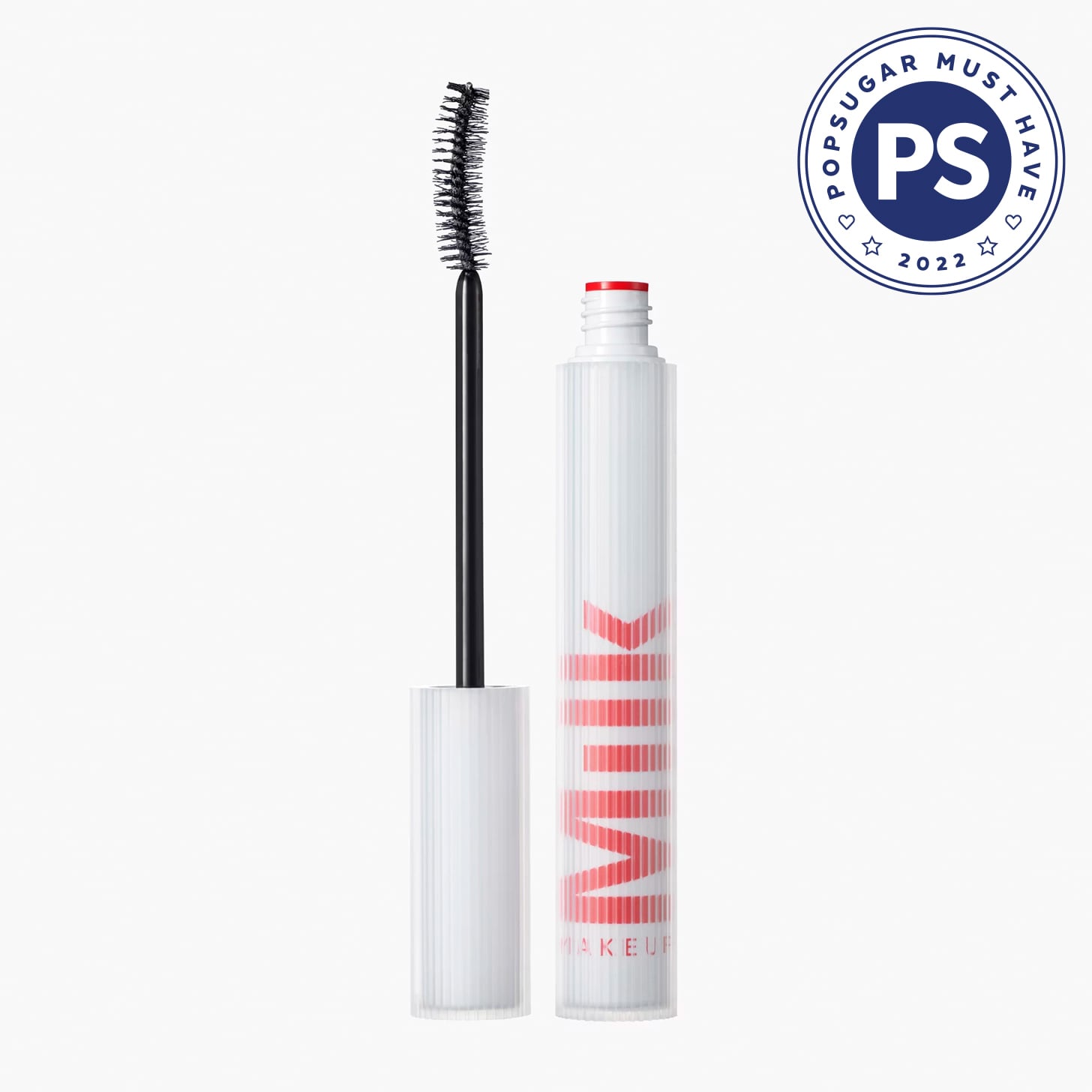 As Milk Makeup's second mascara formula, this product was created for people who wanted a different look from what Kush could give them. The curved brush has strategically placed bristles that are slightly intertwined, enabling them to grip each individual lash at the root. The formula itself is thick and sticky in a good way. This coats your lashes in black pigment and adds density to each eyelash. Though it claims to curl and lengthen, I also noticed some volumizing benefits.
One swipe adds both length and thickness to your eyelashes, but not in a clumpy way. If clumps do occur, you can easily brush them out by running the wand through your lashes one more time to distribute the formula evenly. My natural lashes are fairly long, but they're not as full as I'd like them to be. They're also stick straight, so they're hard to see without mascara.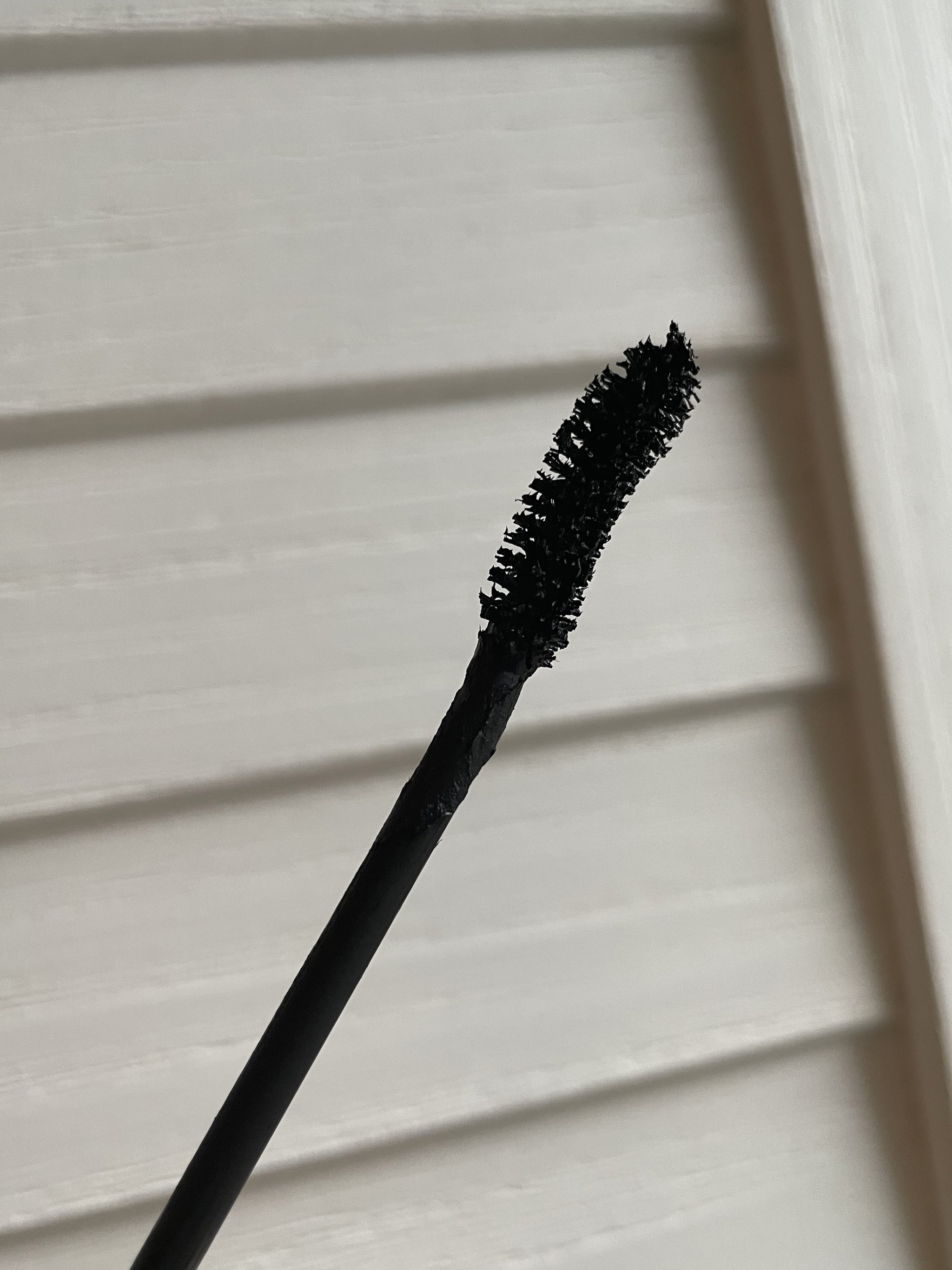 I used the Milk Makeup's Rise Lifting + Lengthening Mascara after curling my eyelashes with a regular curler. With all mascaras, I apply more coats than I can count — none of this one- or two-swipe bullsh*t — to get my desired effect. After only applying it to one eye, I was impressed with how dramatic it made my eyelashes look; even from far away, you could see a difference.
As for how well it wears, it stays put and doesn't run or get underneath your eyes after a few hours, but the formula isn't waterproof and doesn't claim to be, which is actually my preference. The only time it smudged was when I wore it outside in NYC on a bitter-cold day and my eyes were watering. And even still, the residue left at the outer corners of my eyes was minimal. Plus, taking it off at the end of the day is a breeze. I use an oil cleanser to take off all my makeup before double-cleansing with a cream-based face wash, and after I'm through, there's nothing left on my eyes.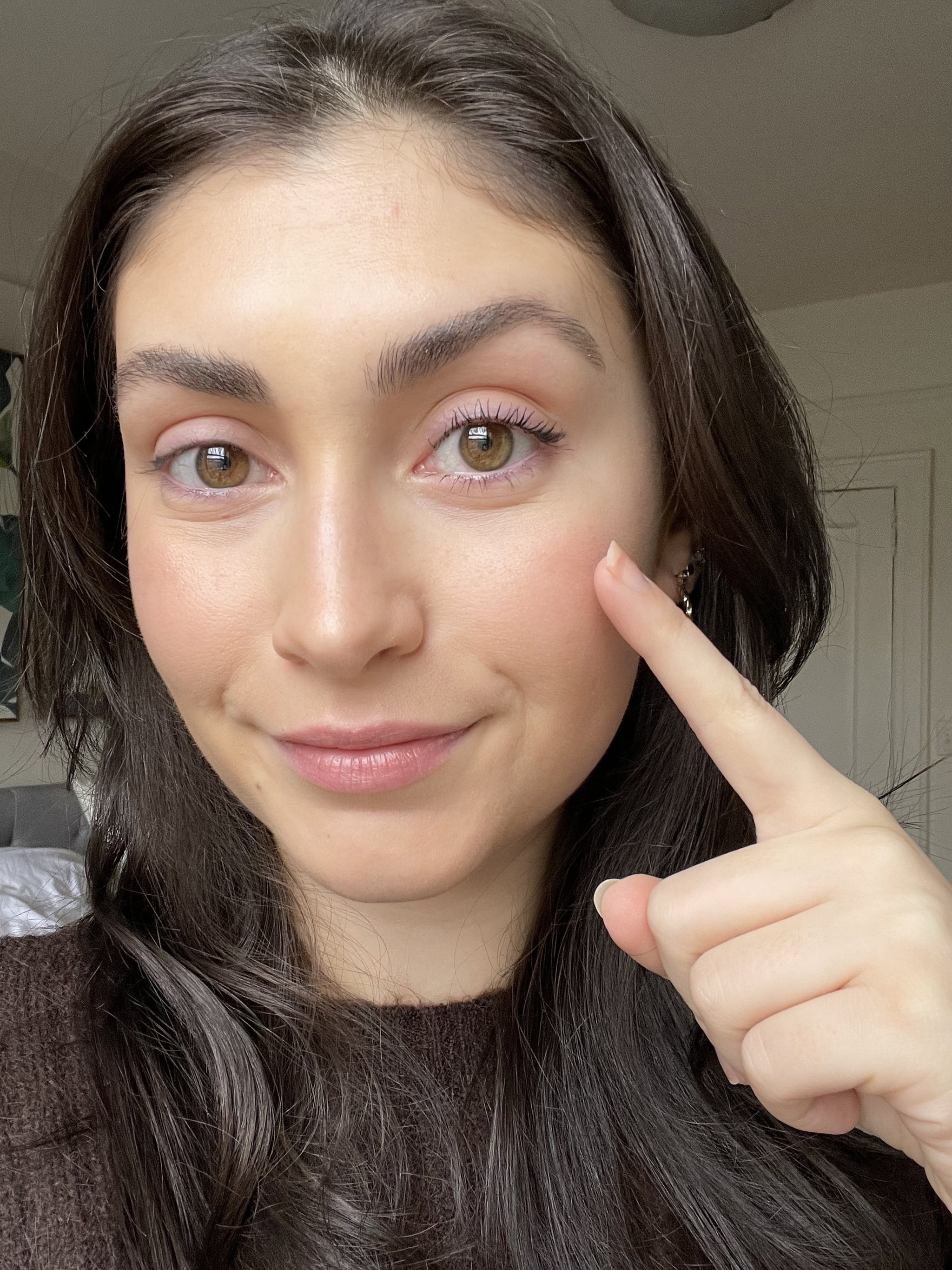 My only gripe with the product is how messy the tube gets after a few uses. The opening where the wand screws on has gotten covered in black mascara residue (but in fairness, maybe this is only a me-issue). It has nothing to do with the mascara and everything to do with the packaging. Just consider yourself warned, and maybe don't throw this one into a nice purse or something.
Paired with my small winged eyeliner, the Milk Makeup's Rise Lifting + Lengthening Mascara gives my eyes a soft look that I love. It's perfect for everyday wear.
Rating:
Image Source: POPSUGAR Photography / Jessica Harrington