Michaela Jaé Rodriguez Opens Up About Shaving Her Head
Michaela Jaé Rodriguez Feels "Free" After Shaving Her Head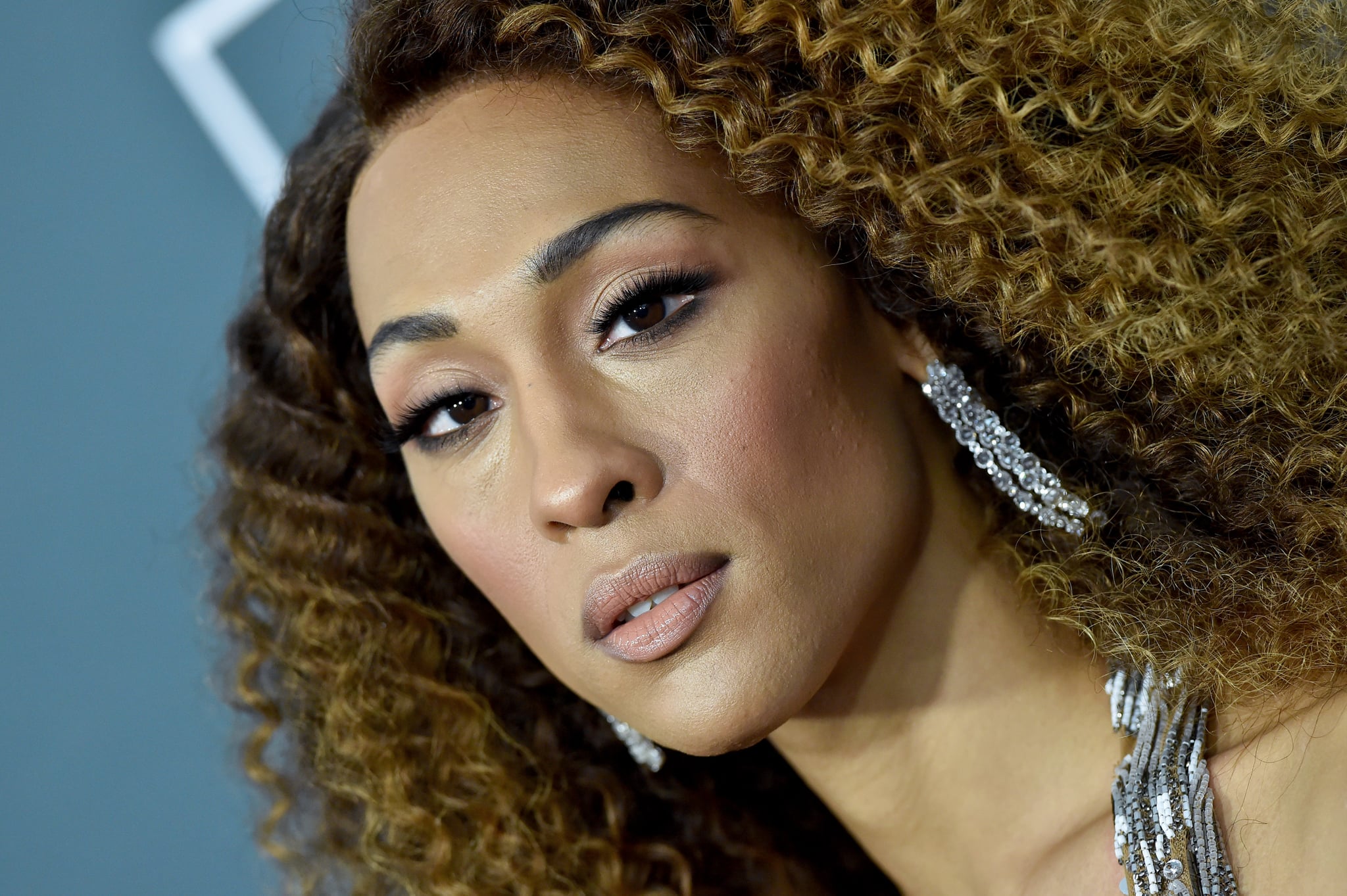 Image Source: Getty / Axelle / Bauer-Griffin
Michaela Jaé Rodriguez is marking the end of a life-changing chapter. Following the finale of "Pose," which recently earned her a history-making Golden Globe for best actress in a drama series, Rodriguez shaved her head and wrote about the liberating experience on Feb. 9. "So I did this today and wow do I feel free," reads her caption on Instagram with a hashtag in celebration of Black History Month.
Barry Lee Moe is responsible for the buzz cut, and Rodriguez thanked the hairstylist for "taking this journey" with her. Moe was previously a member of the "Pose" hair department, and more recently, he worked on Hulu hit "Pam & Tommy." Rodriguez says in her caption, "For the many years I've known you, you've been nothing but supportive of me and for that I will truly and forever be your lifelong friend."
Rodriguez adds that in shaving her head, she is able to shed societal beauty expectations while also commemorating a rewarding professional period of her life. "I was holding a lot in my hair, and this was just a moment to let it all go. I wrapped a beautiful show with an amazing cast. I won an award that I never thought I would ever receive," she continues her post. "I overcame the ideas of what people thought I should be and how I should move through this world. Now I can continue to walk to the beat my own drum. And you should too."