10 Mother's Day Beauty Gifts on Etsy That Support Small Businesses
As POPSUGAR editors, we independently select and write about stuff we love and think you'll like too. If you buy a product we have recommended, we may receive affiliate commission, which in turn supports our work.
Mother's Day is going to look different this year compared to normal celebrations for a lot of people. In light of current events, it feels even more important to lean into self-care and treat loved ones to some pampering and relaxation — we know we could all use it.
In an effort to put a smile on someone's face while simultaneously being a conscious shopper, we're looking to small businesses for homemade gift ideas that feel a little bit more personalized and from the heart. Whether it's an all-natural, luxurious body butter or a delicious-smelling bath bomb, there are plenty of gifts out there to help you celebrate that special person in your life on May 10 — and they can be budget-friendly. Not only can gifts like candles or bath soaks help you enjoy the little things more, but they also help support independently-owned small businesses (who could also be in need of a little extra help this year).
Ahead, we rounded up our top picks for affordable Mother's Day gifts on Etsy that also help support small businesses in the process.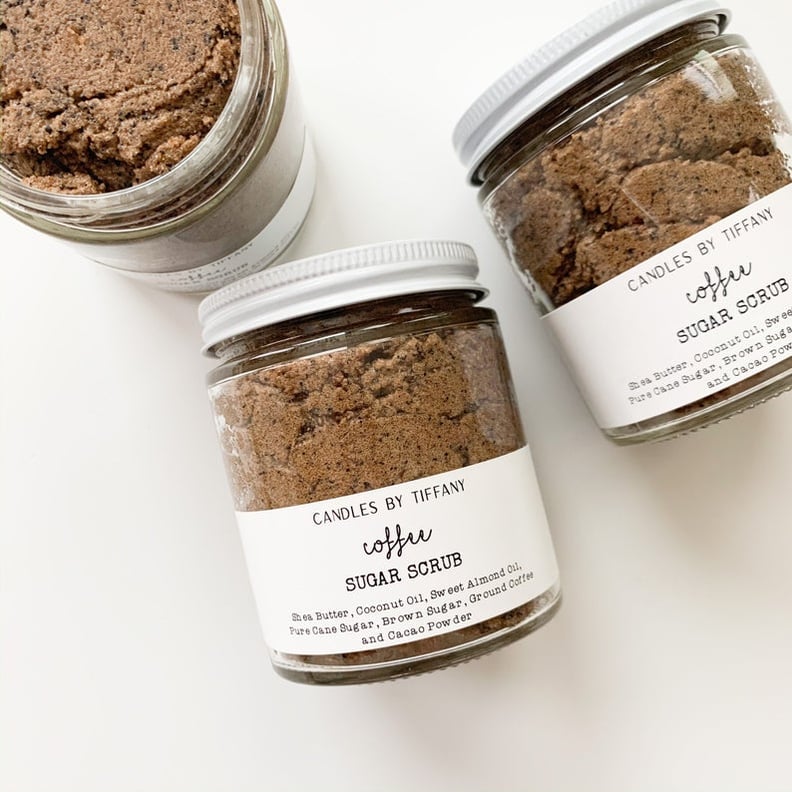 Candles by Tiffany Coffee Sugar Scrub
Candles by Tiffany Coffee Sugar Scrub ($15) is made with natural ingredients, like shea butter, coconut oil, sweet almond oil, coffee, and both cane and brown sugar, giving it a deliciously sweet smell.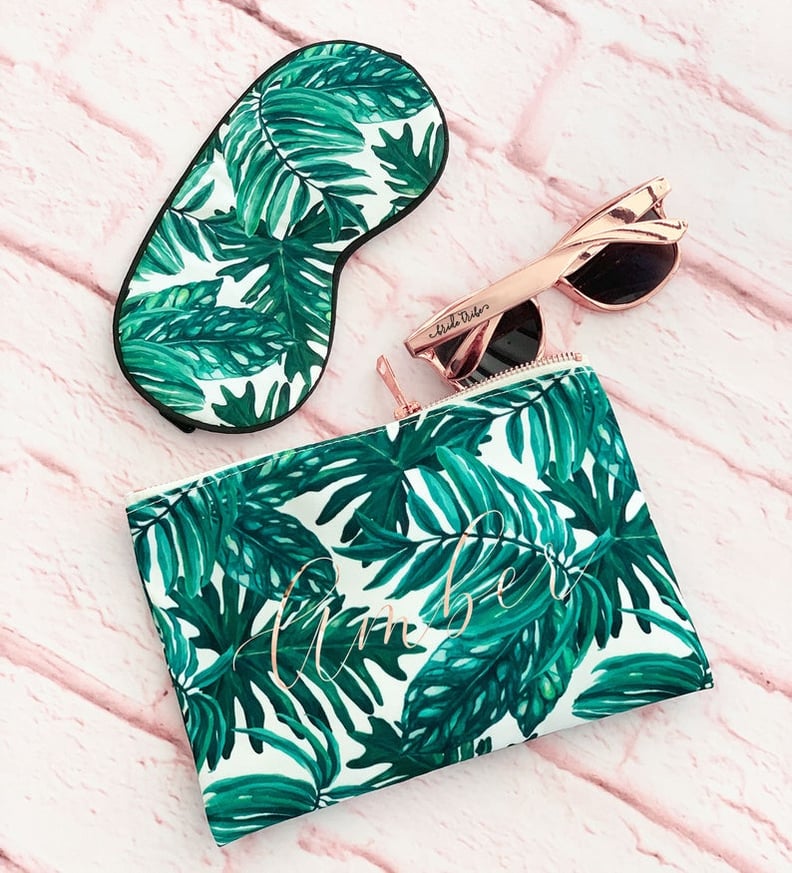 Mod Party Palm Leaf Makeup Bag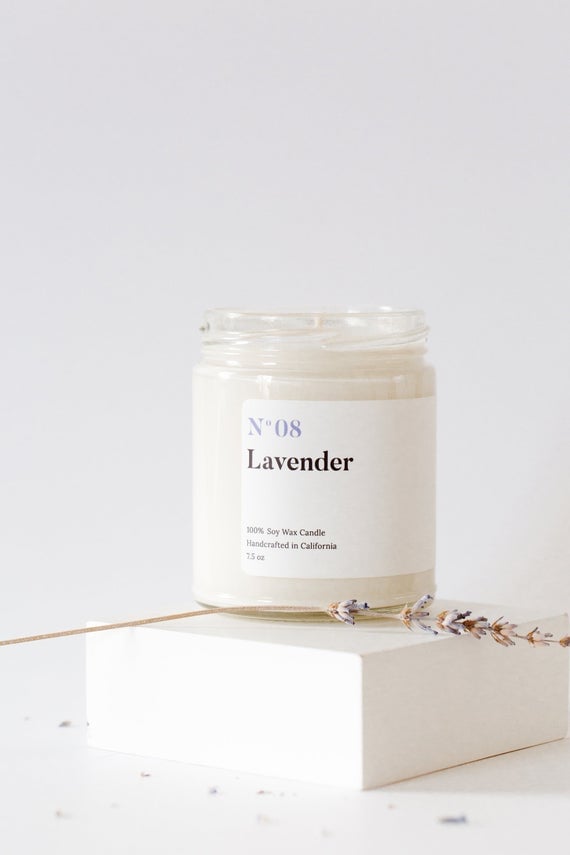 Mia's Co. N08 Lavender Candle
The soy wax Mia's Co. N08 Lavender Candle ($19) smells like a bouquet of freshly bloomed flowers. The lavender scent will make for a relaxing atmosphere.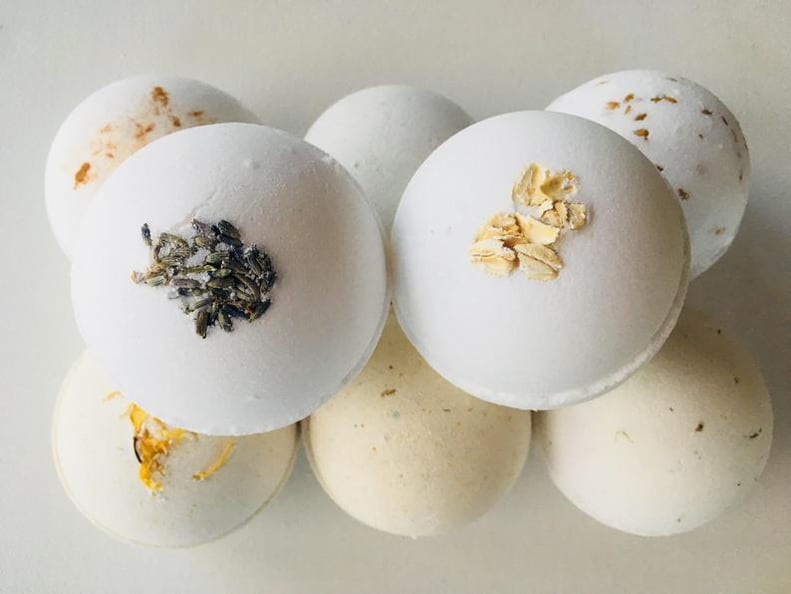 Bath Bomb Factory Organic Bath Bombs
Nothing is more relaxing than drawing a hot bath and adding a bath bomb like the Bath Bomb Factory Organic Bath Bombs ($7) to the tub. The chai tea and citrus scent sounds like it would be perfect for spring.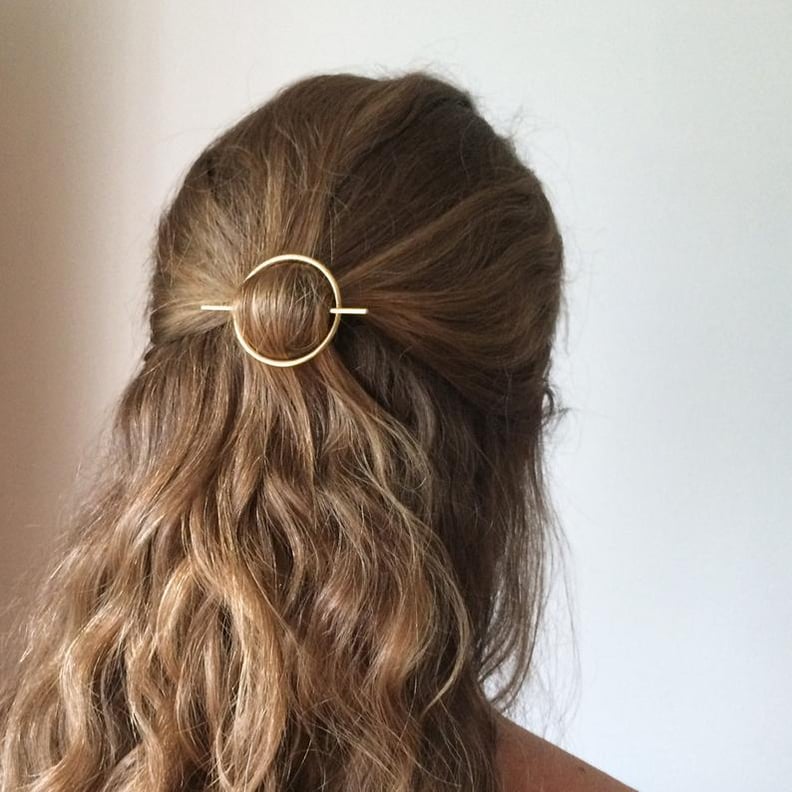 Annie Lesperance Minimalist Gold Hair Clip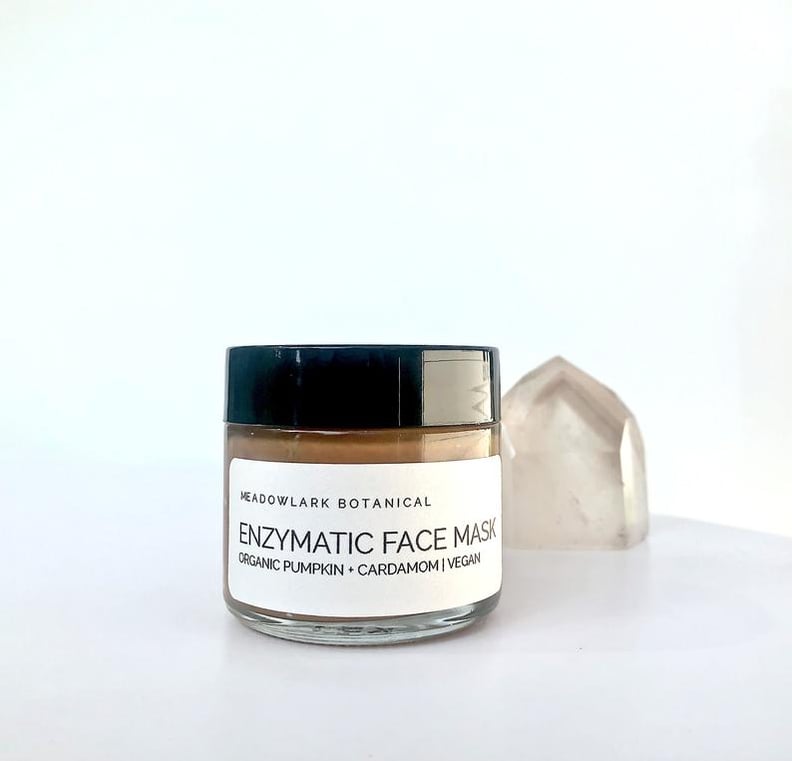 Meadowlark Botanical Organic Facial Mask With Pumpkin Enzymes and Turmeric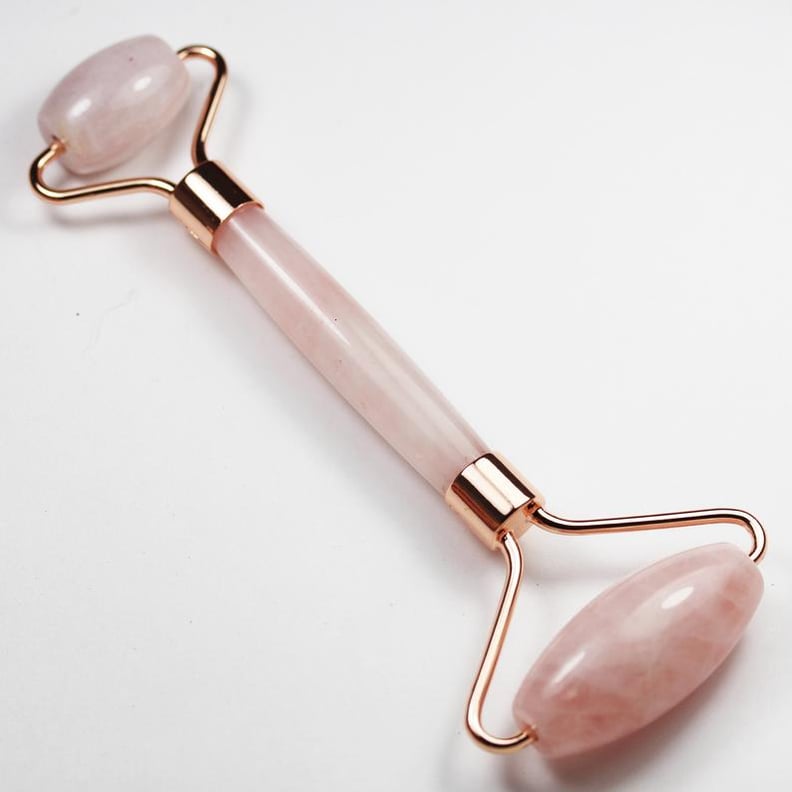 ACC Bead Face Roller
Jade rollers are great to use in an at-home facial massage which promotes relaxation. The ACC Bead Face Roller ($8) comes in four different variations.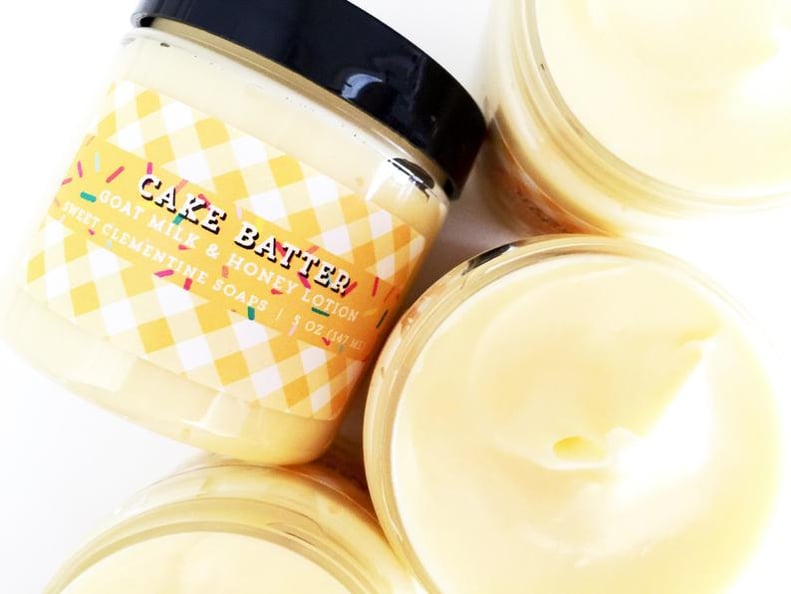 Sweet Clementine Soaps Cake Batter Lotion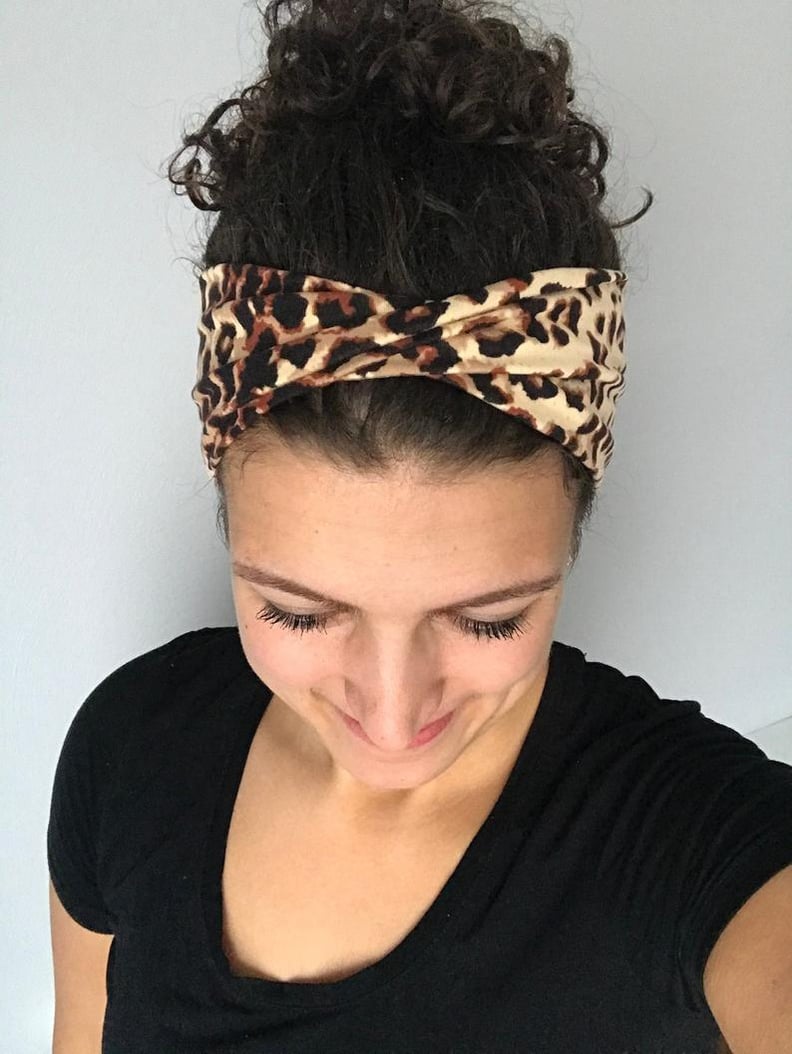 Happily Freed Style Cheetah Print Twisted Headband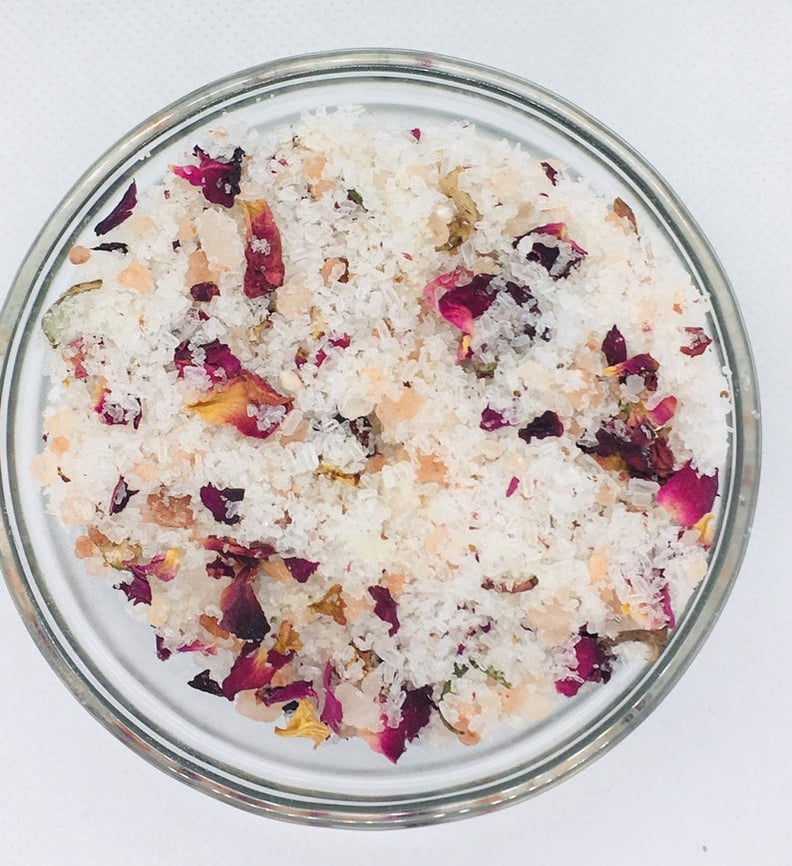 Goddess Beauty ESS Magnesium Rose Detox Bath Salts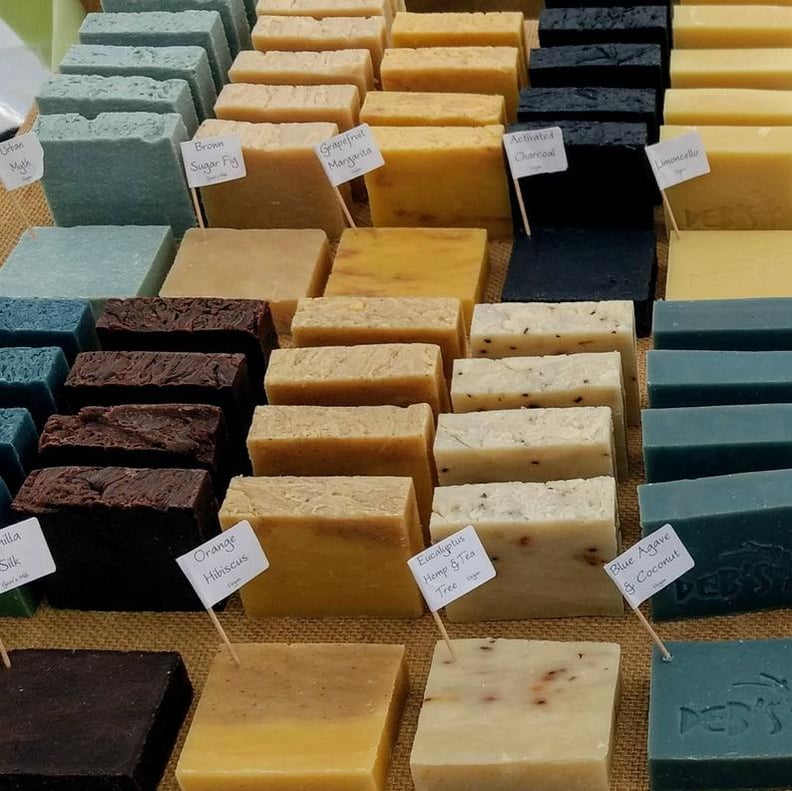 Deb's Calming Creations Handmade Soap Bars