See Naomi Osaka's Pink Hair Color
Naomi Osaka's Bright-Pink Hair Is an Instant Serotonin Boost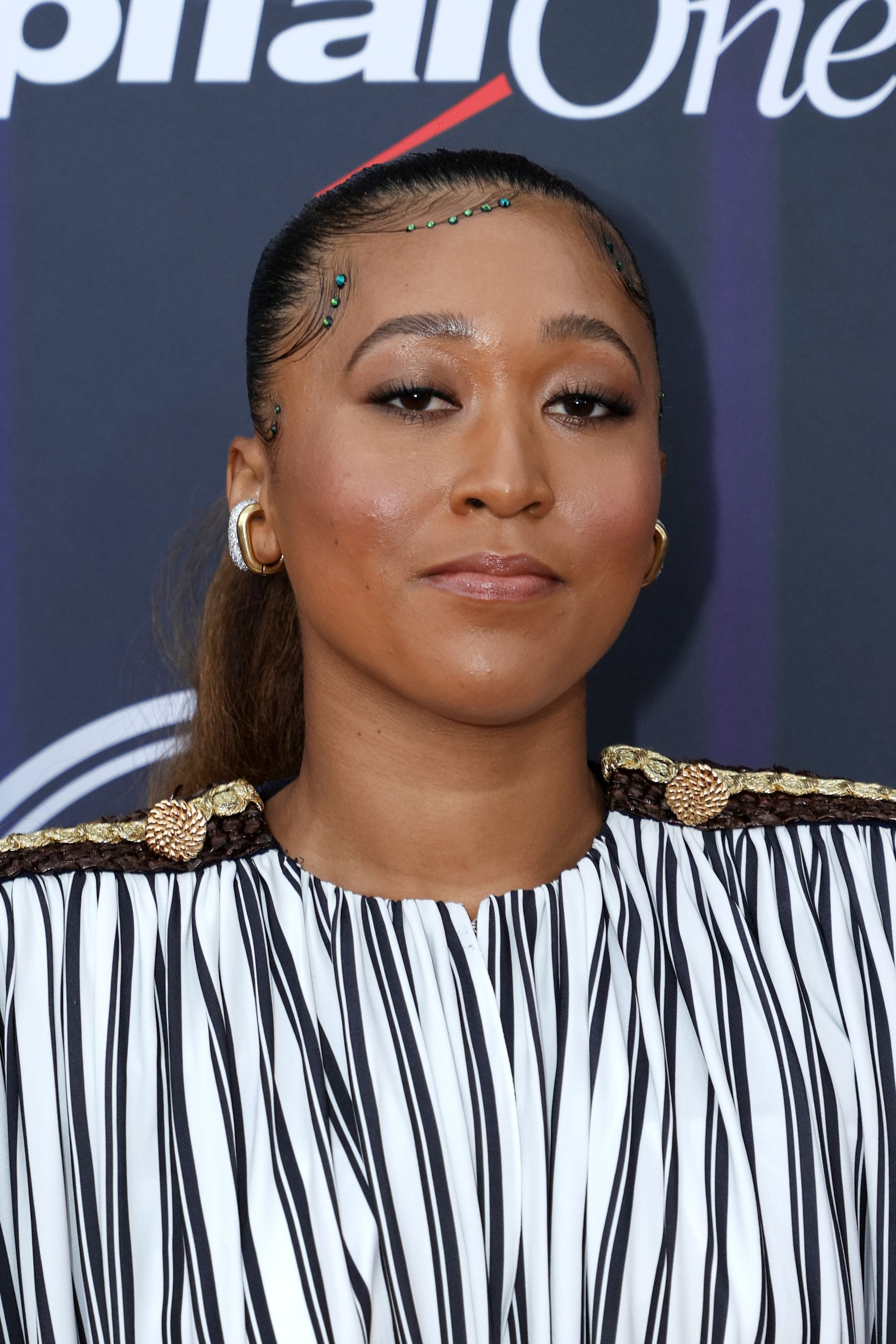 Image Source: Getty/Michael Loccisano
Naomi Osaka has a bright new look. The tennis star posted a series of photos of herself on Instagram with pink hair to match her new character skins for the popular video game Fortnite, which went on sale on March 3. In the pictures, Osaka stands in front of a massive billboard in an equally vibrant knit bucket hat. She captioned the social media post, "oh hi 🤗👋🏾💕."
One of the Fortnite skins of Osaka features long, hot-pink hair and the athlete's signature visor, which doubles as a crown. In the last photo, she's pictured with her sister, Mari Osaka, who created the designs. "I had the honor of being able to work with @fortnite and my awesome sis @naomiosaka to create these skins for her in the game. I'm soooo stunned with how beautiful they came out," Mari captioned her Instagram post.
While there's a possibility that we have a long, wavy wig to thank for Osaka's fresh pink hair color, we wouldn't be surprised if she decides someday to make the unconventional shade a permanent part of her look. She occasionally likes to experiment with color — for example, the time she added red accents to her braids in honor of the Tokyo Olympics. See Osaka's pink hair color below.