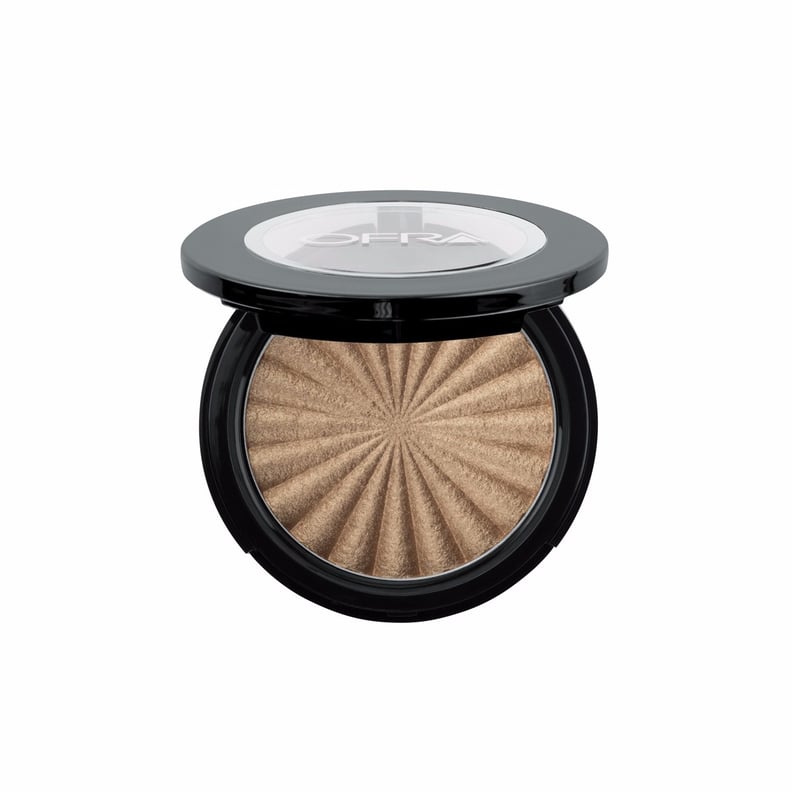 If you recall, back in March, vlogger NikkieTutorials released a line of liquid lipsticks and highlighters through her collaboration with Ofra. Now, she's reteamed with the indie brand to bring even more light into your life — via the new Glow Baby Glow Collection.
Three highlighters anchor this collaboration, and they come in magnetic, refillable packaging that is noticeably sleeker than Nikkie's first offering, Everglow ($29). The shades are similar to those offered in her first highlighter but optimized for a bigger range of skin tones.
Glow Goals is a neutral taupe shimmer recommended for light to medium shades, while Blind the Haters is a deeper bronze-copper. One offering, Glazed Donut, sold out pretty quickly, but we're holding out hope that the pearlescent shade will either be restocked or drop at Ulta soon. After all, Nikkie's first collection is still available at Ulta. We've reached out to the brand to confirm, but until then, fingers crossed!
Along with those three products, Nikkie also dropped the new Long Lasting Liquid in Duchess ($20). We can certainly see a glam Disney princess rocking this royal mauve. This color is a little nontraditional, as it has some cool blue undertones. We'd love to see it swatched on different skin tones — according to the site, this product was made with inclusivity in mind.
Read on for every single product included in the Ofra x NikkieTutorials Glow Baby Glow collaboration. (Although it's so shiny that you might want to put on sunglasses first!).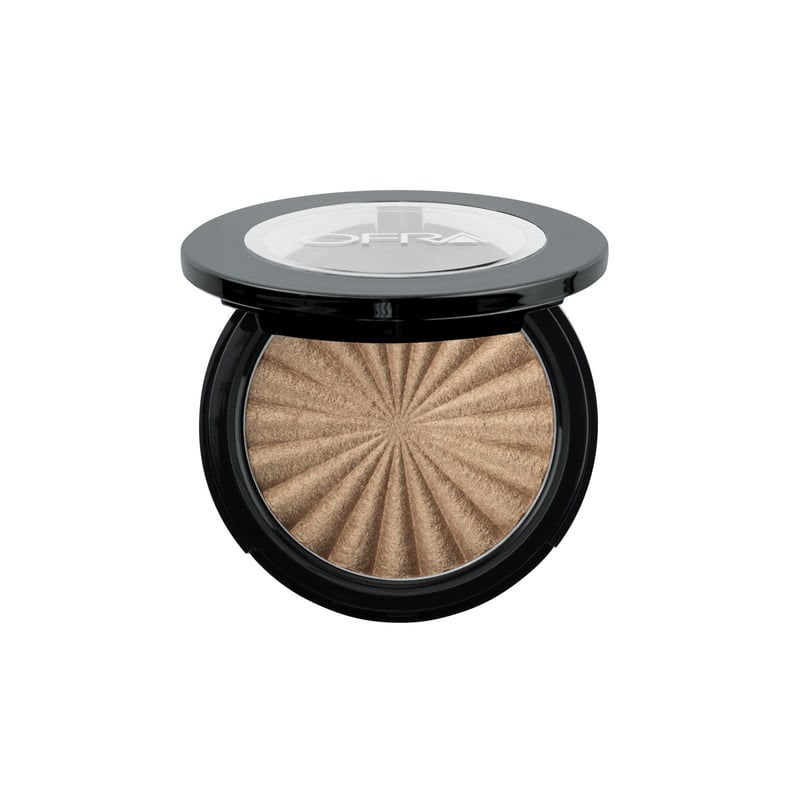 Ofra x NikkieTutorials Blind the Haters Highlighter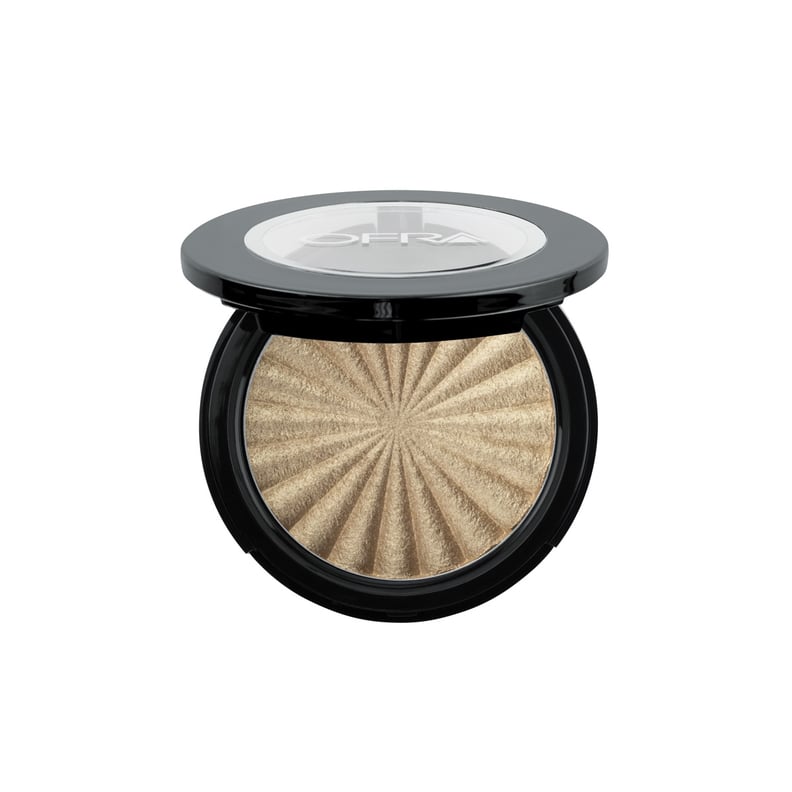 Ofra x NikkieTutorials Glow Goals Highlighter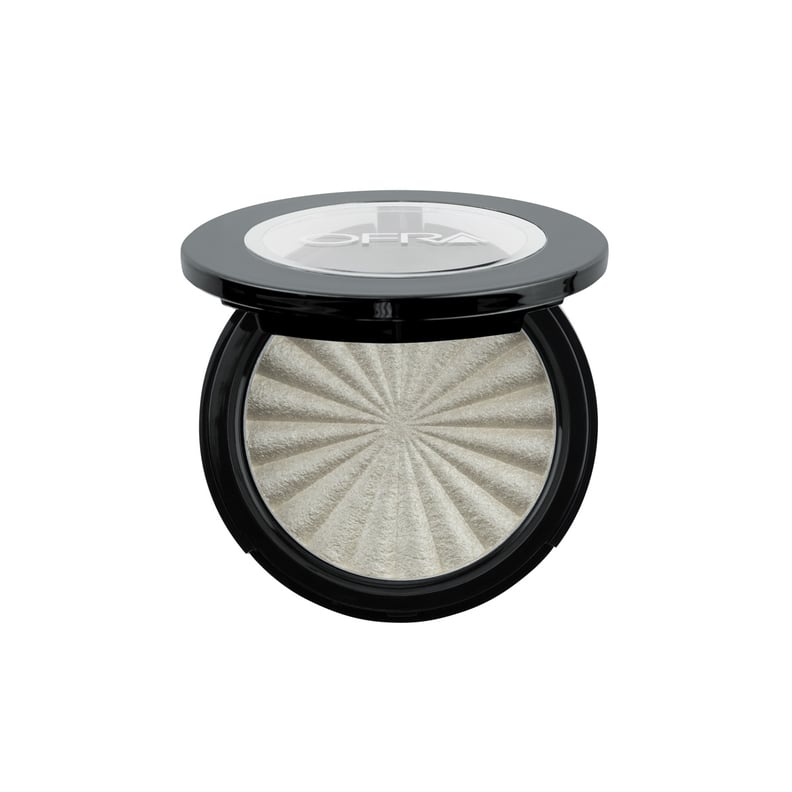 Ofra x NikkieTutorials Glazed Donut Highlighter