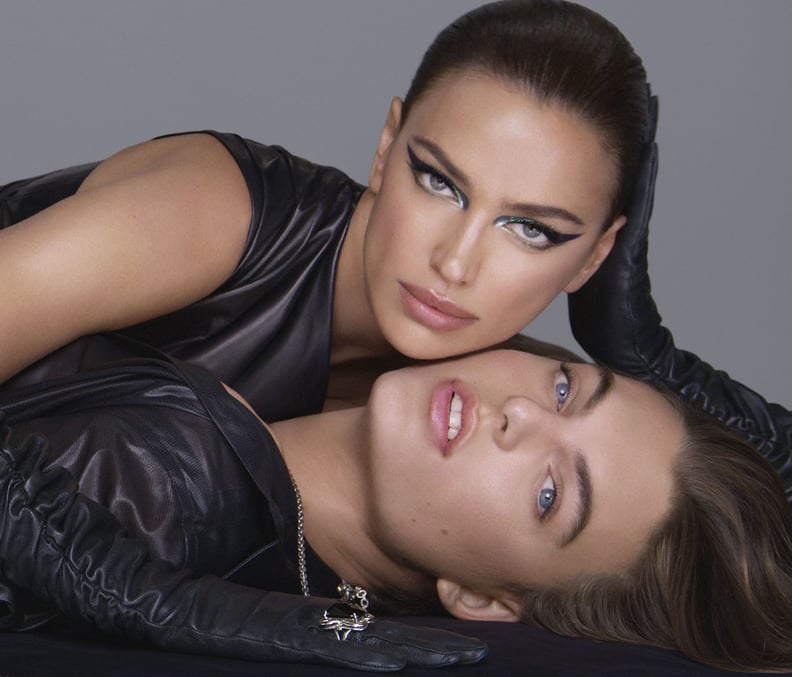 Steven Meisel/Pat McGrath Labs
Steven Meisel/Pat McGrath Labs
Pat McGrath announcing a new mascara formula is exciting enough. Add to that an epic campaign that was not only photographed by a fashion legend but also features fashion legends and you have the perfect recipe for one of the most exciting beauty launches of the year.
For her new Dark Star Mascara — the second mascara formula in her range — McGrath teamed up with close friend and renowned fashion photographer, Steven Meisel, marking their second collaboration together for Pat McGrath Labs and probably the thousandth time they've worked together over their long and storied careers, which began with a photo shoot in New York City in 1996.
"It is an honor and a privilege to introduce my new volumizing Dark Star Mascara to the world via a campaign by the ultimate starmaker himself – the legendary Steven Meisel," McGrath said in a press release. "With his fierce and disruptive aesthetic, his eye for fresh talent, and his prolific, unparalleled approach to beauty, Steven has the unique power of being able to both propel a new face out beyond the stratosphere as well as to reveal brilliant facets of absolute icons. His art reframes the present and transforms the future."
In addition to up-and-coming models, the powerful campaign also features a whole host of fashion icons, all of whom the brand dubs "McGrath Muses." This includes Naomi Campbell (who was named the global face of the brand back in May), Irina Shayk and Damian Hurley (Elizabeth Hurley's son who starred in McGrath's Skin Fetish campaign campaign a year ago), Salomon Diaz and Maty Fall Diba, Leon Dame and Tess McMillan, and Hudson Kroenig (the late Karl Lagerfeld's godson), alongside legendary American actress Marisa Berenson, who also narrates all five of the films McGrath created to celebrate the launch. Each of the McGrath Muses is wearing the new Dark Star mascara, which launches on McGrath's website this month.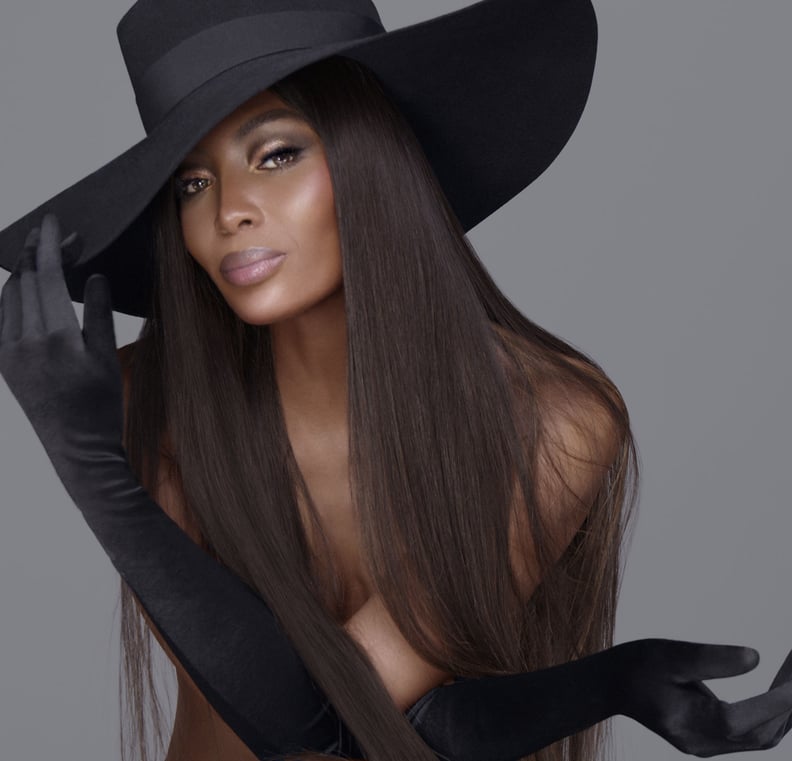 Naomi Campbell in the Pat McGrath Labs Dark Star Mascara Campaign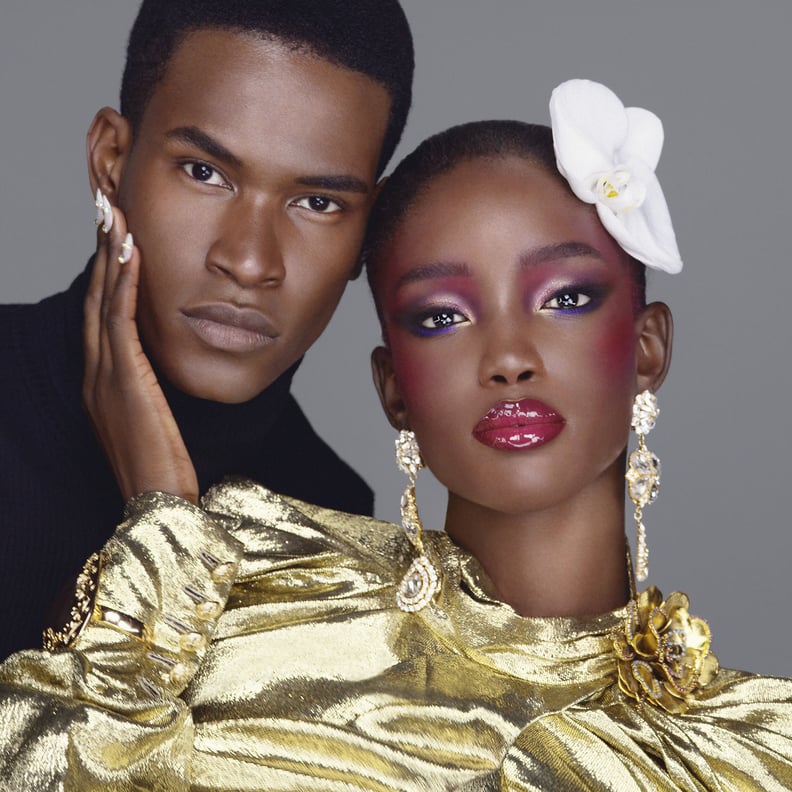 Leon Dame and Maty Fall Diba in the Pat McGrath Labs Dark Star Mascara Campaign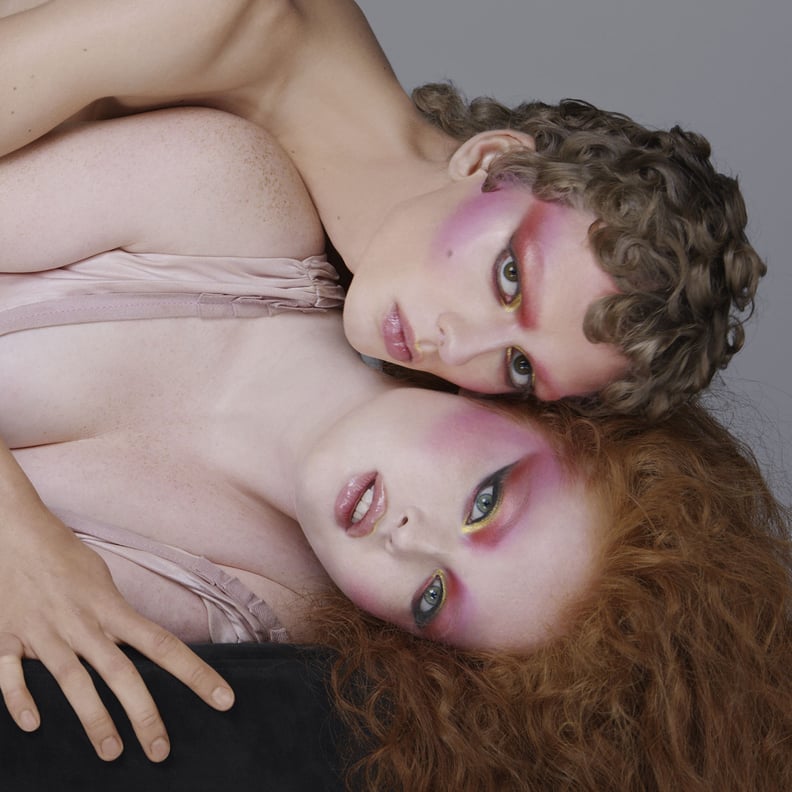 Leon Dame and Tess McMillan in the Pat McGrath Labs Dark Star Mascara Campaign
Marisa Berenson and Hudson Kroenig in the Pat McGrath Labs Dark Star Mascara Campaign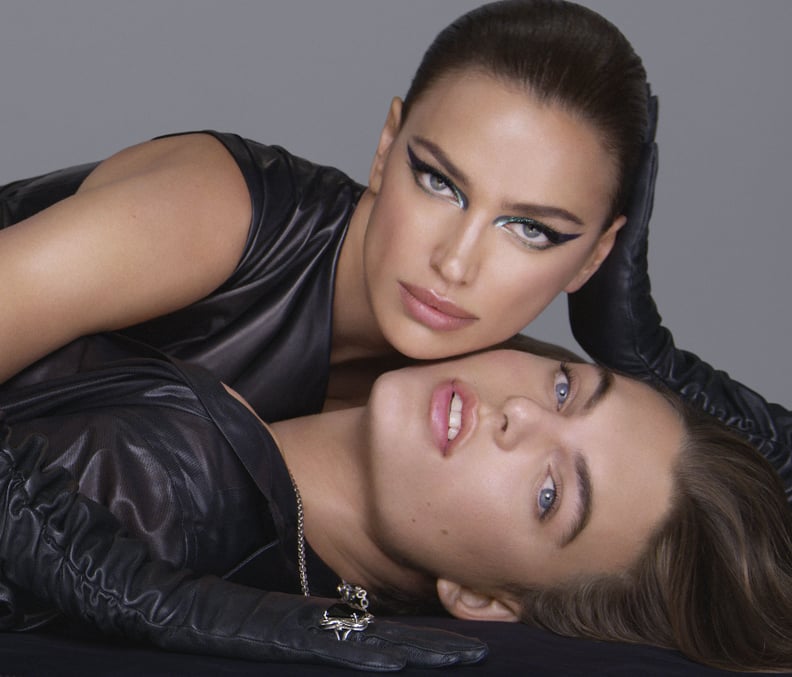 Irina Shayk and Damian Hurley in the Pat McGrath Labs Dark Star Mascara Campaign