Hair and Makeup Products | New York Fashion Week Fall 2014
Shop the Best Spring Beauty Products From the NYFW Runways Now!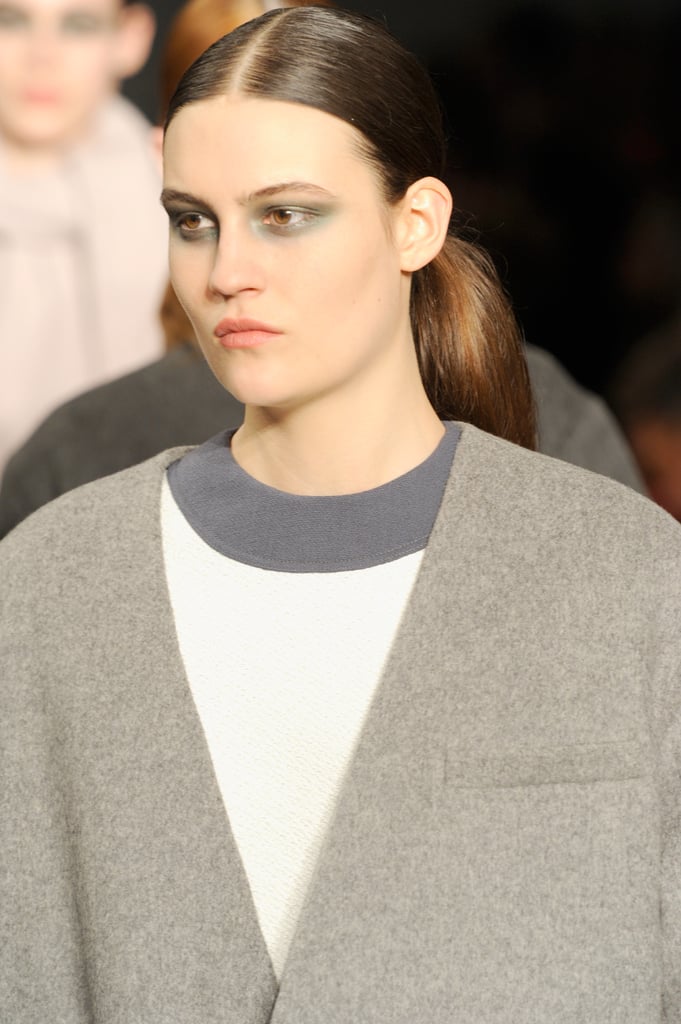 The smoky eye from the Derek Lam show was a combination of gray, blues, and greens to mimic the waters of a pond. Tom Pecheux chose a larger brush as opposed to the typical eye shadow applicator to get a sheer, well-blended finish.