Kristen Bell Beauty Interview
Kristen Bell on Having a Lob, Being a Mom, and Loving Lipstick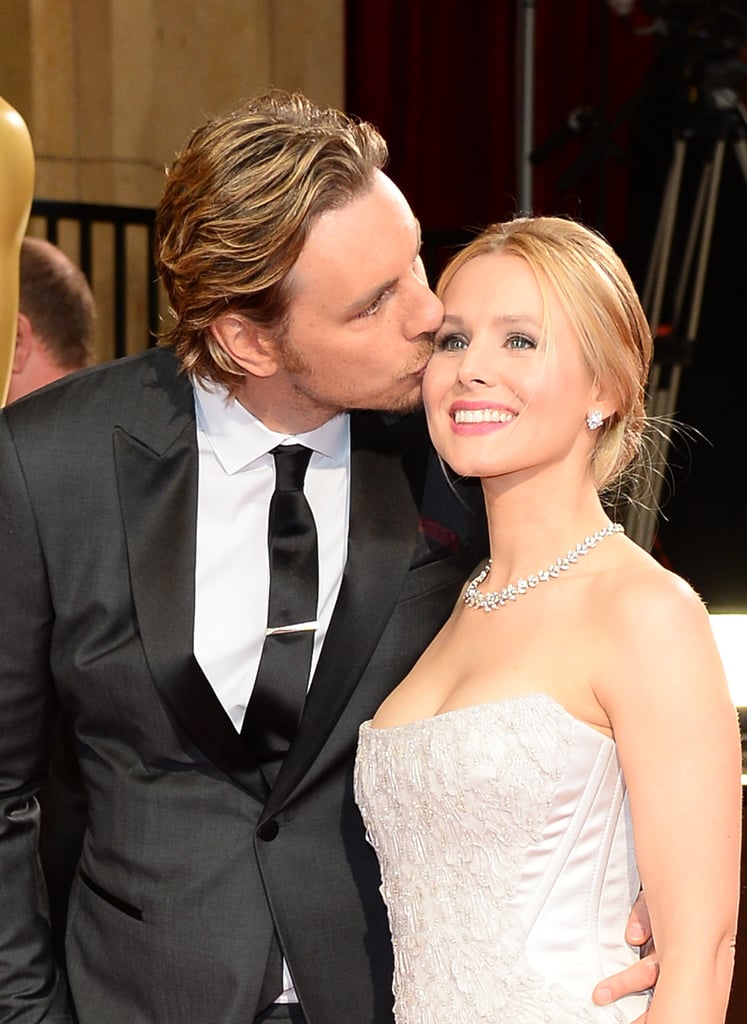 PS: Do you use any new products in it or are you product-free with your hair?
KB: No, I use a dry shampoo every day. My favorite would probably be the Klorane because it's silky enough to not make your hair feel too dirty, but it roughs my fine hair up just enough.
PS: You've been doing a lot of fun hairstyles for the Veronica Mars tour and makeup looks for the red carpet. Have a favorite look?
KB: My favorite look this Spring has been when I've done really bold lips. I recently fell in love with lipstick. Experimenting with lip colors has been really fascinating. Also I think I used to be insecure to pull my hair all the way back off my face. I wore it slicked back like that for the LA Veronica Mars premiere. Recently, I've been loving the ease of just pulling it all back and feeling open and vulnerable — instead of hiding underneath a bunch of waves.