Best Beauty Products For April 2014
Shop Our Editors' Beauty Must Haves to Kick Off Spring Right!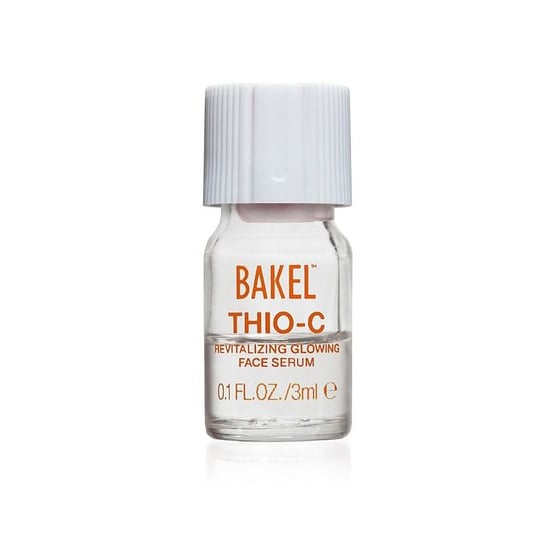 22
Bakel Thio-C Revitalizing Glowing Face Serum
With a name that includes "revitalizing" and "glowing," what's not to love about Bakel's Thio-C Serum ($195)? On the quest for clear, spot-free skin, this treatment makes that mission fun! Pop the cap to release the active ingredient (pure vitamin C powder ) and shake. Then apply all over your skin with the applicator, and watch as your skin transforms into its brightest, clearest self. Each package comes with 12 vials, which individually last three days.
— KJ