Which Grooming Products Do Men Use?
Grooming Gifts That Real Guys Are Actually Obsessed With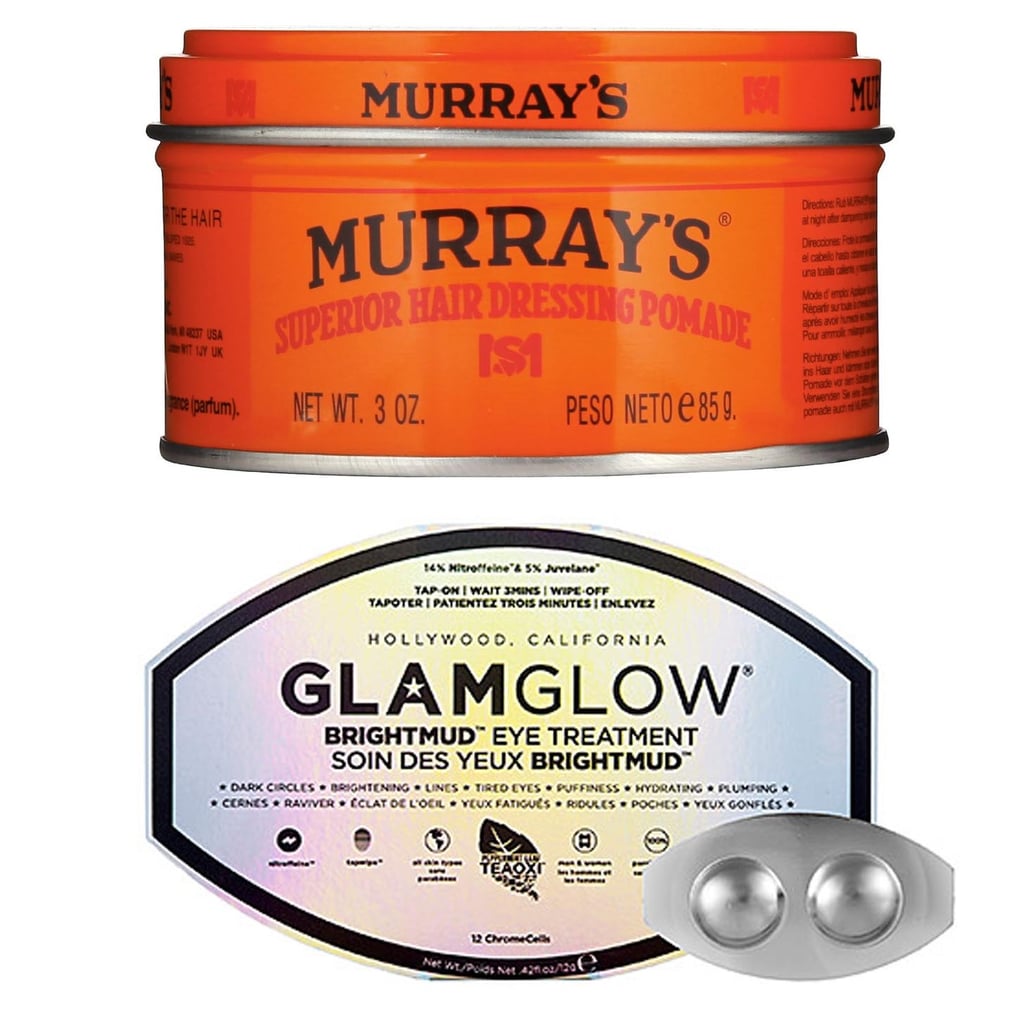 2
The Very, Very Low-Maintenance Boyfriend
Josh is about as low-maintenance as it gets; he buys whatever body wash is on sale and requires less than five minutes between stepping out of the shower and leaving the house. (Note: he still looks and smells great). Asked to name his must-have grooming product, he mentioned Murray's Superior Hair Dressing Pomade. "I like how it smells, and it's $3, and it lasts for like two years. And, of course, the tin." Also: "Old Spice Fresh deodorant ($5). Neutrogena soap for my face. And wire clippers to cut my big toe nails." Ew. Still, even he had to admit that my Glam Glow Brightmud Eye Treatment ($69) worked wonders on his puffy eyes, that time I convinced him that it was totally normal to rub dirt on his face. So I guess that would be his beauty splurge.
— Nancy Einhart, executive editor