Which Grooming Products Do Men Use?
Grooming Gifts That Real Guys Are Actually Obsessed With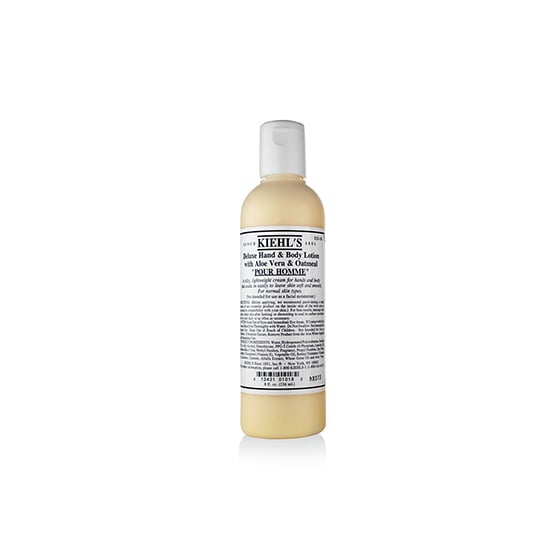 My dad doesn't like to ask for anything. He is consistent in that he always says he'll "be happy with whatever we get him," whether it's Father's Day or takeout. But I know that my dad — a USMC veteran and computer applications engineer — works a lot with his hands, and more often than not, they get a bit dry. So it was no surprise that when I asked him about his favorite products, Kiehl's Deluxe Hand and Body Lotion With Aloe Vera and Oatmeal ($22) was on his list. I bought this for him for Christmas a few years back, and now it's a staple on his countertop. When asked why he likes it so much, he reverted back to his comedic self: "It stinks pretty. And you said it was great."
— KJ