Teenage Beauty Favorites
A Teenage Girls' Guide to Beauty (With Advice From Fifth Harmony)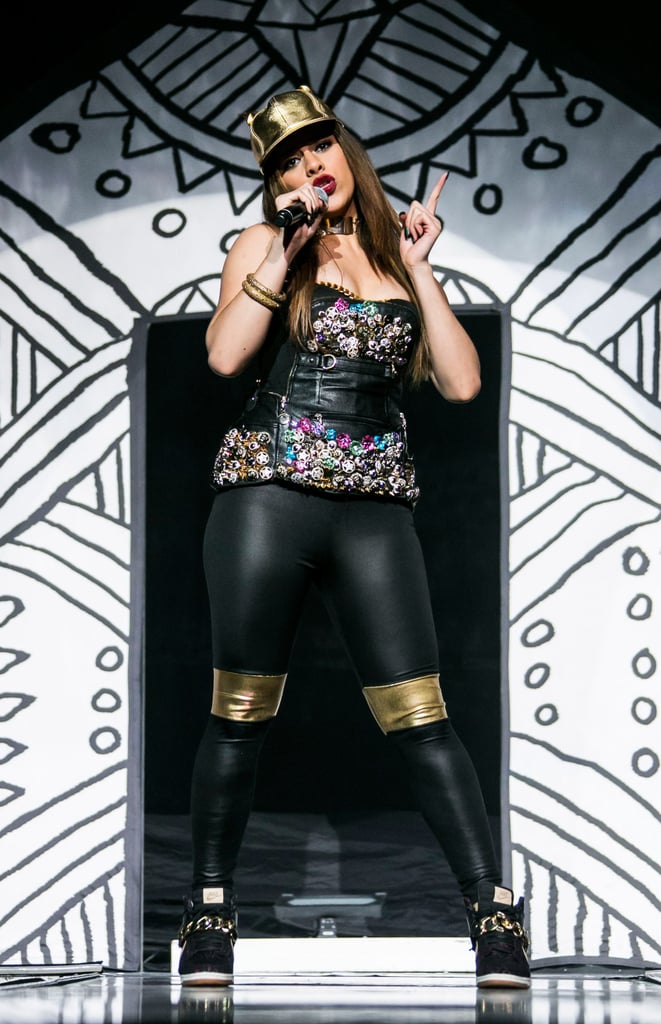 4
Their Go-To Makeup Items
Lauren: I would use foundation. When your skin looks pretty, you feel so much prettier. You don't have to add a lot of mascara or lipstick or anything, if your skin looks you are automatically glowing.
Normani: For me, I'd say my eyebrows. I have kind of wild brows, and I feel like I just need to tame them. Eyebrows are the frame of your face, and they can make a total difference.
Ally: Sometimes I literally go out with just mascara, and I'm totally fine. Like when I'm going to the beach, I love not wearing makeup.