The Best Beauty Products For Summer Travel
8 Top Tastemakers Share Their Must-Pack Summer Travel Products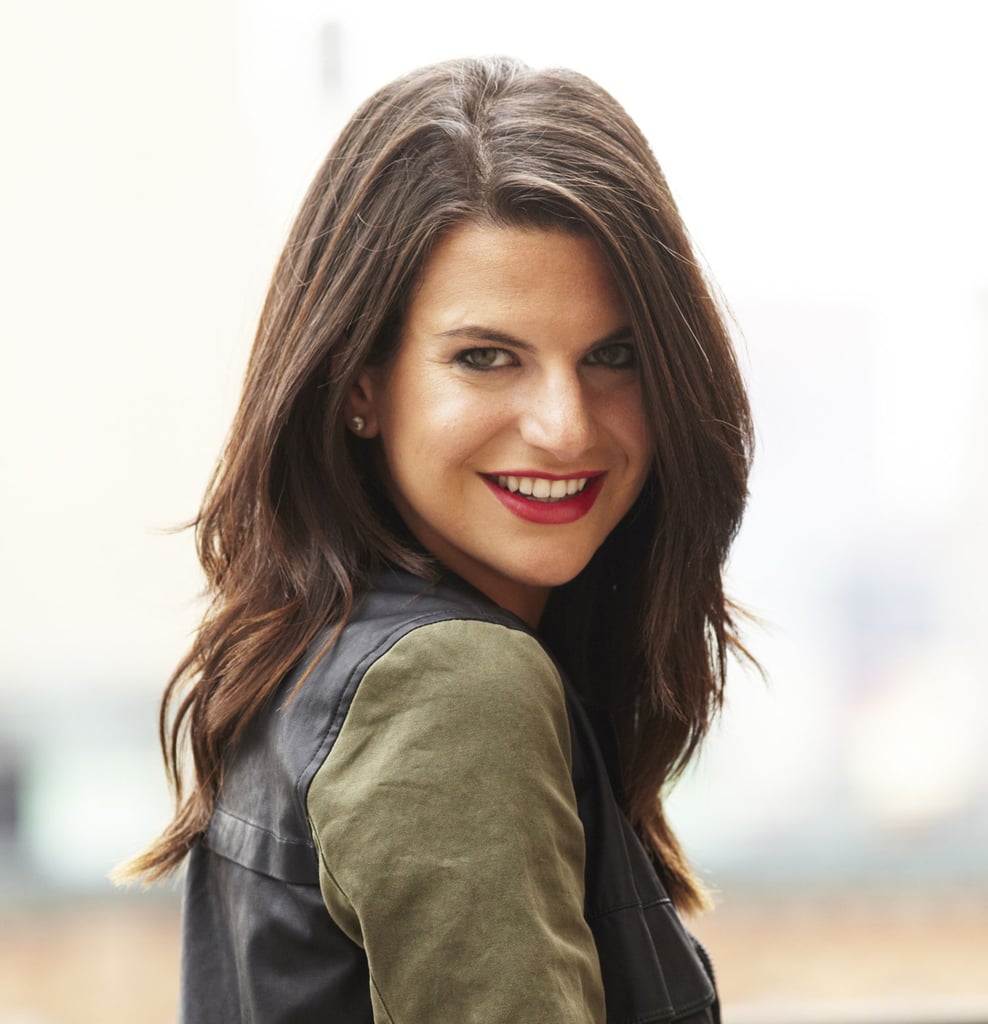 If you want to transform a runway look into DIY nail designs or need manicure inspiration, New Yorker Taryn Multack has you covered on her blog Miss Ladyfinger. The press frequently features the self-taught nail artist and her creative ventures, so it's no surprise when asked what beauty products she packs for vacations, one of them had to do with nails.
Summer Destinations: Montauk, NY, and Nantucket, MA.
1. Simple Eye Make-Up Remover Pads ($6)
Taryn Multack: Whenever I'm traveling and have long days, these are the easiest things to toss in my bag and use on the go.
2. Roller Ball Perfumes
TM: I never travel with my regular-size perfumes for fear of one of them breaking! Plus, I can never make up my mind, so I always have two of these roller balls at my disposal — Chloé ($25) for day and Lavanila ($19) for night.
3. Seche Vite Dry Fast Top Coat ($9)
TM: I always travel with this top coat by Seche Vite and an extra color of polish for emergencies. I add a layer of top coat each day I'm away, making sure to paint along the tip of the nail. It dries in minutes and extends the lifespan of my manicure.
Source: Matthew Capowski