Bethany Mota Interview
Bethany Mota Will Make You a Cream Blush Convert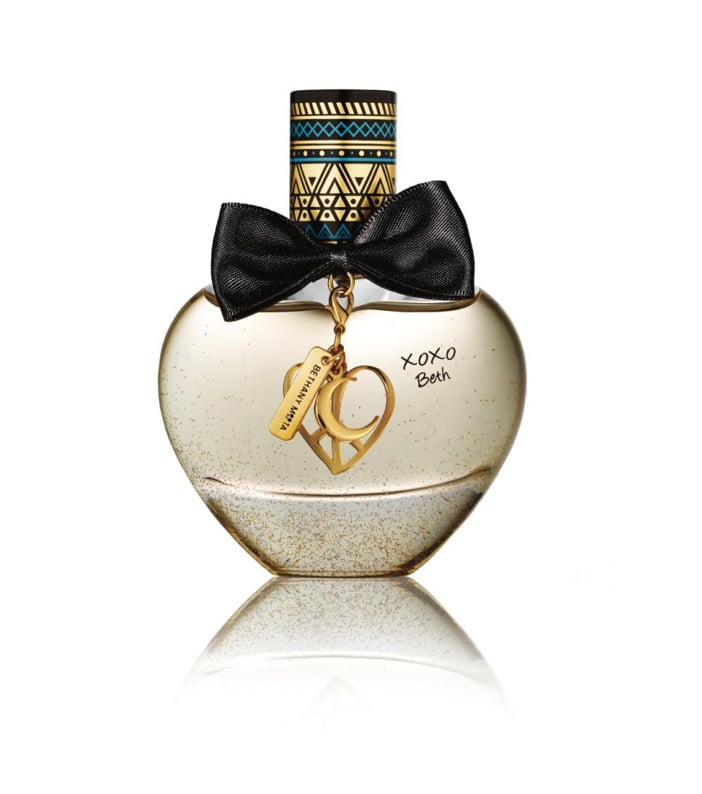 PS: What makes your fragrance "you?"
BM: It is very sweet and girly. I love sweet scents — every fragrance that I own is supergirlie. But I wanted to put a twist on it so it also has some musky notes in there as well, which makes it a little sophisticated, maybe appropriate for a date. I wanted to make it work for many different occasions so that you don't need a different perfume for each event.
PS: What is your desert island beauty product?
BM: I would say BB cream, because it has SPF, it's tinted to give you a little bit of coverage, and it moisturizes your skin. It's like three in one! It's a great skin care product, it can help improve your skin a lot. That, and probably cream blush. I love cream blush because it looks so natural and it stays on in the heat. You can also rub it on your lips — it's perfect.