What Do I Need For My Shower Caddy?
Declutter Your Shower Caddy With These Affordable Essentials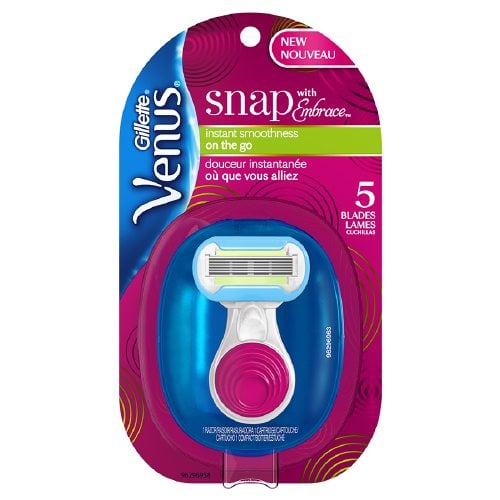 Sometimes, you just don't want to get a bikini wax in a college town. Venus Snap ($13) has its own carrying case so you can even take it with you on trips to your boyfriend's apartment.