Pure Beauty Skin Bar Review
These Pure Beauty Skin Bar Face Masks Were the Key to My Self-Care Weekend
As POPSUGAR editors, we independently select and write about stuff we love and think you'll like too. If you buy a product we have recommended, we may receive affiliate commission, which in turn supports our work.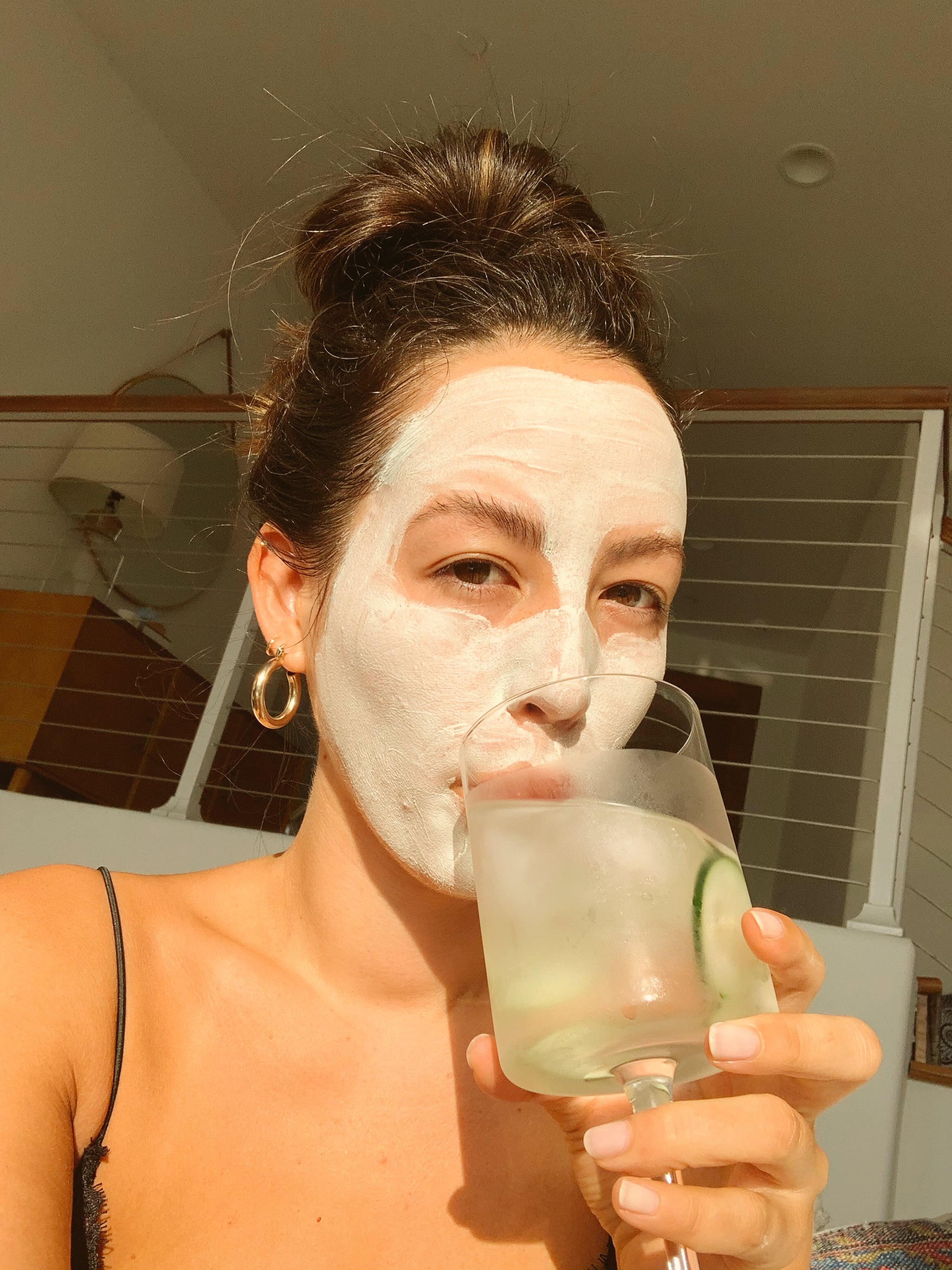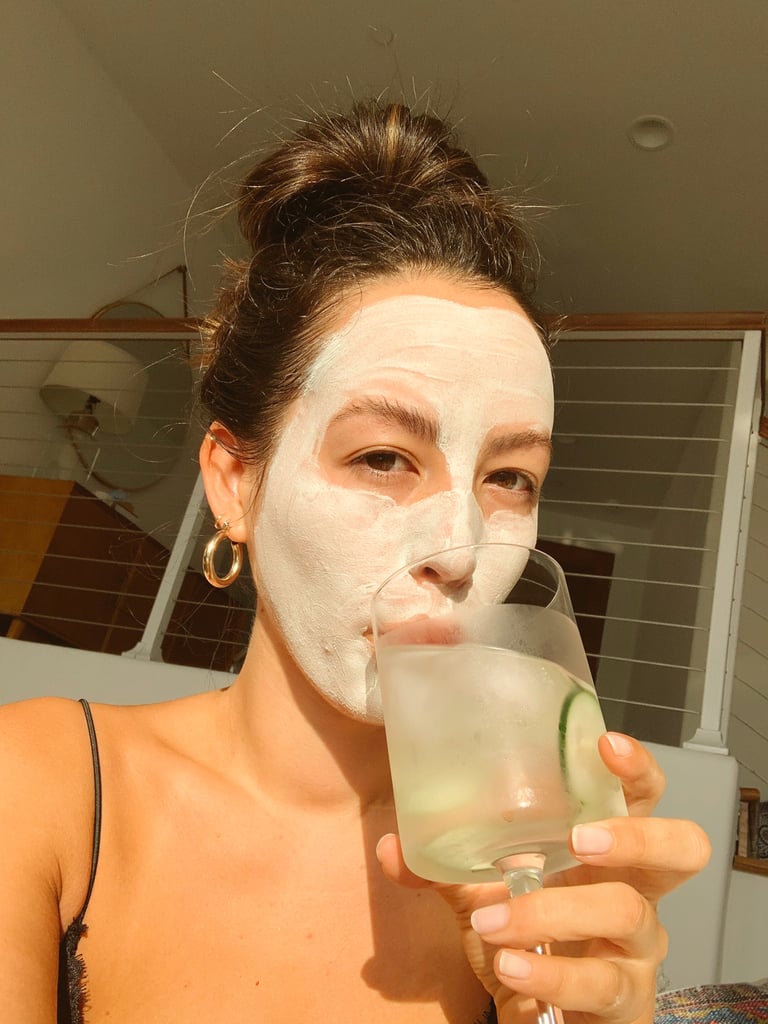 Some days you wake up feeling like your best self, and other days you wake up and wish you could hit the snooze button for all of eternity. This weekend I was feeling more evil stepsister than Cinderella, so I decided to give myself an at-home spa day. Sometimes you've just gotta make yourself some cucumber water in a fancy wine glass, put on a face mask that makes you look like Mrs. Doubtfire, and chill. And that's exactly what I did.
The heroes of this at-home spa day operation were two masks from Pure Beauty Skin Bar: the Decongestant Sulfur Masque ($30), and the Hydrate Me Masque ($40). For the unfamiliar, Pure Beauty Skin Bar is a skin-care line geared toward acne-prone skin created by aesthetician Sylvia Brownlee, who also owns a spa in Ohio called the Pure Beauty Skin Bar. For those of us who can't get to her IRL, she created the brand as a way to achieve spa quality results at home, and I'm so thankful she did.
I've struggled with acne for years now, so products specifically geared toward combating breakouts always pique my interest. In fact, I had two big zits that seemingly appeared overnight on the right side of my face, so I decided to start there.
The Decongestant Sulfur Masque contains — you guessed it — sulfur, which dries up the blemish, plus bentonite and kaolin clay to absorb excess oil. I've tried clay masks in the past, but I typically avoid them because they leave my skin feeling tight and dry. However, desperate times call for new measures. After applying the product to my clean skin, letting it sit for 10 minutes, and rinsing with warm water, my face felt anything but dry. This mask did a great job of cleansing my pores without stripping my skin of its natural oils, leaving it feeling soft and supple afterward. The best part? My pimples were already starting to look less red and angry.
My next step was the Hydrate Me Masque, which is recommended for all skin types. It combines aloe vera (to soothe), hyaluronic acid (to hydrate), and green tea extract's antioxidant benefits (to target dullness). I applied to my once again clean, dry skin and let it sit. The soft jelly-like texture had an instant soothing effect. I grabbed a book, sat back, and let the mask do its magic. After 30 minutes, I rinsed it off with cool water, and was immediately impressed with the results. It didn't leave my skin feeling greasy or sticky, but instead soft to the touch.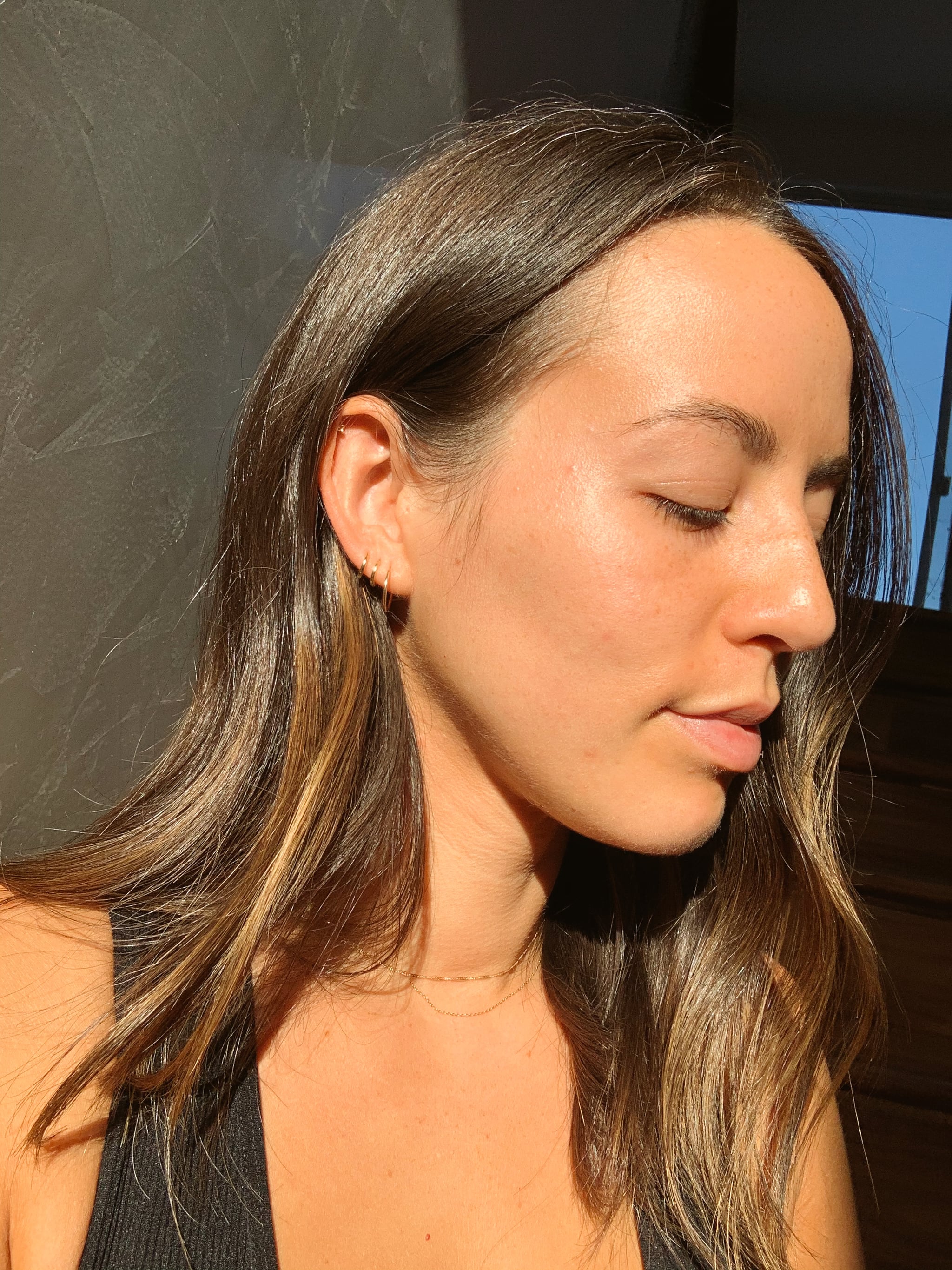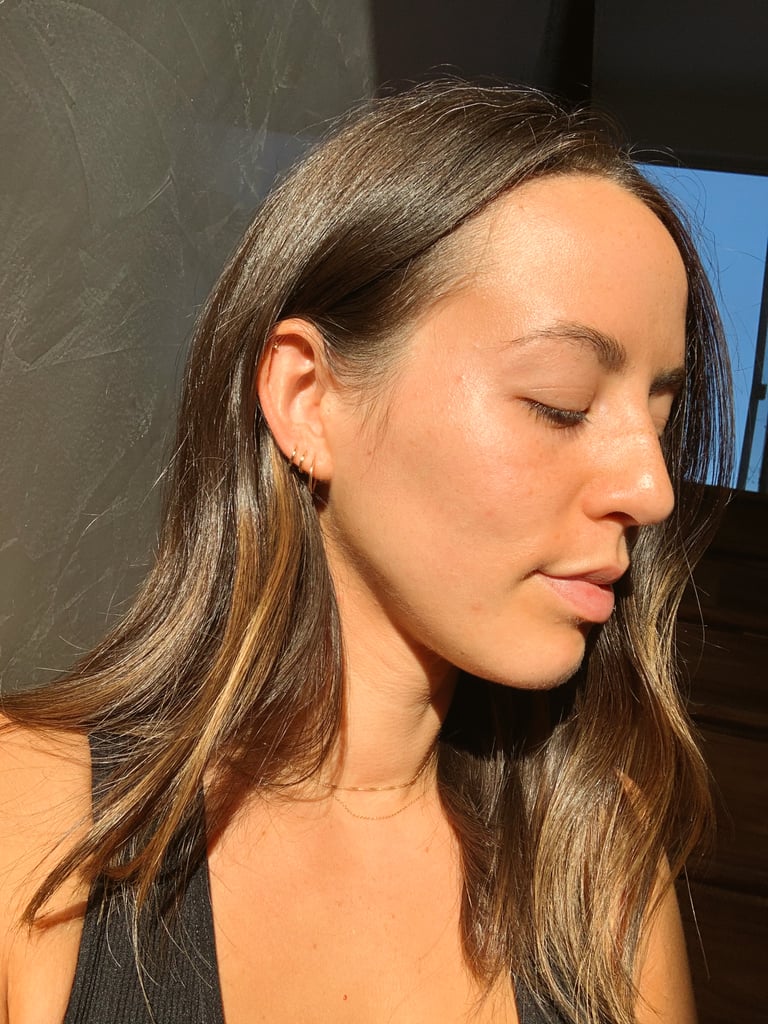 I have used both masks twice more since my impromptu spa day, and I'll definitely continue using them weekly. The Hydrate Me Masque will also make a great holiday gift for my mom, who also struggles with superdry skin. (Here's hoping she doesn't read this before then.)
Image Source: POPSUGAR Photography / Renee Rodriguez