Join Our Exclusive Facebook Group — Real Reviews With POPSUGAR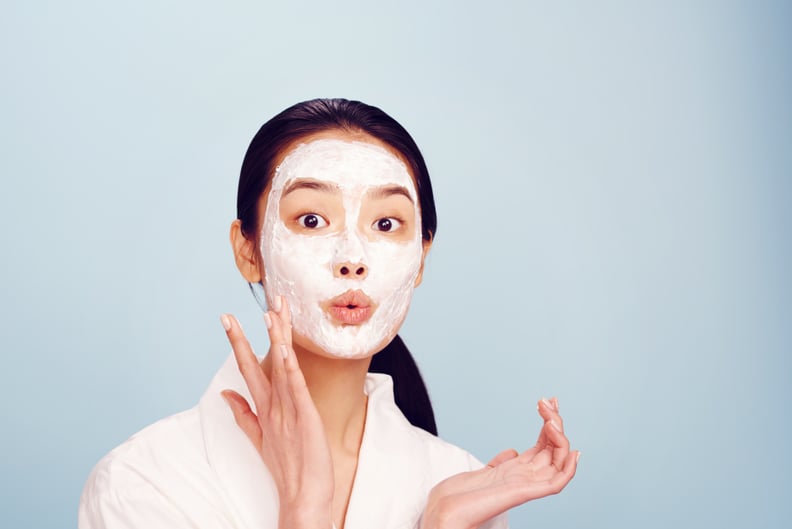 POPSUGAR Photography | Maria del Rio
POPSUGAR Photography | Maria del Rio
If we meet at a party, we might get into a 20-minute conversation about face masks. This often happens to me! As a beauty editor, people love to pick my brain about the serums that are worth your money, bold lipsticks that don't smudge, and hair products that fix frizz. It truly brings me joy to share my wisdom and advice about these topics!
We all feel like that on the beauty team at POPSUGAR; we love to talk about brands, products, and how to solve beauty dilemmas. To prove our devotion to solving your foundation crisis — one day at a time — we created a new Facebook group, where you can ask us your problems in real time. Yes, we work weekends.
Presenting Real Reviews by POPSUGAR Beauty! We hope you'll join the beauty party and get in on the daily conversations. What is so cool about this community is that we are not the only ones asking and answering questions. Women from all over the world are sharing their own tips, tricks, and favorite products.
Don't waste another second missing out on all of the fun, and join here now! See you on Facebook, beauty junkies!