The Best Beauty Products Created by Reality-TV Stars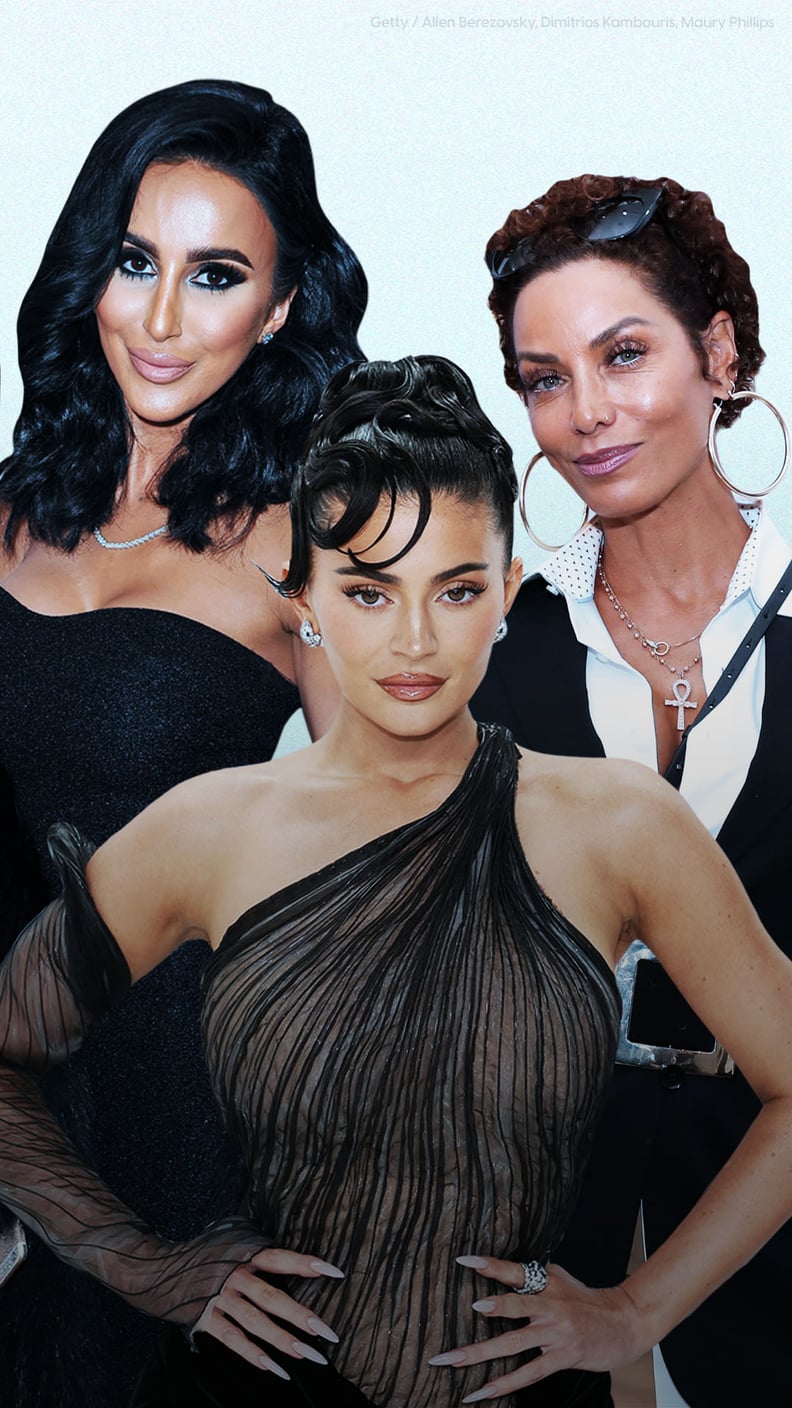 Getty/ Allen Berezovsky | Dimitrios Kambouris / Maury Phillips
Photo Illustration by Ava Cruz
Getty/ Allen Berezovsky | Dimitrios Kambouris / Maury Phillips
Photo Illustration by Ava Cruz
Every editorial product is independently selected by our editors. If you buy something through our links, we may earn commission.
There's nothing like good reality TV. From culture-shifting tag lines (white refrigerators are basically going extinct thanks to NeNe Leakes) to the mind-melting drama, this specific genre of television has birthed stars, villains, and most importantly: entrepreneurs.
Beauty brands like Lilly Lashes, Kylie Cosmetics, and YFOY Skincare have all been created by either former or current reality-TV stars who, as a result, have become full-blown businesspeople. Some of our favorite socialites have created cult-favorite products like the famous Miami lashes, the TikTok-viral Gloss Drip Lipglosses, and more. This has not only bolstered their profiles on their respective shows but has also set them up for incredible success in the real world.
However, not all brands are created equal, and this includes the ones created by our favorite reality-TV stars. To help you find which ones are truly worth the hype, I sifted through countless celebrity beauty brands to bring you not only the best lines created but also the specific products worth your attention from each one. From decadent body butters to scintillating fragrances, read ahead for the beauty products created by reality-TV stars that you should add to your routines.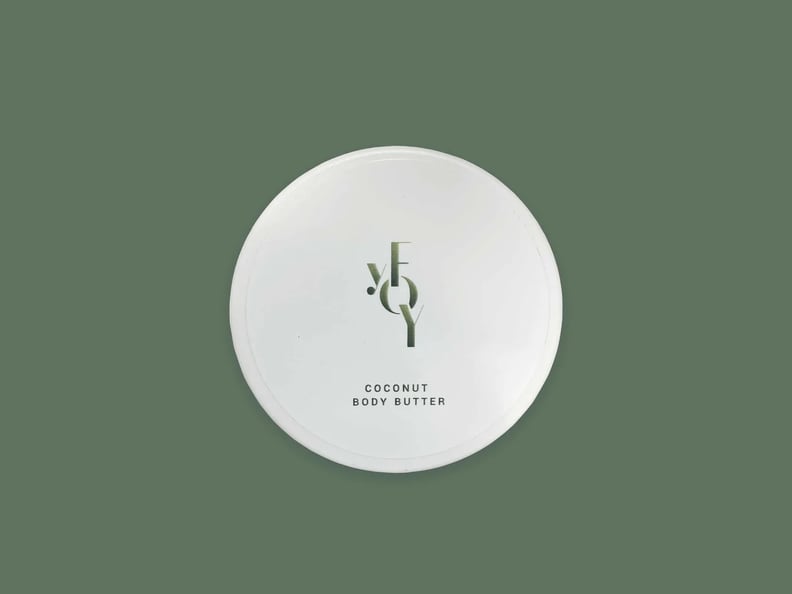 YFOY Beauty — Created by Nicole Murphy From "Hollywood Exes"
YFOY (which stands for "your fountain of youth") is a skin-care and wellness brand founded by Nicole Murphy, one of the stars of VH1's "Hollywood Exes." Before she was on the show, Murphy was a well-known socialite and model, and she's now a fitness and beauty influencer. YFOY currently has four skin-care products in the line.
Try: There's a reason the YFOY Firming Body Butter ($22) sells out so quickly: the coconut scent is present but not overpowering, and once applied, you'll be left with a gorgeous — not greasy — glow. If you're more of a serum fanatic, the Hydration Hyaluronic Acid ($17) comes in at a close second. The unscented formula absorbs quickly and pairs well with additional serums and toner or stands on its own in a more pared-down routine.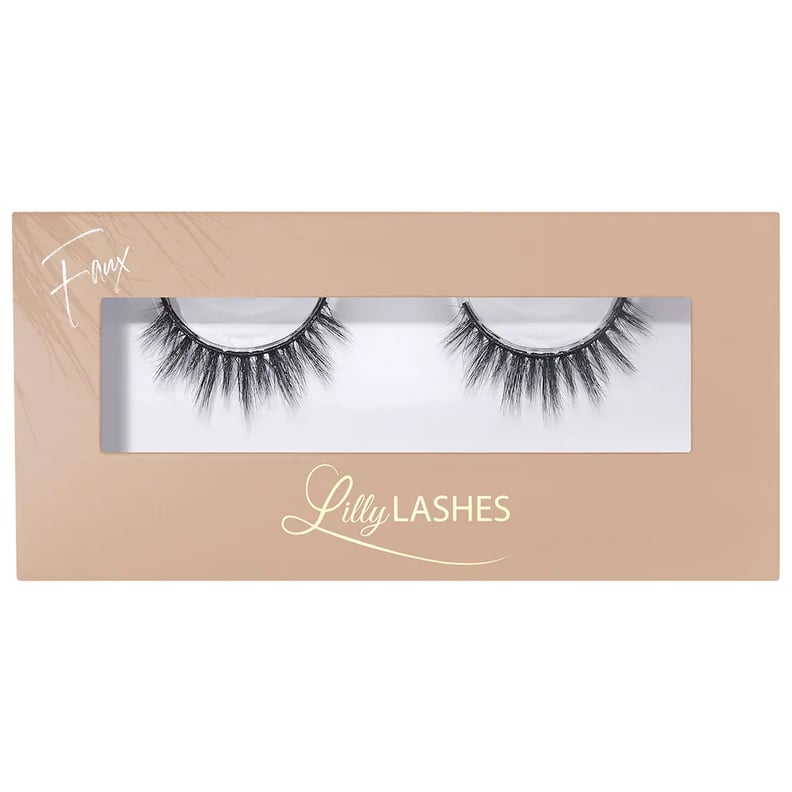 Lilly Lashes — Created by Lilly Ghalichi From "Shahs of Sunset"
Before Lilly Ghalichi rose to fame on Bravo's "Shahs of Sunset," she was a lawyer from Houston. After a first foray into entrepreneurship via a bikini line, Ghalichi found her footing with her now-ubiquitous lash line: Lilly Lashes.
Try: Though one of her most famous silhouettes is the flirty Miami ($28), allow me to introduce to you: the Everyday Miami ($24). The Everyday collection was created to be the finishing touch to soft and natural glam makeup looks, meaning they are a bit more toned down than the original line. However, if you have smaller eyes like I do and subsequently find most lashes to be extremely overpowering, this pair offers the perfect amount of drama without making your eyes feel heavy or look like they can barely open. Not to mention, the lash band is thin and blends easily with my real lash line and doesn't cause any irritation. After years of searching for the perfect lashes for small eyes, this is now my holy grail.
Skkn by Kim — Created by Kim Kardashian From "Keeping Up With the Kardashians"
The Kardashians are pop culture royalty at this point, and this has, of course, come with the creations of their own brands outside of the show. Kim Kardashian is the latest to launch another company: Skkn by Kim, which came after the closure of her makeup brand KKW Beauty. Skkn by Kim features a nine-product collection that ranges from a cleanser to a night oil, allowing people the option to have a full Skkn routine should they wish.
Try: If you're looking to dabble with a new product rather than commit to the full lineup, you cannot go wrong with the Oil Drops ($95). I've been using the oil to prep my skin for makeup or as a last step to my skin-care routine. The formula absorbs quickly — sans any greasy residue — and there is also no scent, so I don't have to hold my breath or be wary of layering additional products when using it. Additionally, my acne-prone skin hasn't had any adverse reactions when using the drops, but to be on the safe side, slowly incorporate them into your routine to make sure your skin won't either.
At $95, it isn't cheap, but if you have dry skin, want an unbeatable glow, or just want to support one of your favorite Kardashians, these drops will become your new secret weapon.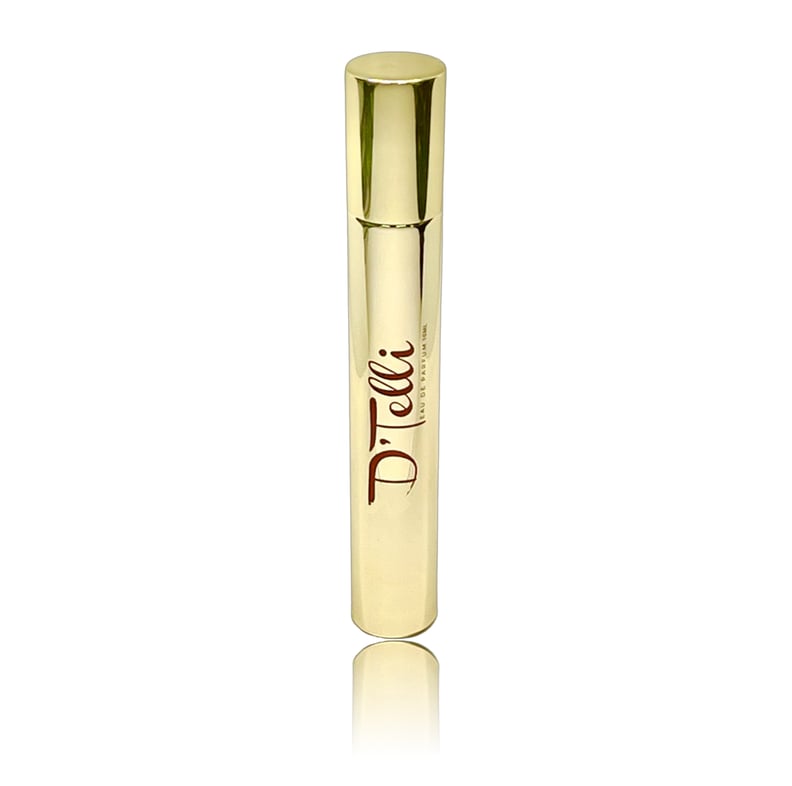 D'Telli Fragrances — Created by Telli Swift From "WAGS Atlanta"
"WAGS Atlanta" star Telli Swift recently came out with a fragrance company called D'Telli. The brand only has one hero scent of the same name so far, which is unisex and promises to adjust depending on the wearer's body chemistry.
Try: Since perfume is so personal, if you want to try before you buy, I recommend the Travel Mist ($46, originally $65). A spicy yet warm floral scent, this fragrance has notes of Italian blood orange, jasmine, amber, and vanilla, so if you're a fan of smelling sweet and borderline edible, this one's for you. Do note that the projection from this perfume is next level — you will smell it on your skin for the whole day and even longer on your clothes. It can be a bit overwhelming, so I've been spraying it in the air and doing my perfume shimmy or just opting for one single spritz, because that's truly all you'll need.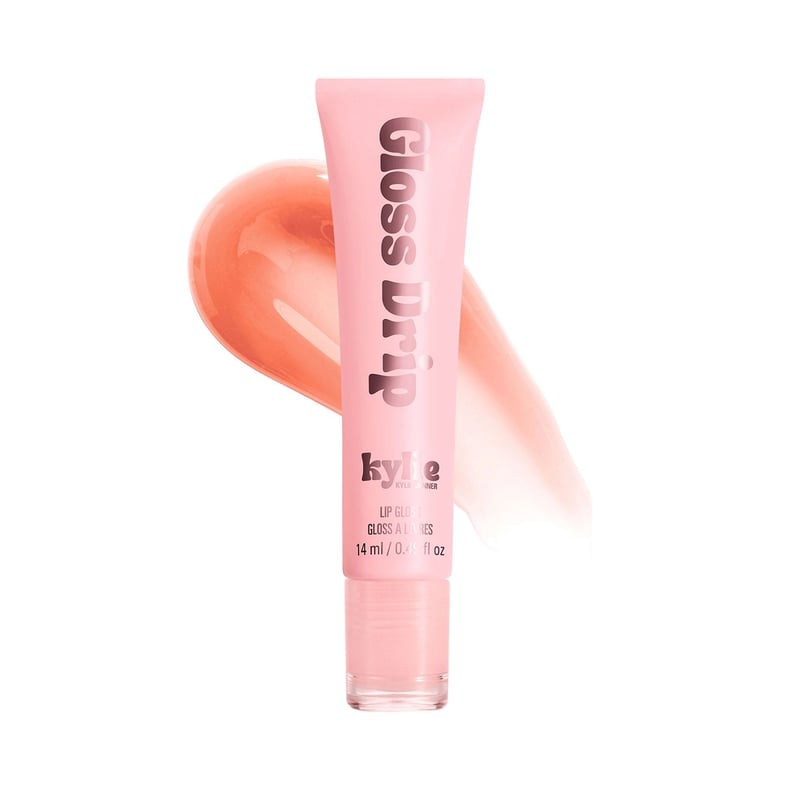 Kylie Cosmetics — Created by Kylie Jenner From "Keeping Up With the Kardashians"
You have to give it to her: Kylie Jenner is one of the modern pioneers of the reality-TV-star-to-beauty-entrepreneur pipeline. When the brand launched its signature lip kits in 2015 (and subsequently sold out in mere minutes), Jenner was cemented as both a pop culture and beauty icon. She has since gone on to incorporate additional products like blush, eyeshadow, and more.
Try: If you could only buy one Kylie Cosmetics product, make it the Gloss Drip Lipgloss ($16). These have a glass-like shine and, best of all, don't get sticky or goopy on the lips. I've worn these alone, with lip liner, and on top of lipstick, and they've managed to exceed expectations every single time. Though the glosses come in four shades, they're sheer enough so I can just grab one and use it on my lips without the color taking over too much. My two favorite shades are Underestimated ($16) and Stop Staring ($16).