Ryan Reynolds Helped Blake Lively Dye Her Hair at Home
Blake Lively on Ryan Reynolds Dyeing Her Hair: "That Time I F*d My Hairdresser"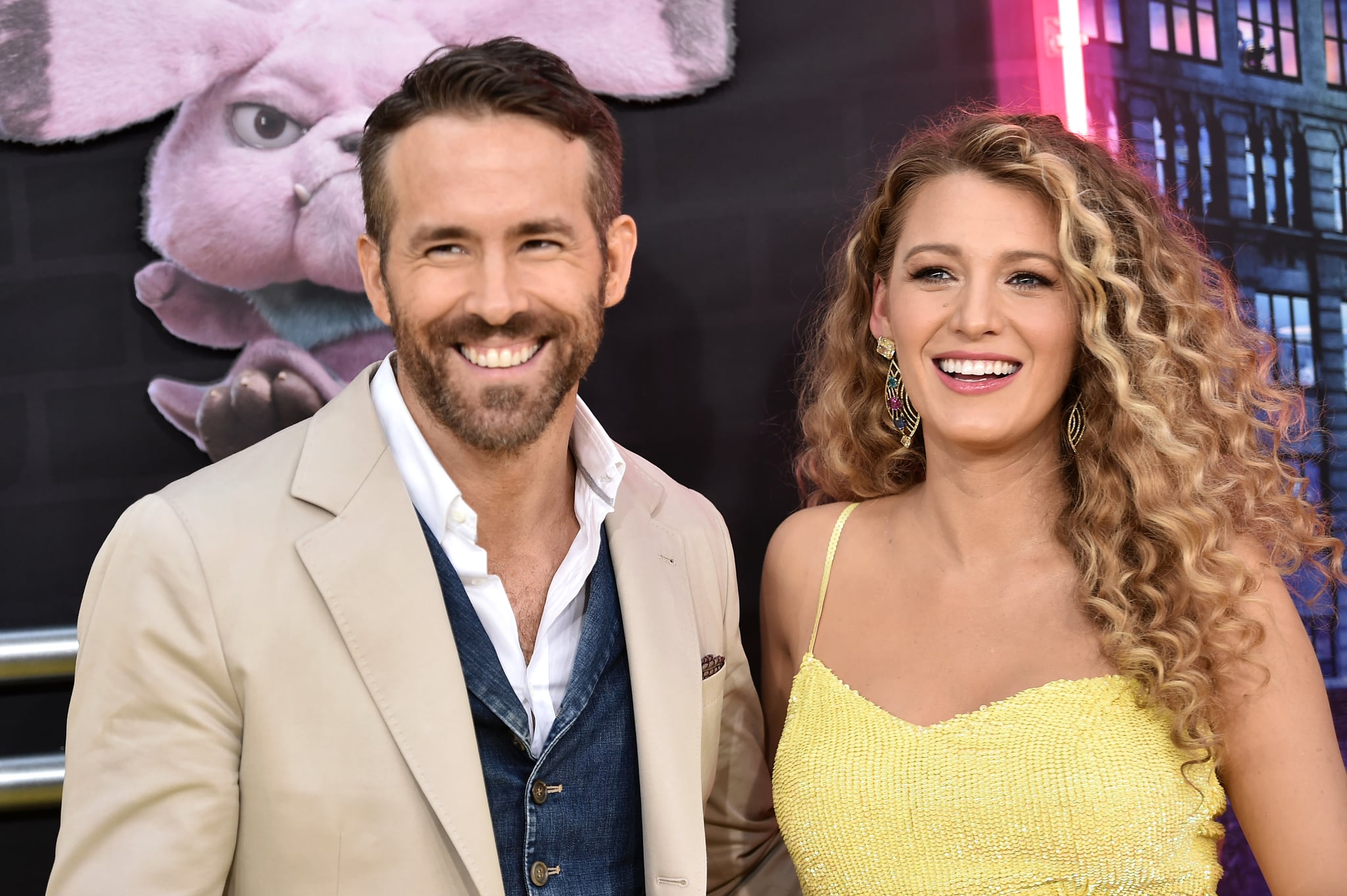 Image Source: Getty / Steven Ferdman
While others were celebrating Valentine's Day, Ryan Reynolds was playing hairdresser with Blake Lively on Feb. 14. The couple camped out in their bathroom to tackle the job of dyeing Lively's hair and documented the ordeal with a sped-up video on Instagram. But the best part of this totally relatable DIY experience was Lively's caption: "That time I f*d my hairdresser."
In the video, Lively can be seen sectioning her dirty blond hair as Reynolds went in with the dye, equipped with gloves and a very serious game face. There's no telling exactly how long the makeshift salon experience lasted, but Reynold's dedication to the process was unmatched, which prompted one person in the comments to declare the couple "goals," while Mindy Kaling said, "omg this is so hot."
For those wondering about the end result, Lively shared a selfie with Reynolds that we can only assume took place after the DIY hair dye experiment, and she looked stunning, as per usual.