Sahajan Founder Lisa Mattam Shares Her Must-Have Products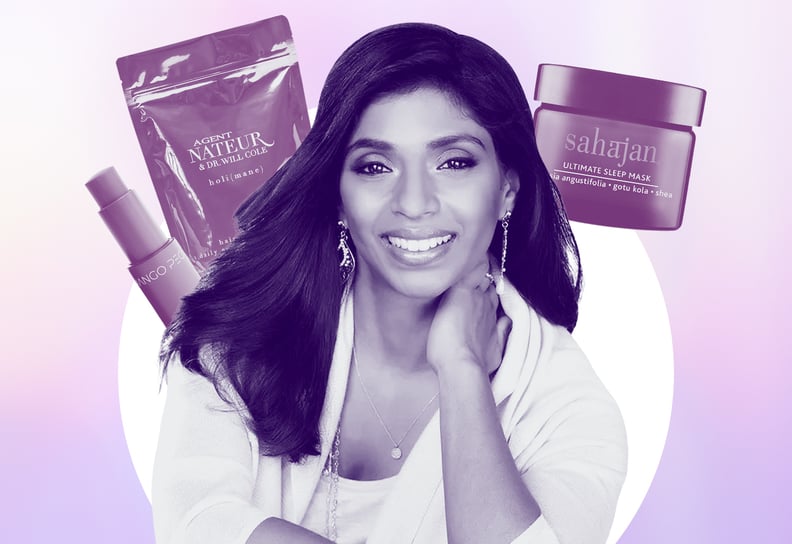 Courtesy of Lisa Mattam
Courtesy of Lisa Mattam
As POPSUGAR editors, we independently select and write about stuff we love and think you'll like too. If you buy a product we have recommended, we may receive affiliate commission, which in turn supports our work.
Lisa Mattam started the brand Sahajan in the early days of clean beauty, striking the balance between natural and effective. "It is about going back to what I intuitively believe in but also giving people the science to follow their intuition," she says. Inspired by her roots in Kerala, India, she looked to the practice of Ayurveda. "I know that people can get their best skin with clean products. If I took this old-world science of Ayurveda that's time tested with high-performing ingredients, I could prove it to them with modern science with my pharma background."
Mattam's tips for treating yourself on a budget include pampering yourself with an at-home spa day, which could mean anything from hair oiling and body massages to face masks. She also likes romanticizing daily routines, like plating meals as a restaurant would or drinking out of chic glassware or a fun mug. "People have often referenced that Ayurveda is what the royals use to stay young and beautiful, but I think it should be for everybody," she says.
The brand entered a partnership with Marriott International, bringing a slice of lavish self-care to a hotel stay with bath products, face wipes, a cleanser, and a pillow mist. "We've created an Unwind Bath Soak specifically for it. There's one bath serving in every room, so you can go and have a really nice bath," Mattam says. "The biggest ritual you can implement in a hotel is just really doing things that ground yourself, whether it's taking a warm bath, adding oils and lotions, really grounding yourself. Those acts of self-care actually do make you feel whole and at home in the hotel."
Some of Mattam's favorite Ayurvedic practices include oil pulling and tongue scraping for oral health, drinking hot water throughout the day for digestion aid, and doing Abhyanga, an Ayurvedic full-body oil massage. When it comes to products, she also has a handful of favorites she keeps on rotation. Keep reading to see her must haves, including her go-to carry-on suitcase and her favorite multiuse makeup product.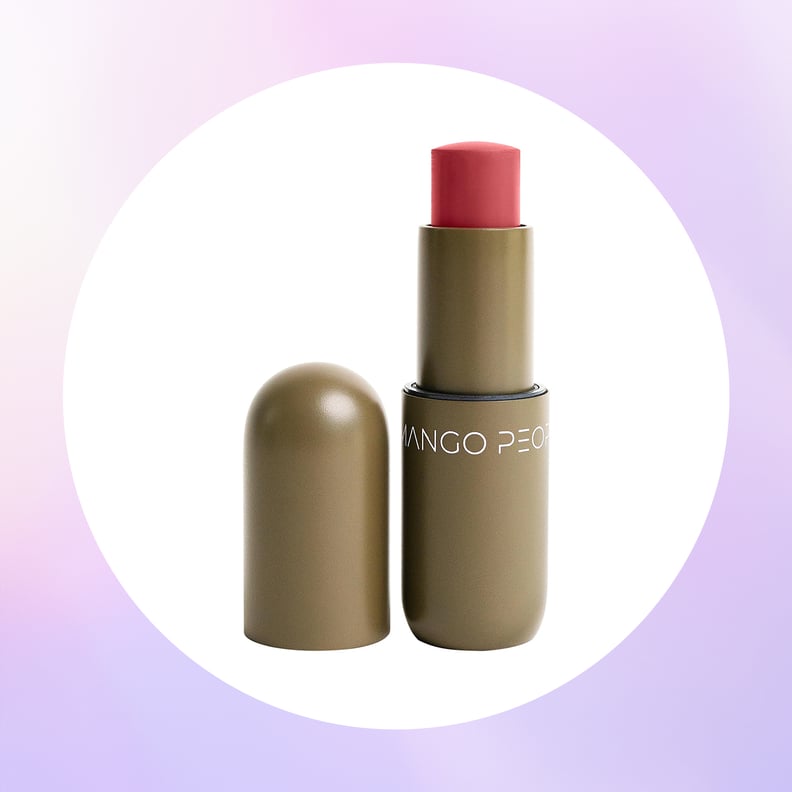 Lisa Mattam's Affordable Must Have
Mattam says she loves the versatility of the Mango People Multi Stick ($27), which she uses on her lips, cheeks, and eyelids. "I feel like you can't make a mistake. I'll draw a little circle with it and then blend it out. As someone who's not talented at makeup, I find it really easy and nice to use." Mattam describes the texture of the Multi Stick as rich and creamy and says it's soft and blendable. "I love that it has plant oils in the formula. It leaves a dewy finish but is not hyper-oily. I like the pigmented payoff of the colors," she says.
Pro Tip: Mattam uses the shades Gulabi (a deep mauve pink) and Fudge (a warm chocolate brown), but it comes in six other colors.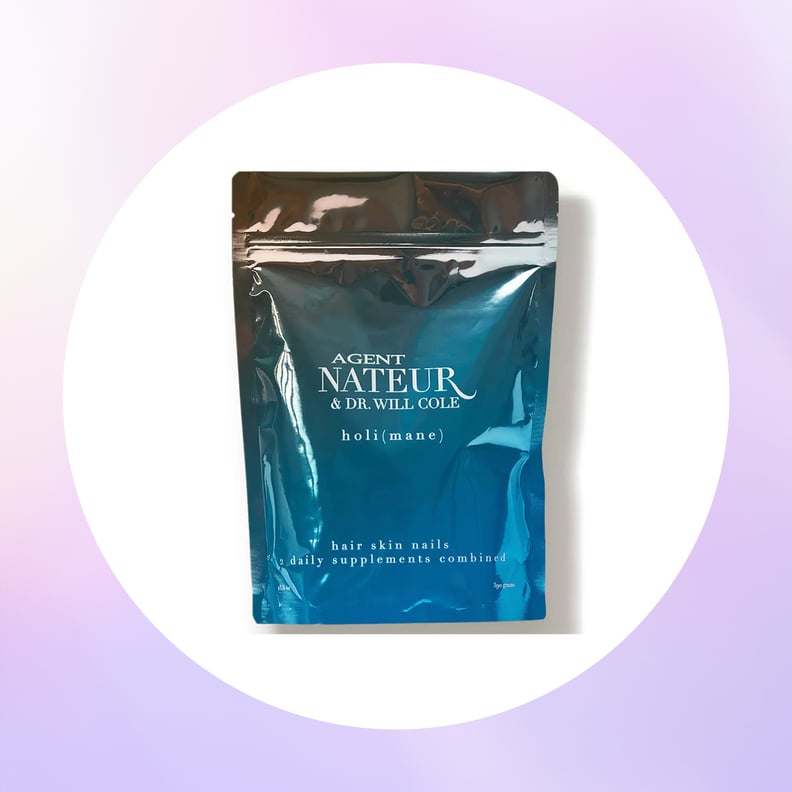 Lisa Mattam's Investment Must Have
Mattam adds a scoop of Agent Nateur Holi(mane) ($99) to her morning oatmeal. "I'm in my late 40s, and I worry about perimenopausal hair, and my nails have been frail," she says. "It's the one product, no matter who I speak to, whether it be at a retailer, even those in the wellness industry, [they] talk about this product specifically and its efficacy on hair, nails, and skin."
Formulated with Will Cole, IFMCP, DNM, DC, a functional medicine practitioner, the supplement contains marine collagen, calcium, potassium, silica, and 30 trace minerals to help aid in overall hair, skin, and nail health. "As someone who doesn't take in enough protein, it actually gives me 10 grams of protein per scoop as well," Mattam says.
Pro Tip: Although this supplement is said to have no taste, Mattam notices a subtle flavor she likes to mask with maple syrup and oat milk in her oatmeal.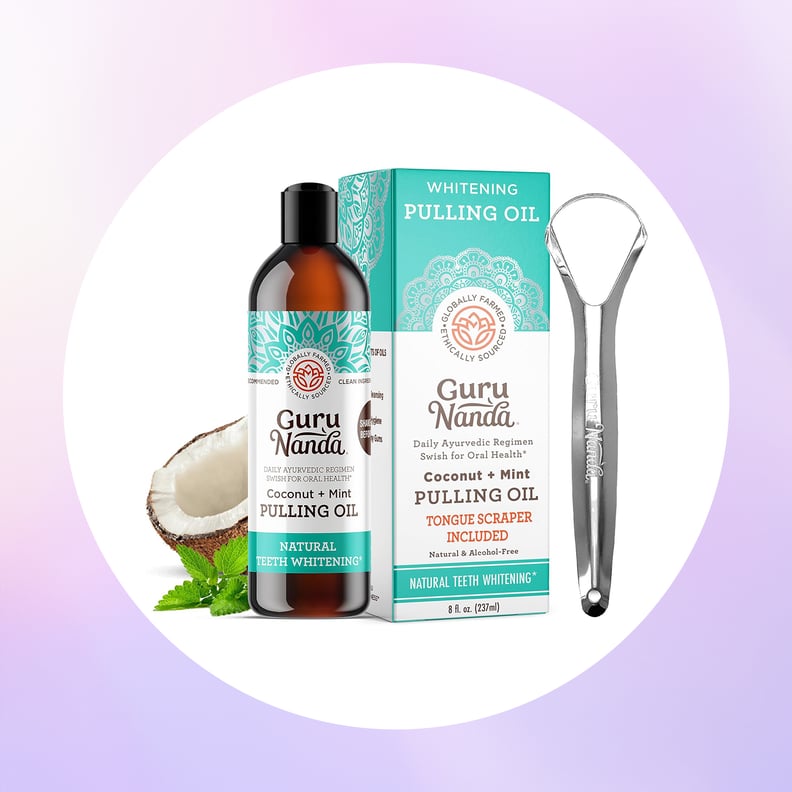 Lisa Mattam's Morning Must Have
"Oil pulling is this method in Ayurveda that gives you good oral health. It helps to reduce bacteria and help whiten the teeth," Mattam says. She loves how palatable the GuruNanda Pulling Oil ($15, originally $16) is for those who want to start the practice. Although it's traditionally the last step, she likes to do it first thing in the morning before she brushes her teeth. She swishes it around her mouth for three to four minutes while making the bed or walking around.
"It takes a while to get used to the sensation of it, I'm not gonna lie, but the GuruNanda one is the best one," she says, noting that the minty flavor helps with the taste.
Pro Tip: Since this is a coconut-oil-based product, Mattam suggests spitting it out in the garbage rather than the sink to prevent clogging up the drain, since coconut oil hardens at room temperature or colder.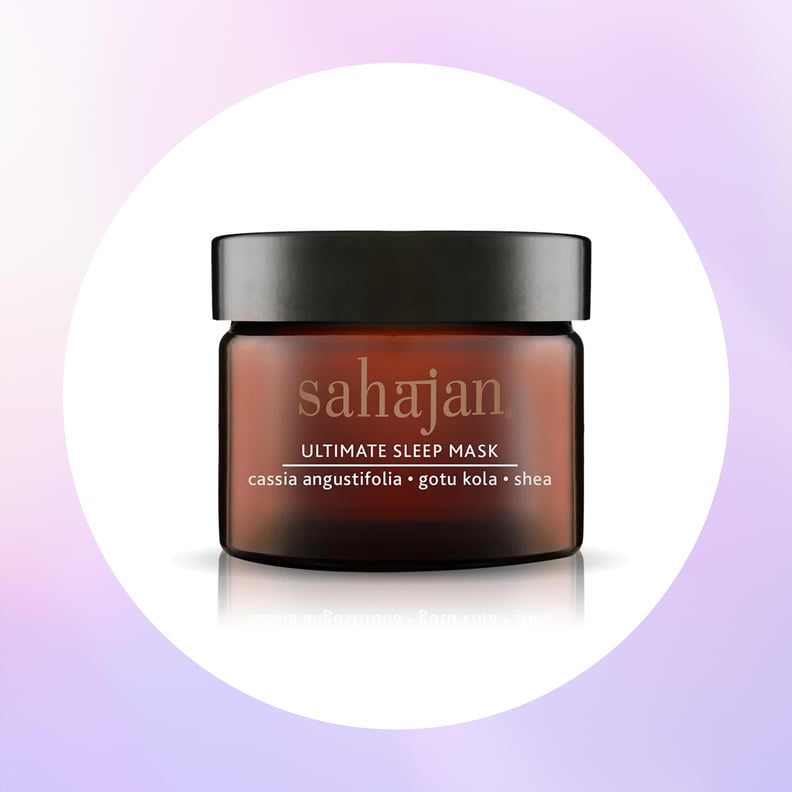 Lisa Mattam's Sleep Must Have
Mattam takes the day off with a double cleanse featuring the Sahajan Essential Cleansing Oil and the turmeric-based Golden Milk Cleanser, then she goes in with the brand's Radiance Face Serum and layers the Sahajan Ultimate Sleep Mask ($52) on top. "It has cassia angustifolia in it, which is a botanical hyaluronic acid," she says. "It's been shown to outperform hyaluronic acid in its moisture ability. It's got Centella, so it's going to help with redness, stimulate the production of collagen, and add some resilience to the skin and the skin barrier. It's infused with jasmine oil, which in Ayurveda is recommended for sleep."
Mattam describes the texture of this overnight sleep mask as lightweight but deeply hydrating, making it best for those who are more dehydrated or need something healing for the moisture barrier. She notices a change in her skin's dewiness and luminosity when she uses this sleep mask.
Pro Tip: Mattam recommends using this during the fall and winter, especially since the colder weather can dry the skin.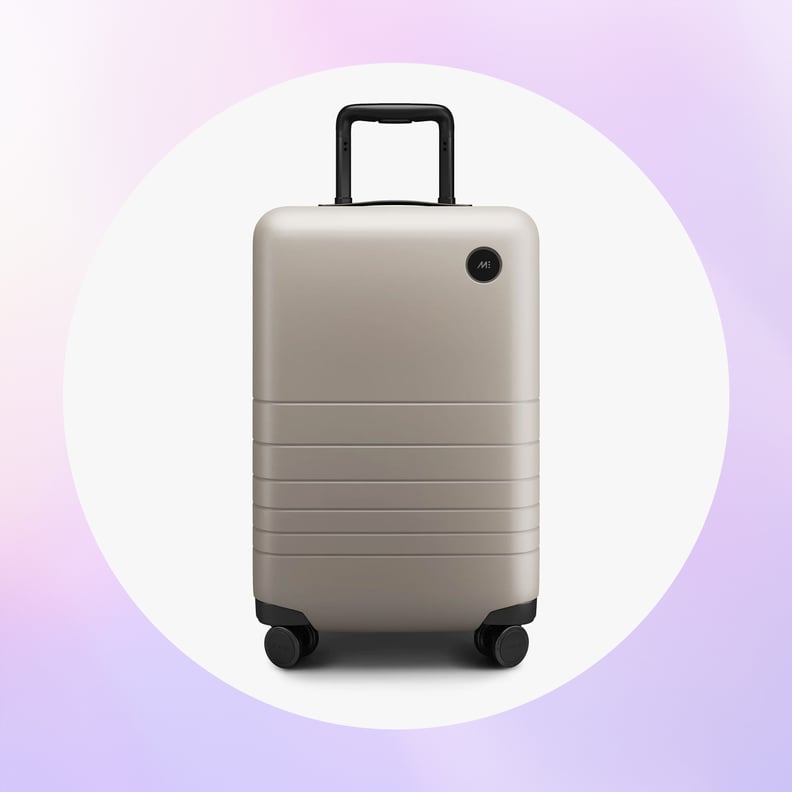 Lisa Mattam's Travel Must Have
As a self-proclaimed overpacker, Mattam appreciates how much space the Monos Carry-On ($240, originally $255) offers, especially after seeing how much a colleague was able to pack in it. Beyond the storage space, she loves that the hardshell suitcase is durable and has great wheels. "I often don't like the four-wheel bags because I sometimes find them awkward to hold," she says. "I like to tip it like the old bags, so I find the wheels really good for that." The carry-on suitcase comes in 13 colors, and Mattam opted for the timeless and chic taupe shade.
Pro Tip: "One of the biggest things is rolling your clothes kind of in the Marie Kondo style, but you scrunch roll," she says on how to pack efficiently.