As POPSUGAR editors, we independently select and write about stuff we love and think you'll like too. If you buy a product we have recommended, we may receive affiliate commission, which in turn supports our work.
It seems like just about everyone is changing their hair color these days (and considering there's not currently much else to do, we don't blame them), and if you're hoping to follow suit but struggling to pick a color, Sally Beauty has the perfect app for you. For those who didn't know, the beauty retailer has its own app with a feature that lets you virtually test out a hair color and get a feel for how it looks on you before you buy. The feature isn't exactly new — it was introduced late last year — but we can't think of a better time to try putting it to use.
All you have to do to use it is download the app from the app store. Then, click on any hair color, and you'll see a button that prompts you to "try it on" on the product page. Once you do that, you should see your face pop up on a camera, and beneath the camera, there will be a variety of hair-color options to choose from.
Ever so curious about the feature, I decided to test it out on my own, and . . . let's just say it might be best for me to stick to my natural hair color. Check out a few of the shades I tried ahead.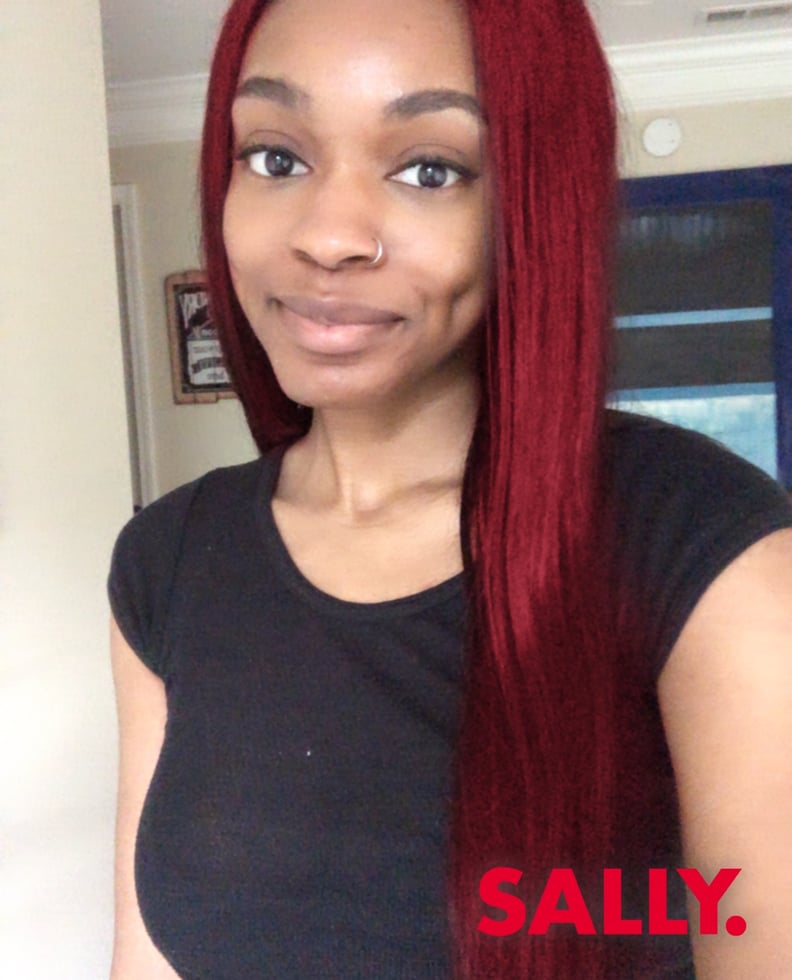 Light Burgundy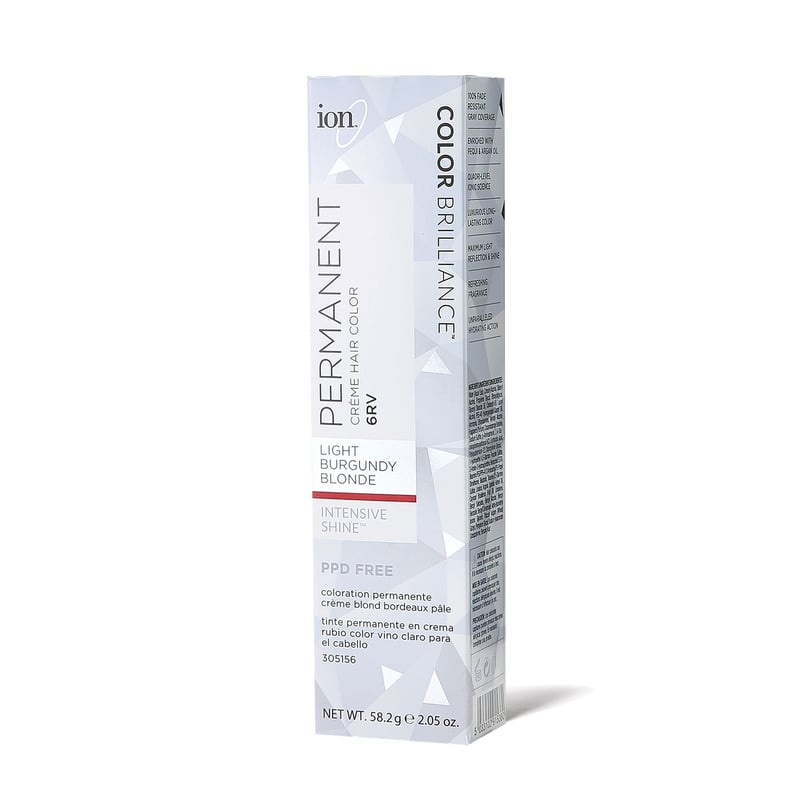 Ion Permanent Creme Hair Color in Light Burgundy Blond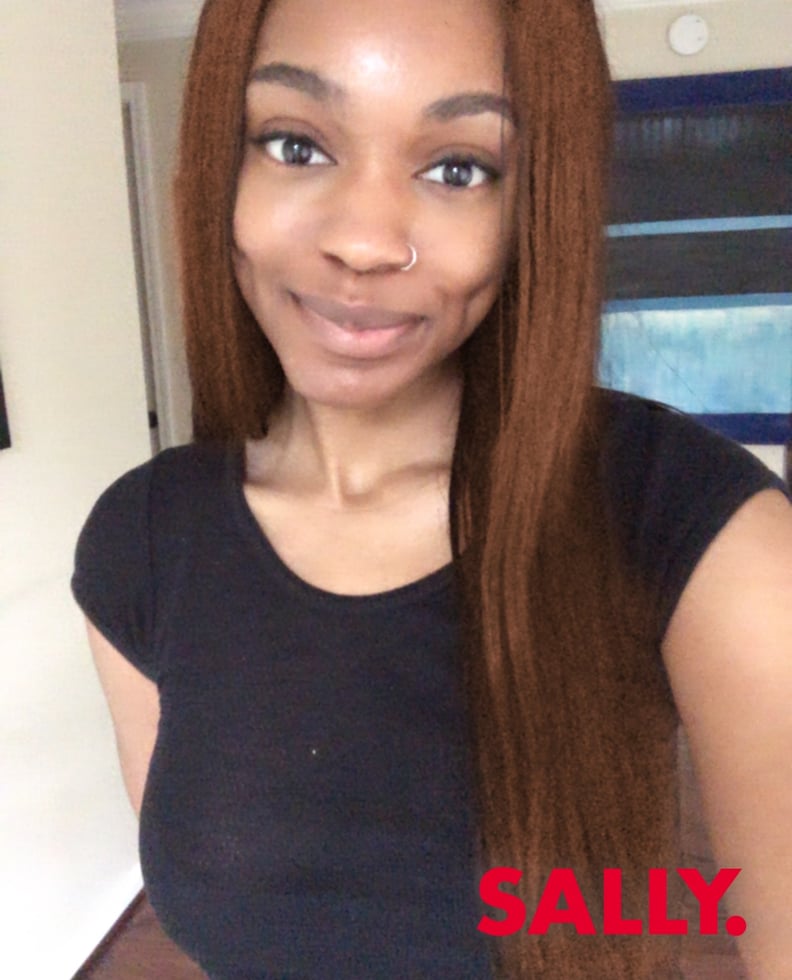 Light Intense Blond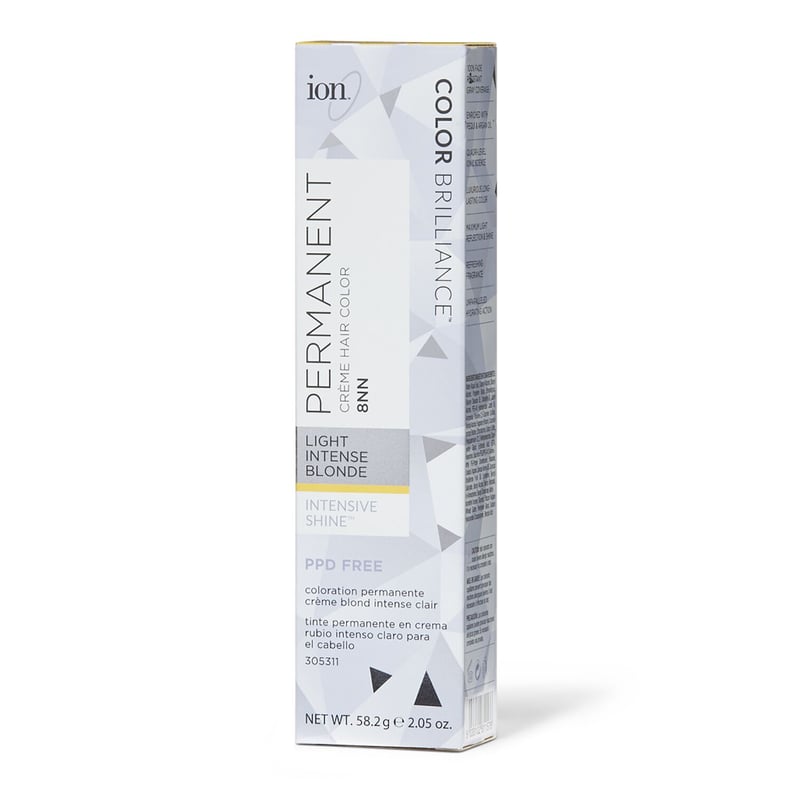 Ion Permanent Creme Hair Color in Light Intense Blond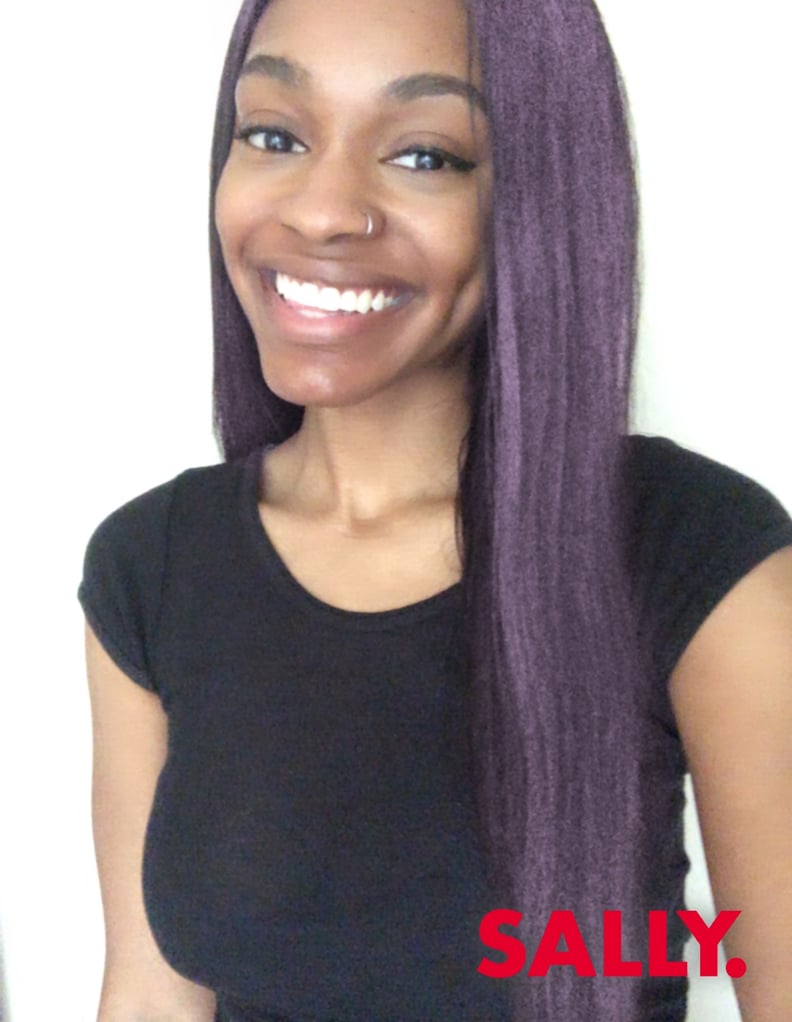 Dusty Violet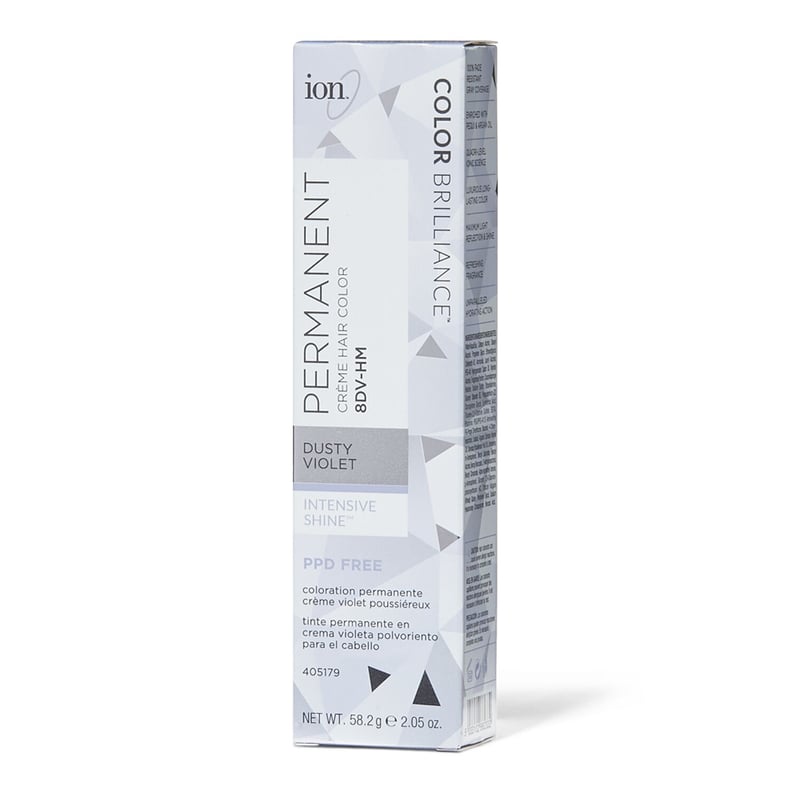 Ion Permanent Creme Hair Color in Dusty Violet
Medium Ash Blond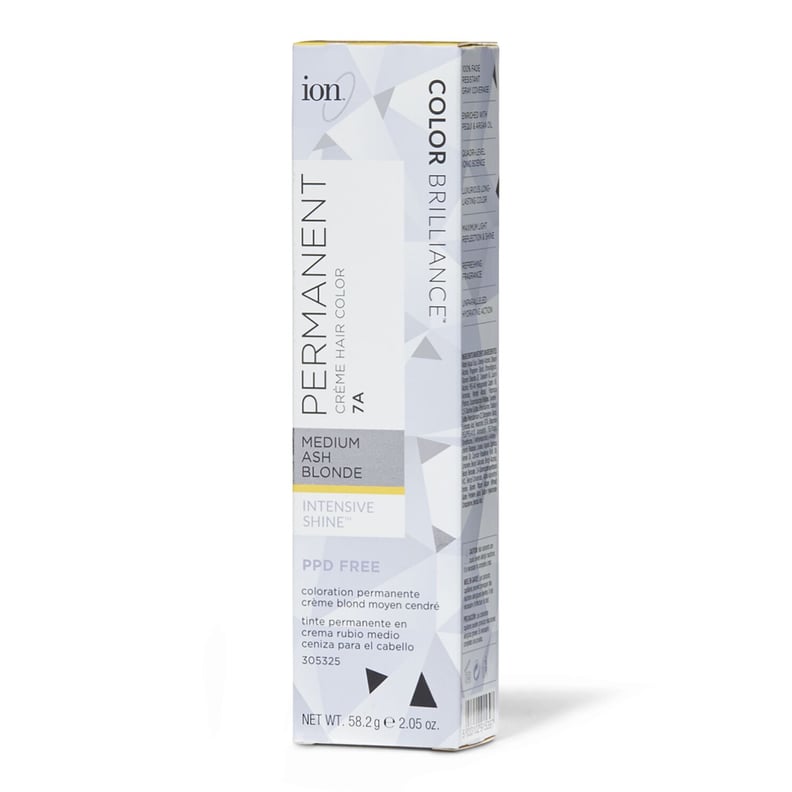 Ion Permanent Creme Hair Color in Medium Ash Blond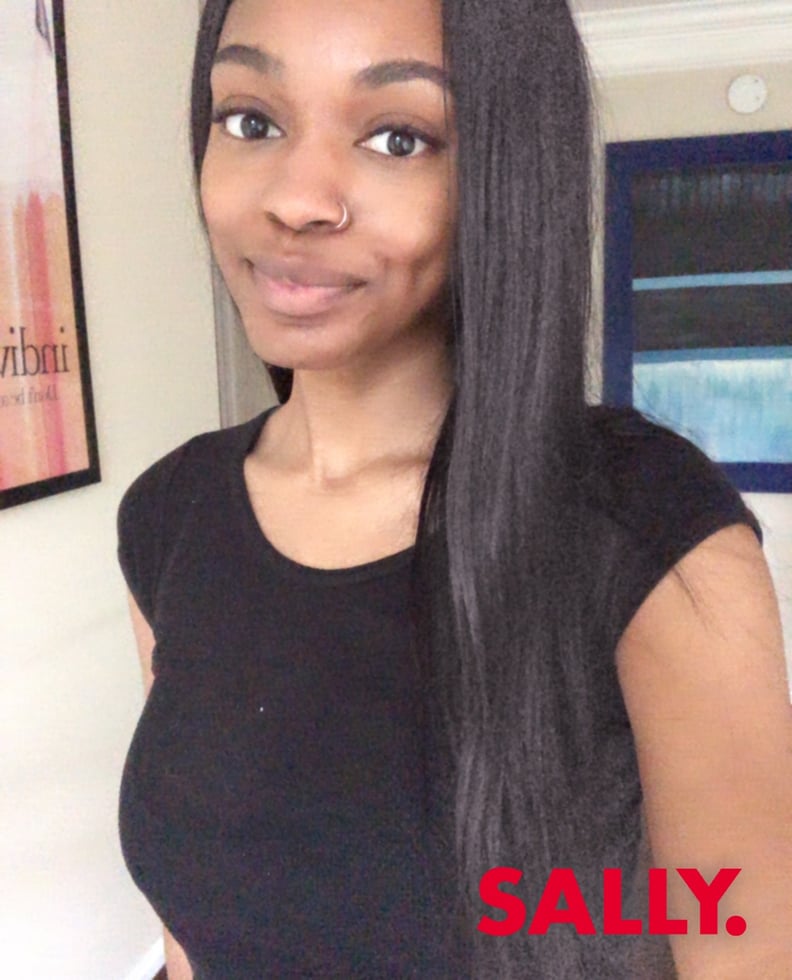 Chrome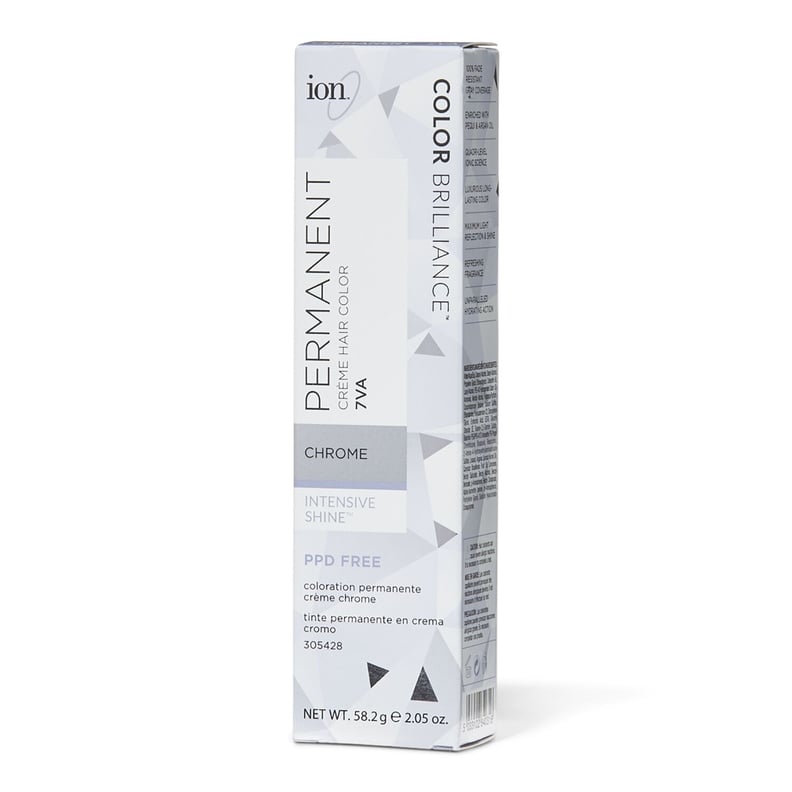 Ion Permanent Creme Hair Color in Chrome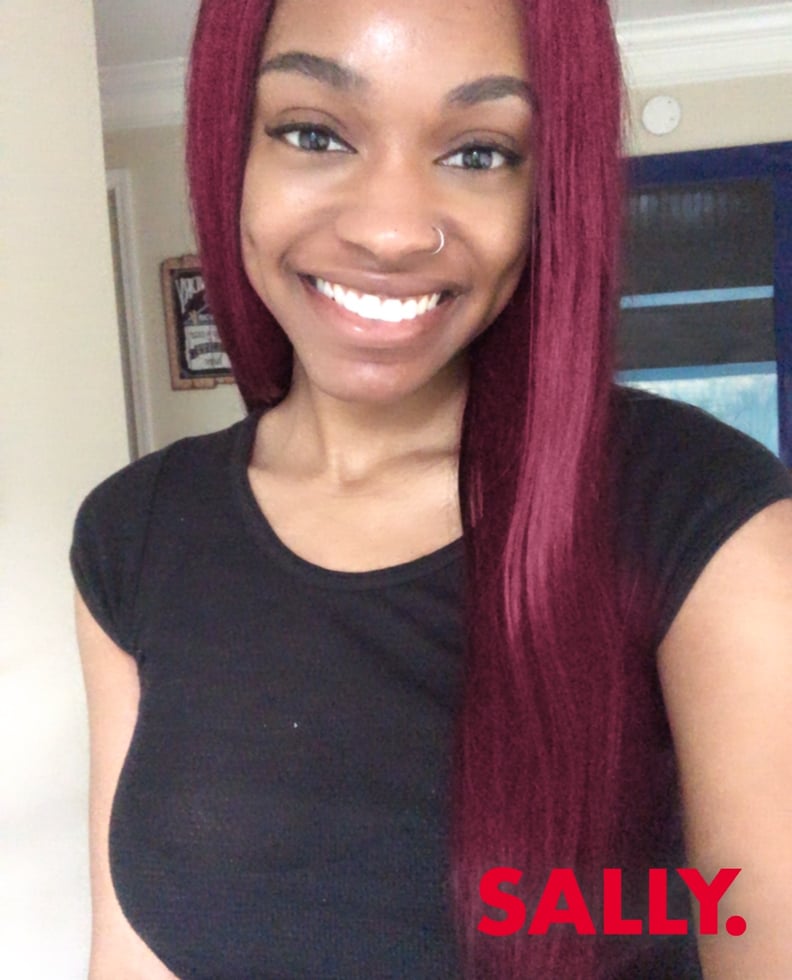 Radiant Raspberry
Ion Creme Hair Color in Radiant Raspberry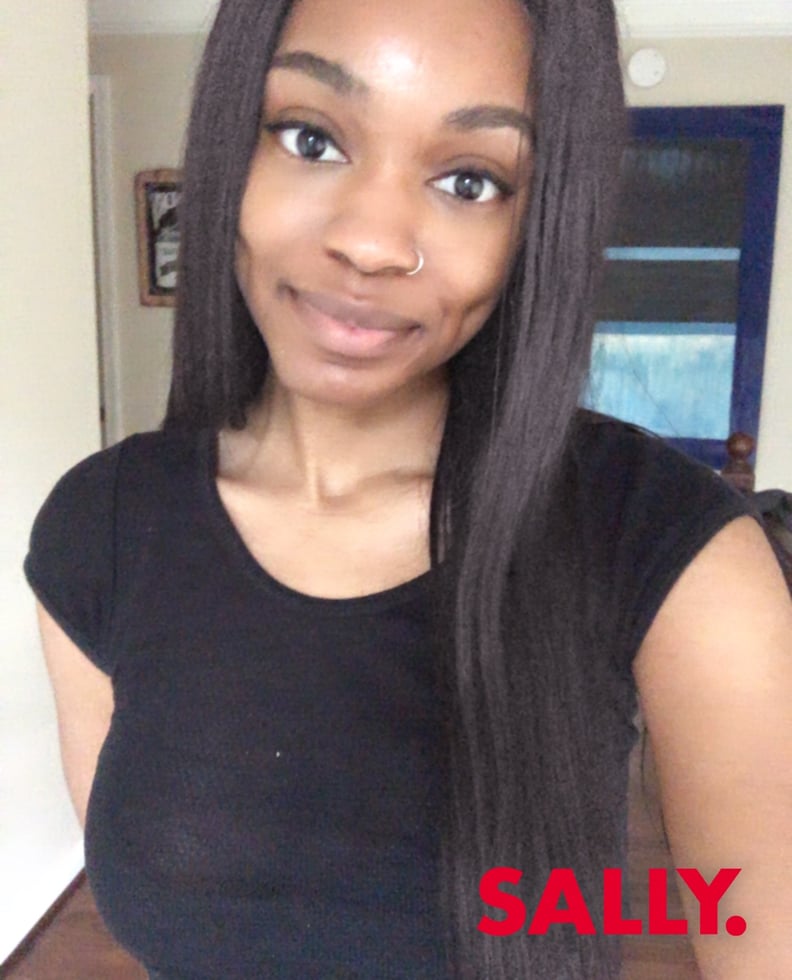 Pewter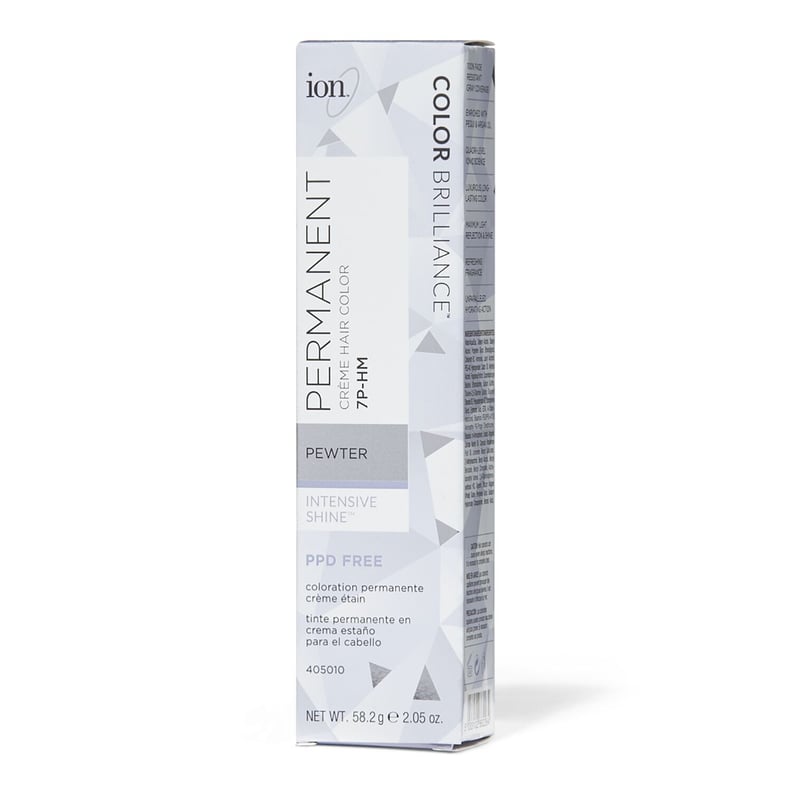 Ion Permanent Creme Hair Color by Color Brilliance in Pewter