Selena Gomez's Bandana-Printed Nail Art
Selena Gomez's Bandana-Printed Nail Art Will Have You Running to Your Manicurists, Stat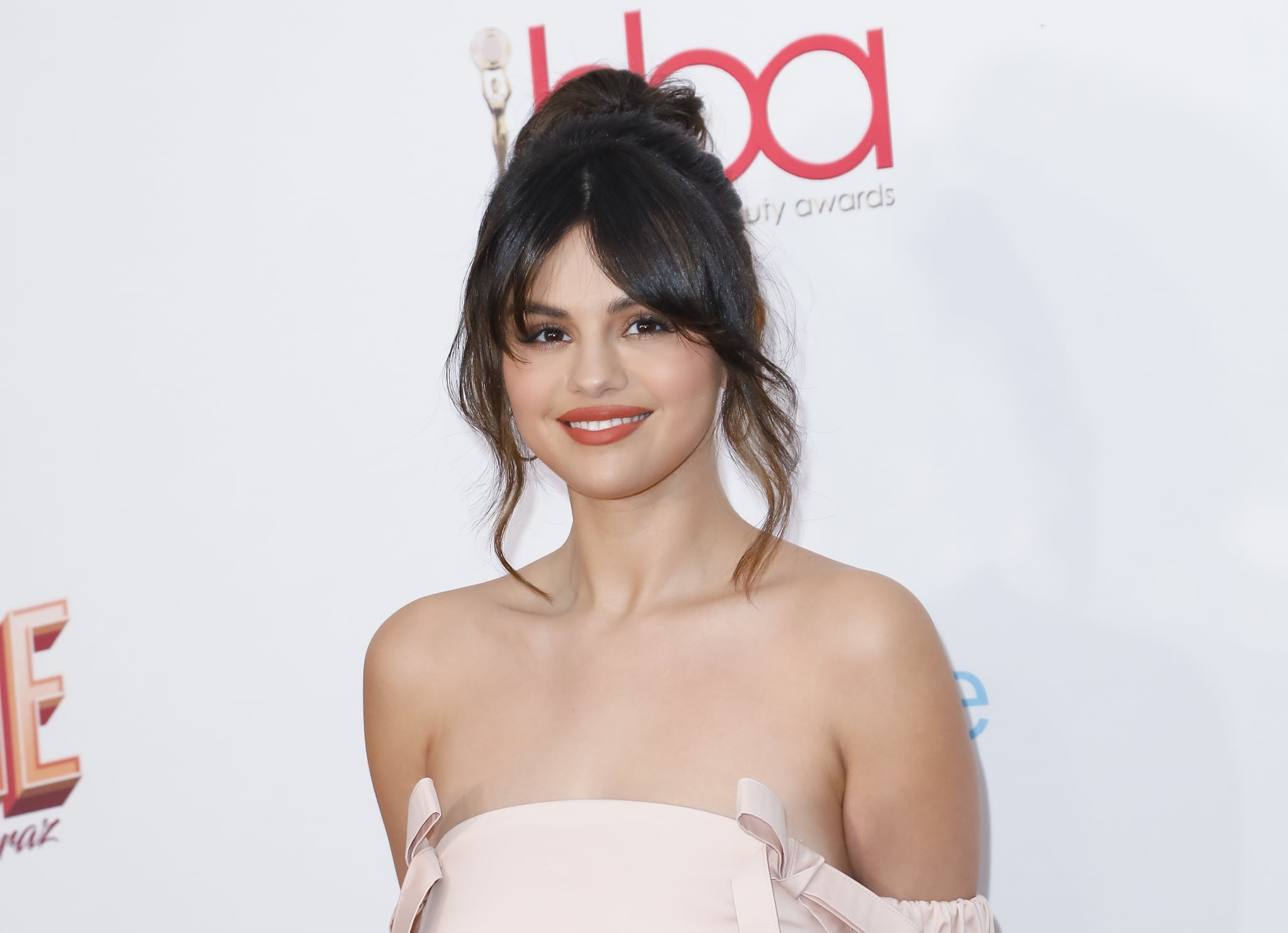 Artists find inspiration in everything — nature, music, travel, and even everyday clothing items like bandanas, which is how Selena Gomez's manicurist Tom Bachik came up with this paisley design. Bachik first created the hand-painted manicure for the singer's first American Vogue magazine cover in 2017, but he reshared a photo on Instagram of the final look on Feb. 21, calling it the "perfect Sunday manicure."
Gomez's has had more than a few amazing nail art moments over the years thanks to Bachik, but this intricate design is one of our favorites. While it wouldn't be the easiest nail art look to re-create at home, it's definitely one to bookmark for later and ask your nail technician for the next time you make a trip to the salon. Gomez's natural nails were filed into a "squozal" shape, which is her go-to style, and the manicure was done with a red base coat and white line work.
Instead of scouring the results on Pinterest and Instagram's explore page for manicure inspiration, we suggest taking a look at Gomez's most recent nail art looks — she's the queen of versatile manicures, and you're bound to find something that you love.