Paid Content For
Ulta Beauty
As POPSUGAR editors, we independently select and write about stuff we love and think you'll like too. If you buy a product we have recommended, we may receive affiliate commission, which in turn supports our work.
Whether you have fine wavy hair or firm and tight coils, keeping your curls in check takes some effort. Depending on your curl type, it's essential to find the right products to help with nourishing and defining every ringlet. But something that most (if not all) curly-haired people can relate to is unwanted frizz, intense moisture, and curl definition. So to save you from looking much further, we've rounded up some products to help keep your hair routine short and sweet (hopefully) and your curls and coils in check. Keep on reading!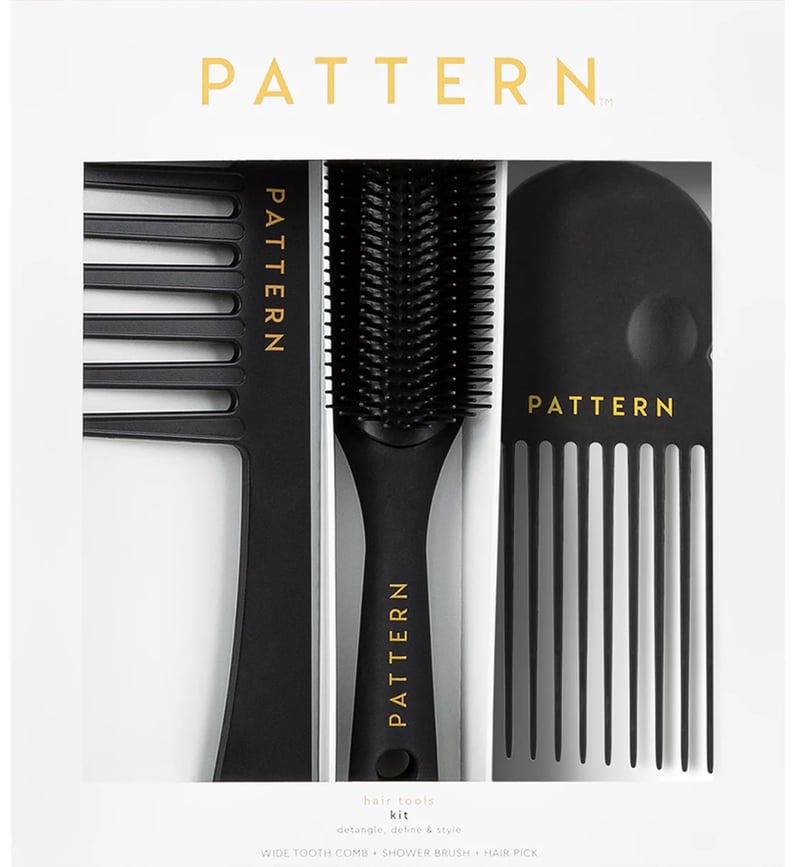 Pattern Hair Tools Kit
For curls that make a statement, the Pattern Hair Tools Kit ($35) is a must have that contains three essential tools that comb, brush, and fluff curly strands. The shower brush helps to gently detangle during or after washing the hair, while the wide-tooth comb helps to pick out dry curls. Also included is a hair pick that separates, fluffs, and defines curls and coils.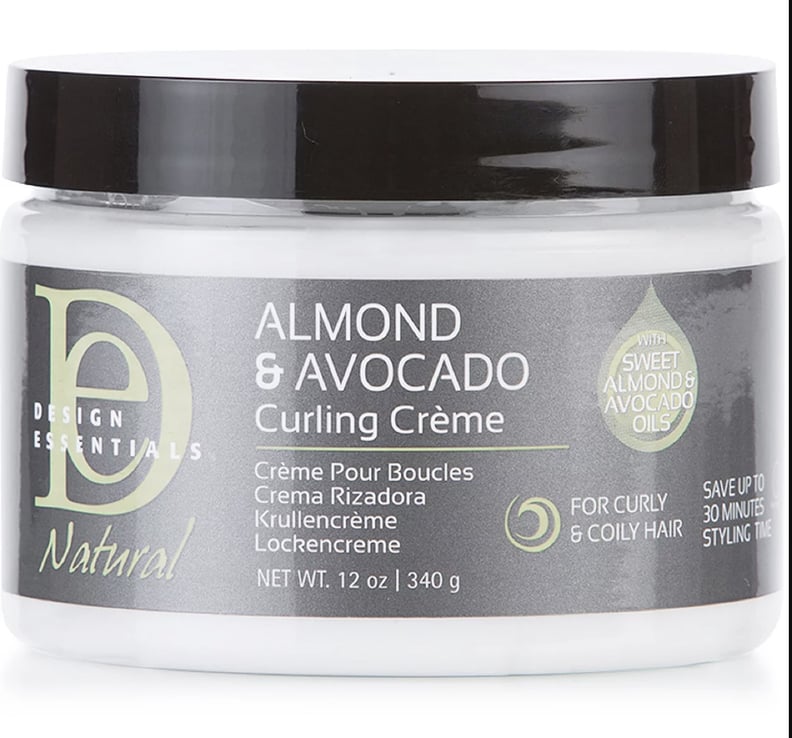 Design Essentials Curling Cream
The Design Essentials Natural Almond & Avocado Curling Cream ($14) is — you guessed it — formulated with nourishing almond and avocado. Naturally, almonds take care of nourishing the hair and giving it luminous shine; meanwhile, avocado prevents intense moisture and helps to strengthen the hair shaft to prevent breakage. The overall result is long-lasting curl definition that can be done with a diffuser or air-dried.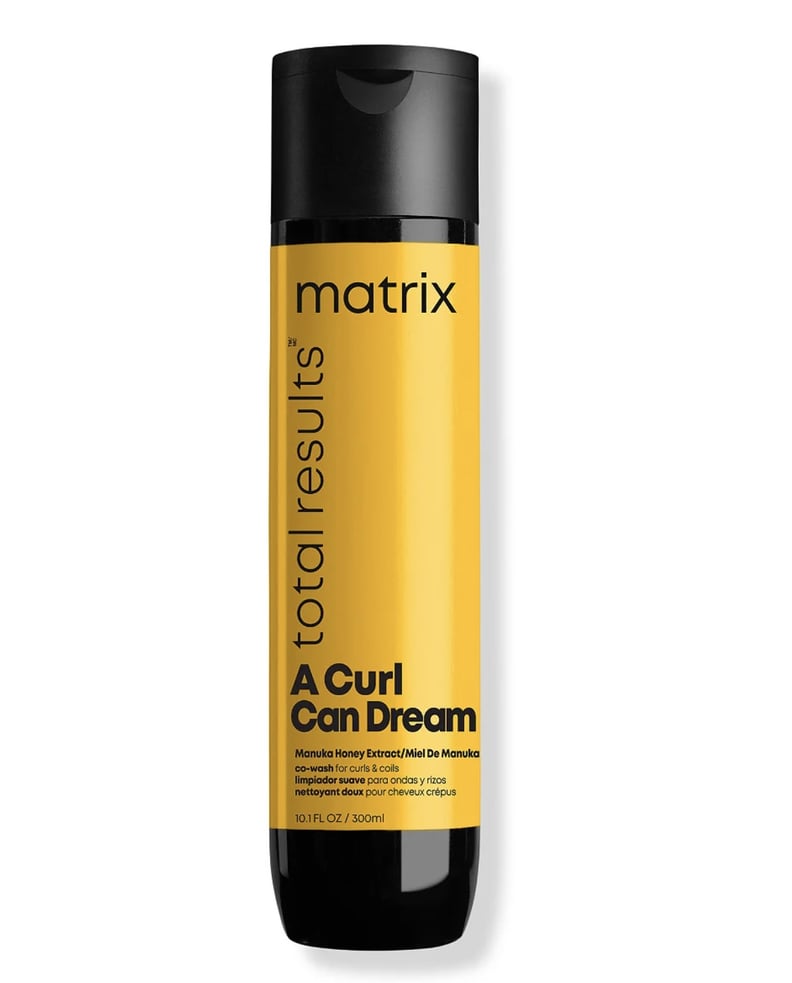 Matrix A Curl Can Dream Co-Wash
In-between wash days are no match for the Matrix A Curl Can Dream Co-Wash ($20). This creamy product follows shampoo but it also works to condition and revive curls and coils in between wash days. It's made with manuka honey extract, a powerful ingredient known to penetrate and moisturize the hair.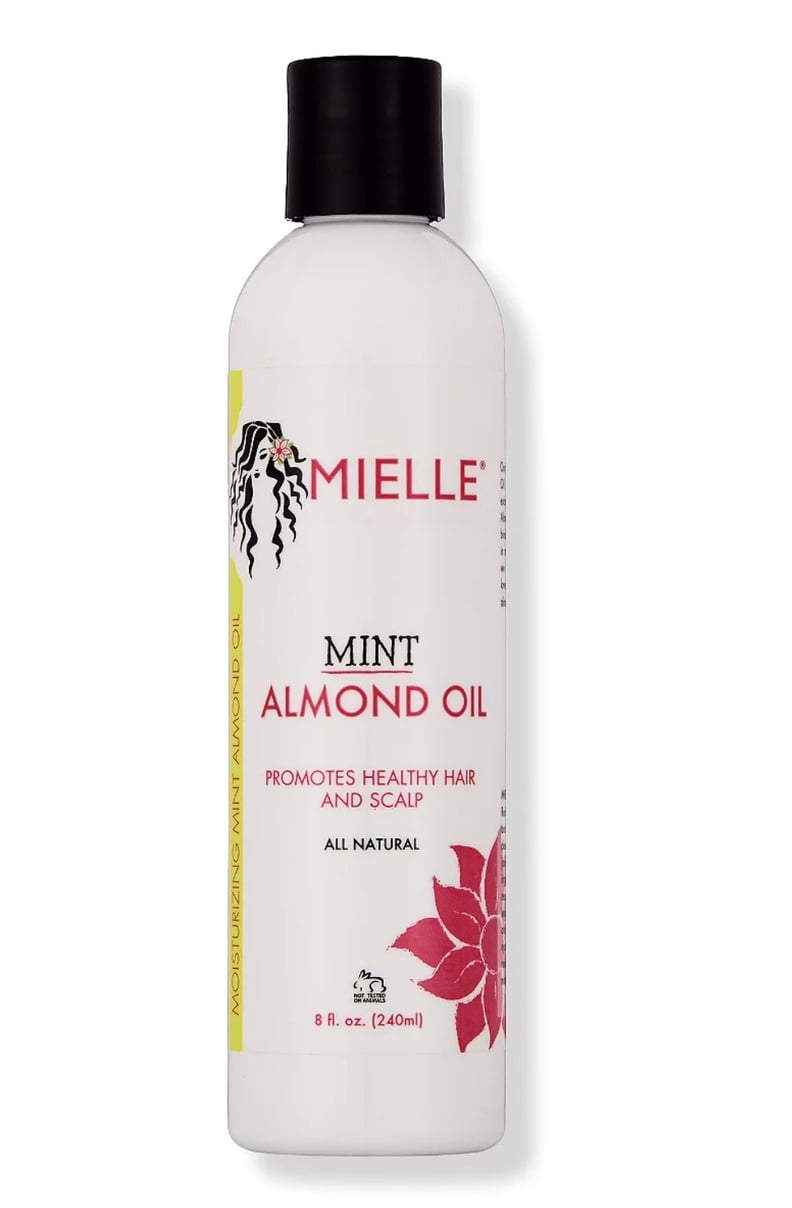 Mielle Organics Mint Almond Oil
A dry, itchy scalp is no fun, but the Mielle Organics Mint Almond Oil ($15) can help soothe it. Formulated with sweet almond oil and mint, this oil seals and locks in moisture, helping to reduce breakage and even shedding. It can be applied on damp hair or as needed.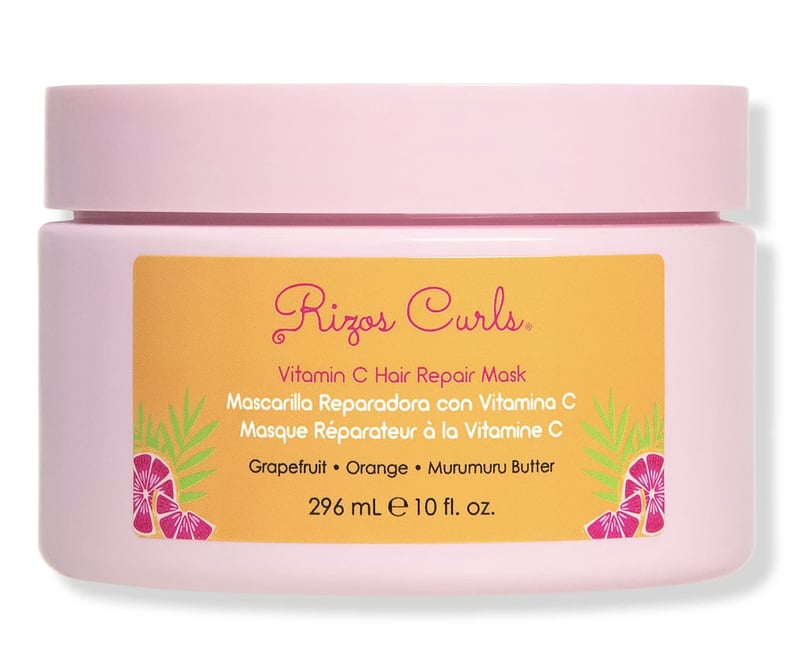 Rizos Curls Vitamin C Hair Repair Mask
To mask or not to mask is never a question but rather a definite yes. Formulated with grapefruit, orange, and murumuru butter, the Rizos Curls Vitamin C Hair Repair Mask ($30) is a deeply nourishing treatment that helps repair rizos and give them shine. Along with improving manageability, it hydrates, reduces frizz, and prevents future damage. Basically, she's a keeper!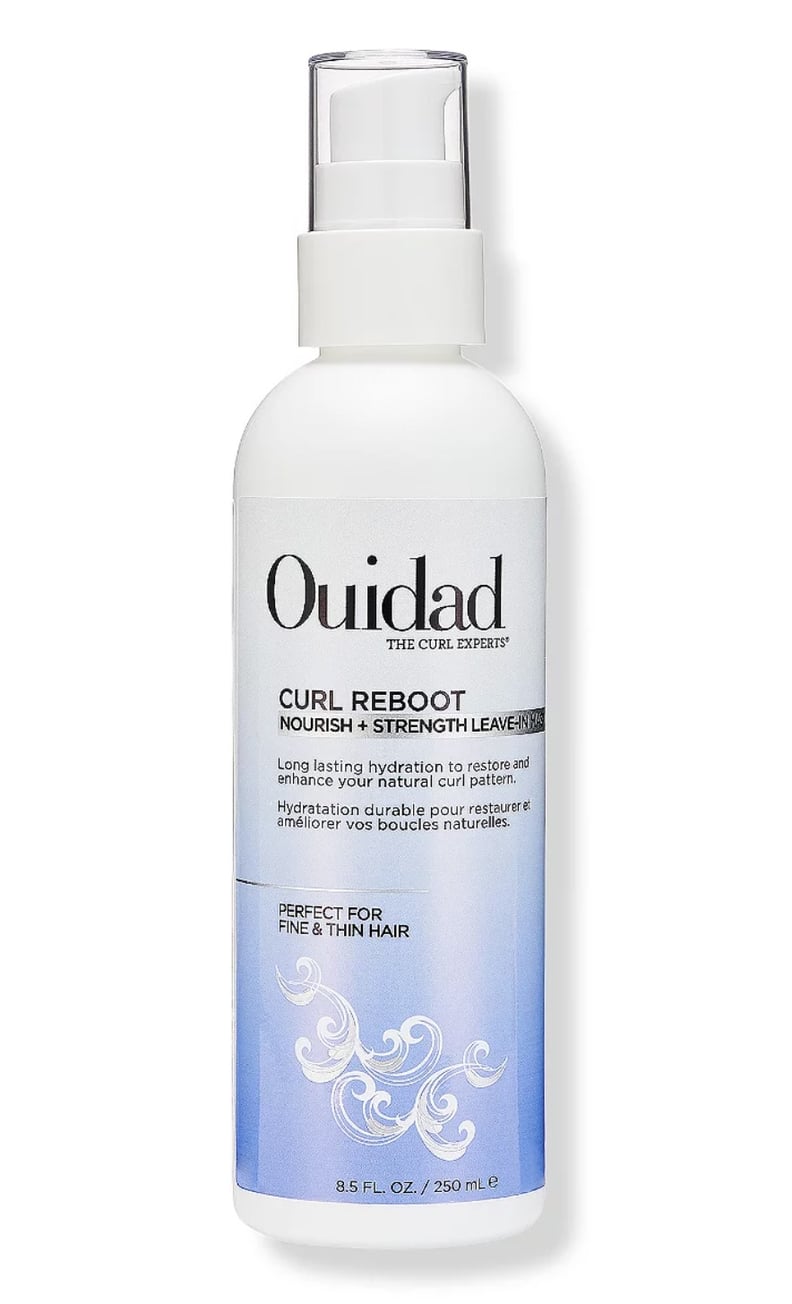 Ouidad Curl Reboot Leave-In Mask
Not all curly hair is thick, and the Ouidad Curl Reboot Leave-In Mask ($38) is a lightweight treatment for fine hair rich in minerals and vitamins. Pequi and jojoba oil are key ingredients found within the product that encourage curl definition and prevent frizz. You can also count on soybean, a powerful additive that protects against environmental stressors and color from fading.