POPSUGAR
/ paid content for /
Ulta Beauty
Shop Products at Ulta Beauty For Shiny, Healthy Hair
3 Summer-Ready Hairstyles to Show Off Shiny, Healthy Hair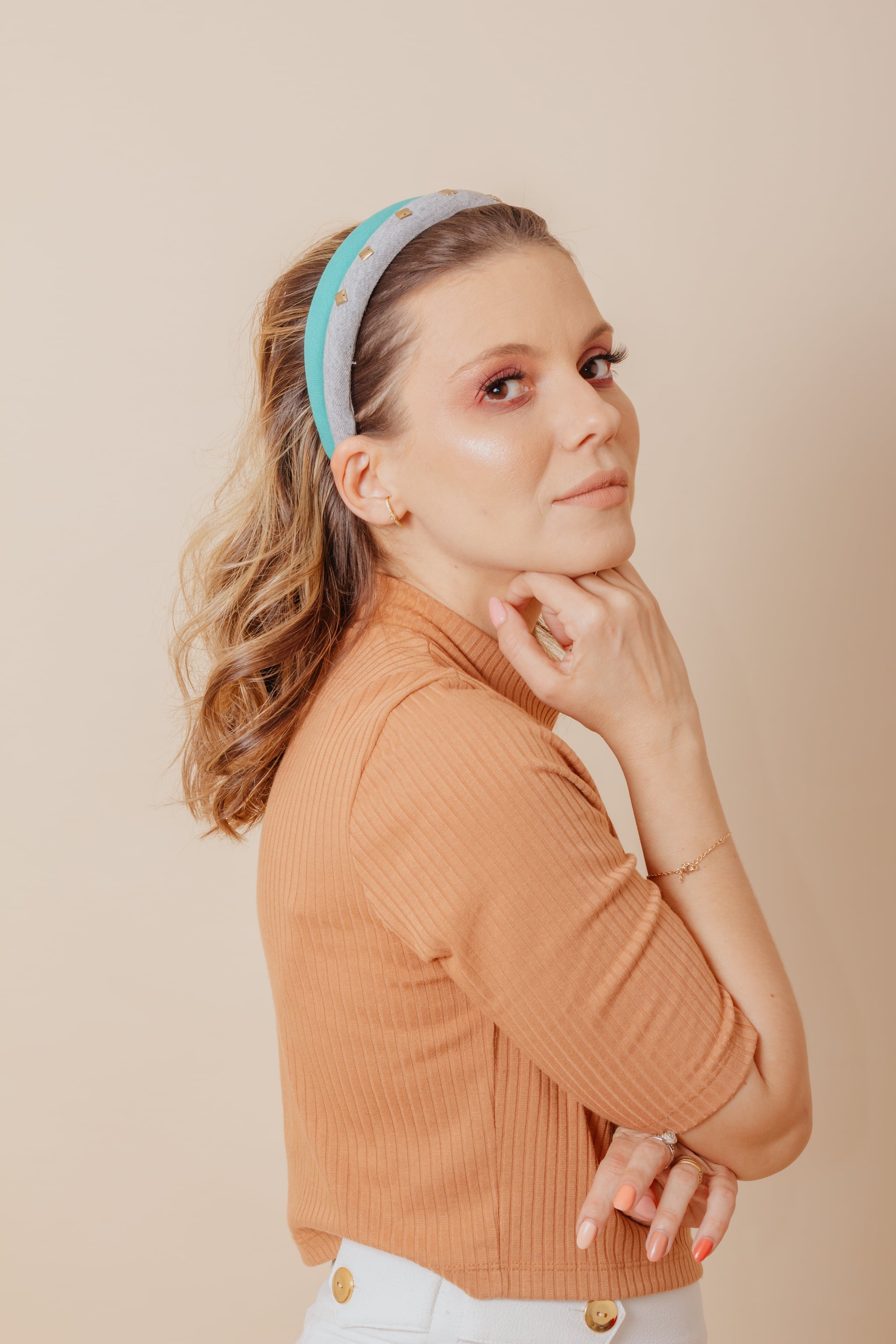 When we think of summer hair, we think of easy, effortless, and uncomplicated. Why bother doing a blowout if you'll be spending the day by the pool, at the beach, or maybe even hiking? So with that in mind, it's best to keep it fun and simple with hairstyles that take little to no effort and are anything but boring. Below are three go-to faves you can count on for a hair look that says cute and relaxed.
Clip It
Claw clips have become uber popular recently, and we can see why. They instantly upgrade your hairstyle, and there are plenty of cute colors and styles to choose from. We love an effortless half-up style you can rock just about anywhere. To get the look, begin by eliminating any frizz possibilities after cleansing your hair with a leave-in treatment like the Redken Frizz Dismiss Smooth Force Leave-In Conditioner Spray ($27). Next, add a smoothing cream such as Kristin Ess Hair Weightless Shine Air Dry Creme ($11) and finish with the Wella Oil Reflections Luminous Smoothing Oil ($42). Lastly, pick the claw clip of your choice and section off the top half of your hair with it — and voila!
A Headband Moment
Put on a headband and call it a day, but first, wash your strands with the Andrew Fitzsimons Prism Shine Glossy Shampoo ($14) and Prism Shine Glossy Conditioner ($14). This power duo will leave you with silky-smooth hair and tons of luminosity, and who doesn't want that when wearing their hair down? Next, do a few spritzes of the Model Volume Boosting Wave Spray ($14) to help boost your hair's natural waves and give them that textured, effortlessly tousled look. Finish off with the OGX Smoothing + Liquid Pearl Luminescent Serum ($10) and your favorite padded headband, and you're done!
Luscious Waves
Sexy, beachy waves will forever be a summer favorite. To get the look, take the heatless-curls approach by using the Kitsch Satin Heatless Curling Set ($16). It includes a foam curling rod and two scrunchies to wrap and secure your hair gently before going to bed. The next morning, you should awaken with bouncy, fully defined curls and a mission-accomplished kind of grin across your face. Once you unwrap your hair, slowly separate your curls with your fingers and perfect your mane with the Biosilk Silk Therapy Shine On Spray ($19).