Courtesy of Spectrum Brushes
Courtesy of Spectrum Brushes
Spectrum, the geniuses who brought us the Mean Girls collection, just added another beauty item for your Christmas wishlist: the Zodiac collection (because who wouldn't want to match your makeup brushes to your star sign?).
The sets are inspired by the four elements in astrology: earth (Taurus, Virgo, Capricorn), air (Gemini, Libra, Aquarius), fire (Aries, Leo, Sagittarius), and water (Cancer, Scorpio, Pisces). Each comes with an appropriately colored velvet makeup bag with metallic constellations and a chain strap, and eight makeup brushes. The brushes included tick all the boxes, with tools for powder, foundation, blush, highlighter, concealer, blending, detail, and brows. With all those tools, you can take it a step further and try these zodiac-inspired makeup looks.
Spectrum's Zodiac collection will be released on Nov. 29. Each set costs $65. Read on to see more images of the sets. If there were any time to believe in horoscopes, now is the time.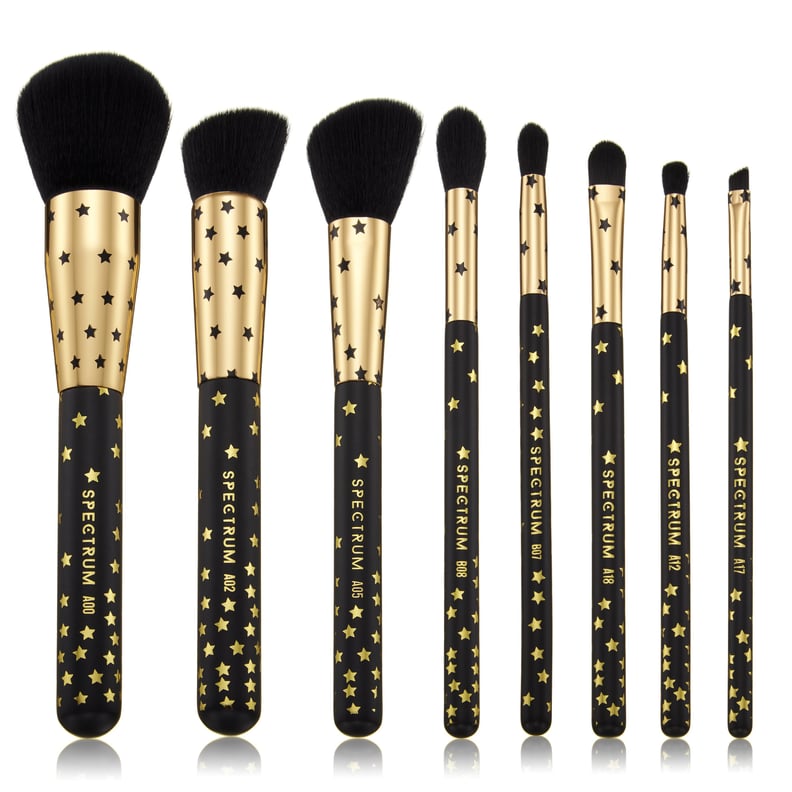 Spectrum Zodiac Collection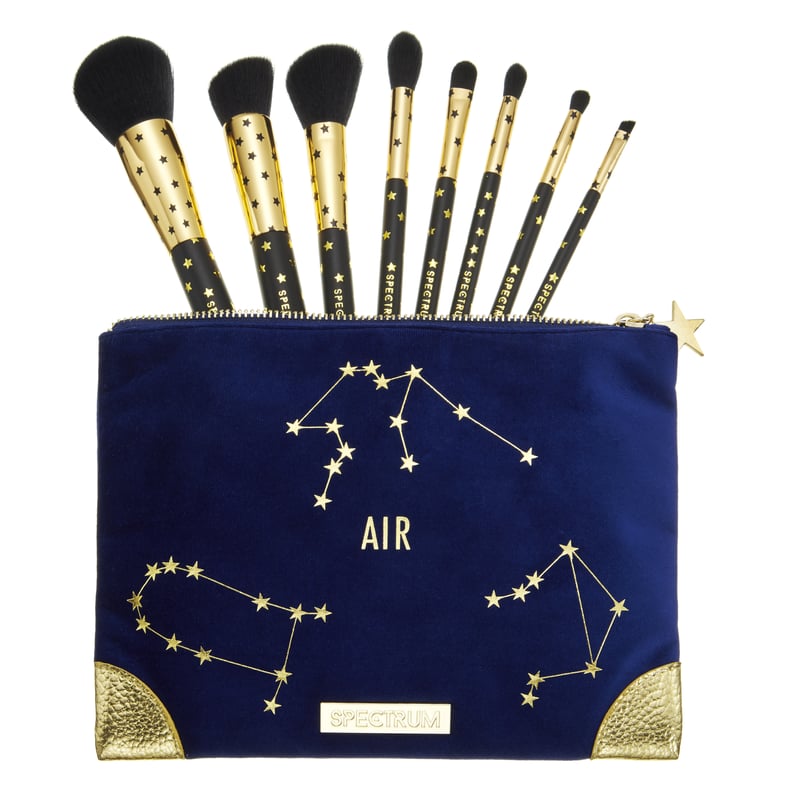 Spectrum Zodiac Collection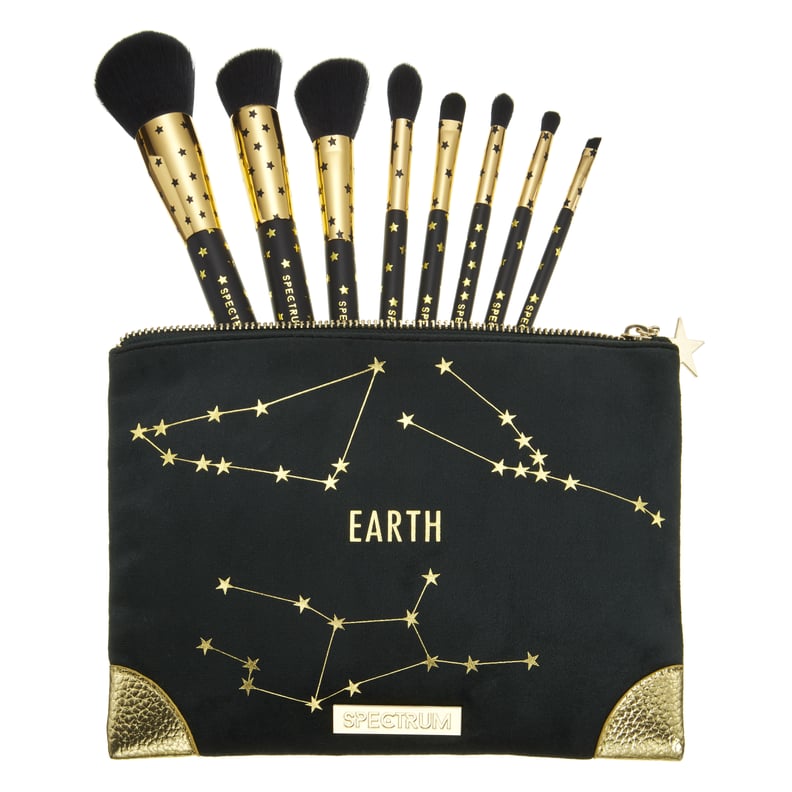 Spectrum Zodiac Collection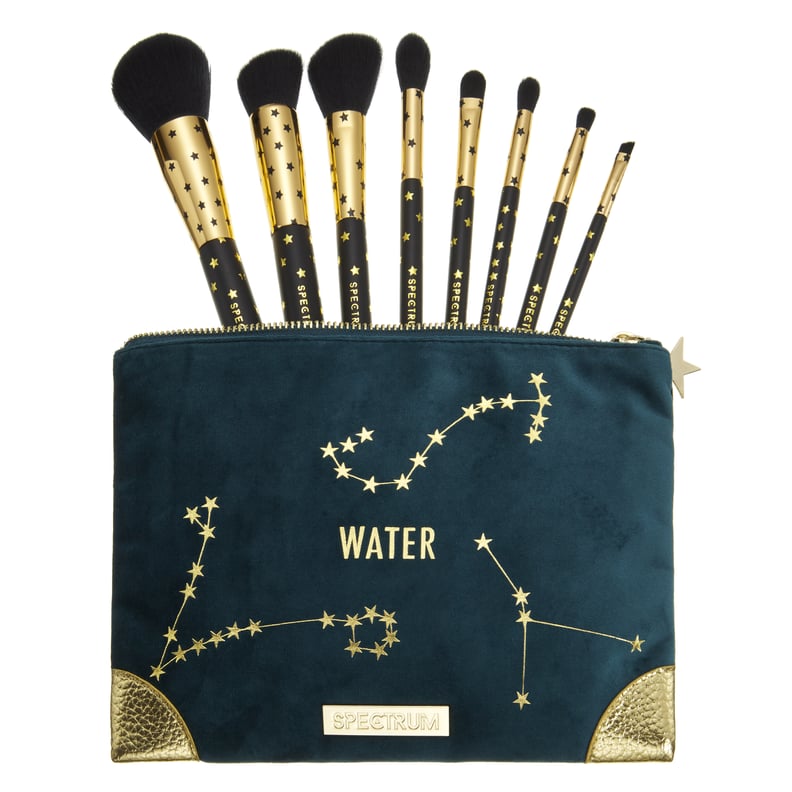 Spectrum Zodiac Collection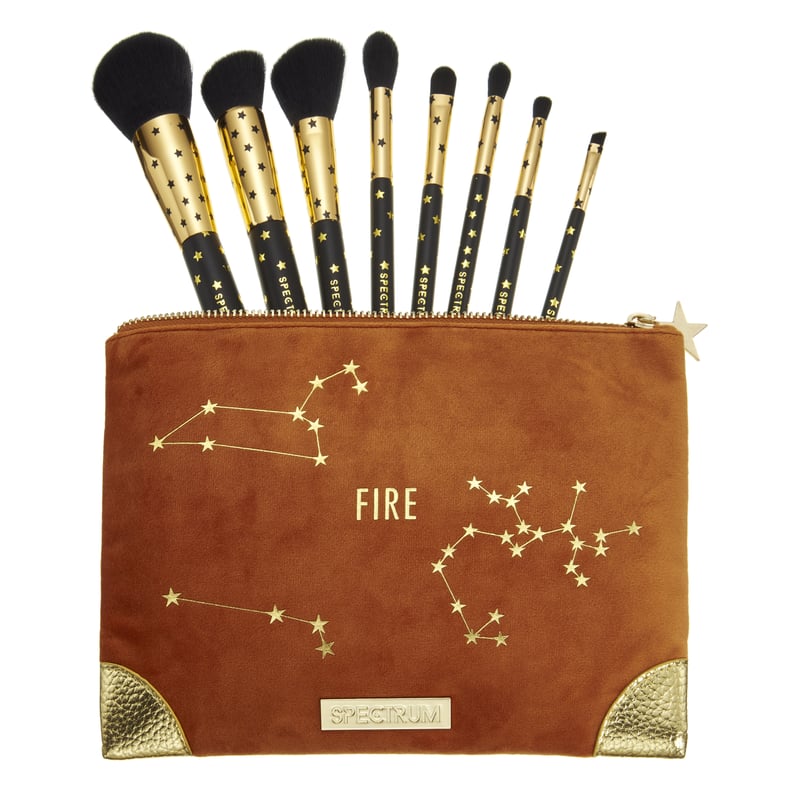 Spectrum Zodiac Collection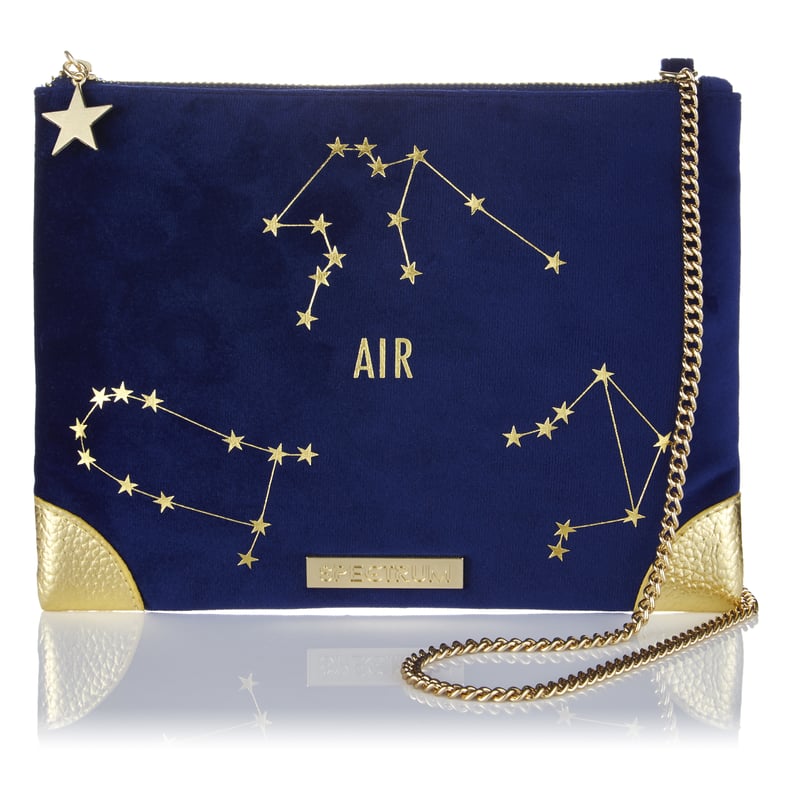 Spectrum Zodiac Collection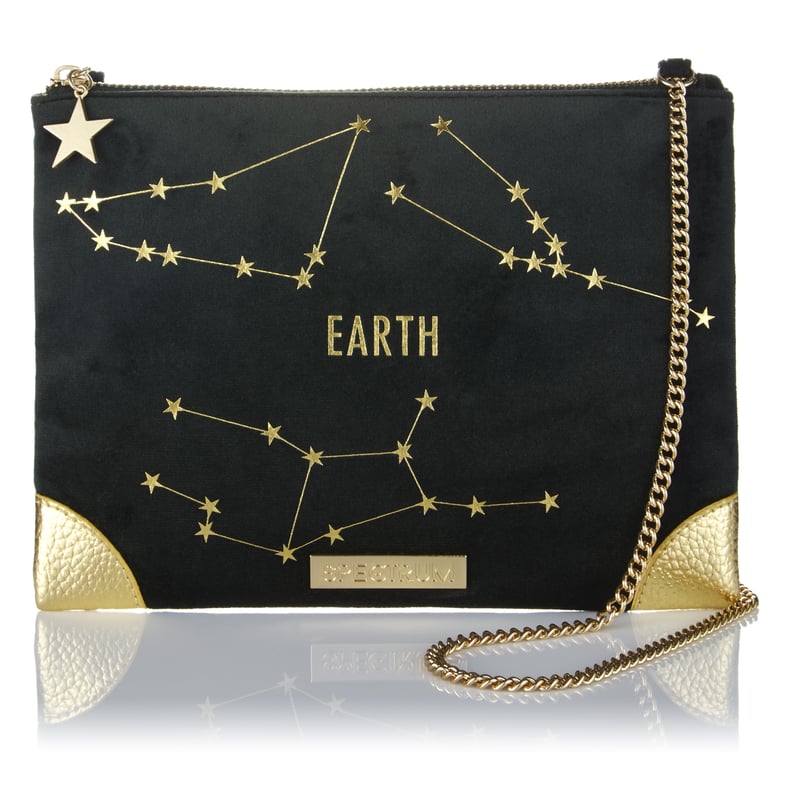 Spectrum Zodiac Collection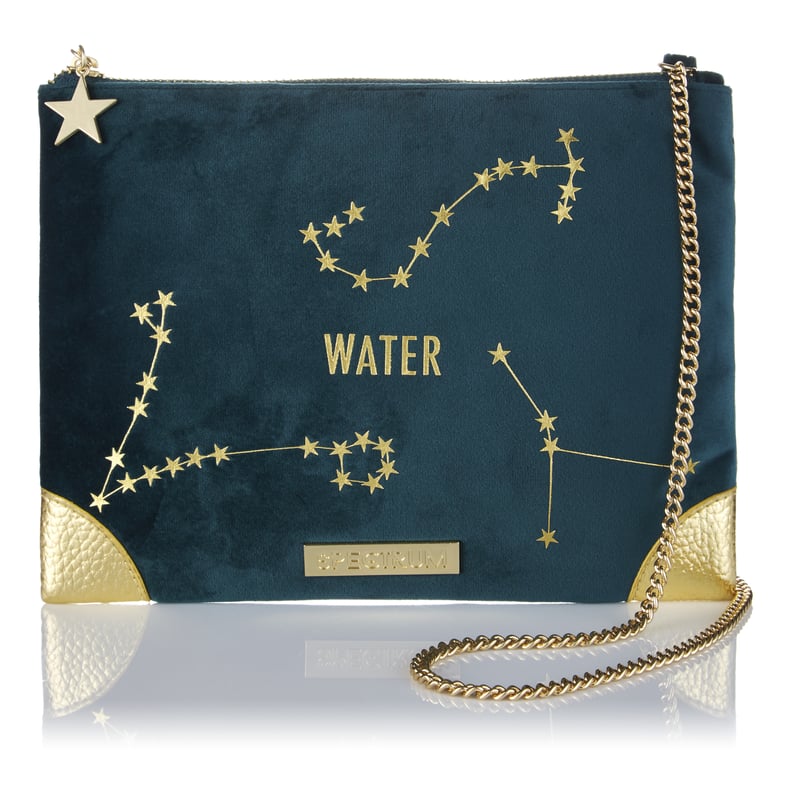 Spectrum Zodiac Collection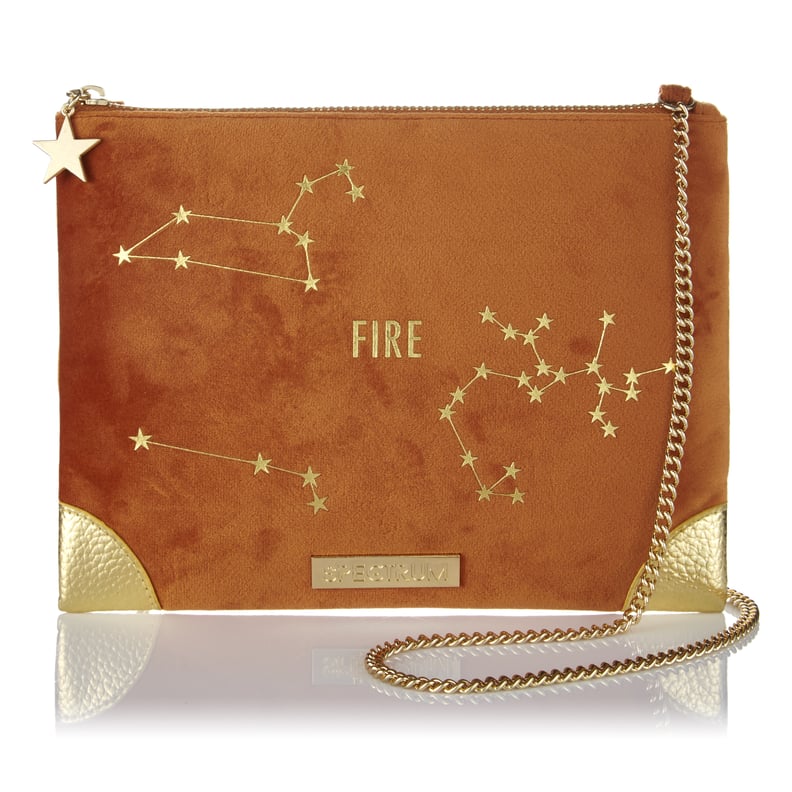 Spectrum Zodiac Collection
Spectrum Zodiac Collection