Move Over, Sudocrem: Here's What Derms Suggest You Use For Breakouts Instead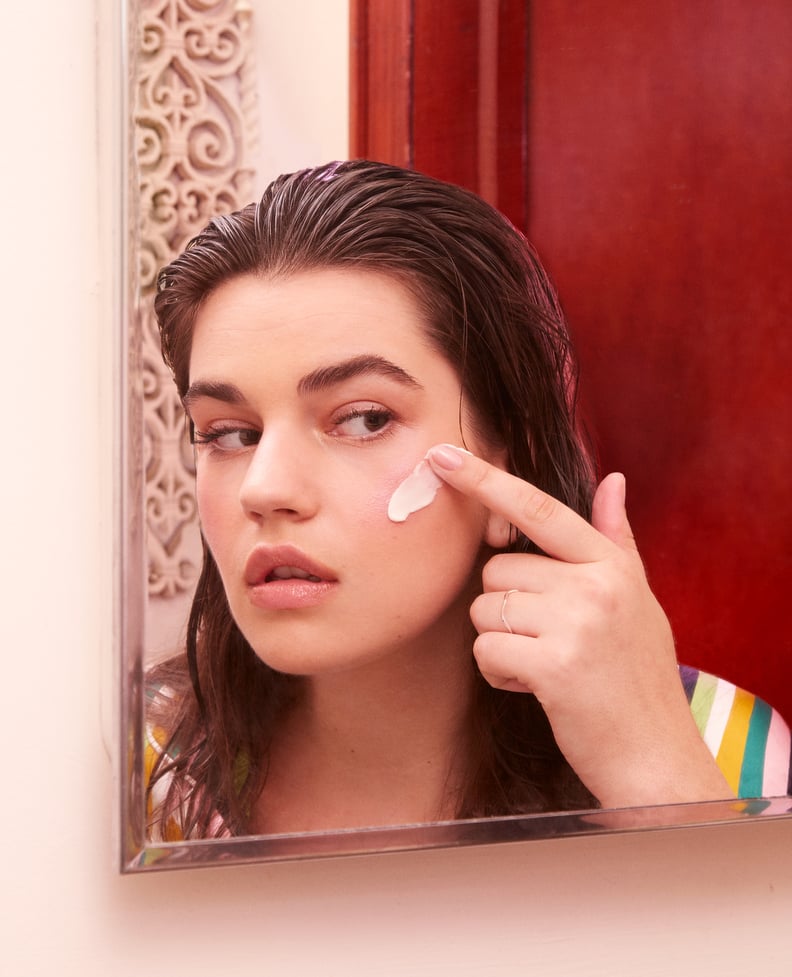 POPSUGAR Photography | Eric Helgas
POPSUGAR Photography | Eric Helgas
As POPSUGAR editors, we independently select and write about stuff we love and think you'll like too. If you buy a product we have recommended, we may receive affiliate commission, which in turn supports our work.
You may have heard about a popular grey tub of ointment sold across the pond that promises to cure just about everything. It's called Sudocrem, and people claim it can treat eczema, diaper rash, and best of all, acne — all for less than $5. Why would you ever need other (potentially expensive) spot treatments if this little pot could do it all? Sadly, the truth is: the supposed cure-all cream might not actually cure our spots after all.
"Traditionally, Sudocrem has been used to treat nappy rashes due to its antiseptic healing properties," said Zainab Laftah, consultant dermatologist at HCA The Shard. "However it is not formulated to target acne."
As an emollient cream (thanks to its inclusion of lanolin), Sudocrem primarily helps to soften the skin, but it's got a handful of other ingredients that have their uses, too. Other ingredients that make up Sudocrem are: zinc oxide (an astringent), benzyl benzoate and benzyl cinnamate (known for healing properties), and benzyl alcohol (acting as an antibacterial). "[While] there is some limited evidence that oral zinc supplements may help reduce acne inflammation, unfortunately Sudocrem — which contains a small percentage of zinc oxide in a cream formula — will not help treat acne," said Dr. Laftah.
Although the ingredients sound promising as an acne treatment, Dr. Laftah explained that there is a misconception that antiseptic ingredients will help to reduce bacteria and inflammation associated with acne, which isn't always the case. The reason the cream works so well as a nappy rash cream is because of the soothing skin barrier repair ingredient of lanolin, which can unfortunately be highly comedogenic (meaning it can clog pores) for those with acne.
Instead of using Sudocrem as a spot treatment, there are plenty of other great and affordable treatments that are as easy to get your hands on. Dr. Laftah recommends using leave-on spot treatments containing a high concentration of benzyl peroxide or salicylic acid, both of which are effective at reducing acute inflammation in acne, she explained. Alternatively, you can also use pimple patches to dry out spots (please skip the toothpaste). Spot patches are essentially "hydrocolloid dressings that draw out pus from lesions and assist with healing," Dr. Laftah said.
We know at $5 a tub it's tempting, but if you're looking for effective acne treatments, put the Sudocrem to one side and try the products ahead instead.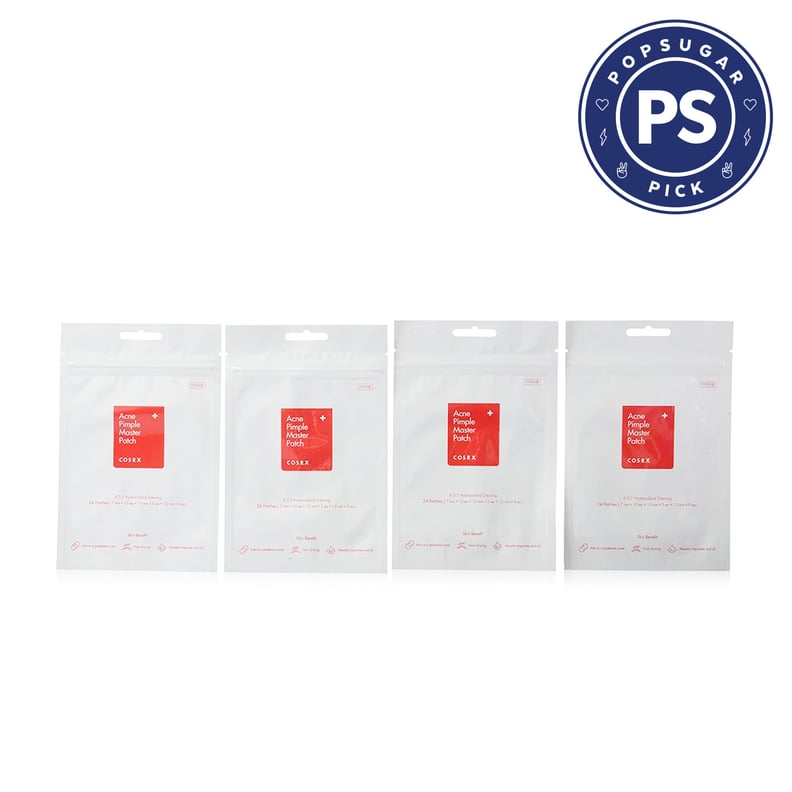 Cosrx Acne Pimple Master Patch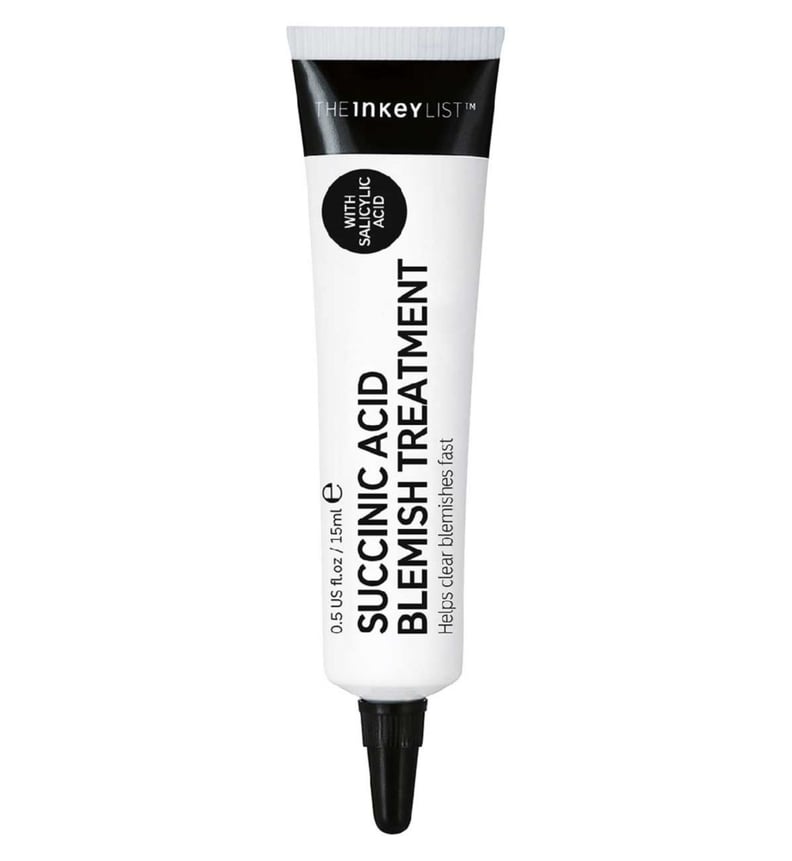 The Inkey List Succinic Acid Blemish Treatment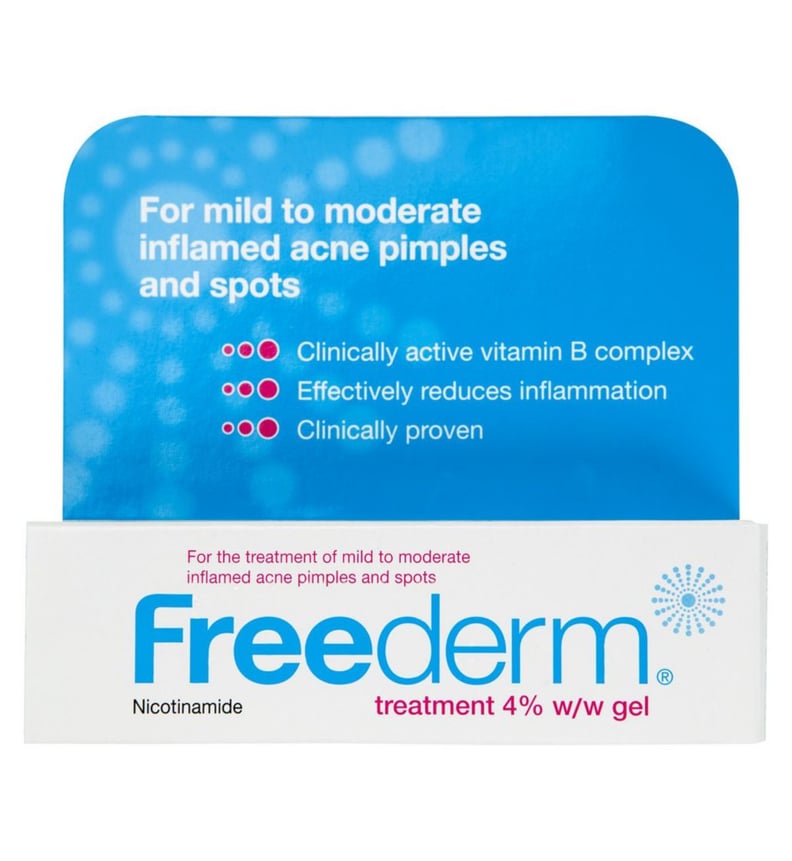 Freederm Treatment 4% W/W Gel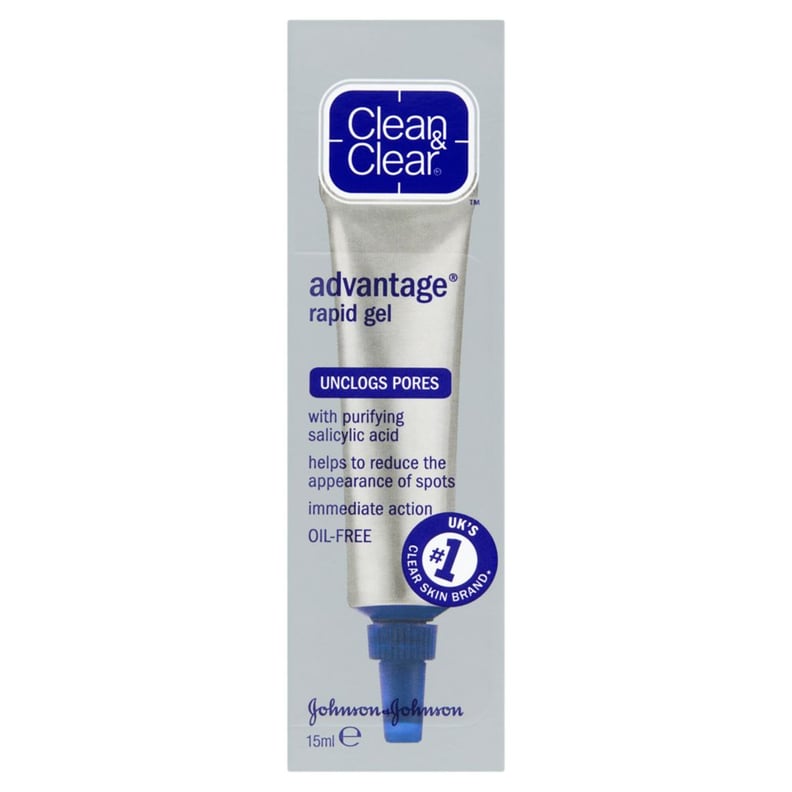 Clean & Clear Advantage Gel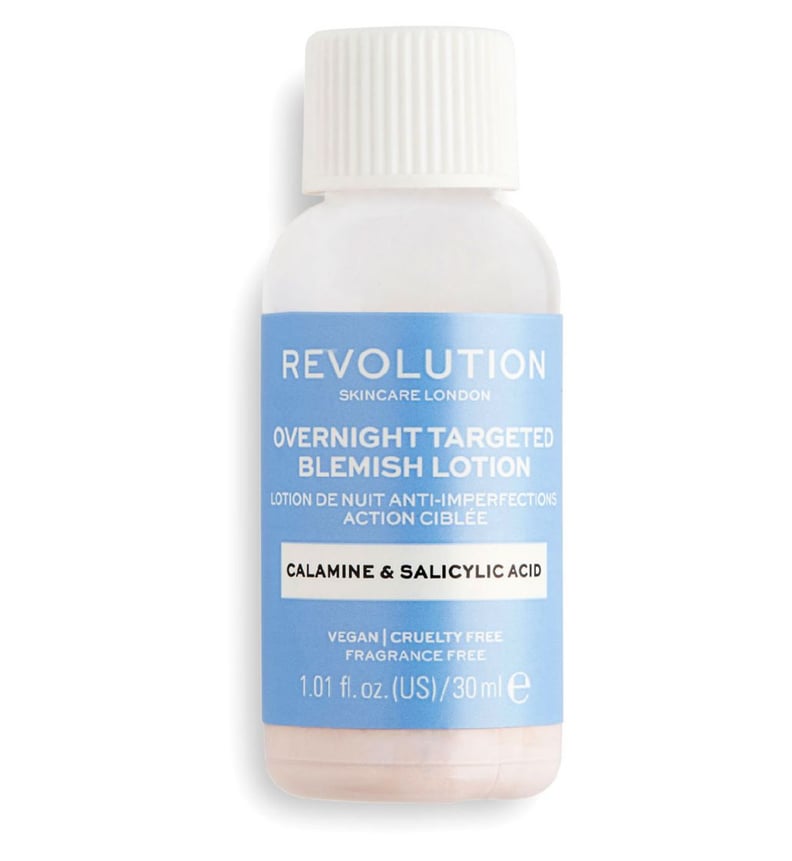 Revolution Skincare Overnight Targeted Blemish Lotion