Is Talc in Makeup Bad For You?
The Truth About Talc in Makeup, According to 2 Experts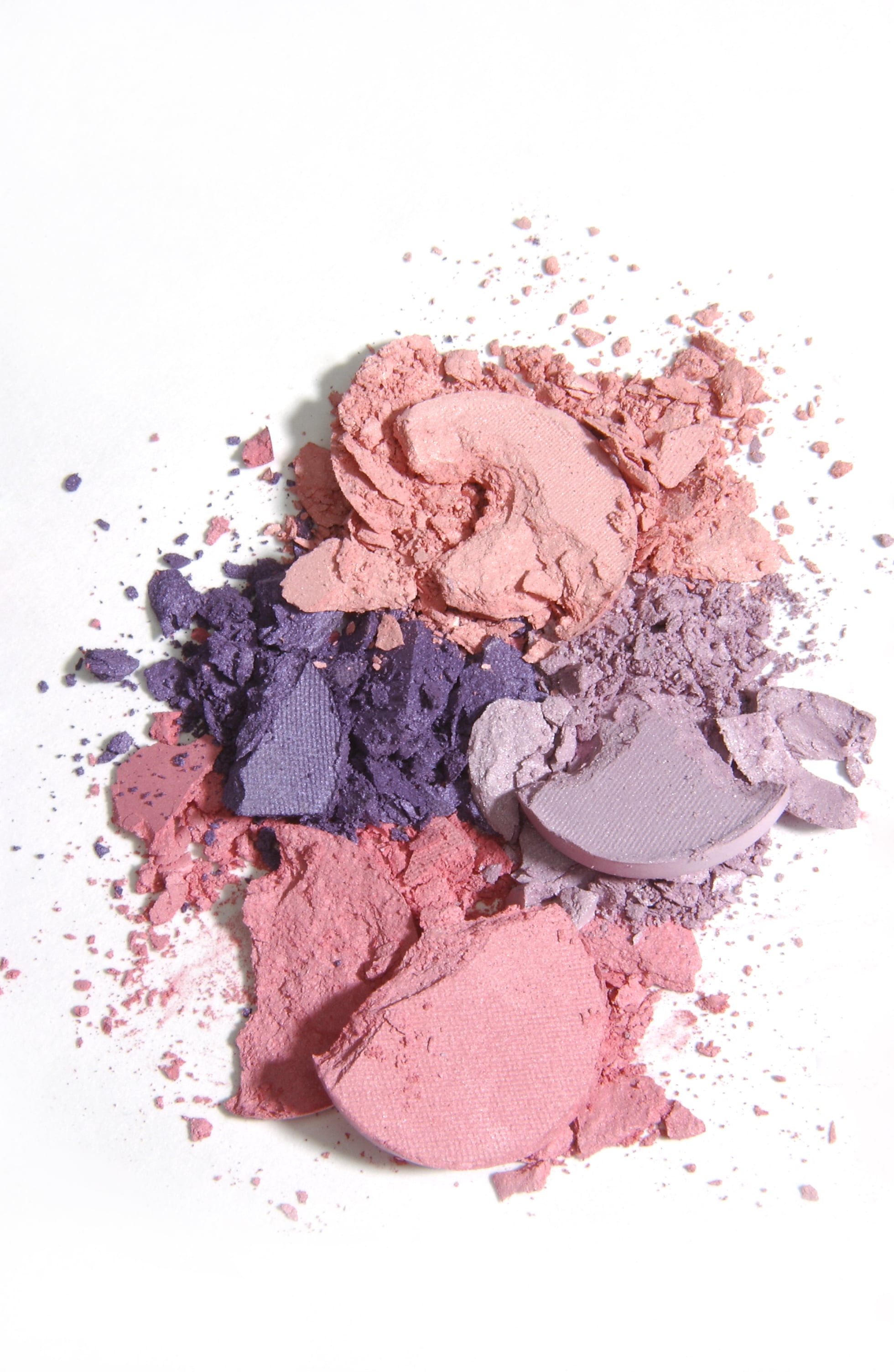 HBO Max's new series "Not So Pretty" explores the impact of talc in cosmetics.
The episode left people wondering if talc in makeup is safe.
A cosmetic chemist and dermatologist are setting the record straight.
HBO Max recently released "Not So Pretty," a series that investigates the potential hidden dangers of beauty products. The debut episode titled "Makeup," which came out on April 14, explores the use of talc as an ingredient in cosmetics products. This caused quite a stir in the beauty community on TikTok, inspiring people to throw away all of their products containing the ingredient.
"Not So Pretty" claims the ingredient leads to cancer and other health concerns, but this begs the question: how common is talc in makeup products? Here's the truth about talc in makeup, including if it's safe for skin, straight from a dermatologist and cosmetic chemist.
How Common Is Talc Used in Makeup?
Some people are surprised to learn that talc is a fairly common ingredient used in cosmetics. "The list encompasses foundation, loose powder, lipstick, blush, shadow, and even eyeliner," Marta Pazos, PhD, cosmetic chemist with Rejuvalift Beauty, tells POPSUGAR. The amount or percentage of talc used in products can "vary per type of cosmetic and formulation."
Why Is Talc Used in Makeup?
You may be asking yourself: why is talc used in makeup? There are a few answers to that question. The first reason is a matter of formulation. Talc makes a good flowing agent and texturizer. "It makes powders, whether loose or pressed, have the desired consistency and quality," says Dr. Pazos. "Talc provides the product that contains it with a silky texture and the ability to easily apply and spread. It is also a great binding agent for pigments, which make them desirable in color formulas." When used in liquid or paste products, it's a bulking agent.
The other primary reason it's used comes down availability. "Talc is a naturally mined compound, easy to process, abundant, and inexpensive," says Dr. Pazos.
Is Talc in Makeup Safe?
The debate of whether it's safe or not to use talc in personal care and cosmetics products has been an ongoing one. In 2018, Johnson & Johnson was sued by 22 women who claimed the company's baby powders contained asbestos-contaminated talc, which lead them to develop cancer. In the case, the company was ordered to pay over $4 billion in damages.
It may sound scary to hear your favorite face powder contains talc, but experts caution you to take a beat before trashing all of your products. Though the FDA doesn't regulate cosmetic products, they do ongoing tests to identify potentially harmful products and do not often find asbestos present.
That said, "talc is generally considered safe in makeup," says Nava Greenfield, board-certified dermatologist at Schweiger Dermatology Group in New York City. Dr. Pazos adds: "Even at a pure talc level, it is not harmful to the skin." This is because when applied topically (like in makeup) and in moderation, it's a nonirritant, not carcinogenic, and not known to be an allergen, she explains.
"Talc-containing cosmetics should not generate any adverse skin unless they contain some contaminants that can cause irritations," says Dr. Pazos. "It is a fairly common belief that talc may contain asbestos, which is not only irritant, but a demonstrated carcinogenic."
Problems can arise, however, if talc is inhaled or ingested, or contaminated. "If the talc is absorbed into the lungs, it can cause asthma or bronchitis, and if ingested, can cause talcosis," says Dr. Greenfield. You should also avoid applying products containing talc to broken skin. "If applied to open wounds or areas where the skin is compromised or has barrier disruption, talc may cause irritation and inflammation."