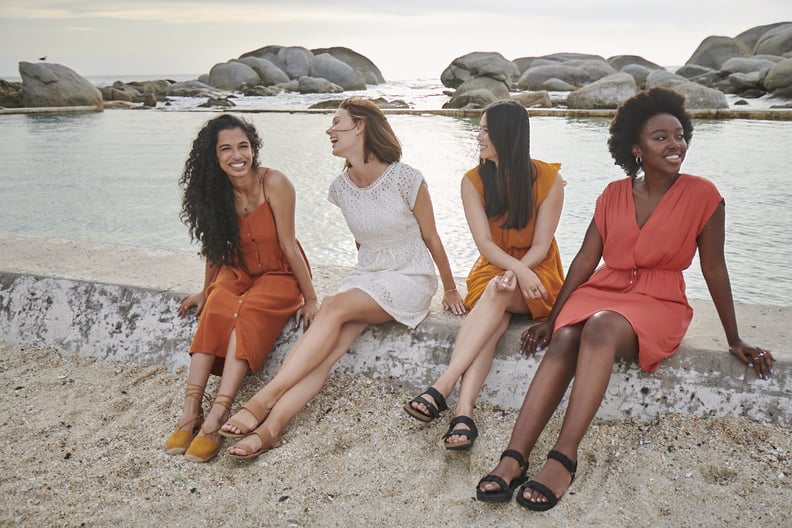 Waterl<ss
Your hair can give you all the confidence in the world, or it can frustrate you so much that you contemplate chopping it all off with kitchen shears (I know we've all been there!). Either way, one thing's for sure: waking up to a good hair day is never promised. No matter how much prep you put in, no matter how careful you are, our hair has a mind of its own, and we're often reminded of that every day.
But just because hair is unreliable doesn't mean you can't work with it to behave. With the right tools and techniques, good hair days don't have to be left up to chance. Whether you've got bedhead, humidity hair, or second-day strands, ahead, find tips that can help transform any day into a good hair day — no washing required!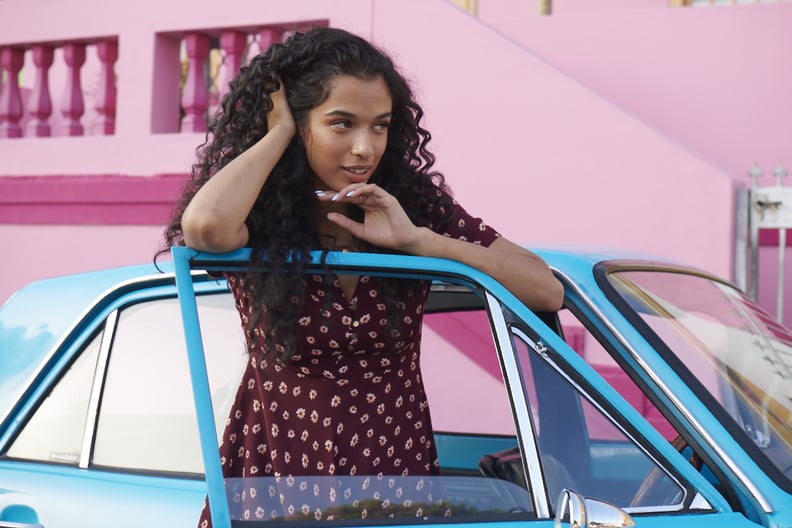 Switch Up Your Part
Not only is changing up your part a quick way to add volume and oomph to your style, but it truly can alter your entire look. It also helps tame flyaways that never seem to lie flat. But a part switch-up doesn't just help your hair look better, it's also healthier. The longer you wear your hair one specific way, the more you weigh it down, which can lead to breakage and damage exposure.
Experiment with the classic middle part; a dramatic, deep side part; or maybe something in between. Just remember, it can take about two days for hair to get used to a new part.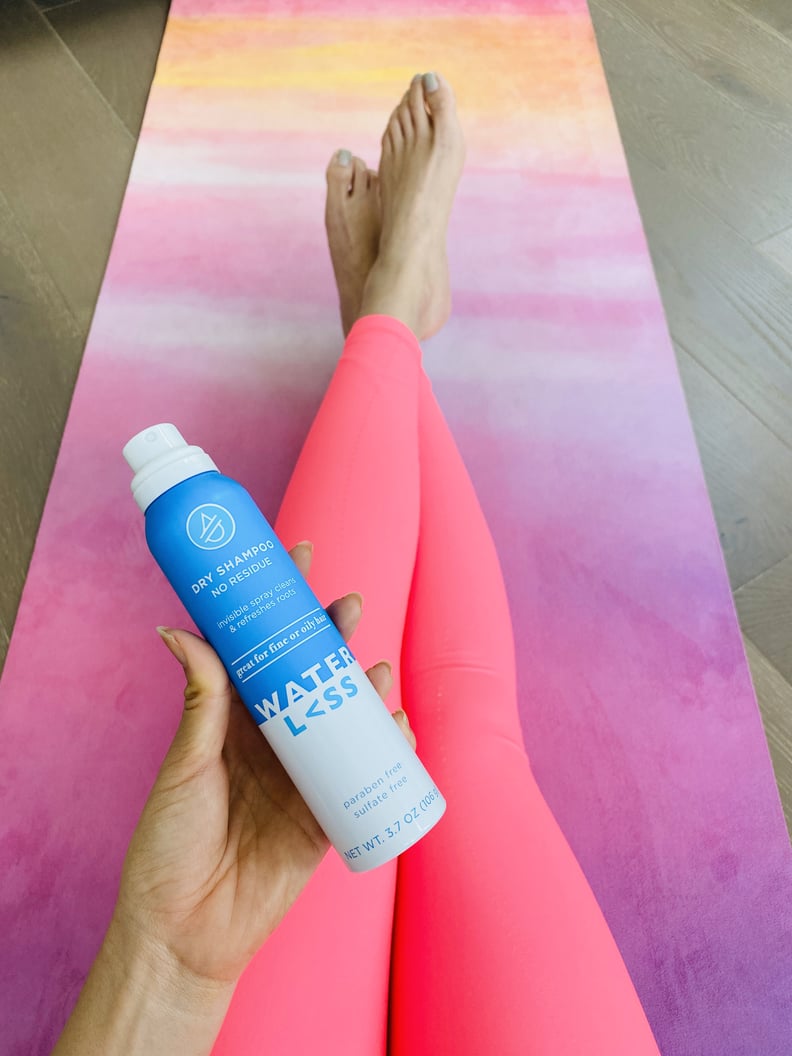 Cleanse Without Water
No time for a wash? No problem! Dry shampoo is the best way to revitalize your strands without having to wet your hair or start from scratch. Made with microfine tapioca starch, Waterl<ss Dry Shampoo No Residue absorbs oil and instantly refreshes fine or oily hair. It can also be used to create volume before styling or to add texture to your existing style. Use it after a workout or in between washes to extend your look or to simply perk up limp or greasy strands.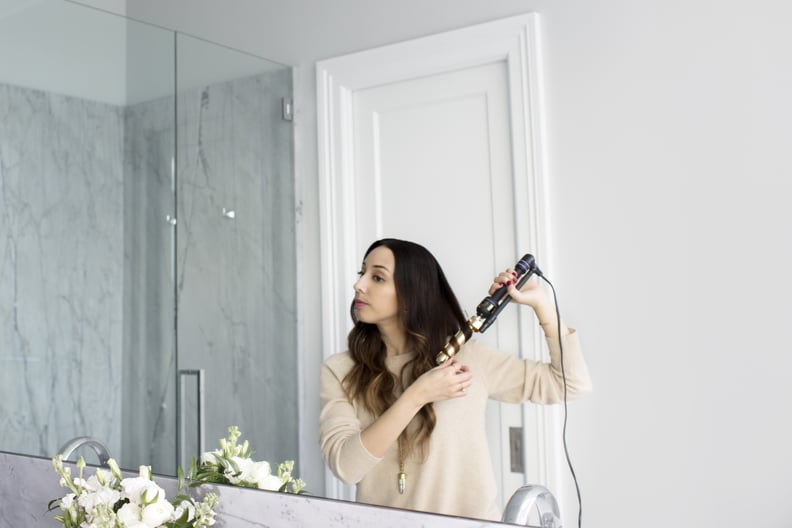 Style Only What's Necessary
While this technique may sound strange at first, it's super practical if you're on a time crunch or if you just don't feel like putting in major effort. Maybe you have a virtual meeting and want to look put-together without actually trying too hard, or maybe you just need to tweak a few pieces in order to make your whole head look intentionally done.
Either way, styling key areas can make a noticeable difference in just a matter of minutes. It can even be as simple as literally running your straightener through your hair a few times to tame frizz. For video chats especially, try straightening or curling only the front few pieces — no one has to know if the back is a mess!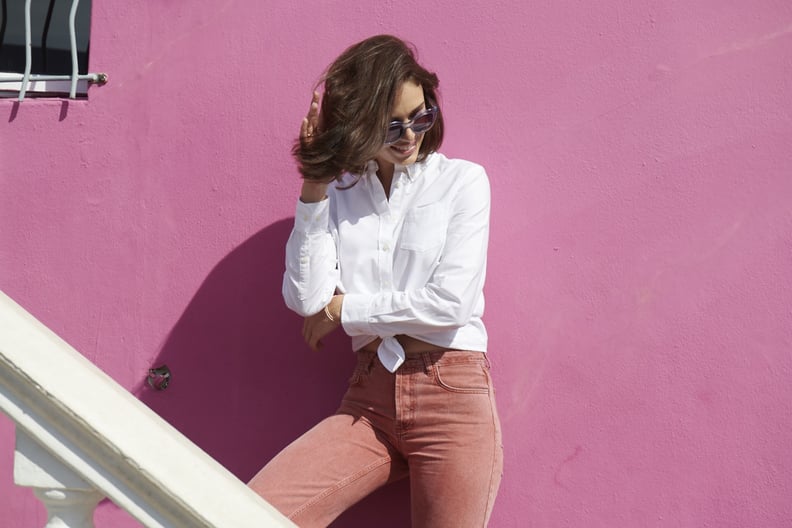 Tease Your Roots
For flat hair, back-combing the roots will instantly lift your strands, giving them a livelier, fuller look. To avoid damage, do this by gently and repeatedly combing your hair toward the scalp, starting from the middle of the hair to the base, and pushing in smooth, even strokes. You'll be left with immediate volume and texture. From there, you can create a more dynamic ponytail or add curls for voluminous, beachy waves.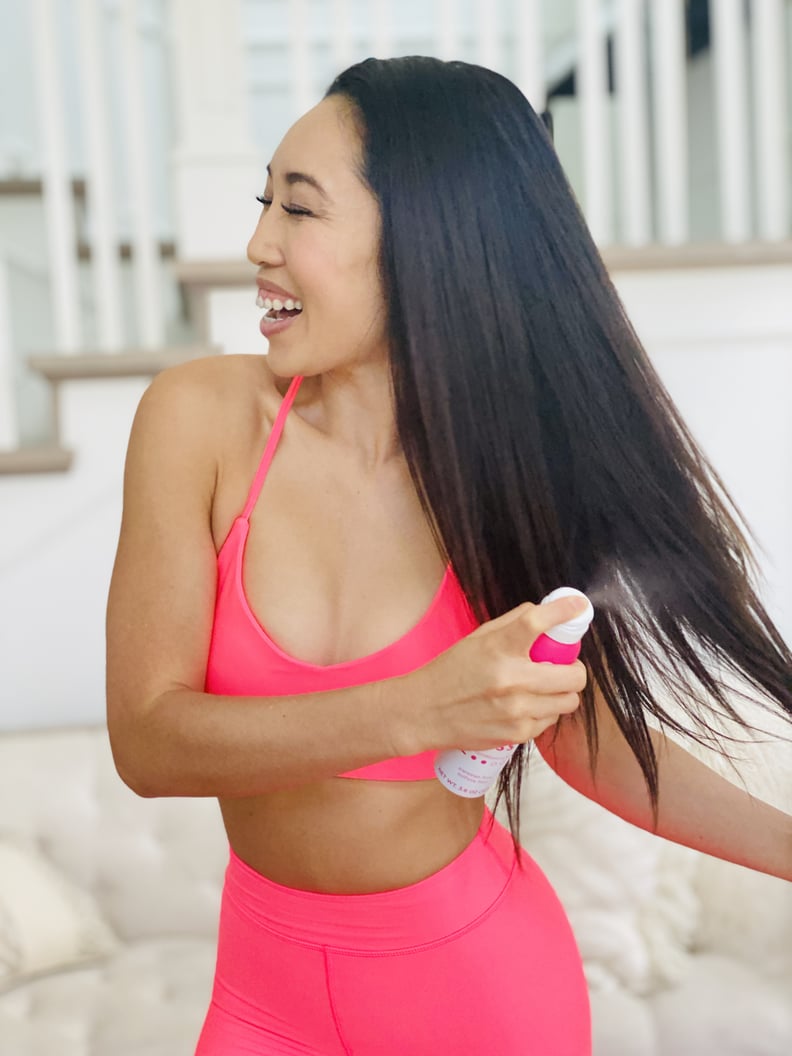 Refresh and Style in a Pinch
If dry, lackluster hair is your issue, Waterl<ss Dry Conditioner Weightless Smooth is a multifaceted leave-in conditioner that controls frizz, moisturizes dry ends, and detangles — all without water. Especially effective for fine to medium hair, it'll leave you with more manageable, smooth, glossy strands. Think of it as a hair refresh in a bottle!
To revive your style even further, spritz Waterl<ss Fragrance Mist throughout your hair for a floral-scented boost. Available in Rose & Peach or Apple & Berry, this spray goes the extra mile to not only help your strands smell amazing, but to also combat frizz without the use of parabens, sulfates, or alcohol.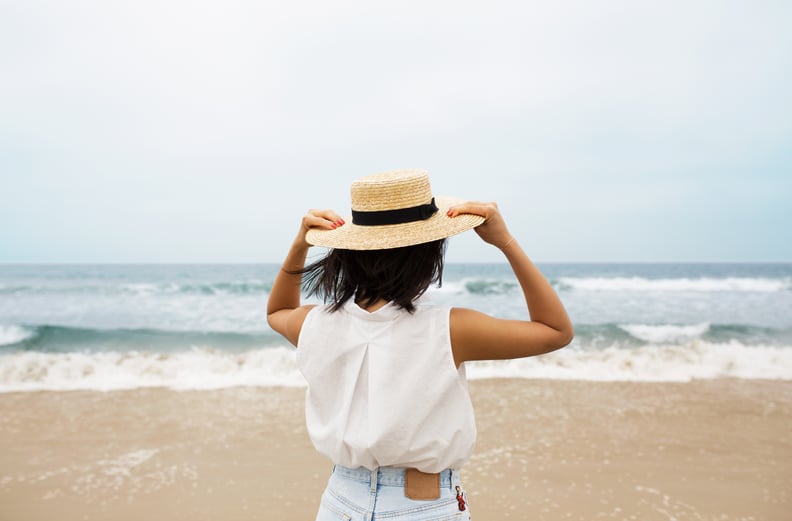 Play With Accessories
Throwing on a hat or a headband when you're faced with cowlick-y hair is one of the oldest tricks in the book. It's also one of the most effective, not to mention easiest, ways to secure flyaways, hold down frizz, and shape hair in an instant. Decorative clips, bobby pins, and scrunchies are also a stylish way to control unruly strands. Bonus: they can help complete your outfit!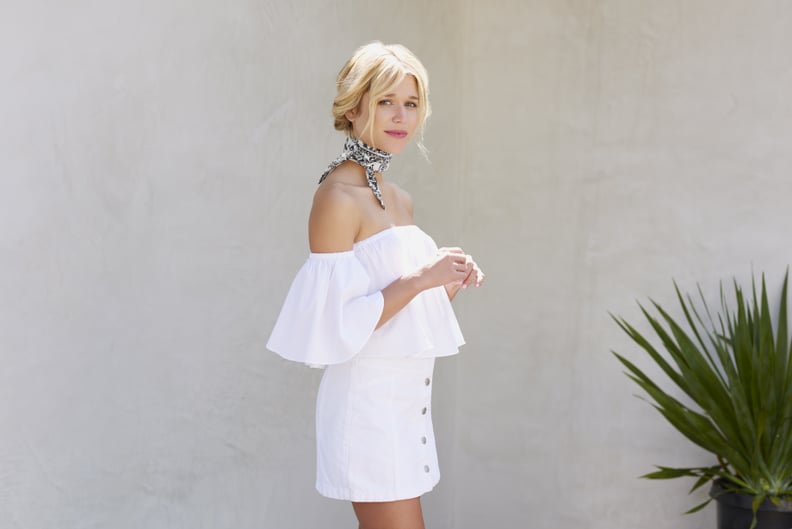 Embrace a No-Fail Style
From a sleek ponytail to a high messy bun or slicked-back low bun, sometimes a pulled-back look is the quickest and easiest way to combat unruly strands. When you opt for something simple and chic, you really can't go wrong.