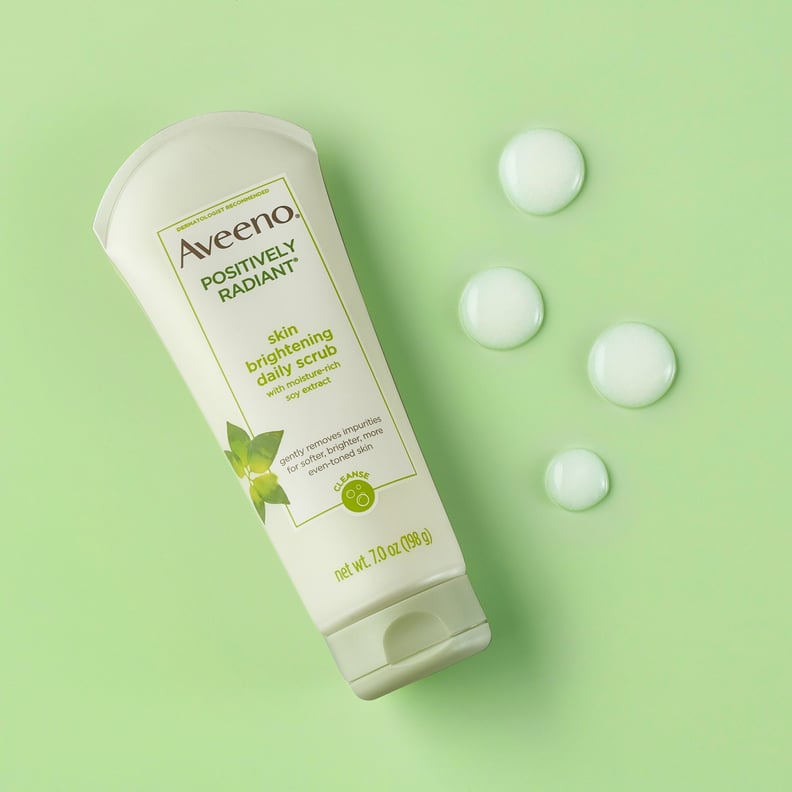 Aveeno
Aveeno
As POPSUGAR editors, we independently select and write about stuff we love and think you'll like too. If you buy a product we have recommended, we may receive affiliate commission, which in turn supports our work.
As an acne sufferer, I know that the key to having a good skin-care routine is all about using the right face wash. Throughout years of trials I've finally found the one that works for me, but if you're still looking for your match, a good place to start is by reading other people's reviews. You might find someone who has a similar skin type and issues as you, and seeing them talk about their experience can be a way to know what you're buying before it even arrives. To help you narrow in on some of the best options out there, I turned to Amazon.
The site is quickly becoming one of my favorite beauty destinations to shop because it carries so many of my favorite brands. To help you find the right cleanser, I did the hard work and scoured through its giant selection. Ahead, I curated a list of seven popular picks that customers love and always buy. They all one thing in common: they boast over (at least) 1,000 rave testimonials. Keep reading to check them all out and find the one your skin has been waiting for.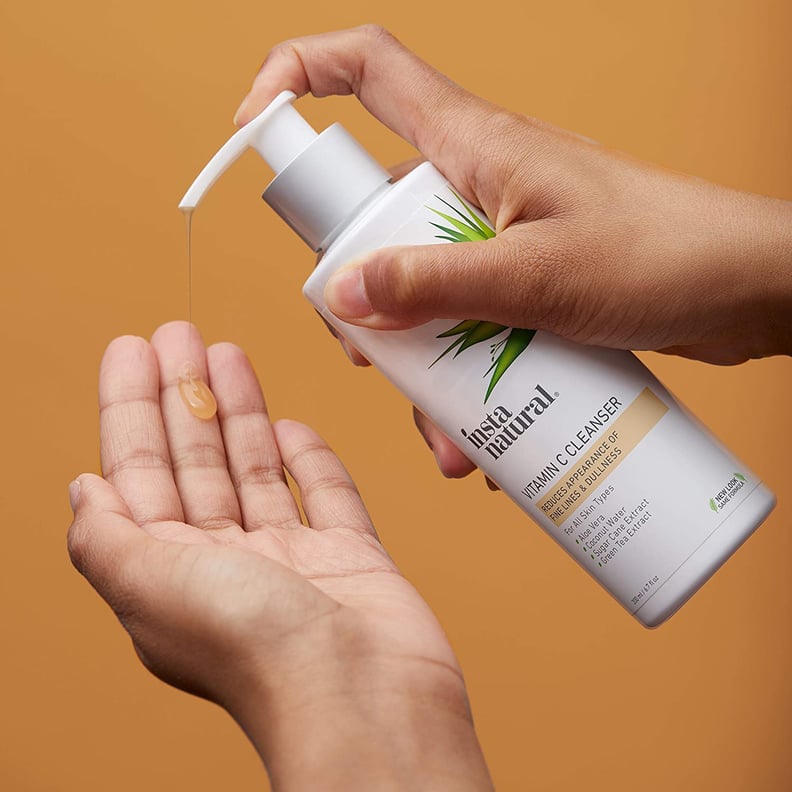 InstaNatural Vitamin C Facial Cleanser
Boasting over 4,700 reviews, no doubt that this InstaNatural Vitamin C Facial Cleanser ($20) is the most popular choice on Amazon. The gentle face wash helps unclog pores and clear up blemishes, while brightening the overall appearence of your skin.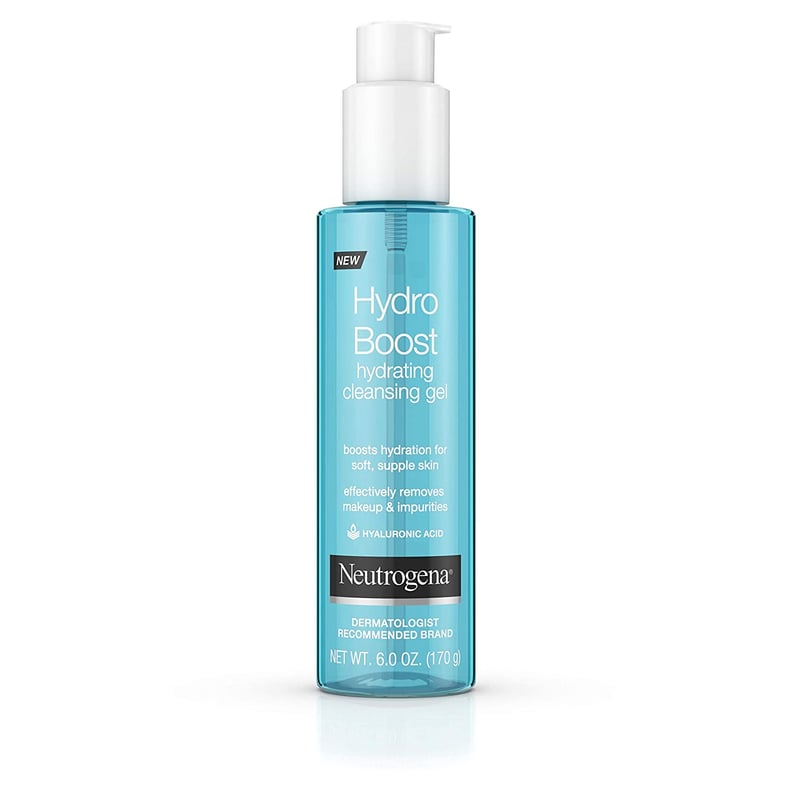 Neutrogena Hydro Boost Hydrating Gel Cleanser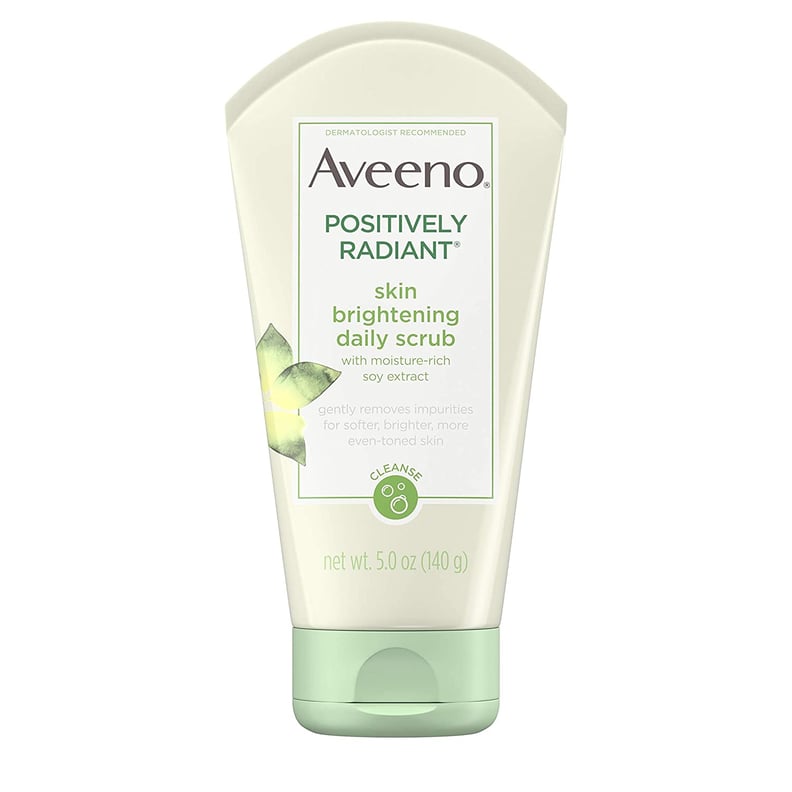 Aveeno Positively Radiant Skin Brightening Daily Facial Scrub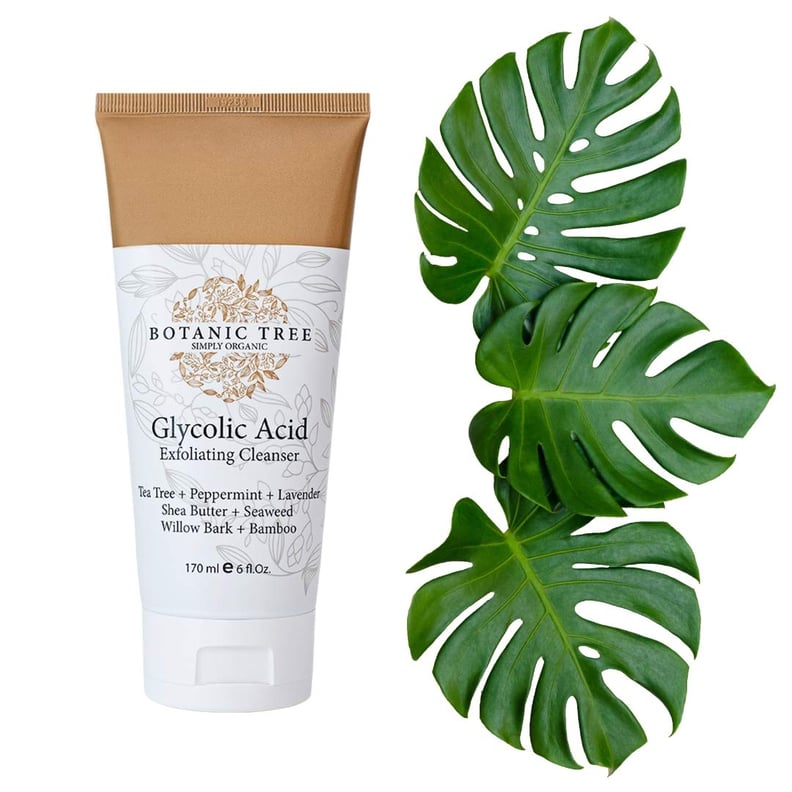 Glycolic Acid Face Wash Exfoliating Cleanser
If you're an acne sufferer and looking for something strong to help fight blemishes, than this Glycolic Acid Face Wash Exfoliating Cleanser ($21) is the one for you. Made with 10 percent glycolic acid, which helps to unclog pores, fight future break outs, and scrub away dead skin cells.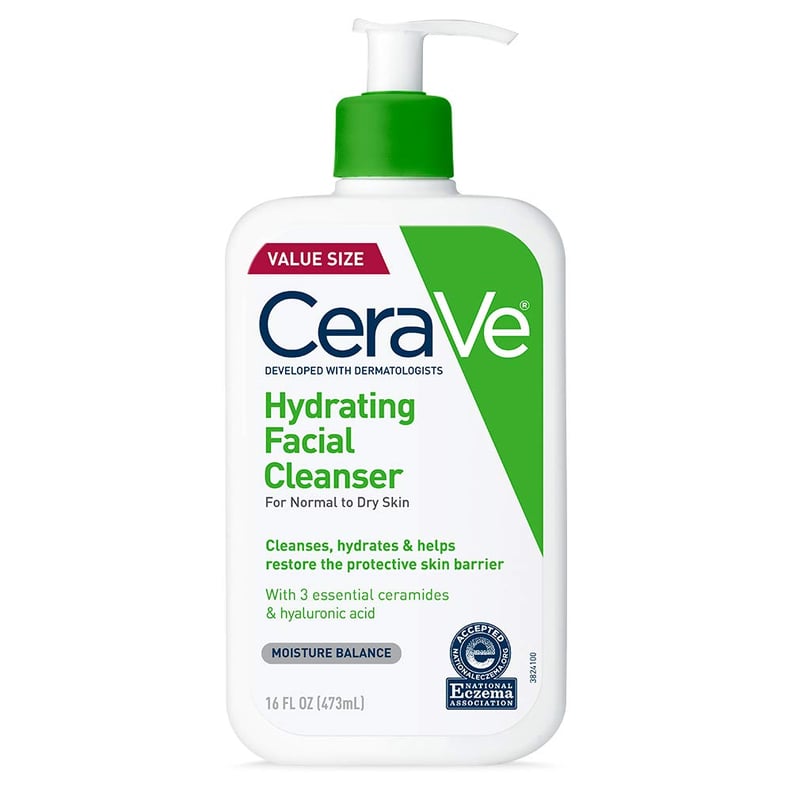 CeraVe Hydrating Face Wash
No doubt this popular CeraVe Hydrating Face Wash ($14) is ideal for everyday use. The all-in-one cleanser can be used on your hands, face, and even body. The gentle, yet effect formula cleaneses, hydrates, and soothes skin.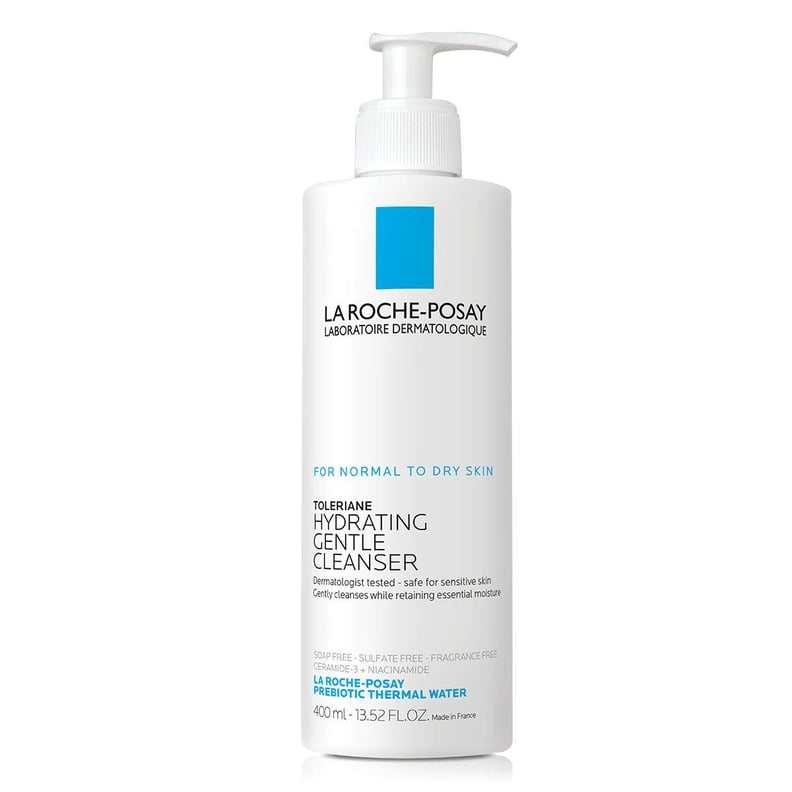 La Roche-Posay Toleriane Hydrating Gentle Cleanser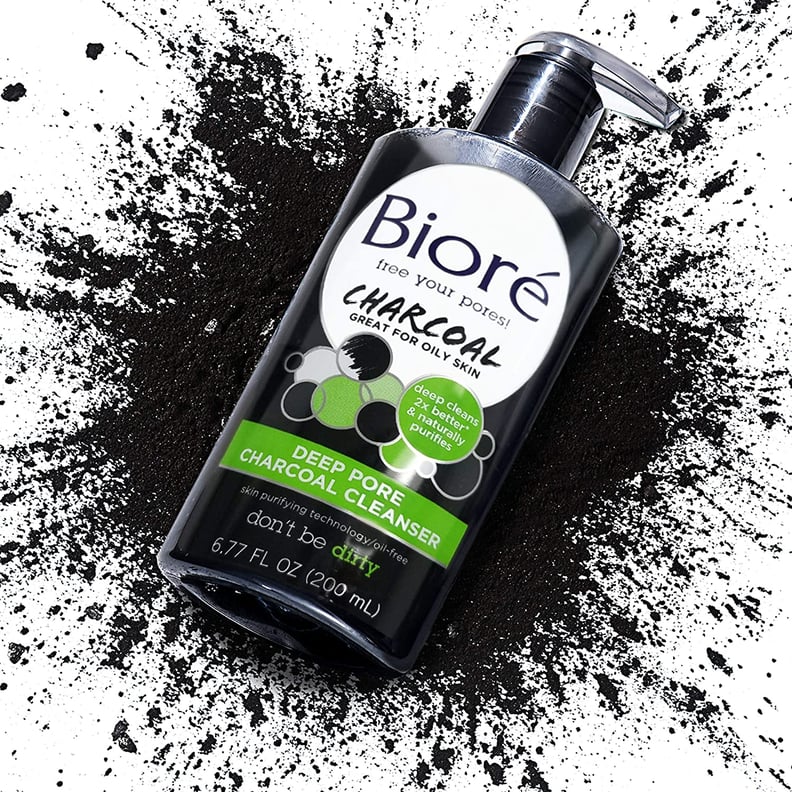 Bioré Deep Pore Charcoal Cleanser