Ulta Beauty's BeautyFest Event Details
Ulta Beauty Is Kicking Off Its First-Ever BeautyFest, Where You Can Score Free Products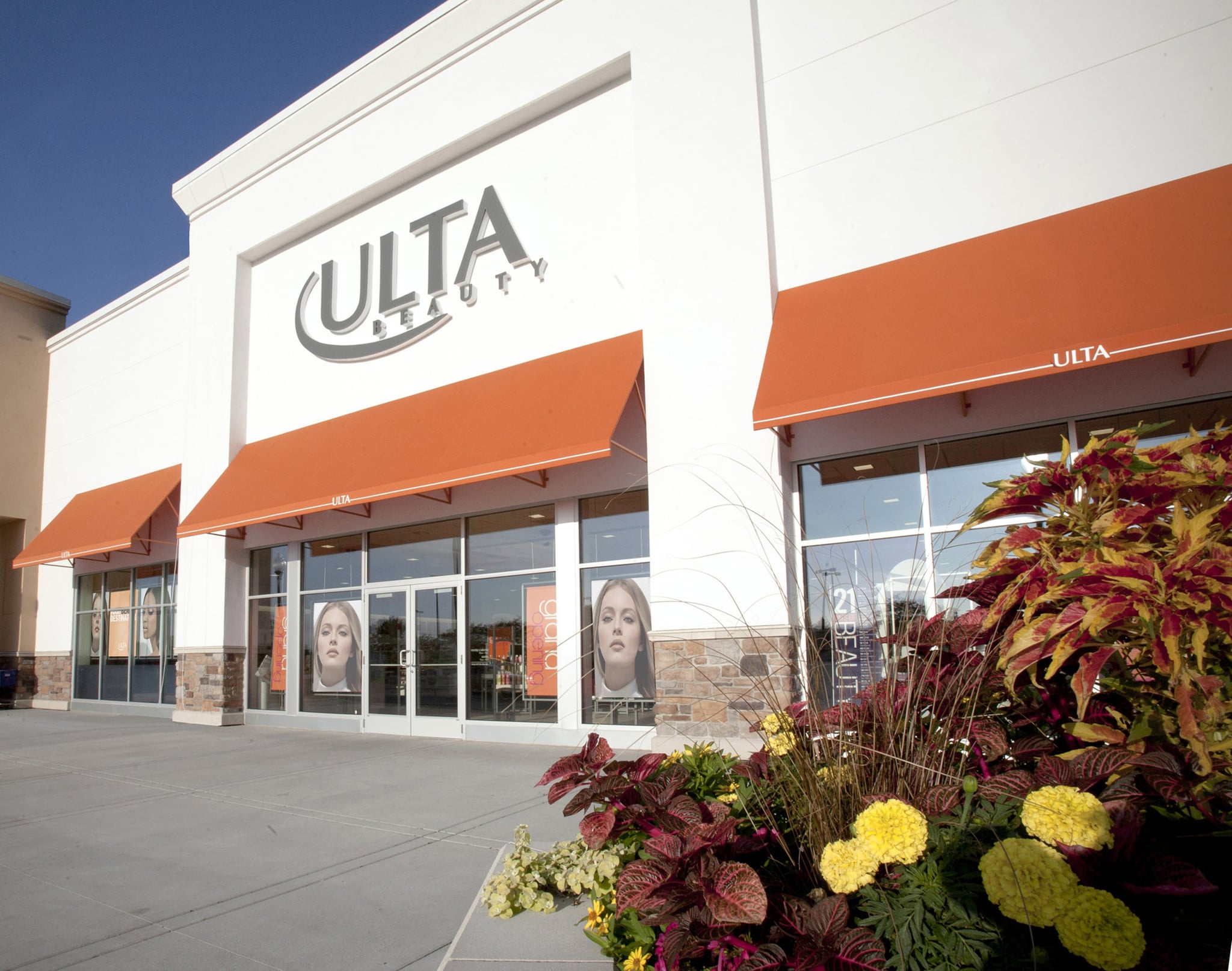 Beauty-lovers often look forward to Ulta Beauty's massive events — like Gorgeous Hair, Forever Fabulous, and 21 Days of Beauty — as the megaretailer typically offers blowout deals. If you're one of them, you're not going to want to miss Ulta's newest and most massive event of the year.
Ulta Beauty is kicking off its first-ever BeautyFest from Nov. 16 to Nov. 17. During the weekend event, Ulta doors will open one hour early, and the first 100 guests will be treated to free — yes, free — beauty products.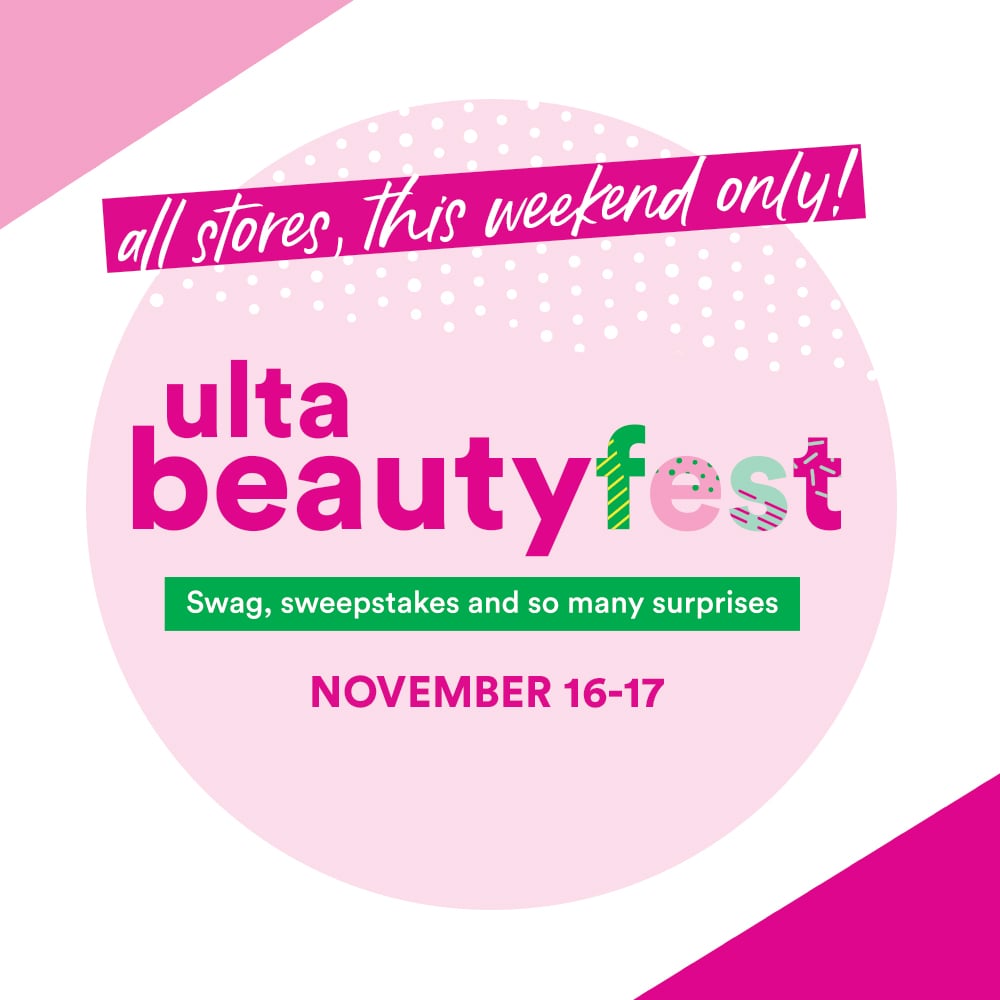 If you just so happen to be guest 101 (and beyond), don't worry, there's more fun to be had. During the weekend, you'll also be able to meet some of your beauty heroes, as some celebrities and top influencers will be popping in to make appearances at different Ulta stores. There will also be unmatched beauty sales (one of which is a 30 percent discount on Kylie Cosmetic products), complimentary beauty treatments and services, and a chance to win the megaretailer's various sweepstakes that can get you a gift card up to $2,000.
Senior Vice President of Ulta Beauty Shelley Haus told POPSUGAR why the brand decided to host one more event at the end of the year. "As a consumer-driven company, we're constantly creating innovative ways to engage our guests and show them how much we appreciate them," she said. "It's truly a beauty-lover's dream weekend come true, and our guests will get to experience it in every single Ulta Beauty across the country."
Though the event is only two days long, BeautyFest is jam-packed with opportunities to walk away with some of the best beauty products in hand.