Uni Body Serum Review With Photos
This Body Serum Is Perfect For Summer — and Refillable
As POPSUGAR editors, we independently select and write about stuff we love and think you'll like too. If you buy a product we have recommended, we may receive affiliate commission, which in turn supports our work.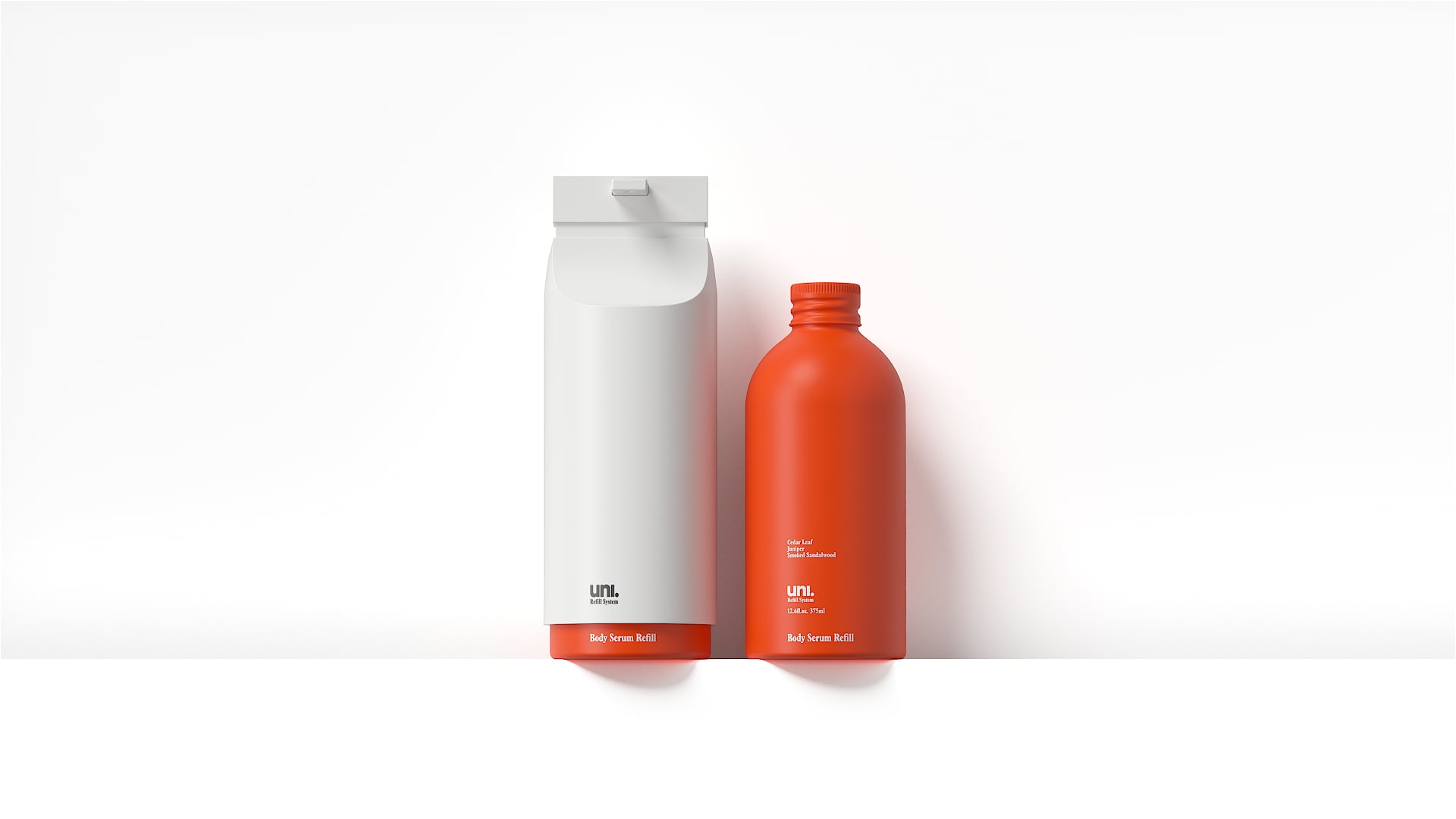 Image Source: Uni
Uni is a new zero-waste body-care brand.
The Body Serum is a lightweight hybrid lotion gel and is certified reef safe.
One editor put the serum to the test and was impressed with the results.
Applying body lotion in the summertime is a tricky business. If it's too thick and creamy, you can start to feel like you're melting the moment you step out into the heat. If it's too lightweight, your summer tan can start to look a little ashy and skin can feel dehydrated. And don't get me started on body oils. While I love the sexy sheen on sun-kissed shoulders an oil gives, it can also be greasy (hello, 1,000 strands of hair stuck to your skin).
Enter: a body serum — specifically, the refillable, reef-safe Uni Body Serum ($43). First, the texture feels like it falls between a gel and a lotion — it's lightweight but absorbs within seconds, makes skin feel super smooth and hydrated, and doesn't make me feel sticky even when it's sweltering outside. The scent is subtle and beachy, kind of salty and fresh with a hint of stone fruit.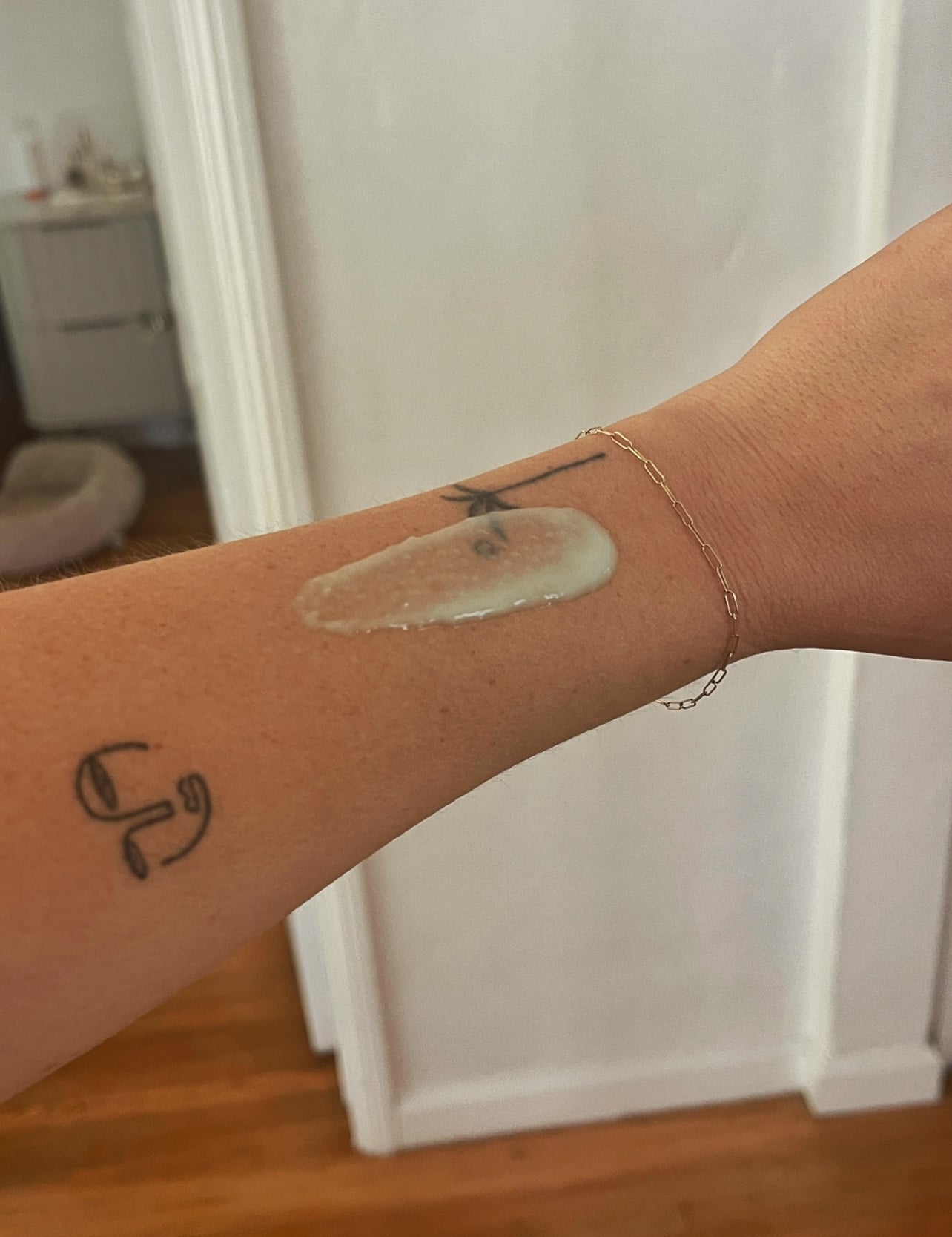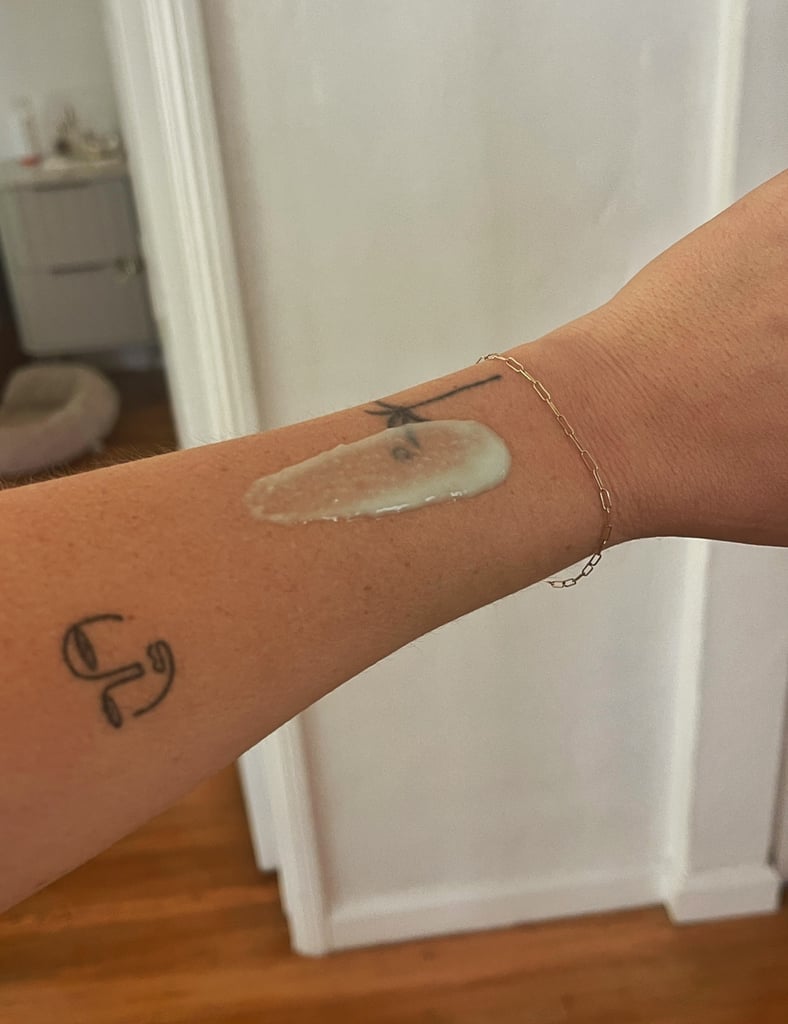 Image Source: POPSUGAR Photography / Aviel Kanter
Perhaps one of my favorite aspects of this new brand is that there is a glossary of every single ingredient (and I mean all of them), each one's function, and their individual EWG scores (which tells you how hazardous it could be to your health). The Body Serum's hero ingredients are Australian caviar lime extract, a natural citric acid exfoliator; Australian kakadu plum, which is rich in antioxidants and vitamin C; organic aloe vera to promote collagen production and add moisture; and bladderwrack seaweed, which contains fucoidan, an antioxidant that may help improve the look of cellulite, increase skin healing, and delay premature skin aging.
Sustainable packaging is something Uni also excels at — you purchase a kit, which includes a reusable aluminum dispenser made from recyclable bio resin along with a 100-percent recycled aluminum bottle of the product itself. When you're done, hang on to the dispenser and send back the empty bottle in the brand's provided box (shipping is carbon neutral, by the way) to either be recycled or refilled and sent back. And don't worry, the dispenser itself is chic AF and seamlessly fits in to your IG-worthy shelfie.
To wrap it all up in a planet-friendly bow, all of Uni's products are reef safe as determined by the HEL (Haereticus Environmental Laboratory) list, and the brand is certified reef friendly by Biorius. Plus, for every Uni product sold online, Uni contributes 1 percent of sales to coral restoration.
If that's not enough to convince you to try the Body Serum, just think of how luxurious it will feel on your warm skin after a long day at the beach.
Rating