Disney+
If you watched WandaVision as fast as we did, the conclusion of the mini-series has probably left a void in your life. Until another show comes along that captivates us quite like Wanda Maximoff did those residents of Westview, New Jersey we'll be here thinking about what WandaVision hairstyle matches each zodiac sign best.
Between Maximoff, Agnes, Monica Rambeau, and Darcy Lewis there are some badass women in the show and they all have their own distinct look that they change up as they move from episode to episode, decade to decade. Whether you're a head-strong Taurus or a sensitive and caring Cancer, there's a WandaVision hairstyle that fits your zodiac sign perfectly. Find out what it is ahead.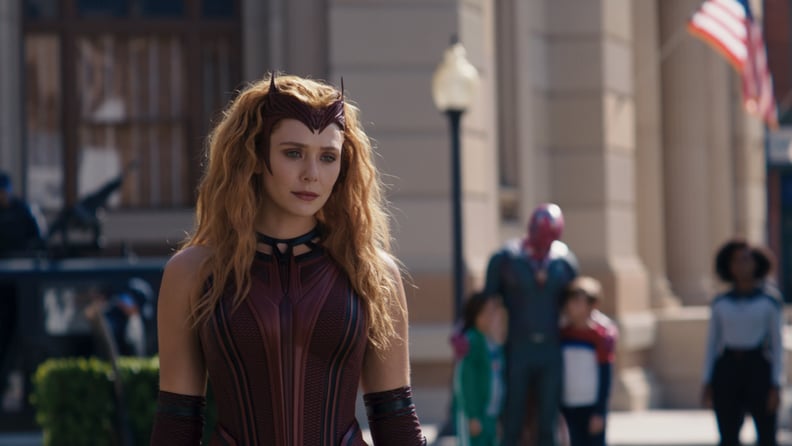 Capricorn (Dec. 22-Jan. 19): Mermaid Waves
After Maximoff entered full Scarlet Witch mode in the last episode of the series, her hair changed to tousled mermaid waves held back by her headband — a fitting look for a strong, independent person like a Capricorn.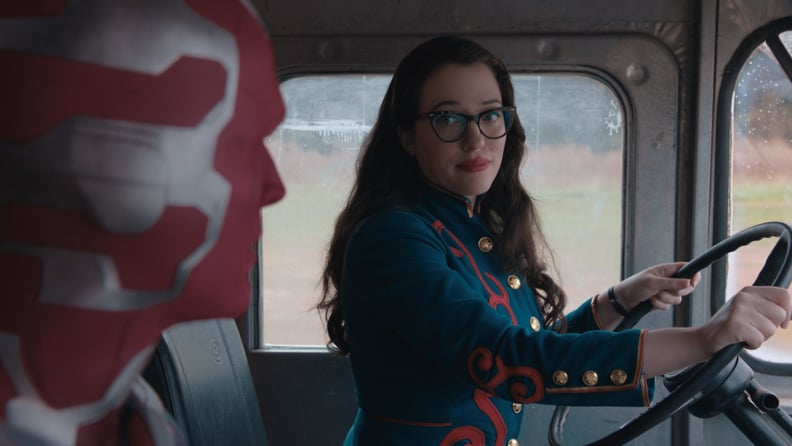 Aquarius (Jan. 20-Feb. 18): Old Hollywood Glam-Inspired Curls
An eccentric and inventive Aquarius matches perfectly with Lewis's loose waves after she entered the hex.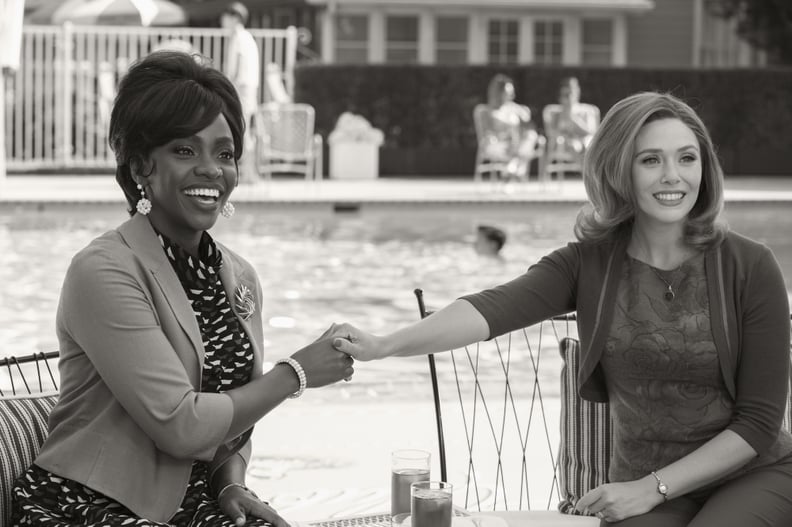 Pisces (Feb. 19-March 20): Flipped Lob
If you're a compassionate and intuitive Pisces, chances are you were flipping over Maximoff's flipped lob hairstyle à la the 1960s. (The retro style is coming back, after all.)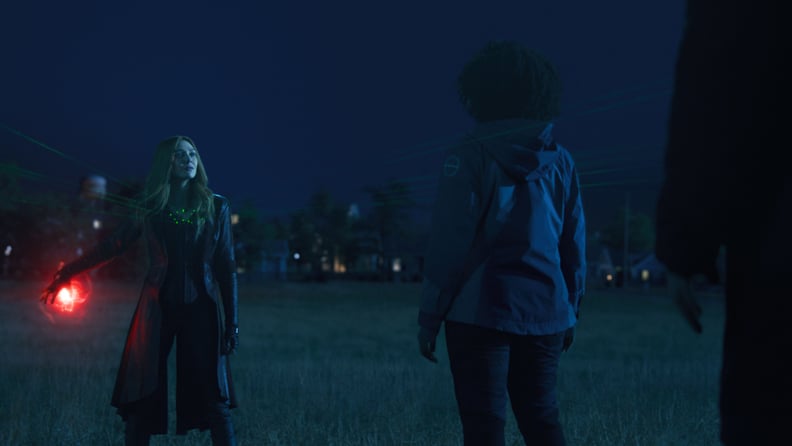 Aries (March 21-April 19): Sleek Voluminous Curls
We all strive to have Maximoff's brave and take-charge attitude. As an Aries, your beauty vibe is polished, like her sleek voluminous curls.
Taurus (April 20-May 20): Brushed-Out Curls
Maximoff's '90s-inspired brushed-out curls are down-to-earth and low-key, which fits a Taurus perfectly.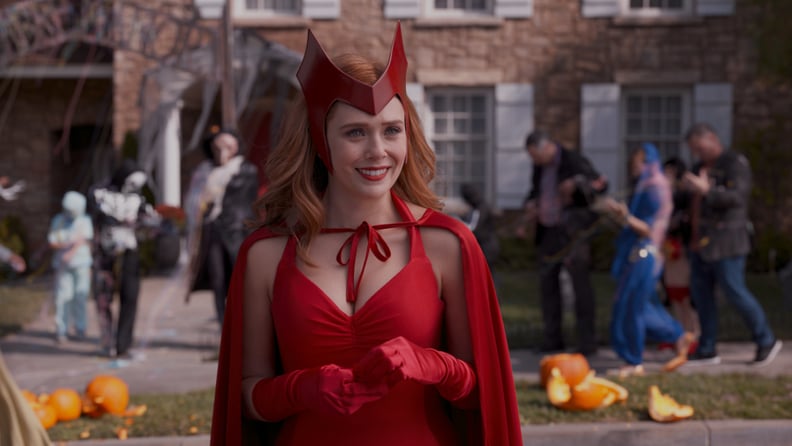 Gemini (May 21-June 20): Bold Accessories
Gemini's are naturally dynamic and versatile, kind of like Maximoff at Halloween. It's in your personality to switch things up, and bold hair accessories allow you to do just that.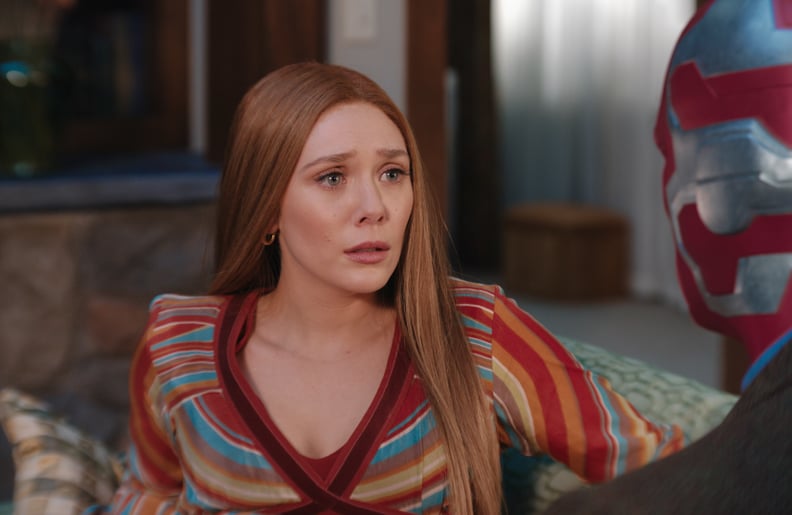 Cancer (June 21-July 22): Pin-Straight
Cancer are sensitive and loving, just like Maximoff in the episode set to the '70s. Her hippie-inspired, pin-straight hair with a middle part fits the vibe perfectly.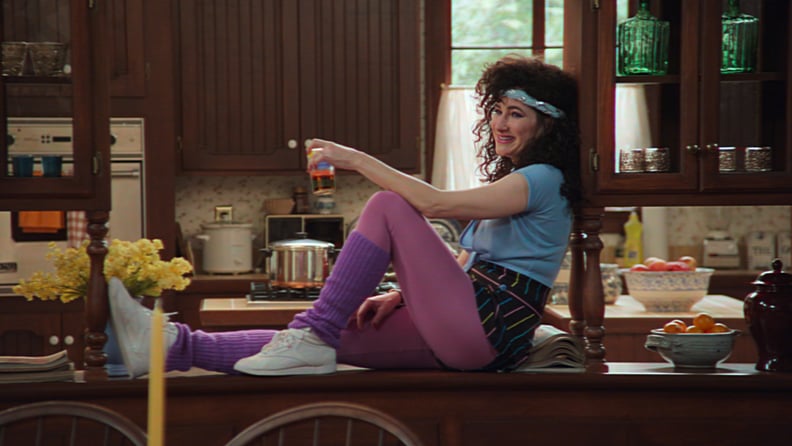 Leo (July 23-Aug. 22): Teased Roots
Leos are creative and the life of the party. You need a hairstyle that will match your big personality and nothing says fun-loving like Agnes's teased curls from the '80s.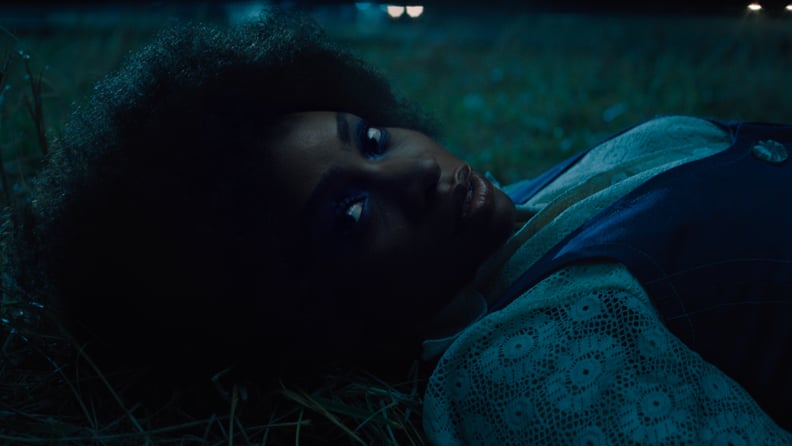 Virgo (Aug. 23-Sept. 22): Lots of Volume
As a Virgo you like to make a statement and what makes a better statement than lots and lots of volume? Rambeau's iconic '70s-inspired look is unforgettable.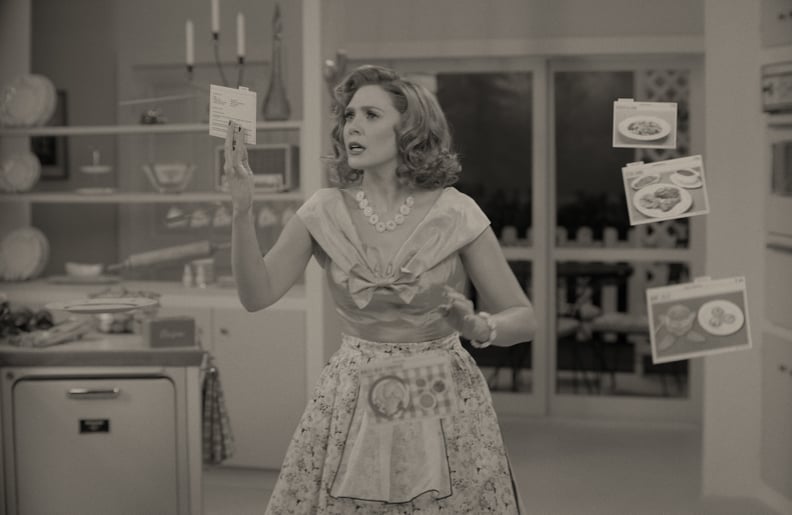 Libra (Sept. 23-Oct. 22): Perfectly Pin Curls
A romantic and balanced Libra wouldn't dare ever have a hair out of place. Maixmoff's picture-perfect pin-pulls — held in place with presumably a whole can of hairspray — is a match made in heaven.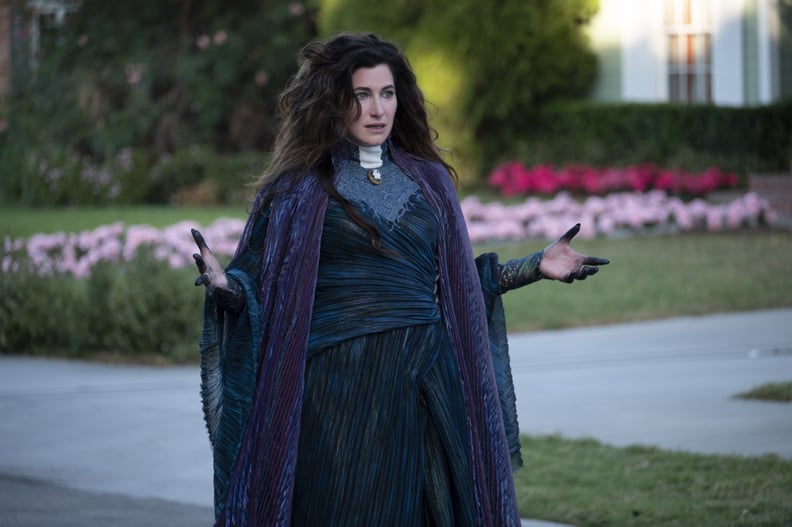 Scorpio (Oct. 23-Nov. 21): Messy Rocker Waves
As a Scorpio you're powerful and determined; you know what you want and exactly how to get it. No hairstyle fits you better than Agatha Harkness's messy rocker waves.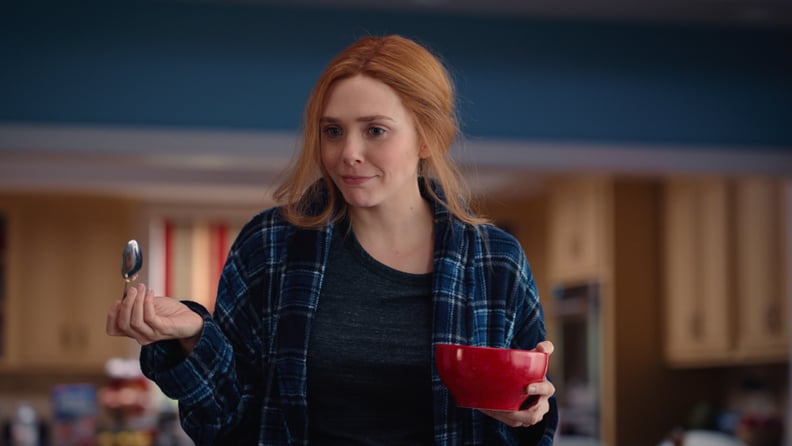 Sagittarius (Nov. 22-Dec. 21): Low Ponytail
If you're a Sagittarius, you like to keep things simple and no-fuss. A classic, low ponytail hairstyle sums up your care-free beauty vibe.