Sephora's Holiday Bonus Event Is Here! What One Editor Is Stocking Up On
As POPSUGAR editors, we independently select and write about stuff we love and think you'll like too. If you buy a product we have recommended, we may receive affiliate commission, which in turn supports our work.
Sure, Black Friday is coming up, but why wait when you can reap the rewards right this second? Sephora's Holiday Bonus Event is happening now — as in, right this second — and if you ask me, there's literally no better time to shop for beauty all year. Here's why: all members of the loaded-with-perks Sephora Beauty Insider program are eligible to score exclusive savings on an incredible array of beauty products. I'm talking 20 percent off for Sephora Rouge members, 15 percent off for VIB members, and 10 percent off for Insiders. (Psst, you can become an Insider in just seconds, and membership is free.)
So whether you've been wanting to treat yourself to something gorgeous or you just need to check a few names off your gift-giving list, go for it — because the deals to be had are major. Insiders, use code HOLIDAYSAVE at Sephora.com, and keep reading for some of my favorite beauty products you'll want to "add to basket."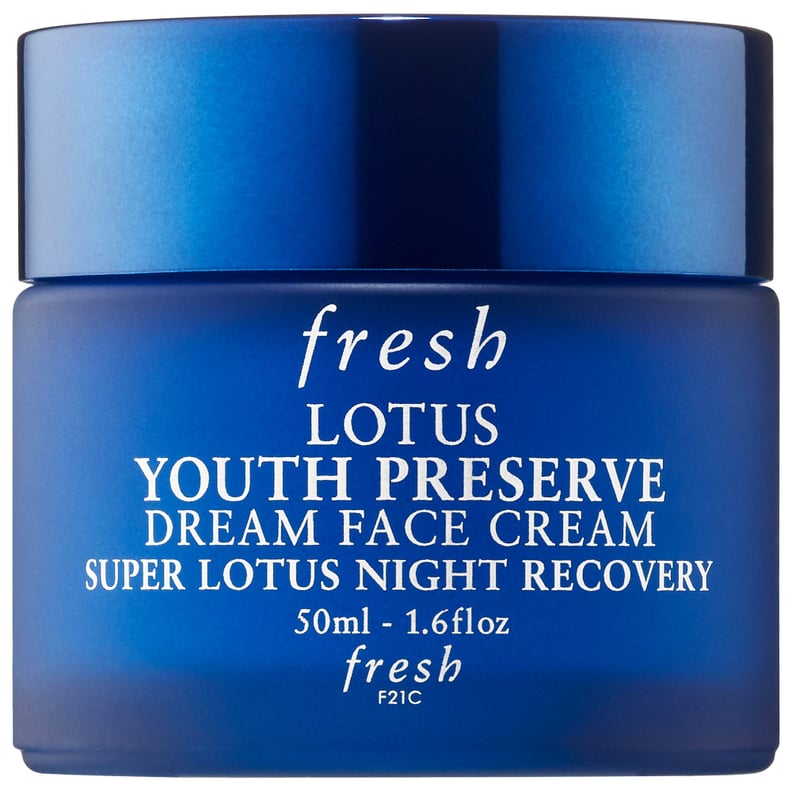 Fresh Lotus Youth Preserve Dream Face Cream
Here it is: proof that overnight creams need not be heavy, thick, or greasy to give skin the TLC it needs. Fresh Lotus Youth Preserve Dream Face Cream ($48) is a lightweight yet substantial moisturizer that drives dry and dull skin to meet its smooth, soft, glowing potential. That's just in the short term, though. Thanks to the formula's antioxidant-rich super lotus extract, your skin barrier becomes more resilient — meaning your complexion just gets better and better the more you use it.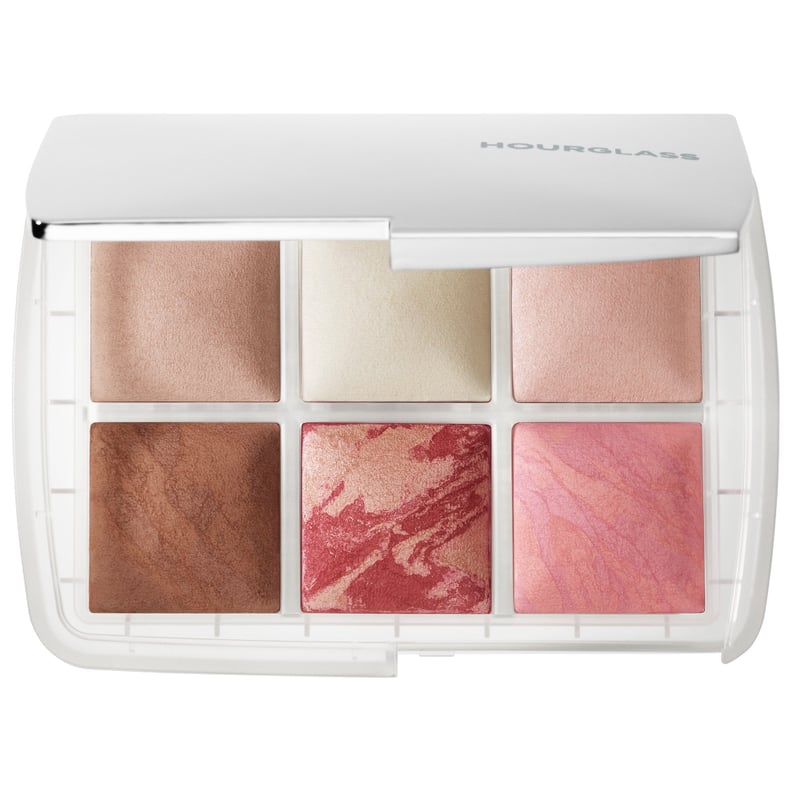 Hourglass Ambient Lighting Edit Face Palette — Ghost
Hourglass powders are the tortilla chips of the beauty world — you can't possibly be satisfied with having just one. That's why this Hourglass Ambient Lighting Edit Face Palette — Ghost ($80) is so appealing. It contains three illuminating powders, two blushes for a soft and rosy glow, and a bronzer with just the right amount of glow.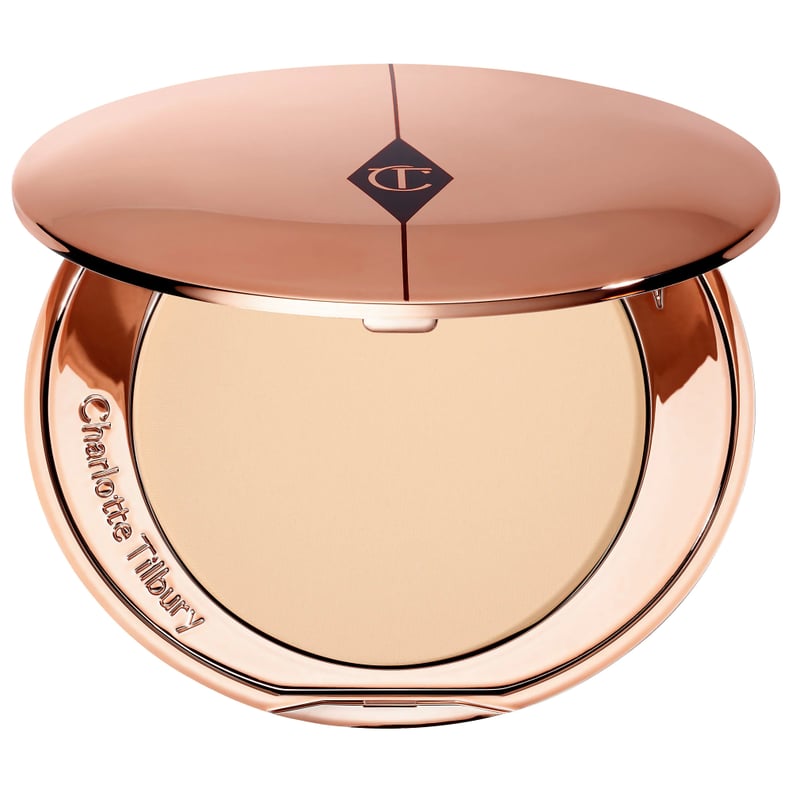 Charlotte Tilbury Airbrush Flawless Finish Setting Powder
I used to avoid powder because I feared it would look cakey, but a friend convinced me to try Charlotte Tilbury Airbrush Flawless Finish Setting Powder ($45) to set my foundation. Then I saw my face. Now I'm a believer. This luxe powder is so finely milled that it feels imperceptible on skin, and it reduces shine without settling into fine lines. Dust it on your T-zone to subdue oiliness, then admire yourself for finding a powder that puts others to shame.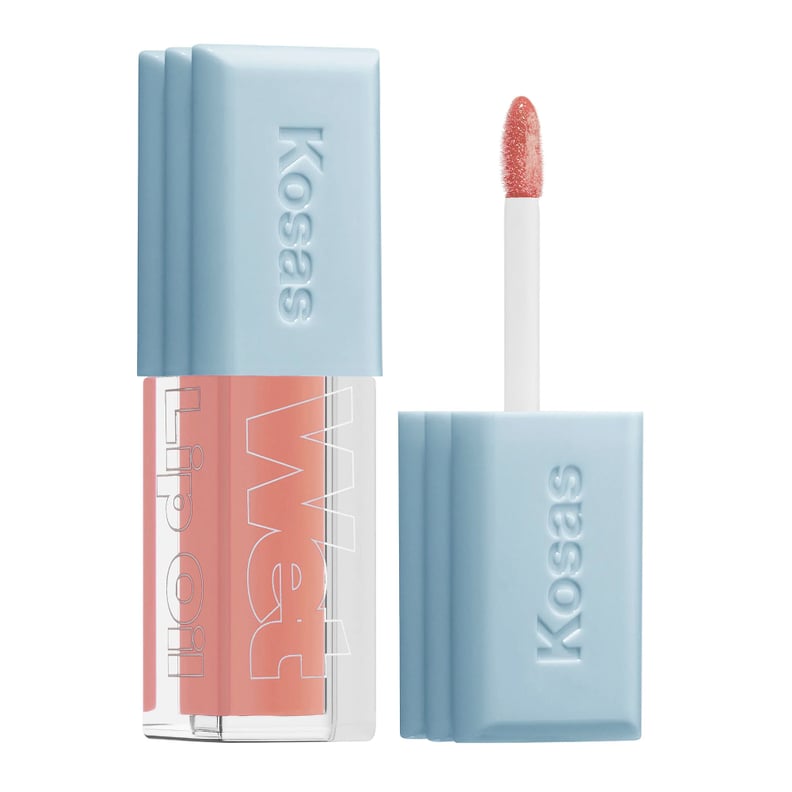 Kosas Wet Lip Oil Gloss
Is this an oil that covers dry lips in a luxurious blanket of moisture? Or is it the sheer, ever-so-slightly-tinted gloss your makeup bag has been missing? Surprise — it's both. The unique hybrid formula of Kosas Wet Lip Oil Gloss ($27) is hydrating enough to protect lips through even harsh Winter weather, with a peachy hue just as fresh and pretty as it comes.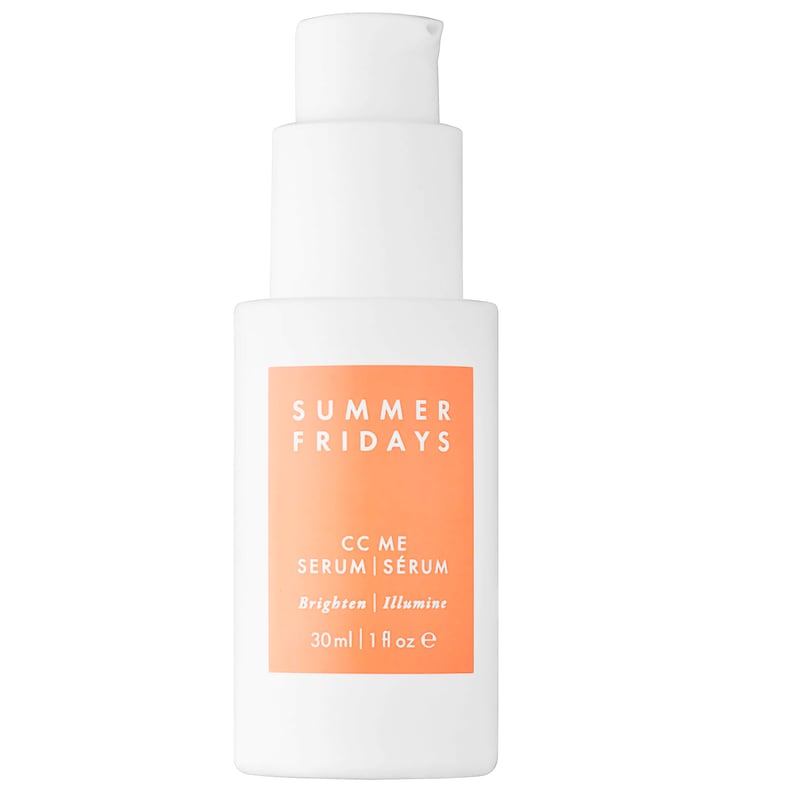 Summer Fridays CC Me Vitamin C Serum
I don't know about you, but glowing skin is my complexion goal. Vitamin C is the powerhouse ingredient that makes it happen, and Summer Fridays CC Me Serum ($64) has not one but two forms of it. Together, they perk up tired skin, fade dark spots, and improve texture without causing irritation. Don't be surprised if you use this for a few weeks, then abandon Instagram filters altogether.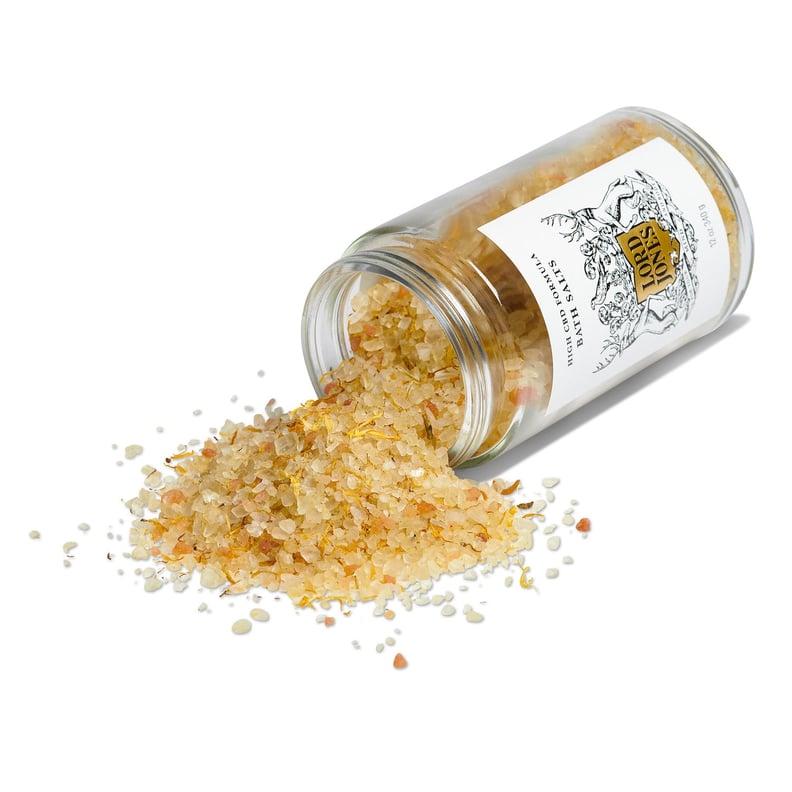 Lord Jones High CBD Formula Bath Salts
Everyone and their mother seems to be hawking a CBD something-or-other these days, so it can be hard to tell which products are effective beyond the marketing hype. Lord Jones High CBD Formula Bath Salts ($65) is firmly in the "it works!" category. Just one scoop in your bath delivers 20 mg of broad-spectrum CBD (and dried flower petals and Himalayan pink salt, too) to help you rest, relax, and chill out.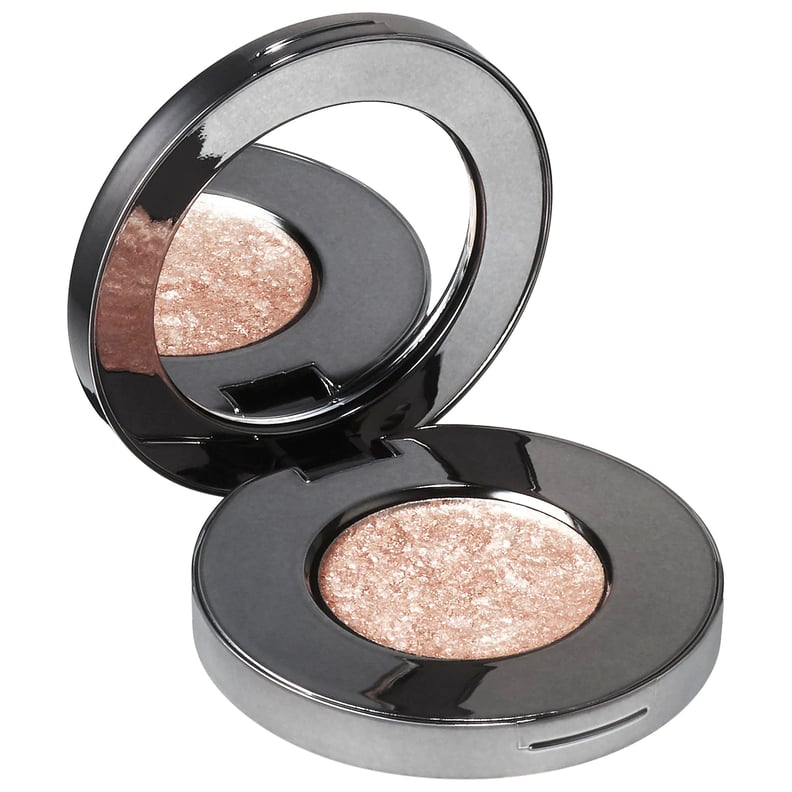 Ròen Beauty Disco Eye Universal
Glitter isn't my thing, but I still want to look festive for a night out. That's why Roen Beauty Disco Eye Universal ($29) is part of my makeup repertoire. Its finish is reflective and dewy, making it ideal for when you want to party . . . but don't want to wear fallen glitter chunks on your clothes.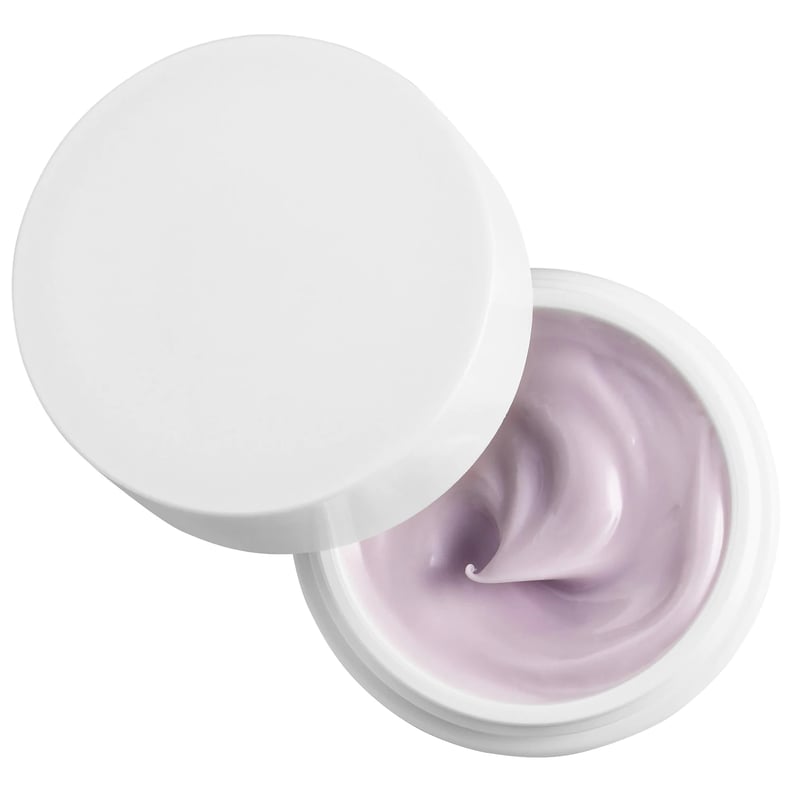 Ole Henriksen Goodnight Glow Retin-ALT Sleeping Crème
I don't say this lightly, but in the six months that I've been using Ole Henriksen Goodnight Glow Retin-ALT Sleeping Crème ($55), my skin has gone through an incredible transformation. My breakouts have basically disappeared, and my complexion is even toned and smooth. Best of all, the formula is gentle (thanks to bakuchiol, a plant-derived retinol alternative) and so effective that I can tell a difference if I "cheat" with another cream for a few days.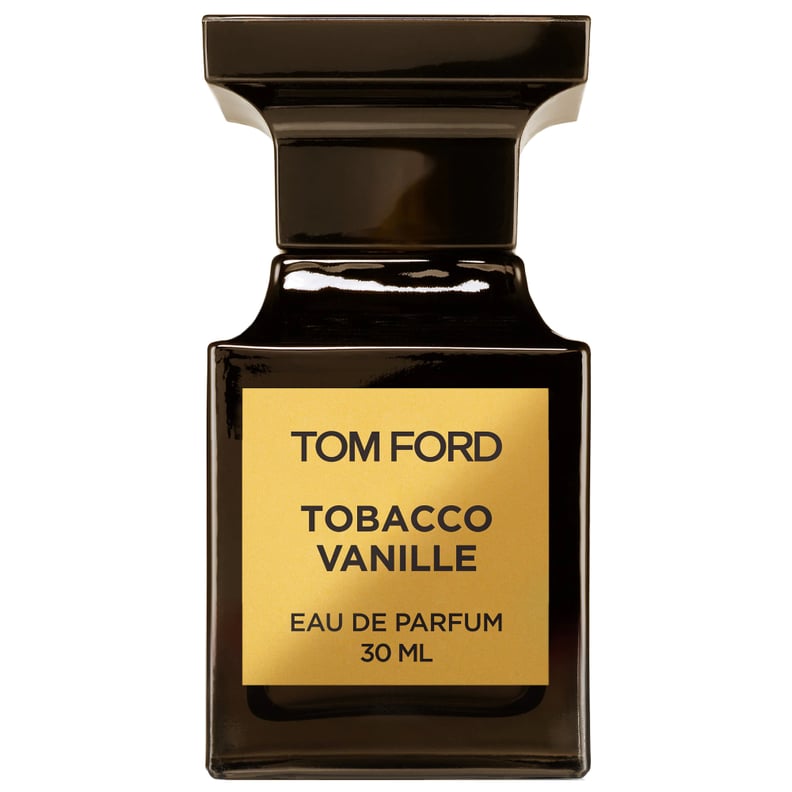 Tom Ford Tobacco Vanille Eau de Parfum Spray
In the 12 years since Tom Ford Tobacco Vanille ($150) debuted, the seductively smoky, warm, creamy scent has become a modern classic. If you haven't smelled it, I encourage you to wrap yourself up in its gorgeous, rich embrace. And if you have smelled it, well, now is indeed the time to treat yourself to a backup bottle of a fragrance that will never go out of style.

Biossance Squalane+ Rose Vegan Lip Balm
Are you a fellow member of the Chronic Chapped Lips Club? Well, I regret to inform you that active immediately, our regular meetings are over — thanks to Biossance Squalane+ Rose Vegan Lip Balm ($18). This cruelty-free balm is smooth, hydrating, and scented with the most divine rose fragrance. (Applications are now open for its fan club, of which I am the founding member.)