5 Beauty Habits I've Dropped Since Working From Home, and 5 Good Ones I've Picked Up
As POPSUGAR editors, we independently select and write about stuff we love and think you'll like too. If you buy a product we have recommended, we may receive affiliate commission, which in turn supports our work.
Self-isolation isn't my first experience working from home; I've done it on and off for the past several months. But whether or not you consider that a benefit, there's no denying this: you have a little more time and a lot fewer places to go each day. I was surprised to discover how much this changed my beauty routine.
It's not that the lack of working in an office every day has made me lazy or the like, but really, I've just had more time to evaluate what I want to spend time and money on — and when. From adjusting the frequency of some of my routine beauty services to putting my product-hoarding tendencies to better use, I've learned a lot. So whether this is your first work-from-home experience or you're just looking for a little beauty routine refresh, I'm sharing five habits I've dropped and picked up since I went remote.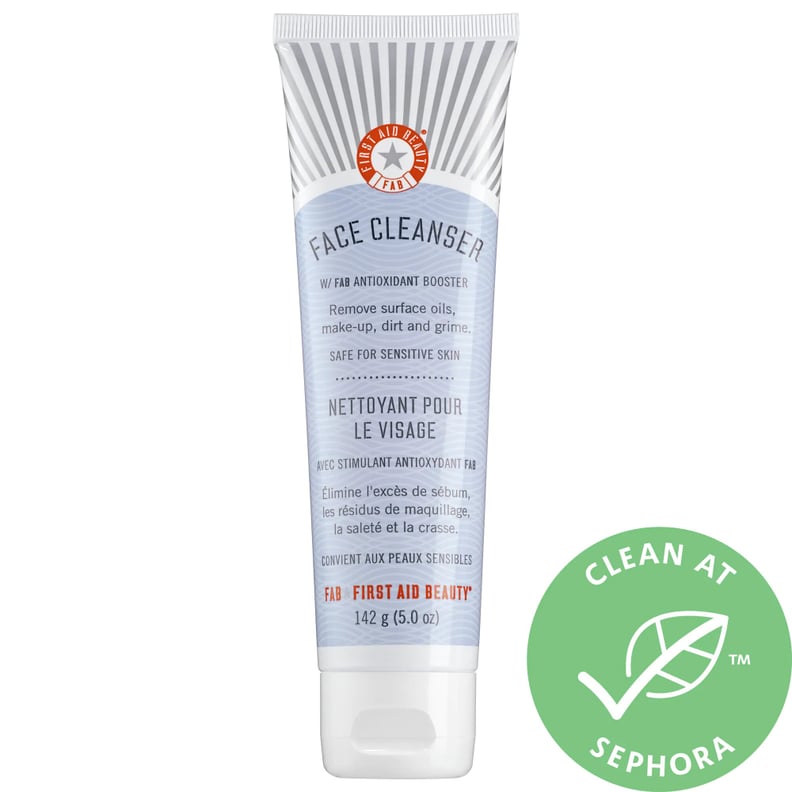 Old Habit: Rebuying All of My Empties
I'm loyal to my favorite products, and in some cases, I always will be. But over the years, I've gotten into a habit of rebuying the products I finish without thinking much of it, as long as they get the job done. The only problem? Some of these formulas are pricey or only sold at a specific store. And I also have quite the collection of untouched products waiting in the wings.
New Habit: Trying Products I Already Own
Since working remotely (not to mention starting self-isolation), I've run out of several products that I might normally rebuy: a face wash I've been using for three years, conditioner, fancy moisturizer. A few makeup items here and there, too. Normally I'd just replace them like the creature of habit that I am. But in an effort to keep clutter down and be mindful of my spending, I'm finally taking a closer look at the surplus of products I collected as a beauty editor. Much to my surprise, I've actually fallen in love with many of the formulas. The First Aid Beauty Pure Skin Face Cleanser ($21) is one of my new favorites.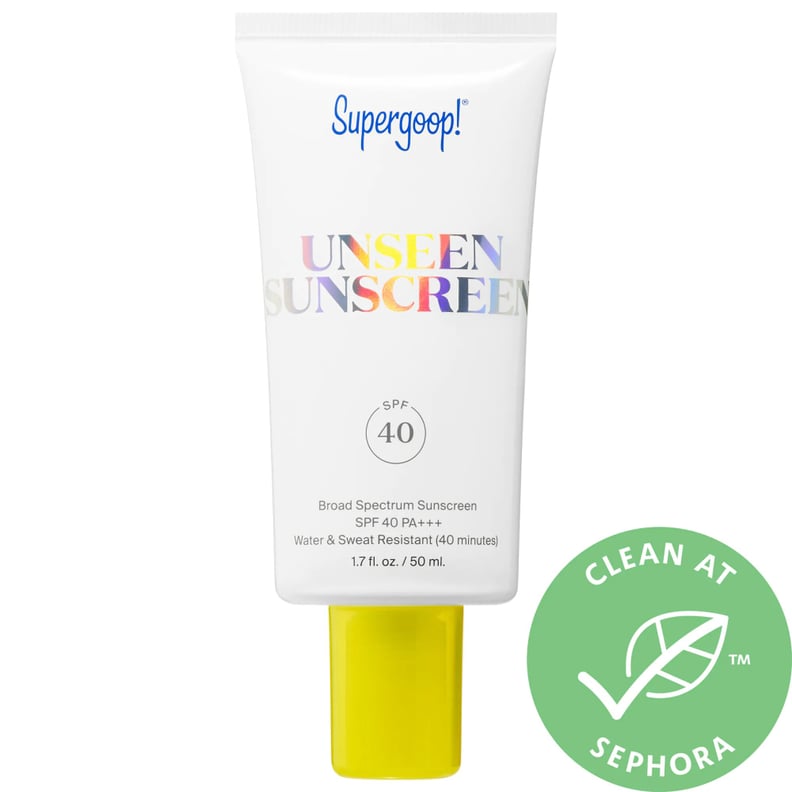 Old Habit: Rarely Leaving the House Bare-Faced
Call it a habit or just not wanting my barista to see the freshly popped zit on my chin, but I have to admit: I used to almost never leave the house completely bare-faced. That's certainly not to say I would pack on a full face of makeup for a run to the grocery store (and rarely step out in full glam, anyways), but I'd usually throw on a little concealer and a quick swipe of lip tint. I'm also a big fan of a "nothing but cream blush" look.
New Habit: Letting My Skin Breathe
Once I started working from home, I let that slide quickly. A little makeup can definitely feel nice every once in a while — almost a way to feel put together and ready to start the day — but I go makeup-free pretty often these days. It's skin care and my holy-grail Supergoop Unseen Sunscreen ($34), and I'm good to go. I think my skin is happier, too.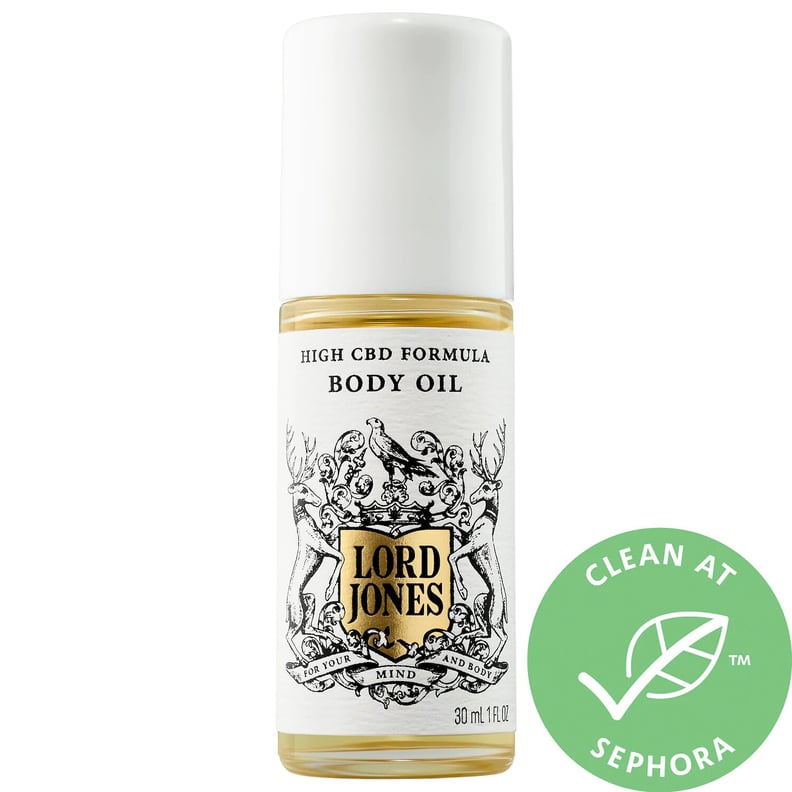 Old Habit: Prioritizing Skin Care on My Face
Whether it includes a myriad of specific products or a minimal approach that just works, a fine-tuned skin-care routine is certainly something to be proud of. But with the rapid growth of the skin-care industry and goals of achieving lengthy K-beauty routines for a glowy complexion, it's become easy to forget about the rest of your skin. I know I definitely did for a while.
New Habit: Prioritizing Body Care — Head to Toe
As someone who's dealt with keratosis pilaris her whole life, I've always had to include a little extra body care in my postshower routine. But now, with more time in my schedule — no commute and more flexible days — I've begun to truly see the value in full-body skin care. (And, frankly, appreciate how luxe it can feel.) Fancy hand creams? Roll-on CBD body oil from Lord Jones ($65)? Working from my couch in a robe while they all soak into my skin? It makes taking a shower feel even more refreshing and like a form of self-care.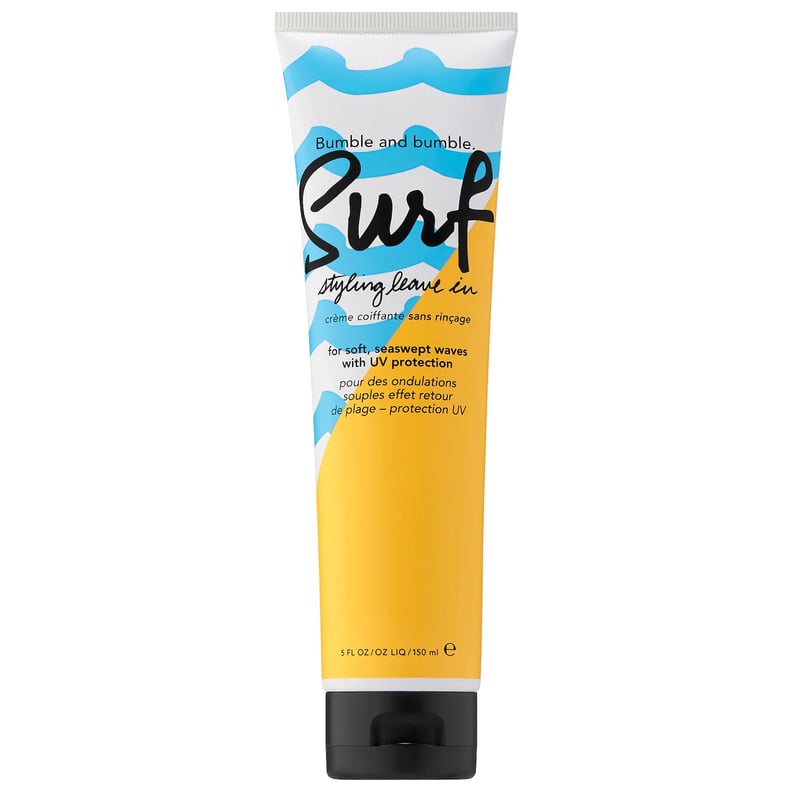 Old Habit: Always Having My Hair Done
For years, I had two-and-a-half-foot-long hair that I wore in loose curls every day. Although it's naturally straight, I just preferred the way my hair looked with a little bit of body; done but not too done. Then, I chopped off the majority of it and realized there was a major learning curve to styling my new shorter hair. Surprisingly enough, it took much longer to curl; each twist had to be extra strategic.
New Habit: Letting It Do Its Thing
Unlike my new extended body-care routine, my hair is something I haven't felt compelled to spend time on since I've stopped going into an office every day. Of course, I still enjoy a little curl every once in a while (and by now, it's grown out quite a bit and is easier to style), but I find myself letting it do its thing the majority of the time. Sometimes, I'll add a little bit of an air-dry wave product — i.e. Bumble and Bumble's Surf Style Leave In ($29) — to give it some extra oomph, but most days, I just wake up, maybe throw it in a low messy bun, and go.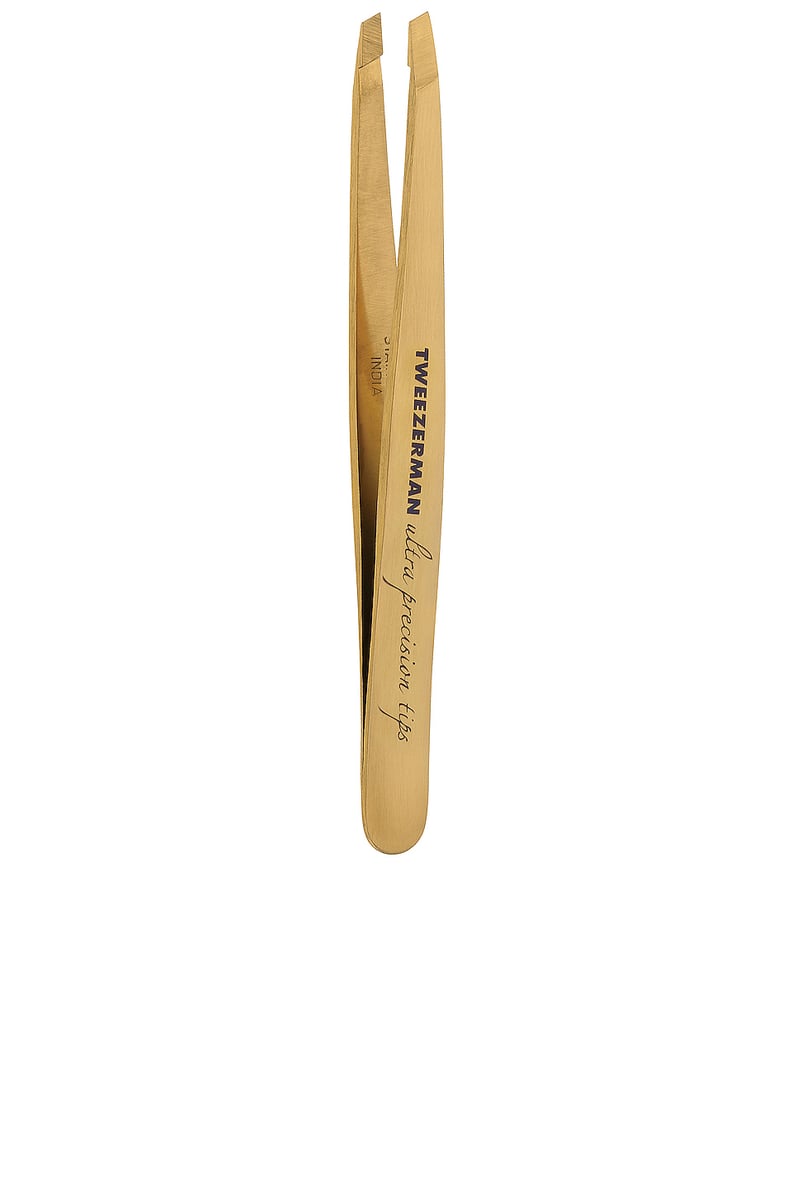 Old Habit: Regular Beauty Maintenance
I've never been one to get routine haircuts or color refreshes (how do you think my hair got so long in the first place?), but there are a few beauty services I get regularly. I love a good gel manicure, the look of freshly threaded brows, and perming my naturally straight eyelashes to hold a curl for weeks. But these services can add up quickly, and I know that, in some cases, a little DIY can be just as effective.
New Habit: Doing It Myself
While you won't see me perming my own lashes anytime soon, I'm happy to put my gold Tweezerman tweezers ($35) and nail-polish stash to good use. Similar to the way a shower routine can feel restorative and almost therapeutic, so can these other parts of my beauty routine. I just throw on some music, light a candle, and zone out. It's a great way to get off my phone for a while, too.