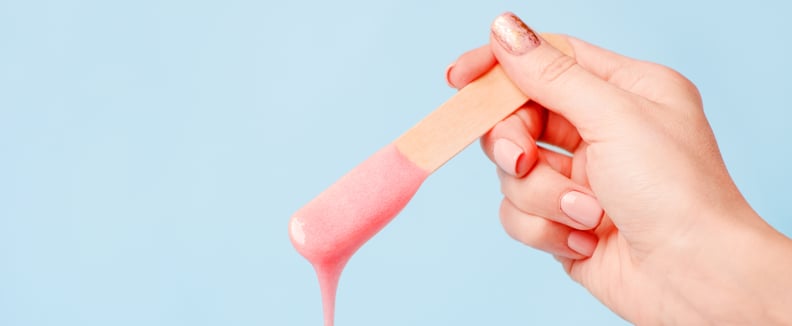 Getty | Ekaterina Morozova
The pandemic has changed a lot for us this year in terms of how we've been grooming and taking care of ourselves. With the temporary closures of hair, nail, and waxing salons across the country in March, some of our regular beauty treatments have either taken a back seat or been given the DIY treatment. Either way, as the world attempts to return to at least some aspects of normal life, the demand for these services is on the rise again and has seen a major spike in interest now that states are beginning to reopen.
According to data collected by Yelp, consumers are very eager to book professional services in the wake of many states lifting their shelter-in-place orders. More notably, searches for terms like "mobile nail salon" are up 359 percent while "mobile waxing" is up 453 percent since June 2019. Mobile nails salons, like the one recently created by influencer Josh Ostrovsky — better known as The Fat Jewish and creator of canned wine brand Babe — in particular, offer customers a somewhat safer alternative to visiting an actual nail salon. Ostrovsky's salon employs nail techs dressed in masks and protective gear as they service customers through holes in a plexiglass window.
Outside of mobile salons, the events of the last few months have also lead many customers hoping to add a sense of normality back to their beauty routines to seek out Black-owned beauty brands and salons; searches for Black-owned beauty salons have risen 163 percent in the last month, and Black-owned skin care is up 133 percent.
Take a look ahead to see a few more beauty trends and terms that have seen an increase in demand this month.