2015 POPSUGAR Must Have Resort Box Reveal
Take a Trip With Our Special Edition Resort Box!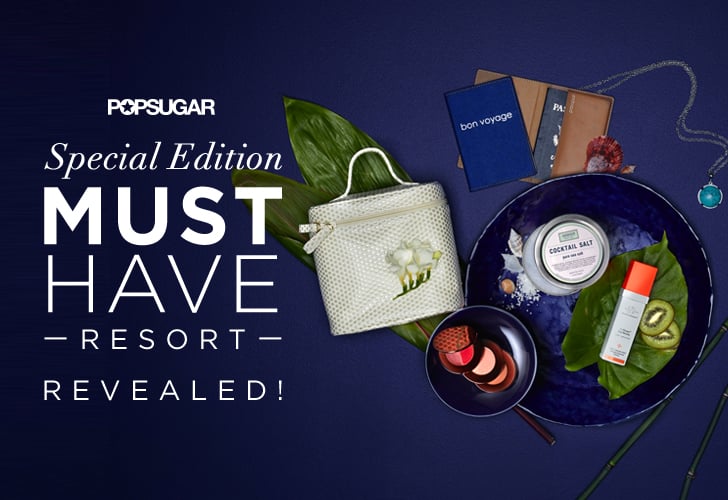 Discover everything we included in Special Edition Must Have Resort 2015!
Around this time of year, we need a break to be with family and friends. If we haven't already planned something, we are dreaming up our next trip. Since sometimes picking the destination can be hard, we wanted to help make packing painless, so we've handpicked some of our favorite items to make that happen. From brightening beauty products to dazzling jewels, there's something for everyone to enjoy.
Didn't get this Special Edition Must Have? Sign up for our monthly POPSUGAR Must Have here and stay tuned for our next Special Edition box .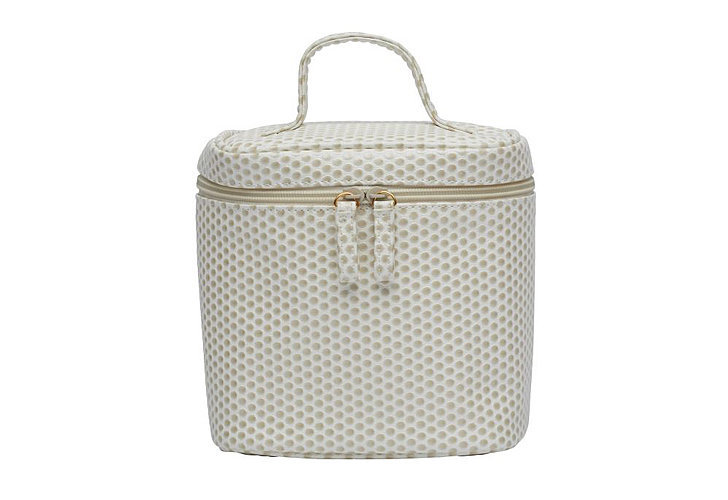 Must Have Fashion
Stephanie Johnson White Dot Train Case
Tote around all your beauty essentials in this textured travel case by Stephanie Johnson. As stylish as it is practical, this case keeps your toiletries in place with its elastic interior strap for a no-leak, mess-free vacation!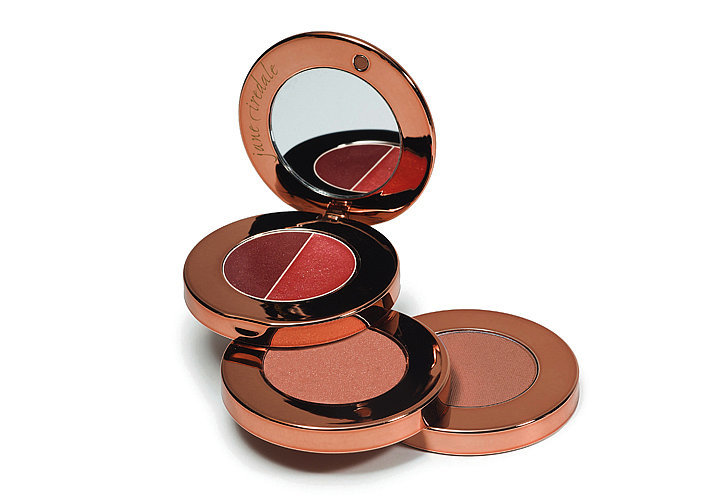 Must Have Beauty
Jane Iredale Warm My Steppes Makeup Kit
Beauty junkies, rejoice! Jane Iredale's ​My Steppes makeup kit​ ​makes selecting which beauty products to take on vacation easy. Complete with two lip glosses, blush, and bronzer, this all-in-one compact is ideal for travel or everyday touch-ups on the go.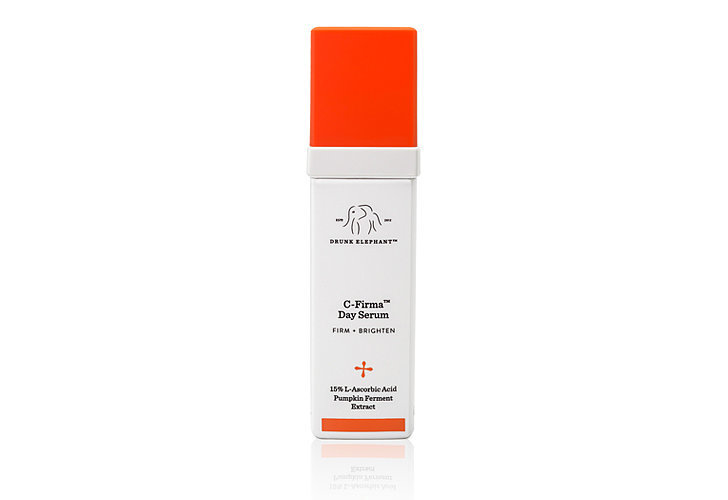 Must Have Beauty
Drunk Elephant Skin Care C-Firma™ Day Serum
For glowing skin, welcome Drunk Elephant's C-Firma™ day serum to your morning skin care routine. Packed with UV-fighting antioxidants, fruit enzymes, and essential nutrients, you'll see brighter, firmer skin just in time for your resort getaway.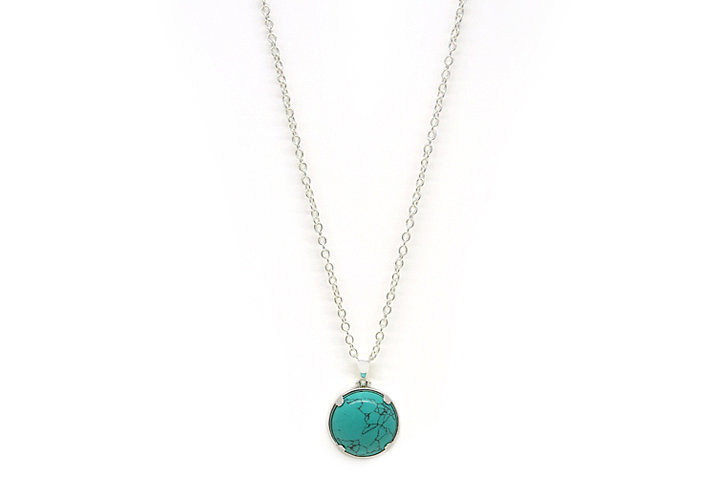 Must Have Fashion
Lele Sadoughi Half-Moon Pendant
POPSUGAR Exclusive
Found at Neiman Marcus and Net-a-Porter, Lele Sadoughi's jewelry has gained well-deserved attention worldwide. Now it's your turn to enjoy her beautiful designs, like this silver-plated half-moon pendant with reconstituted stone of howlite and marble.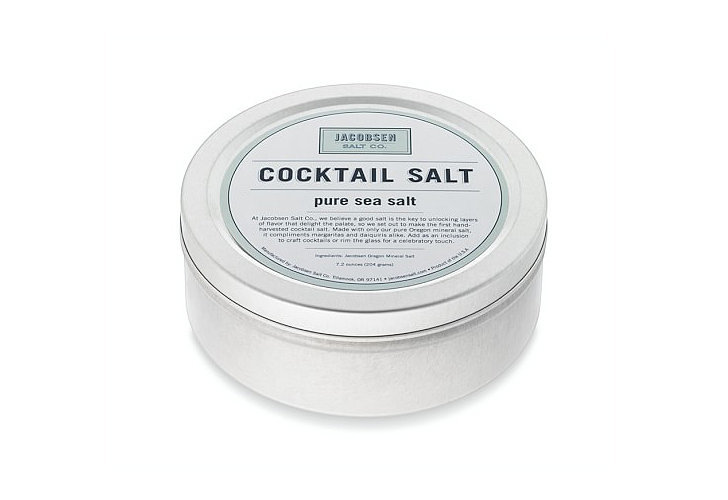 Must Have Food
Jacobsen Salt Co. Pure Sea Salt Cocktail Salt
Add a tasty twist to your favorite cocktail with this pure sea salt from Jacobsen Salt Co. that's harvested from the cold waters of the Oregon Coast. Try rimming the glass of your margarita or unlock the flavors in any dish — the possibilities are endless!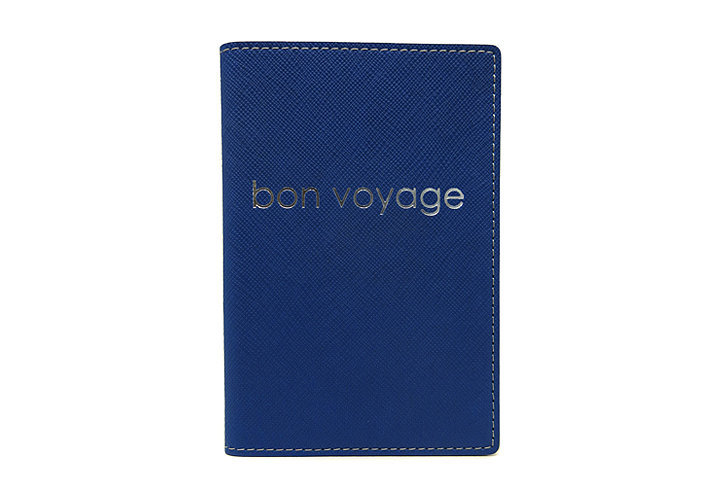 Must Have Fashion
Sloane Stationery Passport Holder
POPSUGAR Exclusive
Wander the world with this chic passport holder from Sloane Stationery. Handcrafted in England, the gold embossed details and quality leather will be your trusty travel companion, no matter the adventure. Bon voyage!
Miss out on this Special Edition? Stay tuned for more surprises from POPSUGAR Must Have!
Not a POPSUGAR Must Have subscriber? Order your own monthly Must Have box now. Our POPSUGAR editors curate their favorites in fashion, beauty, home, fitness, food, and more just for POPSUGAR Must Have subscribers, and you get a surprise delivery each month!