Alec Baldwin Arrested in NYC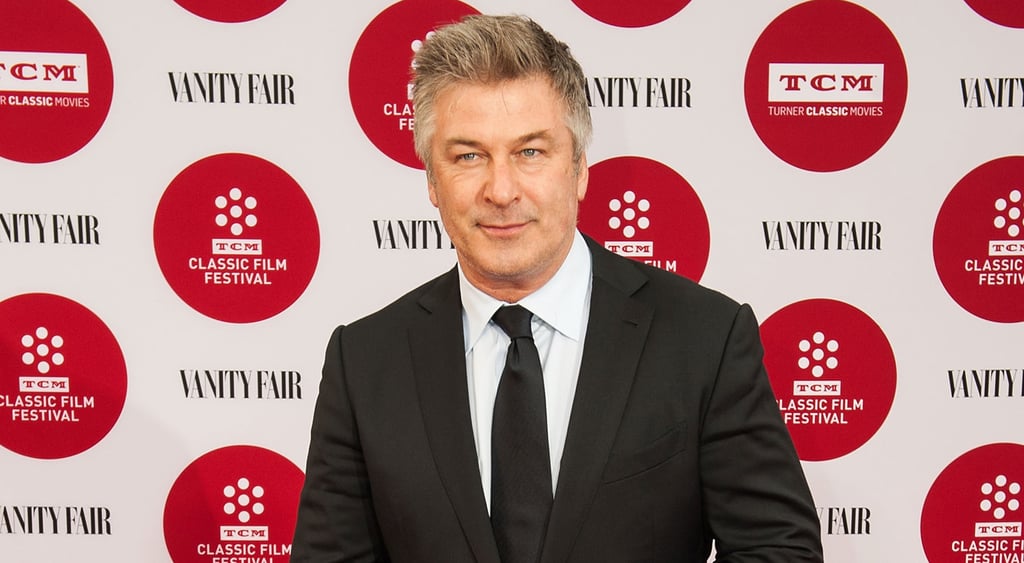 Alec Baldwin was arrested in NYC on Tuesday after he was caught riding the wrong way down a Manhattan street on his bicycle. According to reports, police officers stopped the actor to give him a summons on Fifth Avenue. Alec wasn't carrying an ID (judging by photos, it looked like he was in workout gear) so the officers handcuffed him and brought him into police custody, which is NYPD policy.
This isn't Alec's first brush with the law. He was arrested back in 1995 after he allegedly assaulted a photographer.
Source: Getty / Jennifer Lourie