April POPSUGAR Must Have Reveal 2016
April 2016 Must Have Box Revealed
Add a fresh breath of life into your home and routine with these specially selected favorite items for April. Eco-friendly accessories will brighten your kitchen, fresh approaches to snacking will delight your taste buds, and natural beauty products will refresh your body, helping you feel reinvigorated this month!
If you didn't receive the April box, don't miss another month! Learn more about POPSUGAR Must Have and sign up now.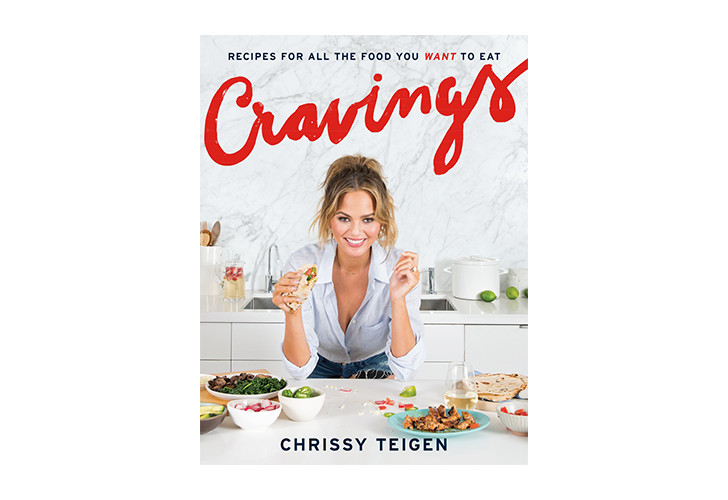 Must Have Home
Chrissy Teigen's Cravings: Recipes For All the Food You Want to Eat
When cracking open this gorgeous book, prepare for big flavors and even bigger personality from supermodel and foodie Chrissy Teigen. These craveable concoctions include some of husband John Legend's top picks. We dare you to declare your favorite!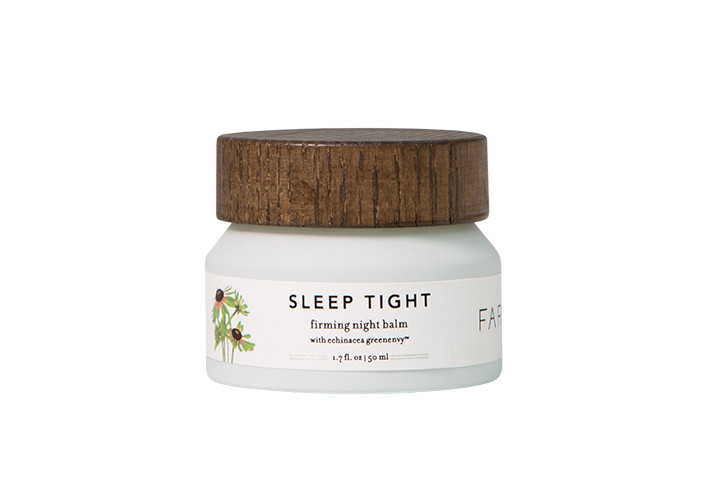 Must Have Beauty
After applying this lightweight balm before bedtime, it transforms into a gentle oil gel to replenish your skin overnight. Firming, protective, and nourishing work together to balance skin and prevent the appearance of wrinkles.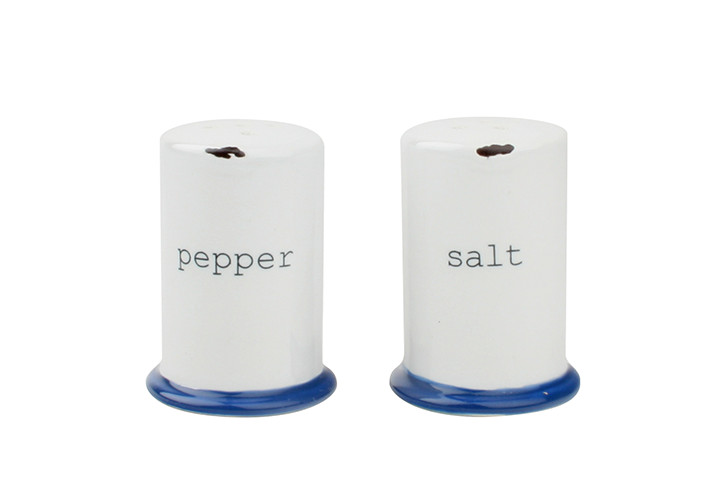 Must Have Home
When we first laid eyes on these vintage-looking hand-glazed salt and pepper shakers from Canvas Home's bestselling Tinware collection, we knew we had to have them. Like something you might find at an antique fair, a combination of functionality and beauty make these shakers a fabulous addition to any kitchen.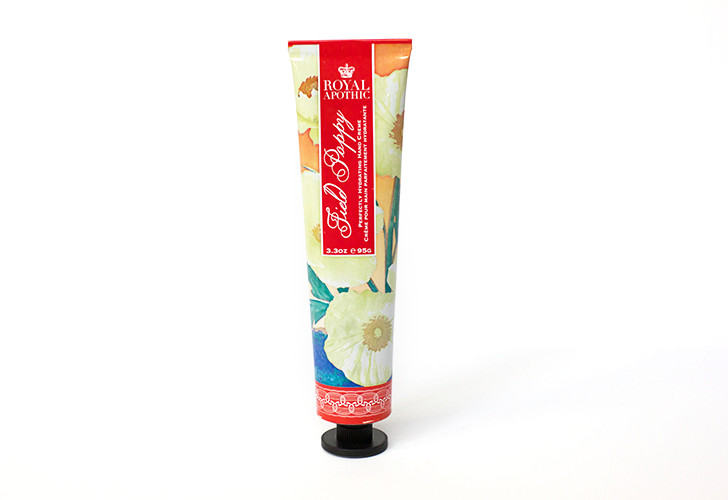 Must Have Beauty
Royal Apothic's richly scented formulas are inspired by recipes from an antique apothecaries manual, and the sentimental properties of the fragrances are indescribable. This Field Poppy hand crème, layered with notes of fig, tea, jasmine, lily, moss, and leaf, will instantly transport you to a dew-covered meadow of vibrant blooms.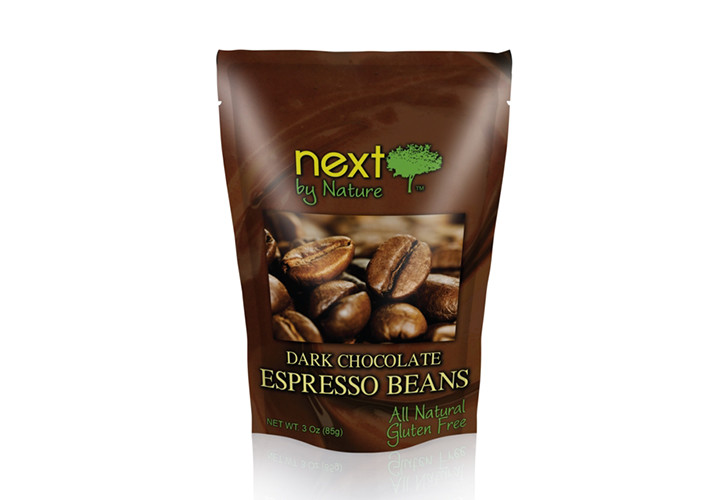 Must Have Food
These dark chocolate espresso bites are a natural alternative to your favorite candy — free of gluten, corn syrup, and preservatives, they are a healthier way to satisfy your sweet tooth. Made with real espresso beans, try a handful of these instead of your usual cup of coffee!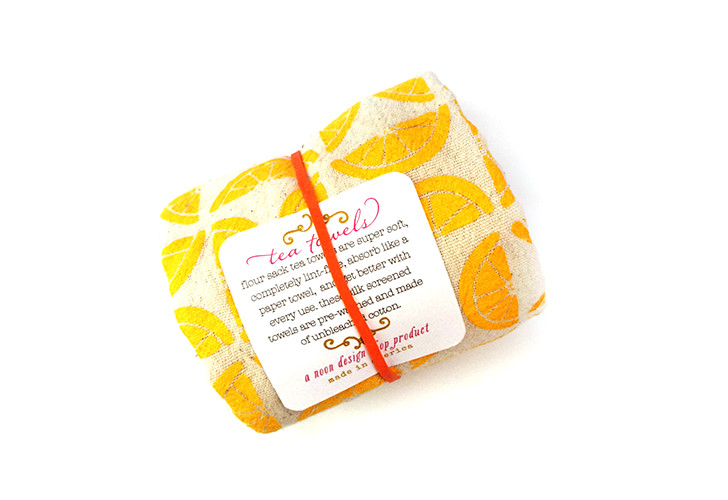 Must Have Home
Handmade in the United States, this supersoft towel isn't just cheery to look at — its cotton fabric gets better with every wash. Don't be afraid to use this silk-screened beauty around the kitchen; you can throw it in the washer and dryer anytime.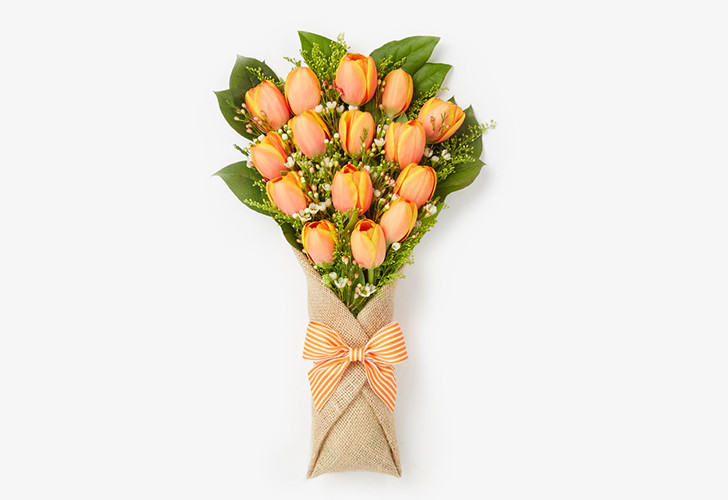 Special Extra
BloomThat transformed the floral delivery market by creating a stress-free way to send gorgeous blooms to those you love. Use this $20 to treat yourself or a loved one to one of their beautiful arrangements!
Not a POPSUGAR Must Have subscriber? Order your own monthly Must Have box now. Our POPSUGAR editors curate their favorites in fashion, beauty, home, fitness, food, and more just for POPSUGAR Must Have subscribers. Sign up and get a surprise delivery each month!
Don't forget to share your POPSUGAR Must Have moments with #musthavebox and follow POPSUGAR Must Have on Instagram.