Arnold Schwarzenegger Has Emergency Open-Heart Surgery
Arnold Schwarzenegger Shares a Health Update After Undergoing Emergency Open-Heart Surgery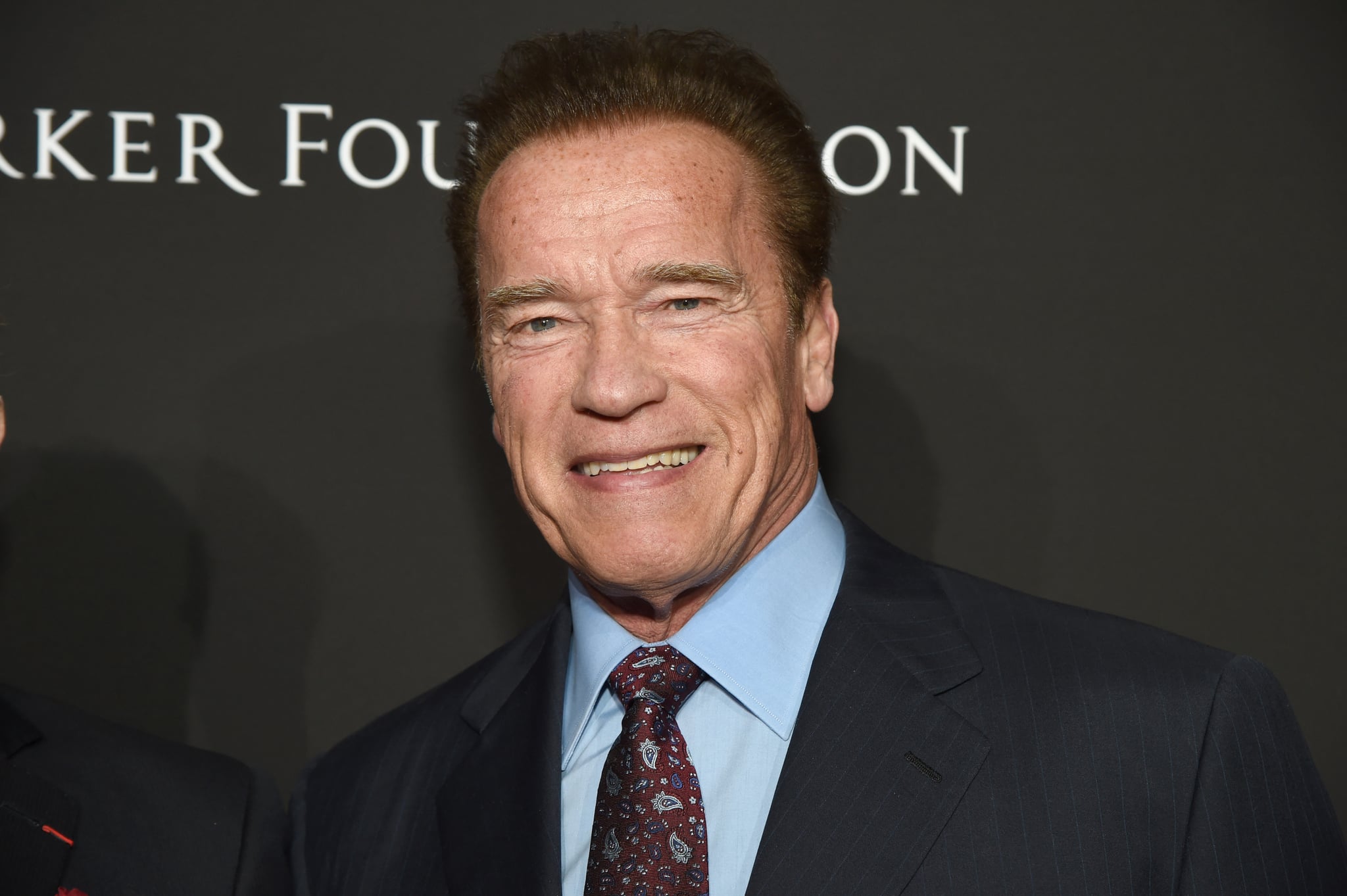 Update: On April 2, Arnold returned to Twitter to give fans an update on his health condition after he underwent emergency heart surgery on March 30.
It's true: I'm back! I went to sleep expecting to wake up with a small incision and woke up with a big one - but guess what? I woke up, and that's something to be thankful for. Thank you to the doctors & nurses. And I'm truly filled with gratitude for all of the kind messages.

— Arnold (@Schwarzenegger) April 2, 2018
Original Post: Arnold Schwarzenegger has undergone emergency heart surgery, TMZ reports. The actor went through with a scheduled surgery for a catheter valve replacement at Cedars-Sinai Medical Center in Los Angeles on Thursday and experienced complications when the replacement failed. Doctors then performed emergency open-heart surgery. According to sources, Arnold is reportedly in stable condition.
The Terminator star previously had heart surgery in 1977 to replace an aortic valve. "I've never felt sick or had any symptoms at all, but I knew I'd have to take care of this condition sooner or later," Arnold previously told the Los Angeles Times. We wish Arnold a speedy recovery.