Bebe Rexha Responds to "Too Old to Be Sexy" Comment
Bebe Rexha Has Wise Words For a Music Executive Who Said She's "Too Old to Be Sexy"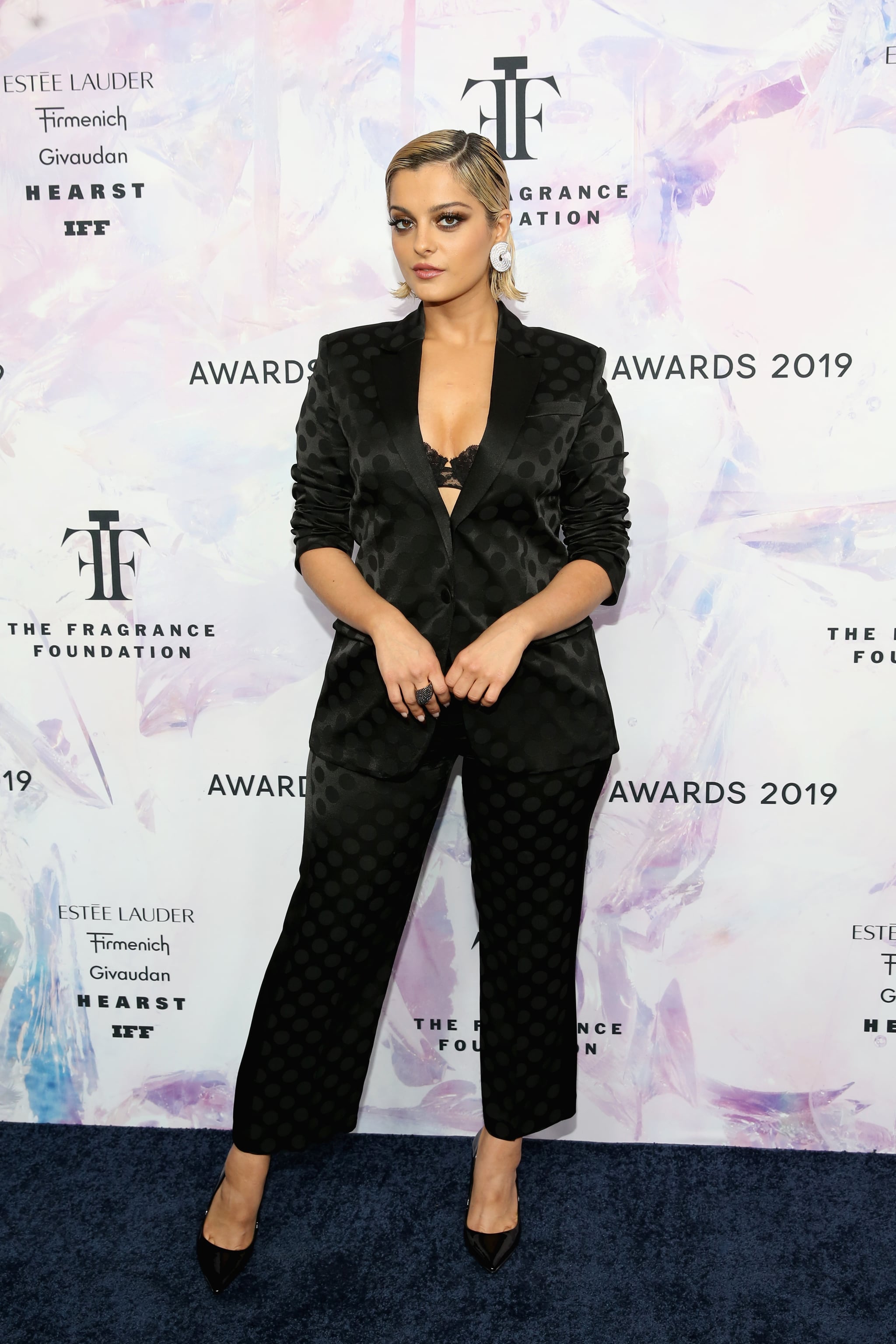 It's never OK to tell a woman she's too old to be sexy, but it seems some women in the music industry are still receiving this unsolicited advice. On Monday night, Bebe Rexha called out a music executive on Twitter with a sexy photo of herself, because she's fed up of being told what she can and can't do with her body.
"I recently had a music executive tell me that I was getting too old and that my brand was 'confusing.' Because... I'm a songwriter and I post sexy pics on my Instagram and that's not what female songwriters are suppose to do, especially for my age. I'm 29. I'm fed up with being put in a box. I make my own rules. I'm tired of women getting labeled as 'hags' when they get old and guys get labeled as sexy with age. Anyways, I'm turning 30 on August 30 and you know what, I'm not running away from it. I'm not gonna lie about my age or sing songs that I feel will sell better because they sound 'younger.' I'm gonna celebrate my age because you know what, I'm wiser, I'm stronger, and TRUST ME I'm a much better lover than I was 10 years ago. Picture dedicated to the Exec who said I am too old to be sexy. Is this too sexy for you?," the singer wrote.
Picture dedicated to the music executive who said I am too old to be sexy. pic.twitter.com/56WmE4d01e

— Bebe Rexha (@BebeRexha) August 12, 2019
She followed this with a series of short tweets, including "there's no age that you can't be sexy." Bebe isn't afraid to stand up for herself, and rightly so. She's called out designers who wouldn't dress her for the Grammys because she was considered "too big," she's spoken out about her mental health and body positivity, and she's not afraid to share a sexy selfie — or a photo of herself she hates — to make a point, or simply when she feels like it.
Bebe recently opened up to POPSUGAR about gender equality in the music industry and how she hopes to be a positive influence by lifting other female artists up. "There's an unspoken thing — a sense of competitiveness — that women have in the industry because there are more men in the business," she said. "But if we stick together, we can create more room at the table, collaborate, and have more success together. It's invigorating."
We welcome the music executive (and anyone else who doesn't understand women don't need permission to be sexy at any age) to take a trip down steamy lane with these beautifully sexy photos of Bebe.