Bella Thorne Disses a Hollywood "Mean Girl" 2015
Bella Thorne Throws Shade at a Hollywood "Mean Girl" — Who Is It?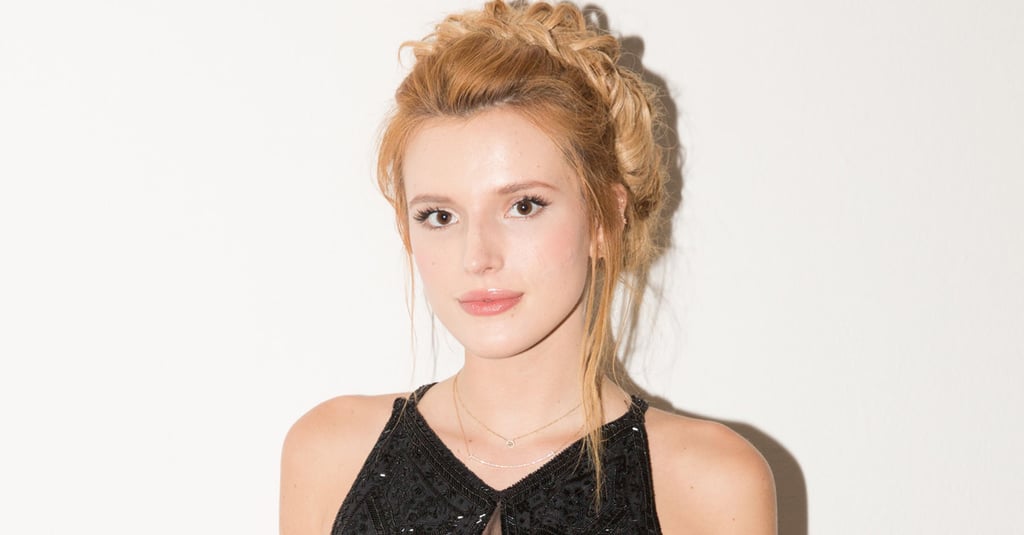 Bella Thorne graces the cover of Seventeen's December/January issue looking gorgeous as ever. In her print interview, the 18-year-old star opened up about about a certain Hollywood "mean girl" and threw some not-so-subtle shade, saying, "I have a mean girl. She's in the business, and she's very, very mean. I stay away from her at all costs. I never say hello to her." Without divulging who she was talking about, Bella went on to say, "Her siblings are not mean like she is. It's just her. One of the reasons I don't like her is because she's been a billionaire since she was very little, and she's never had to work for anything in her life."
Bella has evolved from an adorable child star into a confident woman. After starring alongside her best friend, Zendaya, in Disney Channel's Shake It Up, Bella has certainly earned her spot in Hollywood by appearing in a handful of films, including Blended and The DUFF. Take a look back at Bella through the years, and check out her sweetest moments with her boyfriend, Gregg Sulkin.