Best Celebrity Pictures Week of Jan. 10, 2014
This Week's Can't-Miss Shots!
Start Slideshow
ADVERTISEMENT ()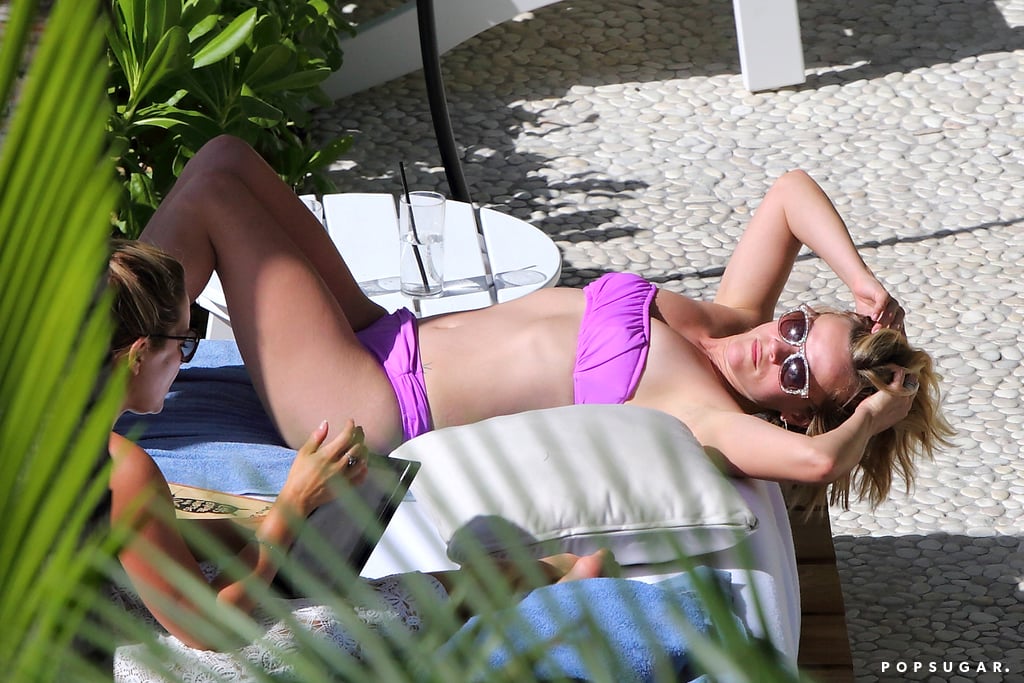 0
This Week's Can't-Miss Shots!
Award season is officially under way! More than ever, Hollywood hot spots became a veritable who's who of the entertainment world as stars amped up the anticipation for Sunday's Golden Globes. Bradley Cooper chatted with Idris Elba at the Chateau Marmont, and Matthew McConaughey buddied up with costar Woody Harrelson to promote HBO's True Detective. A couple hours away in the desert, Julia Roberts embraced Tom Hanks at the Palm Springs Film Festival, while Ian Somerhalder got sweet with Nina Dobrev at the People's Choice Awards in LA. Not everyone joined in on the popular parties, though — Beyoncé and Jay Z took Blue Ivy to Miami, and Reese Witherspoon soaked up the sun in Hawaii. Enjoy all that and more with this week's can't-miss shots!