Biggest Secret Celebrity Weddings | Poll
Which Celebrity Wedding Surprised You the Most?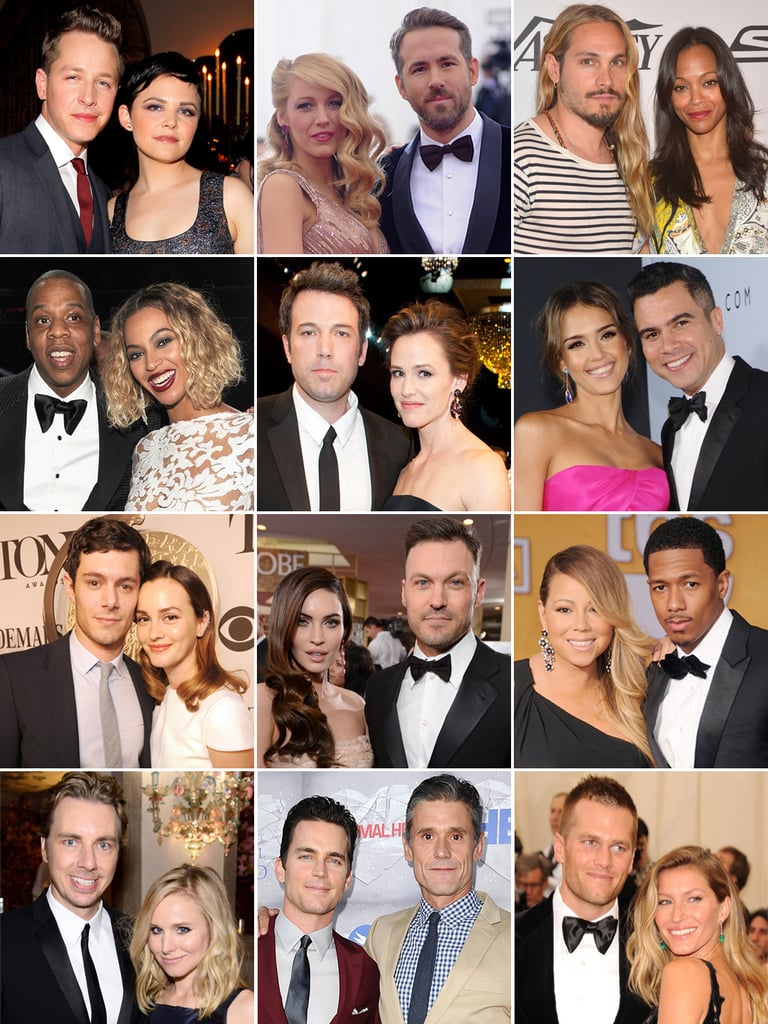 Celebrity couples are always in the spotlight, but some of them manage to pull off secret weddings. Sometimes it's a longtime couple keeping their nuptials hush-hush until the last minute, like Beyoncé and Jay Z, who wed in April 2008 and just recently released wedding footage, or Gisele Bündchen and Tom Brady, whose friends thought they were going to a christening. Other times, it's a fast turnaround from the engagement to the wedding, like for Mariah Carey and Nick Cannon, who wed after six weeks, and Adam Brody and Leighton Meester, who waited three months before saying their "I dos." Sometimes it's all about small, quiet ceremonies, like for Ginnifer Goodwin and Josh Dallas and Blake Lively and Ryan Reynolds, who wed in California and South Carolina, respectively. Meanwhile, some stars opt for the beach, like Jennifer Garner and Ben Affleck in Turks and Caicos and Megan Fox and Brian Austin Green in Hawaii, and others go for a quick courthouse ceremony, like Kristen Bell and Dax Shepard and Jessica Alba and Cash Warren. The most surprising are those who completely hide their wedding even long after the ceremony. Zoe Saldana and Marco Perego kept theirs secret for three months, and Matt Bomer and Simon Halls hid their nuptials for three years.
We've been shocked by many surprise ceremonies, but which one stumped you the most? Cast your vote below.