Blake Lively Allure Interview May 2015
Blake Lively on Her Racy Gossip Girl Role: It Felt "Personally Compromising"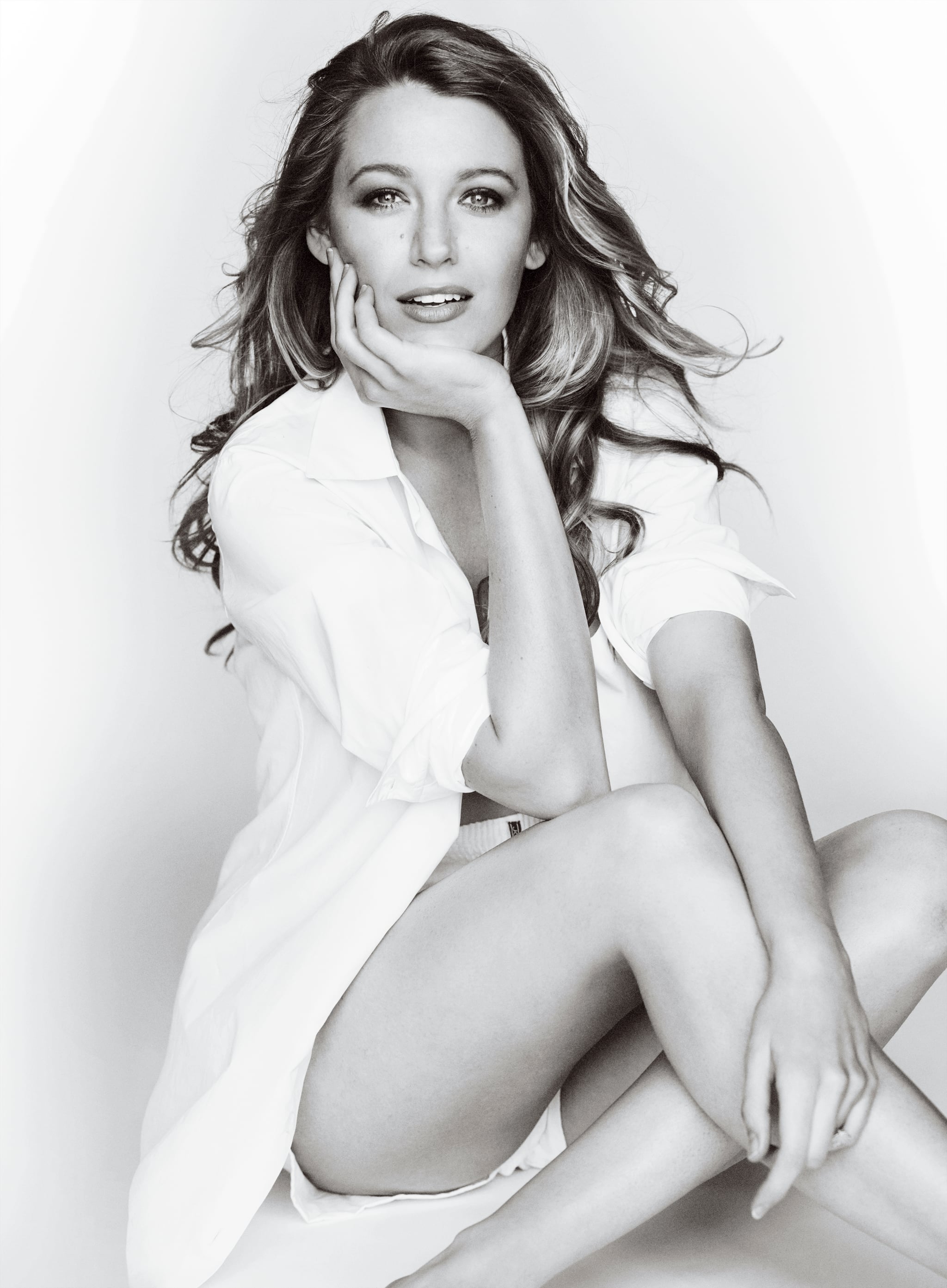 Blake Lively is definitely not an Upper East Sider anymore. She stuns on the May cover of Allure and gets candid about everything from breastfeeding her daughter, James, to leaving her Gossip Girl roots in the dust. Blake, who gave birth to James in December, talked to Allure about why she hates the phrase "having it all," saying, "I don't believe I have to choose — who says so? Who says we can't do anything that we set our mind to? You may not be the best at it. You may not be the most successful. But you can try your best. That's what having it all means to me — not letting anyone tell me no but myself." Check out all the great May covers, then keep reading to find out how she really felt about playing wild child Serena van der Woodsen on the show that made her a household name.
On breastfeeding being a "full-time job": "I'm, like, driving down the road, pumping."
On her friendship with her Sisterhood of the Traveling Pants costars Alexis Bledel, Amber Tamblyn, and America Ferrera: "Three of us have getaways, so we'll go to different houses and kick our husbands out — now we're all married women, and they all want to hang out with the girls. They start lingering in the kitchen too long, and we're like, 'Hey, beat it! It's lady time.'"
On Gossip Girl: "People loved it, but it always felt a little personally compromising — you want to be putting a better message out there. But it's a weird thing when people feel like they know you really well, and they don't. I would not be proud to be the person who gave someone the cocaine that made them overdose and then shot someone and slept with someone else's boyfriend."