Brian Williams Suspended From NBC For Six Months
Brian Williams Suspended From NBC For 6 Months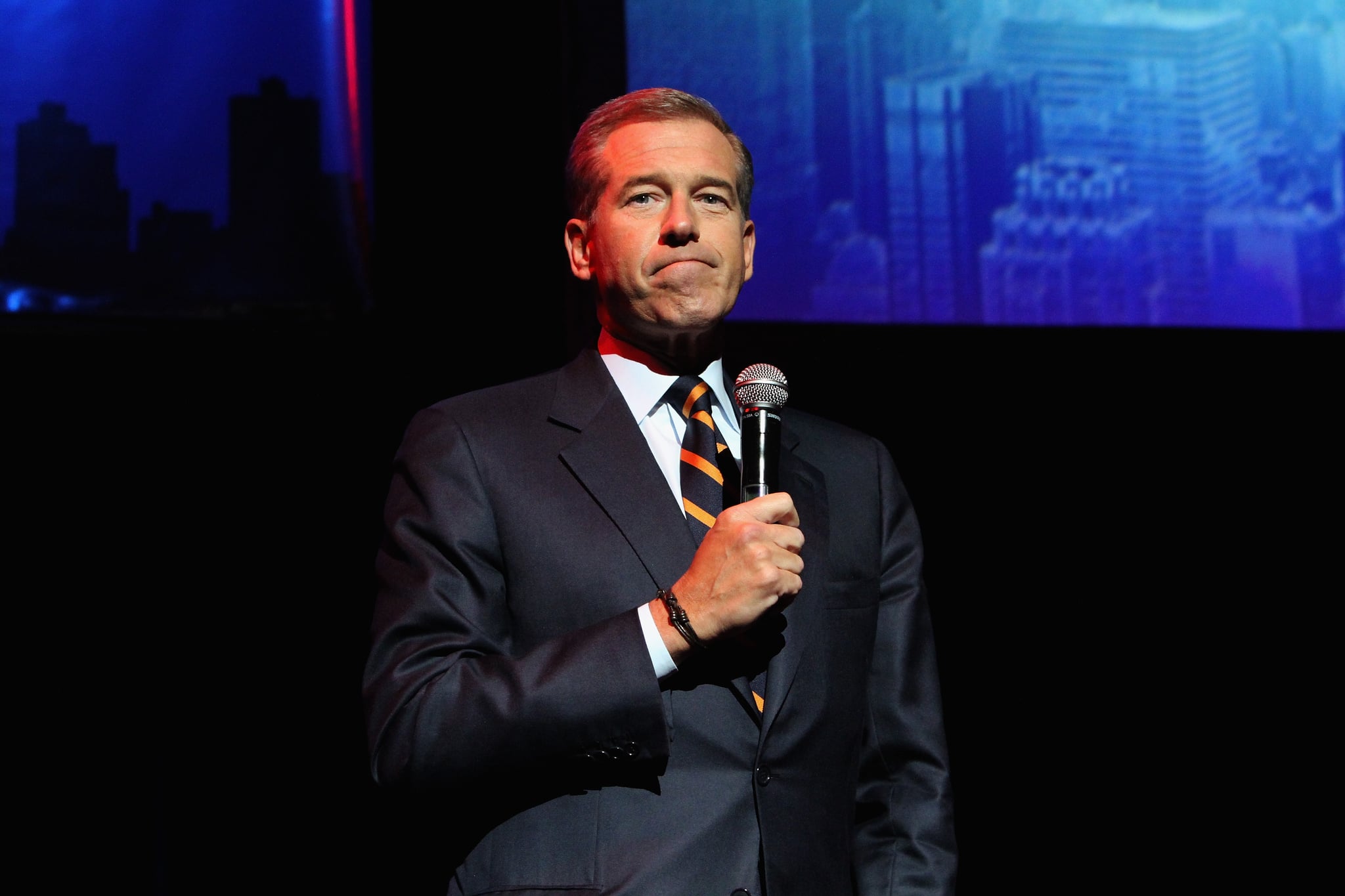 NBC announced on Tuesday that Brian Williams has been suspended from the network for six months, effective immediately. The news comes after the Nightly News anchor revealed that he lied about being in a helicopter that was shot down while he was covering the war in Iraq. The suspension is temporary, and according to NBC Universal CEO Steve Burke, the network is still very much in Williams's corner.
"His actions are inexcusable, and this suspension is severe and appropriate," Burke said. "Brian's life's work is delivering the news. I know Brian loves his country, NBC News, and his colleagues. He deserves a second chance, and we are rooting for him. Brian has shared his deep remorse with me, and he is committed to winning back everyone's trust."
According to other news outlets, this isn't the first time Brian has told variations of his helicopter story. NBC is also planning on investigating the managing editor's coverage of Hurricane Katrina, which won a Peabody Award.